Cut Through
The Noise.
Content is king, but only the content that's worthy of the crown.

The difference between getting noticed and sticking out lies in drawing the right attention from the right people. After all, the success of content marketing starts with knowing your audience.

We know only the very best quality of content cuts through the noise and reaches the customer's mind – and that's the only kind of content we create for our clients.

Our team of talented wordsmiths make notable contributions to some of the world's leading online platforms. They perform high-level research to come up with engaging content that is thorough, appealing to users, and resulting in high conversion rates. Of course, we realize that helping our clients build and maintain a strong relationship with their customers is crucial, and that's why we diligently care about capturing and showcasing their message and tone of voice to their target audience. Soulless content that is only focused on SEO optimization is not what we go for at Chain Reaction.

Combining industry-focused copywriting, strategy, and distribution teams, our content marketing not only ticks the right boxes to rank in search engines but also draws your readers in, grabs their attention, and guides them through the purchasing funnel in a clear, concise, and compelling way.

Fuel your brand with our content marketing services in Dubai that nurture your audience and drive results in a competitive marketplace.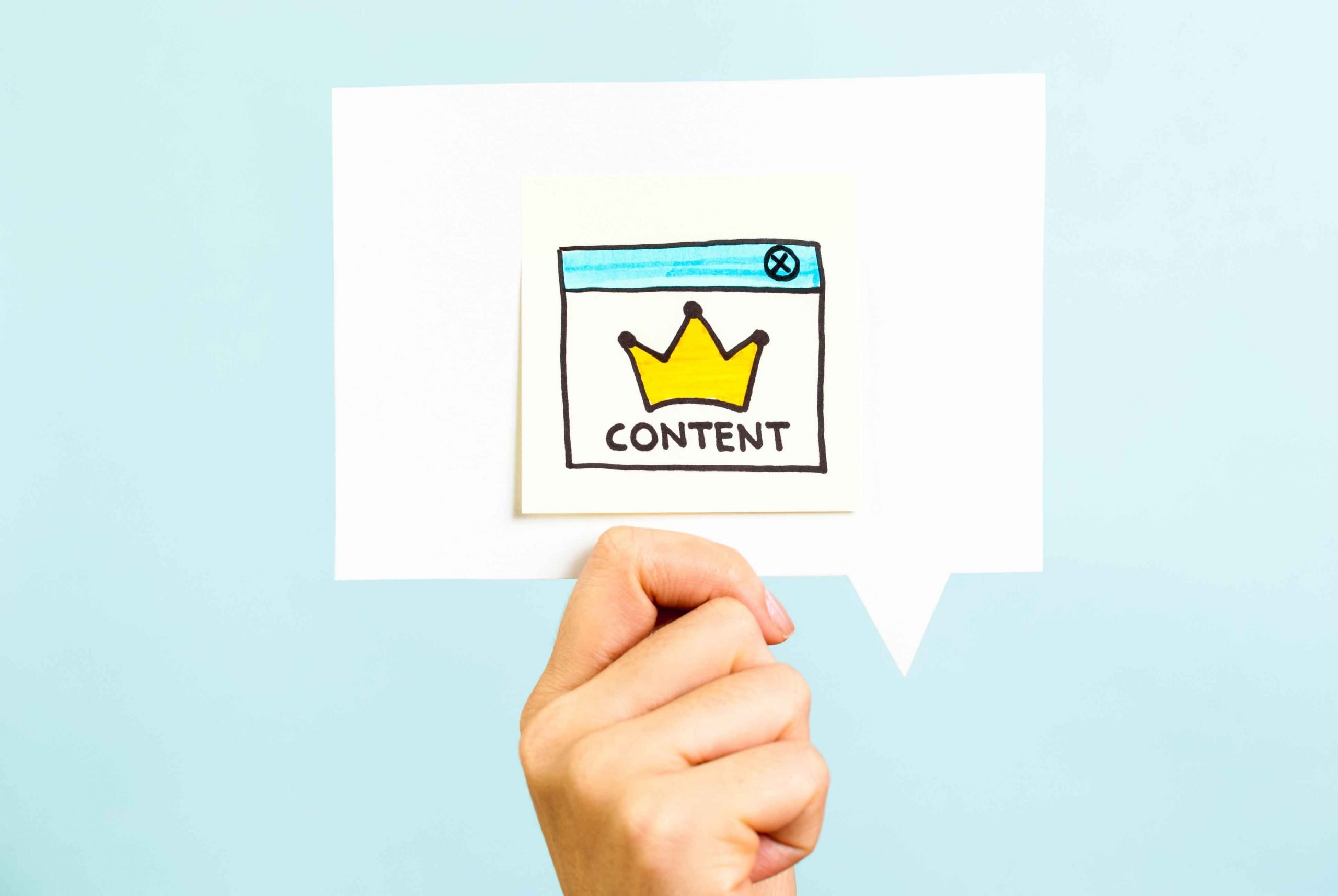 Our Services.
Copywriting
We believe in the power of stories to reach and inspire your target audience. Our team of copywriters creates content assets that uplift your brand. We'll help you to not only tell a great brand story — but to make sure it gets heard.
Translation
Our translation and localization services cross language barriers while also maintaining your brand's image and tone of voice. In addition to translating your copy, we provide helpful advice on which keywords to target, always keeping your local city or region in mind.
A synergetic Harmony of
Research, Creativity and Distribution.
Research
We use keyword-driven insights and our unique research process to craft a content marketing strategy that clearly outlines the type of content you need to deliver to attract and convert your prospects into loyal customers.
Create
We craft thought-provoking content across marketing channels and formats to connect brands with audiences. Every piece aligns with your growth goals, engages with your audience, and gets the conversations started around your brand.
Distribute
We don't sit around and wait for your prospects to find your content, we take it where they already are. Our content marketing team goes the extra mile to find growth opportunities for your website by building links (and relationships) with trusted industry experts.
What We've Been
Thinking Lately.