WIN THE MOMENTS THAT MATTER.
The success of your digital marketing campaign depends on how well you know and engage your customers across multiple touchpoints.

Whether it is delivering personalized content to your target audience or enriching their experience on your website, inbound marketing is central to this and something to focus on.

HubSpot is the world's leading inbound marketing and sales platform. As a Certified Hubspot Partner Agency in Dubai, Chain Reaction is ready to help accelerate your business growth.

By integrating inbound marketing and sales into your business with HubSpot's powerful software. You'll have all the tools and data under one roof to execute digital marketing for every stage of the purchase journey.

From the marketing, sales, and service hubs, to the HubSpot CMS, we enable B2B companies to streamline and optimize lead generation and nurturing, hyper-personalization, and the content marketing ecosystem.

With us, you hit the ground running on HubSpot's powerful software and implement a focused inbound marketing strategy aligned to your business goals. Contact our Hubspot Consultants in Dubai to know how you can generate more leads, conversions, and sales - with less effort, cost, and time.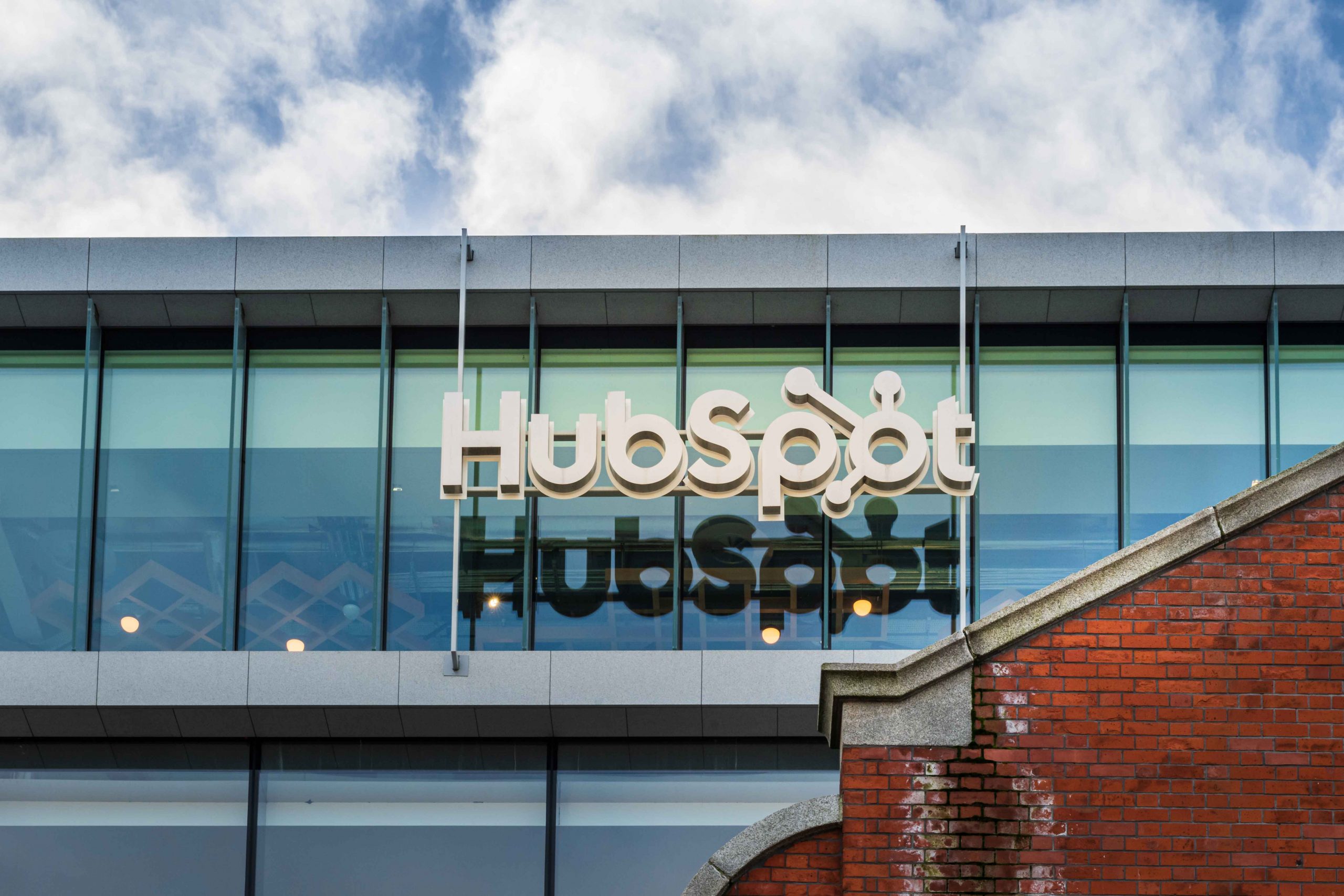 HubSpot Growth Suite.
Marketing Hub
Attract the right kind of leads who are most likely to grow your business and nurture them until they're sales-ready through various comprehensive tools like Email, social media, chat, and a Google Search Console integration. Our marketing hub services also include the option of measuring your website performance against that of your competitors.
Sales Hub
Get deeper insights into potential buyers, demonstrate the value of your offerings, and close more deals faster. Sales Hub services will help you in selling, quoting, and reporting via an array of premium tools that also facilitate the process of creating, sending, and signing proposals.
Service Hub
Resolve customers' issues to ensure success that generates positive word of mouth and turn them into promoters who grow your bottom line. Service Hub Enterprise will elevate the customer service experience and elevate customer satisfaction rates.
Boost Your Reach & Segment Your Audience.
HubSpot
Consultation
First, you need to decide what HubSpot services you need - marketing, sales, or customer service - and at what tier- starter, pro, or enterprise. We will help you figure out which options work best for your business growth objectives.

Onboarding &
Support
We have the knowledge and experience to help you through every step of the onboarding process. From full technical set up and software migrations, all the way to software training and sales consultancy.

Workflow Planning
& Optimization
To accelerate your growth, we help you get the most out of your investment. You can be rest assured that whatever your objectives and goals are, we can help you reach them.
What We've Been
Thinking Lately.