Are You Ready to Step Into The Spotlight?
Pay-Per-Click (PPC) advertising is an immensely powerful tool that helps you get a crucial edge over your competitors. So powerful in fact that people who visit your website through PPC ads are 50% more likely to convert than people who organically stumble onto your site.

By leveraging robust targeting capabilities including demographics, geotargeting, interests, behaviors, and more, we set-up, optimize, run and manage your PPC campaigns seamlessly.

As an award-winning PPC agency in Dubai, Chain Reaction offers PPC services across search, social, display, email, SEM management, and beyond, taking an audience-first approach to delivering the best possible return on your investment.

Get in touch today to find out how we can help you drive traffic, generate leads, and increase sales for your business, even in the first phases of your marketing campaigns.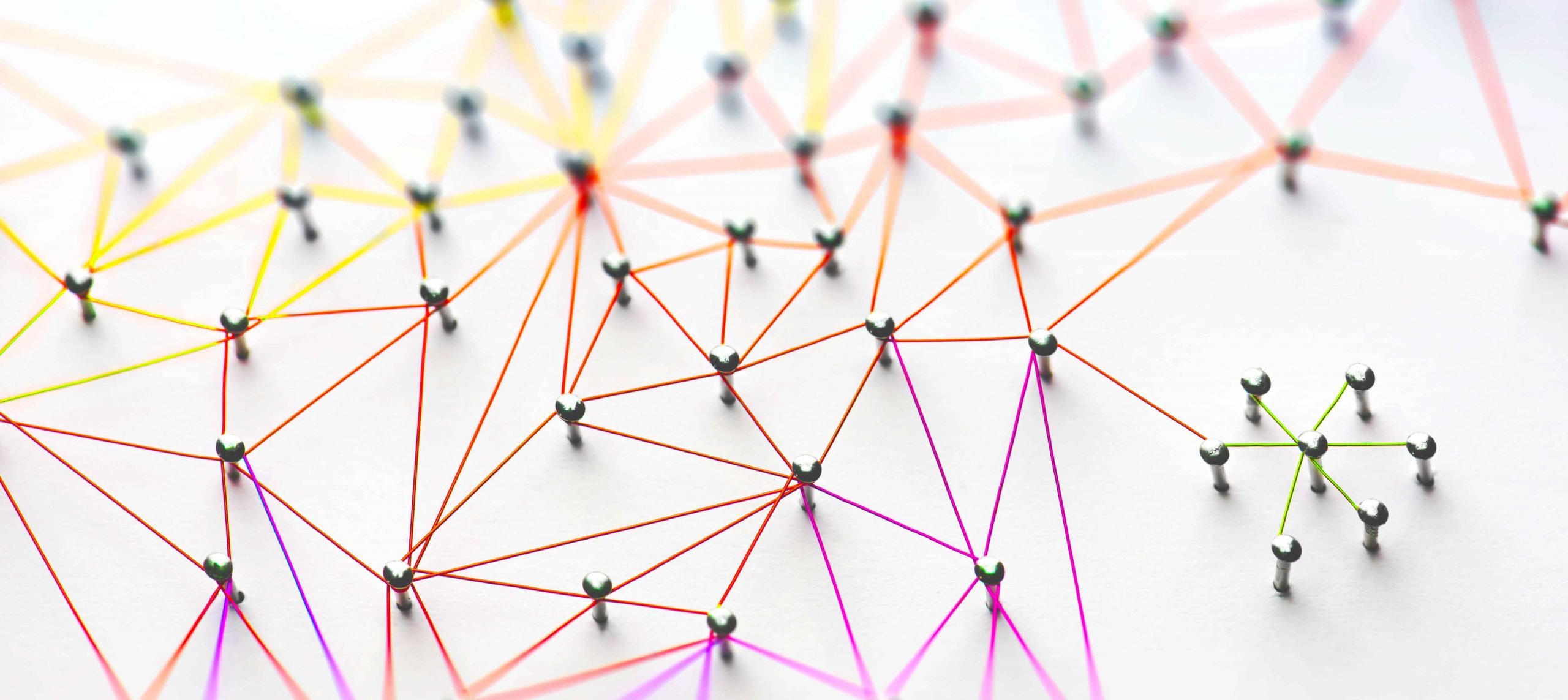 Our Services.
Paid Search
Google Ads have a really far reach and they're one of the best places to run your PPC campaigns. Why? Well, over 95% of all mobile ad clicks happen on Google and not other search engines. This makes Google Ads an excellent way to reach people at various stages of the buyer's journey. We not only help you optimize your PPC campaign for Google, but also for other search engines like Bing and Yahoo. For our international clients, we extend your reach to Baidu in China and Yandex in Russia.
Social
Advertising
Since the advent of paid ads and the unprecedented popularity social media has seen globally, social media advertising has become a smart promotional strategy in the digital age. With social media advertising, you can extend your brand's reach and connect with customers in markets that you were previously unable to access through Facebook paid ads, Instagram paid ads and other types of advertising on various platforms.

Programmatic
Advertising
Programmatic advertising leverages machine learning and artificial intelligence to help you automate and optimize your ad buying process. By leveraging a wealth of behavioral insights, we discover and reach out to new consumers you may not be able to reach through search engines alone.
Affiliate
Marketing
Affiliate marketing is a type of brand advocacy, especially considering how the affiliate marketer advocates for your brand on their site. You might have purchased something after reading a review of the product by an affiliate marketer yourself. This should tell you how compelling and universal affiliate marketing is. We can help you plan, implement, and fine-tune your affiliate marketing campaigns, allowing you to reach a wider target audience.
Email
Marketing
Email marketing is a great channel for any business looking to connect with its customers on a personal level. We help you design and deploy the most engaging email campaigns at various stages of the sales funnel. From reminding your prospects of items left unattended in their bags to providing regular newsletters, we use emails to keep your brand top of mind.

Our
Process.
Discovery
We diligently uncover potential keywords and audiences to target based on your unique business goals.
The Campaign
With a clear idea of what you want to achieve, we build a set of compelling ad campaigns while targeting audiences on multiple channels.
Results Tracking
We monitor and modify your campaigns to ensure more targeted reach and better quality results.

What We've Been
Thinking Lately.