Starting off a Chain Reaction on Social Media is our specialty.
All it takes is a second to form a first impression and it always turns out to be the last!

Social media is by far the leading medium to get your brand's voice out there, gain exposure, and build a strong, loyal relationship with your customers. Establishing and maintaining your presence on social media platforms like Facebook, Instagram, Linkedin, Twitter, or any other digital platform using the right conversation and engaging content will help your brand shine bright and stay relevant.

We at Chain Reaction make it count by starting a conversation and forming a connection with our audience at first sight creating content that stays in their mind, reaches their heart, and freezes their thumbs!

We look at the bigger picture and aim to build brands on various social media platforms giving our clients the leverage that their unique offerings deserve. Team up with an award-winning social media agency in Dubai.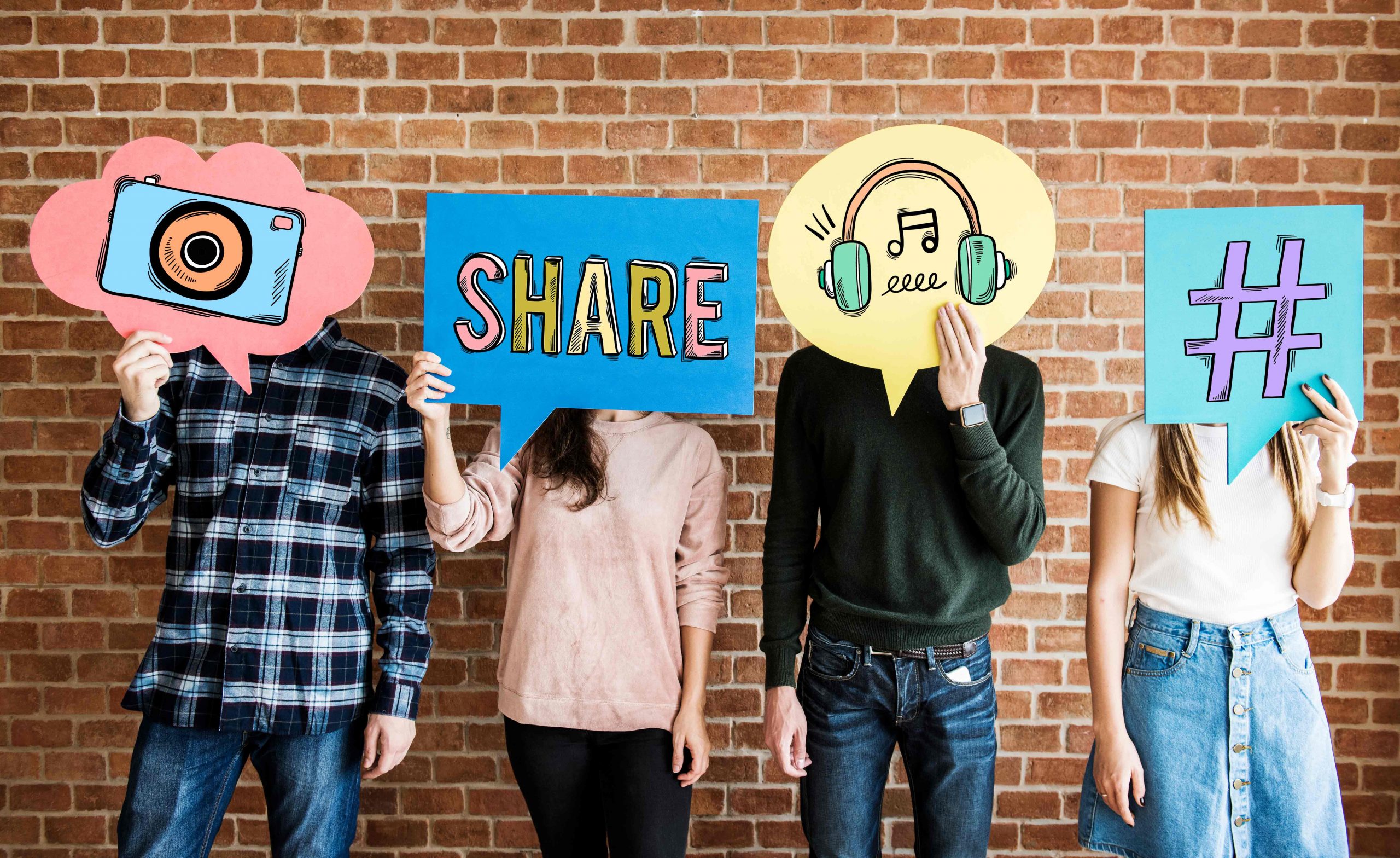 Our Services.
Social
Media
Management
We take a hands-on methodology to social media management to ensure your brand has a strong presence on different social media platforms. We research and research some more, gathering all our skills to come up with strategies that will take your business to the top! Analyzing trends, driving engagement and enabling brand growth through our ideas, our hashtag strategies and content plans is our biggest strategy of all!

Creative content creation
We go to great depths to create jaw-dropping, eye-grabbing, heartwarming and head-turning content that spells creativity and imagination! We tap our potential and tap away on the keyboard to write creative captions and create unique written content for our clients across all social media channels.




Social
Listening
Yes, we are extremely good listeners! We monitor digital conversations and interactions on social media to evaluate the brand perception and customer feedback in real-time to enhance the consumer journey. Our social listening strategies keep us on the pulse of how your target audience behaves and engages in the evolving discussions on social media.

Campaigns and Activation
Social media never goes offline, and so shouldn't your brand. We ensure that our content has the right space, program, and time that grabs the viewers attention and conveys our message to the right target audience.


In-house video production
Creativity on paper is one thing, bringing it to life to leave you awe-struck is a whole other thing! Our video team enjoys bringing ideas to life from concept to creation offering services from storyboarding to shooting to editing. A scroll through our work will prove that creativity is our cup of tea!

Our
Process.
Social
Discovery
We dig deep into platform-specific audience behavior to understand the type of online presence you need to have on each social media platform.
Social
Strategy
Working in tandem with you, we develop a bespoke social media marketing strategy that reaches your audience and achieves your business goals in the evolving social sphere.
Analysis &
Reporting
We keep you in-the-loop about the success of your various social media campaigns through comprehensive reports. We use the insights we gain to tweak your campaigns, so they're always fresh and engaging.
WHAT WE'VE BEEN
THINKING LATELY.