Get Your Brand Seen By The Right People.
To be on top of your customers' minds in KSA, your business needs to stay on top of search results - at all times with the help of a professional SEO company in Saudi Arabia.

Our organic search team crafts bespoke SEO marketing campaigns that will build and nurture your online presence, drive traffic to your website, and skyrocket sales.

Our philosophy to SEO is built around this deep understanding of search engines and user intent. We build strategies that put your business objectives in the center and turn your website into the most relevant answers to searches your target audiences are making, enabling you to take the lead over your competitors and stay there.

Begin your journey to online success with our award-winning SEO services in Saudi Arabia.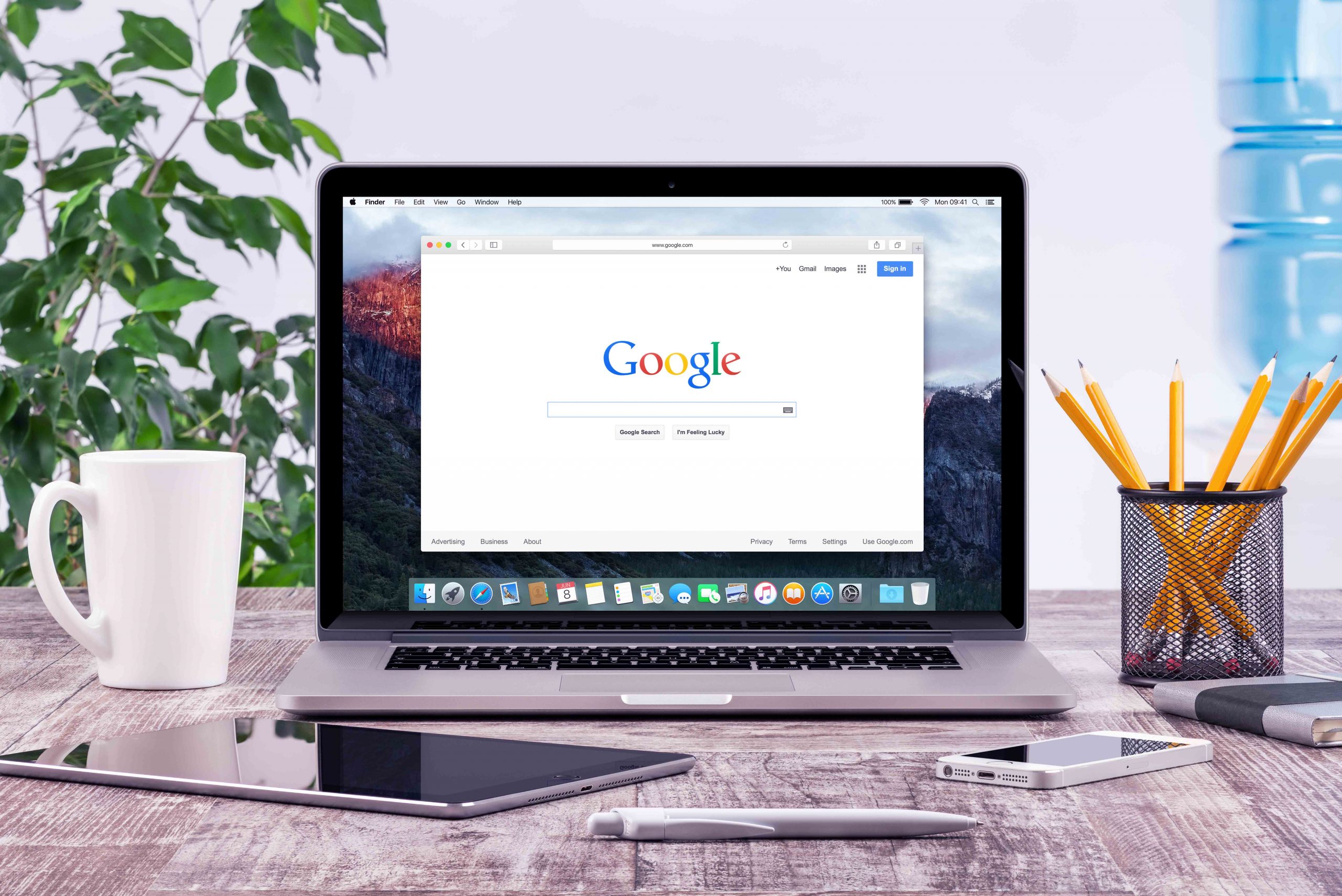 OUR THREE SEO PILLARS KEEP YOU AHEAD OF THE DIGITAL CURVE.
Technical
Poor technical health impacts all areas of your site, leading to lost organic visibility. We have a particular appetite for identifying and fixing technical errors (i.e. page speed, site structure, indexation, etc.) to ensure your site doesn't miss out on the visibility it deserves.
Content
Original, rich and SEO optimized content is the undisputed king of the digital marketing realm. The heart of our strategy is creating copy that converts while still being optimized for search engines.
Authority
Authoritative websites in your industry are your best friends. We link out to trustworthy sites to help set your brand as a source of authority that search engines will be happy to rank.
Our
Services.
Website SEO
With an in-depth audit focused on local, desktop and mobile SEO, we create a viable action plan that propels your brand to the top of the search results. Our extensive web SEO capabilities extend to keyword and content optimization to link building and voice search optimization.
ASO
App ecosystems such as Google Play and the iOS App store host literally millions of apps. If you want people to download your app, it needs to be easily discoverable by your target audience. Let us help you stand out in the massive app store, reach your target users and increase revenue.
SMO
Just posting your content on social media and waiting for leads to magically fall into your lap isn't enough. That's why SEO & SMO do wonders together. By optimizing your website elements for social media, you can ensure that prospects are constantly engaged with your brand.
UX\UI
With a user-first approach, we empower businesses to deliver a consistent, rich and seamless user experience across the customer journey. Leveraging UX and UI best practices, our visual interface designers deliver captivating user experiences that leave a huge impact on brand perception, customer satisfaction, and conversion rates.

Link Building
The quality of links that your site gets is all that matters to us. Our safe link building and content marketing tactics ensure high quality links from reputable sources, which help your business stand out as an authority voice within your industry and improve your search engine ranking.
Google My Business
Verified businesses on Google are twice as likely to be considered reputable by potential customers. We fully optimize your Google My Business listing,allowing your business to show up in local search and on Google Maps when local customers are searching for your services and products. We will verify your NAP (number, address, phone number) listing across your website and any third-party references to ensure cross-platform consistency.
Our
process.
Discovery
Our discovery phase stacks the odds in your favor by uncovering extensive search term data, audience persona, searcher behavior, and competition analysis.
Strategy
Next, we will craft a bespoke SEO strategy for on-page optimization, off-page optimization, and content marketing that is in line with your digital growth objectives.
Reporting
We closely track and monitor your site's performance and generate reports that show the impact of your bespoke campaigns on your rankings.
We're happy to have won multiple Awards along the way.
Consistently amazing results and a long list of happy partners are ongoing proof that we are delivering.
2020
MENA SEARCH AWARDS
BEST USE OF SEARCH – FINANCE
Chain Reaction & ADCB
MENA SEARCH AWARDS
BEST ARABIC SEO CAMPAIGN
Chain Reaction & Zid
MENA SEARCH AWARDS
BEST SEO CAMPAIGN
Chain Reaction & ADCB
2019
MENA SEARCH AWARDS
BEST USE OF SEARCH
Chain Reaction & KFC
MENA SEARCH AWARDS
BEST LOW BUDGET CAMPAIGN
Chain Reaction & Boncafe
MENA SEARCH AWARDS
BEST MOBILE CAMPAIGN
Chain Reaction & Lamsa
MENA SEARCH AWARDS
BEST ARABIC SEO CAMPAIGN
Chain Reaction & Samsung Levant
MENA SEARCH AWARDS
BEST LARGE SEO AGENCY
Chain Reaction
2018
MENA SEARCH AWARDS
BEST USE OF SEARCH – RETAIL
Chain Reaction and Axiom Telecom
MENA SEARCH AWARDS
BEST LOCAL CAMPAIGN
Chain Reaction & Real Pilates
MENA SEARCH AWARDS
BEST ARABIC SEO CAMPAIGN
Chain Reaction & Baqala
See our Work
in Action.
Our SEO services have helped businesses like yours to grow their traffic, leads and revenues. Will your campaign be next?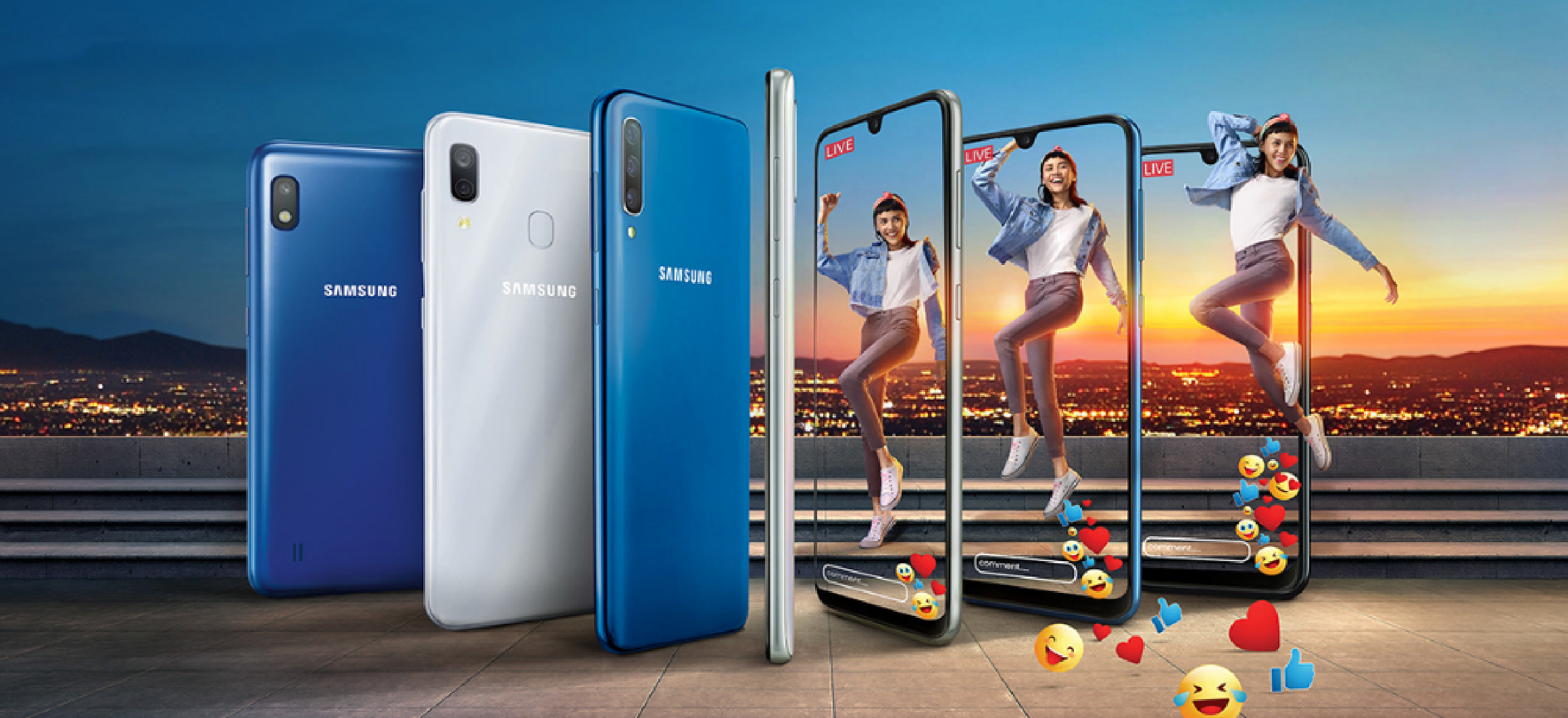 Samsung
Star Seekers: Navigating Success in Arabia.
View Case Study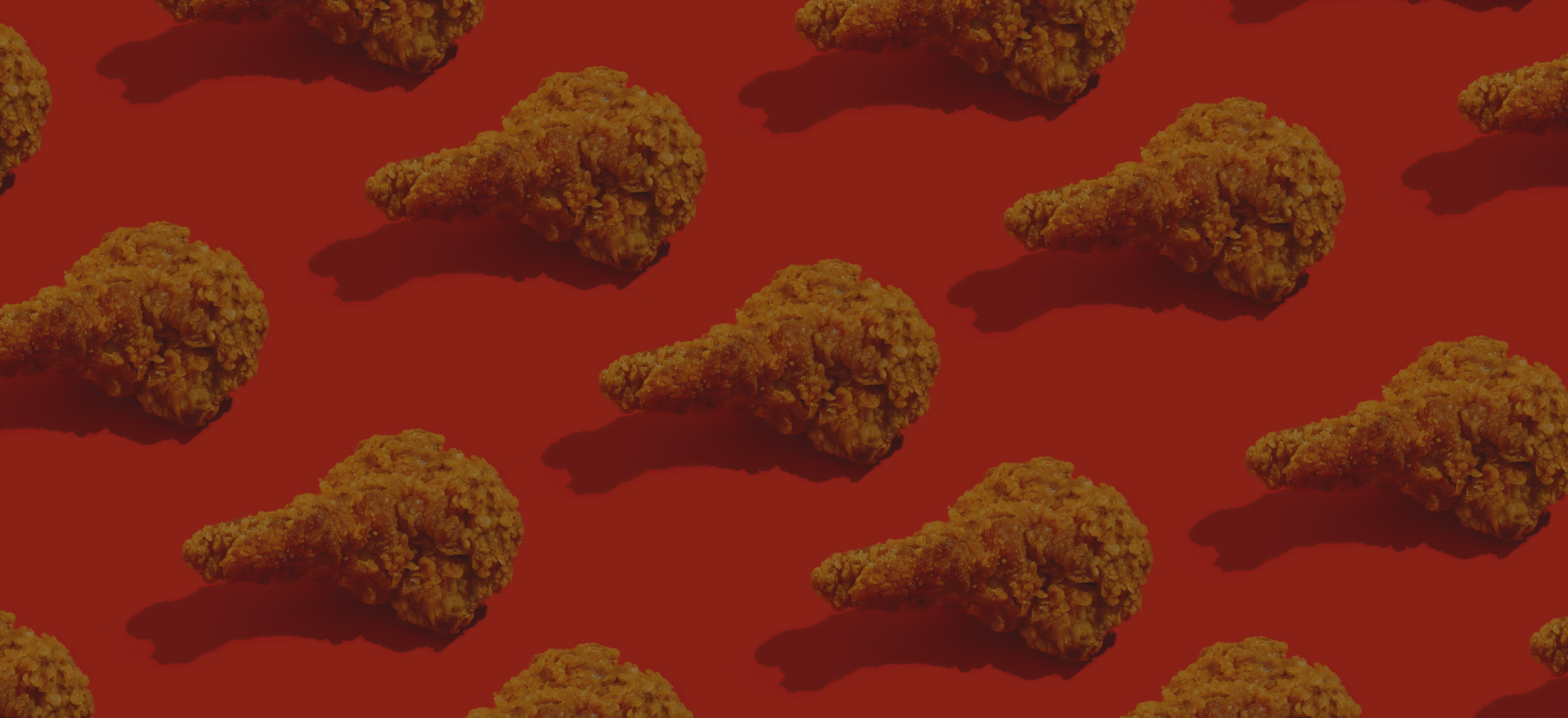 KFC
Alone We Are Delicious, Together We Are Yum.
View Case Study


























































































SEO Experts You Can Trust.
Chain Reaction leverages the latest tools and techniques to help you sustain a competitive advantage online.
WHAT WE'VE BEEN
THINKING LATELY.