Data That Drives Your Success.
Data, data everywhere but no actionable insights?

Remove the guesswork out of your digital marketing strategies with a scientific approach to data analytics. We leverage analytics, technology, and our deep expertise with data to provide 360-degree digital marketing solutions that deliver real business impact and maximum ROI.

We put together the data puzzle pieces from across your digital channels and campaigns to give you a full picture that makes sense.

Chain Reaction is a leading analytics agency with Data and Web Analytics at its core. Our data geeks are experts at harnessing the immense potential of data to give you real-time, relevant, and accurate insights that power your strategic business decisions and drive your business success.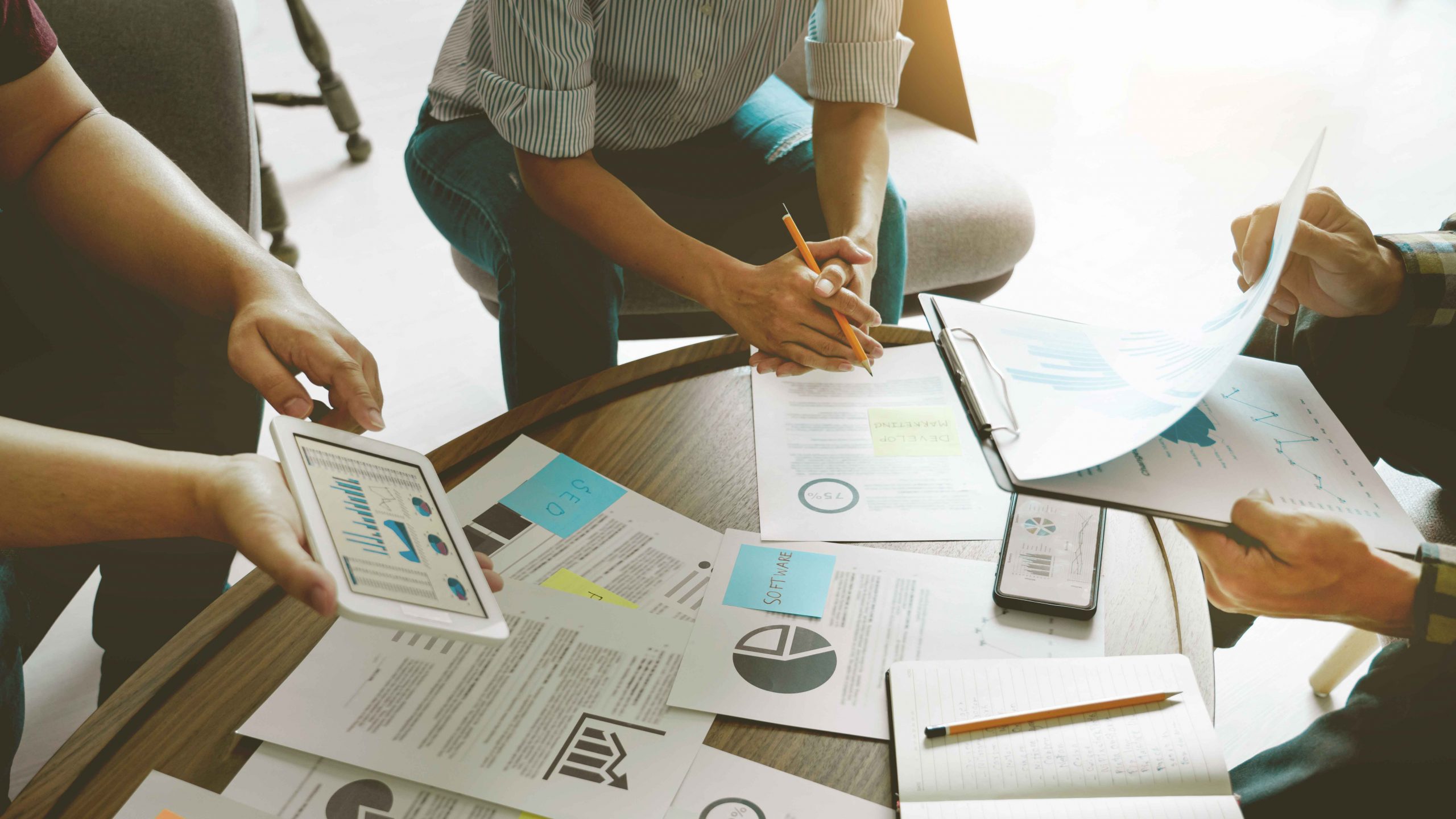 OUR Services.
Performance
Analytics
Our team enables brands to merge marketing data with performance analytics to drive profitability and optimum ROI. Get a holistic view of your cross-channel marketing efforts with insights across websites, social media, paid ads, and beyond.

Advanced Marketing
Sciences
Our advanced marketing science capabilities are designed to drive transformational business growth from powerful software solutions to end-to-end analytics. We work with all key attribution technology providers, from plugins to the Google suites, all the way to leading cross-channel marketing attribution software providers such as Visual IQ.

Conversion Rate
Optimization
Take your website conversion rate to new heights with our smart Conversion Rate Optimization that combines industry-leading quantitative and qualitative tools and techniques. We begin with a CRO audit to identify hidden opportunities and keep a close eye on user interaction with your website using advanced tracking software - and the best eyes, ears, and brains!
Business Intelligence
Leverage our robust data analytics and business intelligence tools to derive value from your business data. We dive deeper into data to extract real-time, actionable insights across digital sources, empowering businesses to make smart strategic decisions that drive success.
WHAT WE'VE BEEN
THINKING LATELY.