We Are A Growth Agency Helping Innovative Brands to Drive Revenue.
We are a team of industry-leading specialists in digital marketing, data analysis and communications. We've been partnering with local, regional and global brands across multiple sectors since 2010 from our offices across the Middle East.

We combine innovation, data and technology to craft powerful digital experiences that make an impact, shape culture and connect brands with people.

Over the years, we have evolved into a growth-focused digital marketing partner to our clients, helping them succeed in a digital-first world.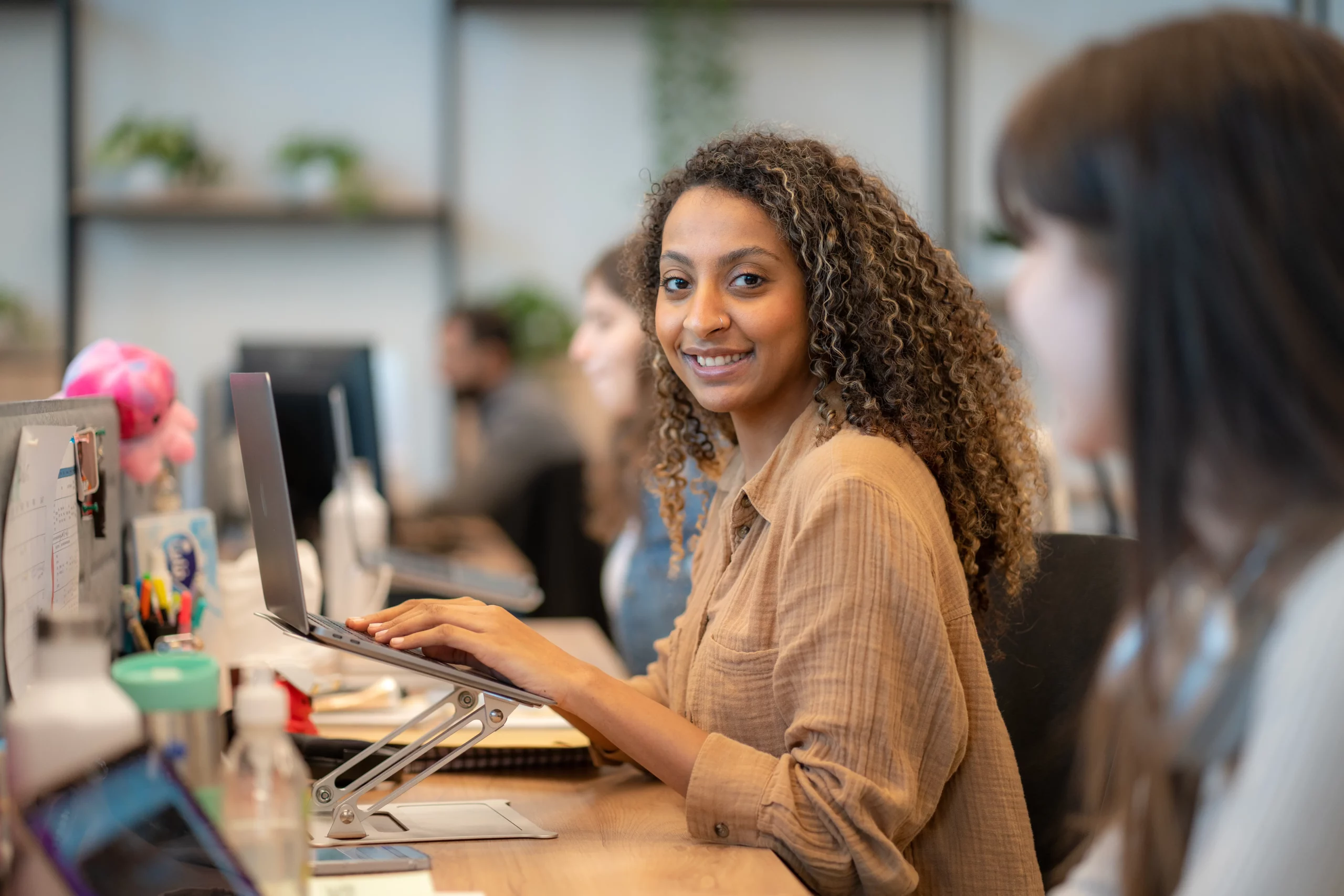 Our Core
Values .
01
Be Passionate
We greet new challenges with a smile on our face and a shine in our eyes.
02
Be Adaptable
We look beyond the "what" and "when" to fully understand the "how" and "why".
03
Win Together
We connect performance with inspiration to deliver the best of both worlds for our clients.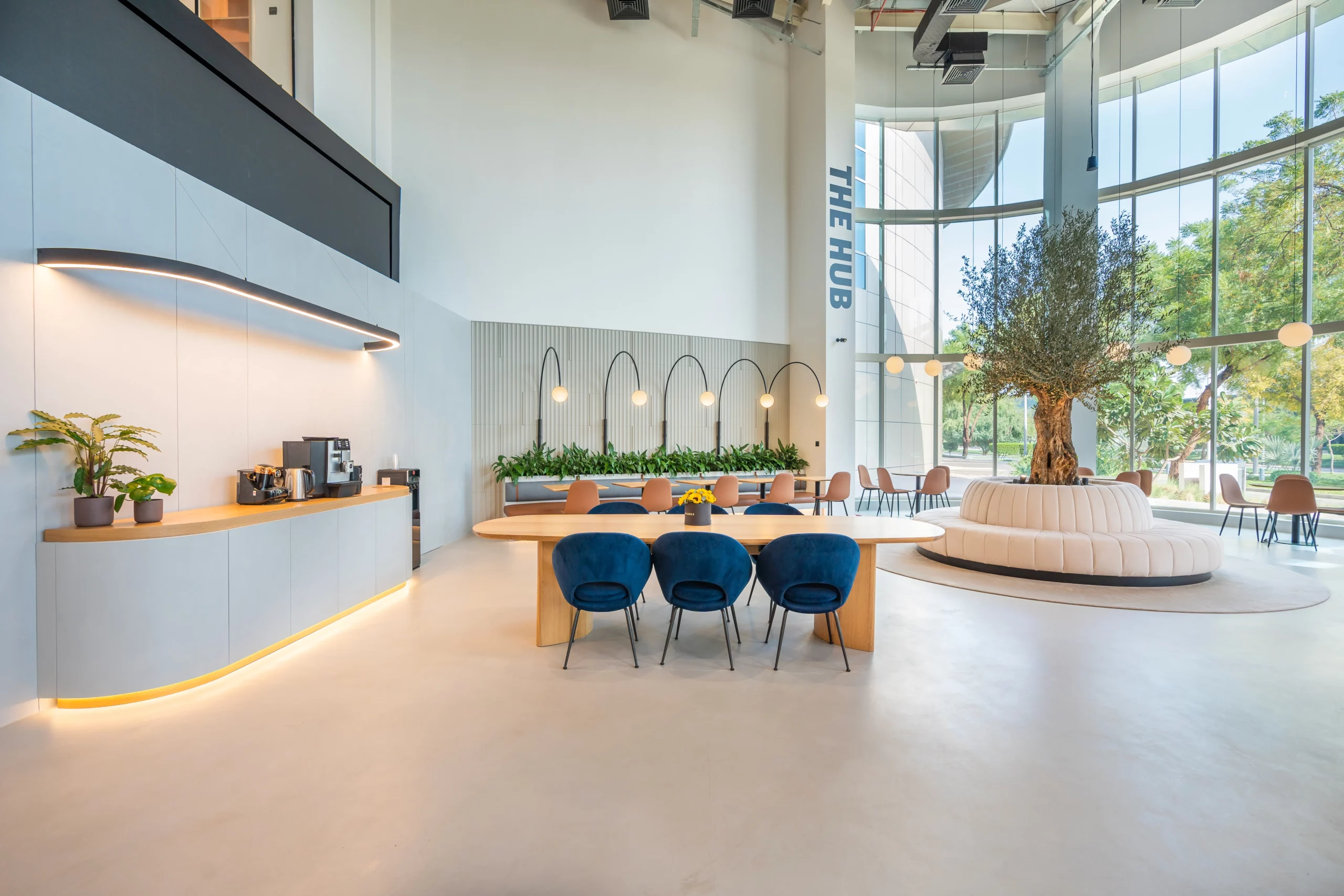 Our
People.
We unite diverse minds who work in harmony to turn complex challenges into opportunities for growth.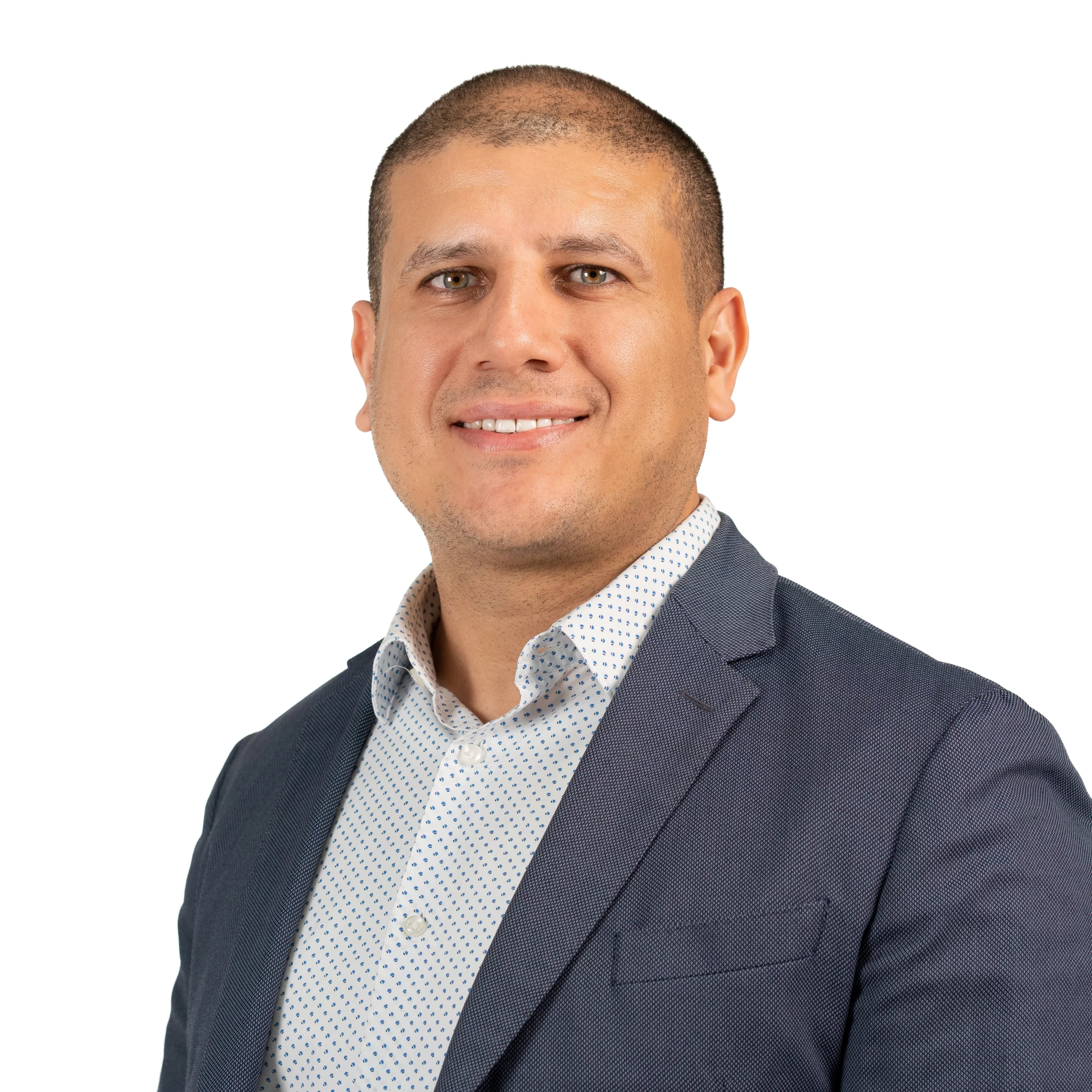 Saif Jarad
Chief Executive Officer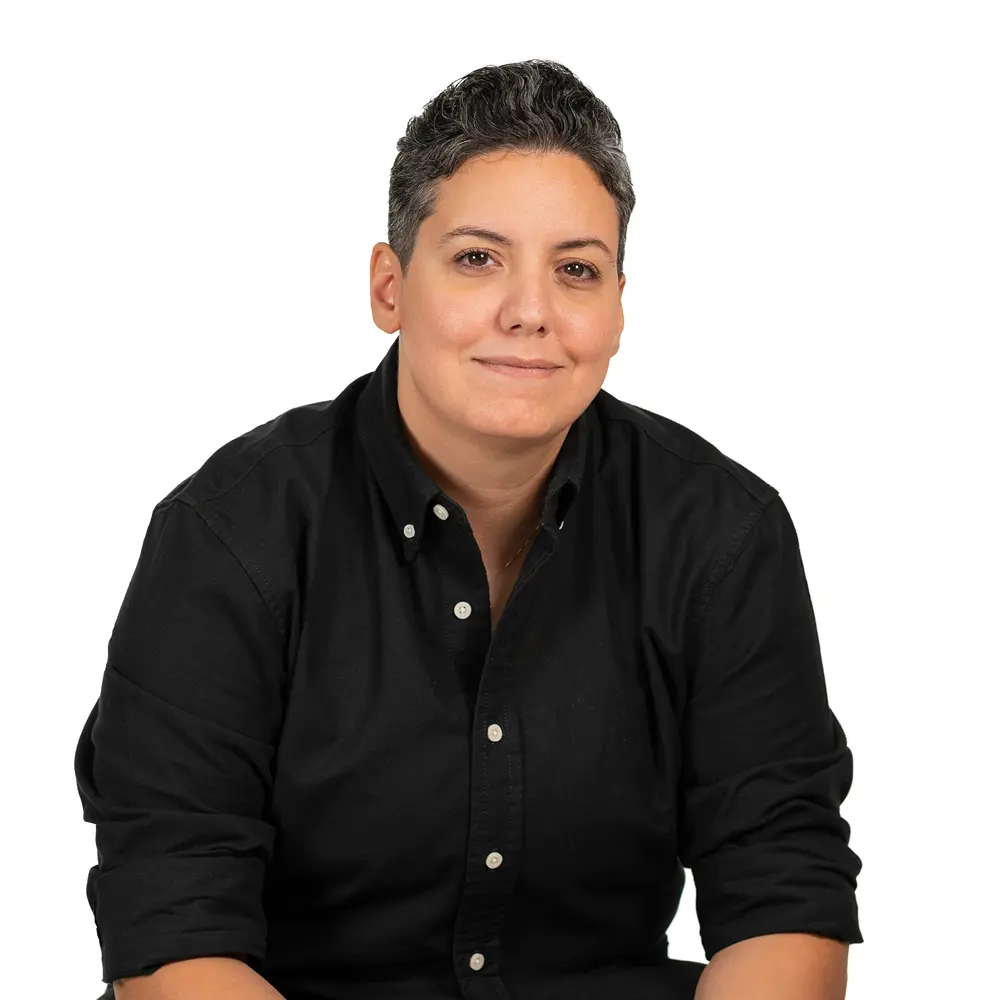 Haneen Alhasan
Deputy General Director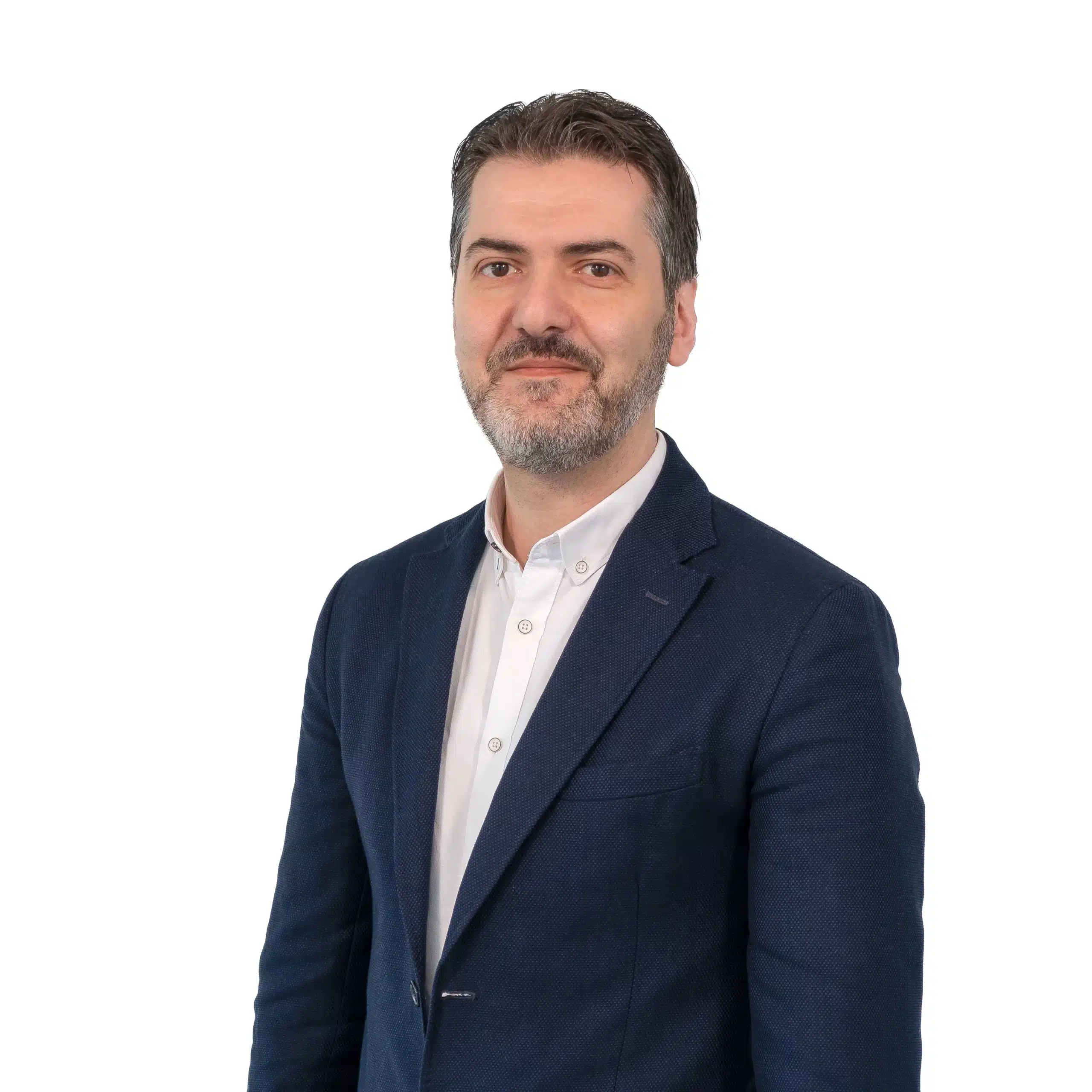 Fadi Sabbagh
Country Manager - Jordan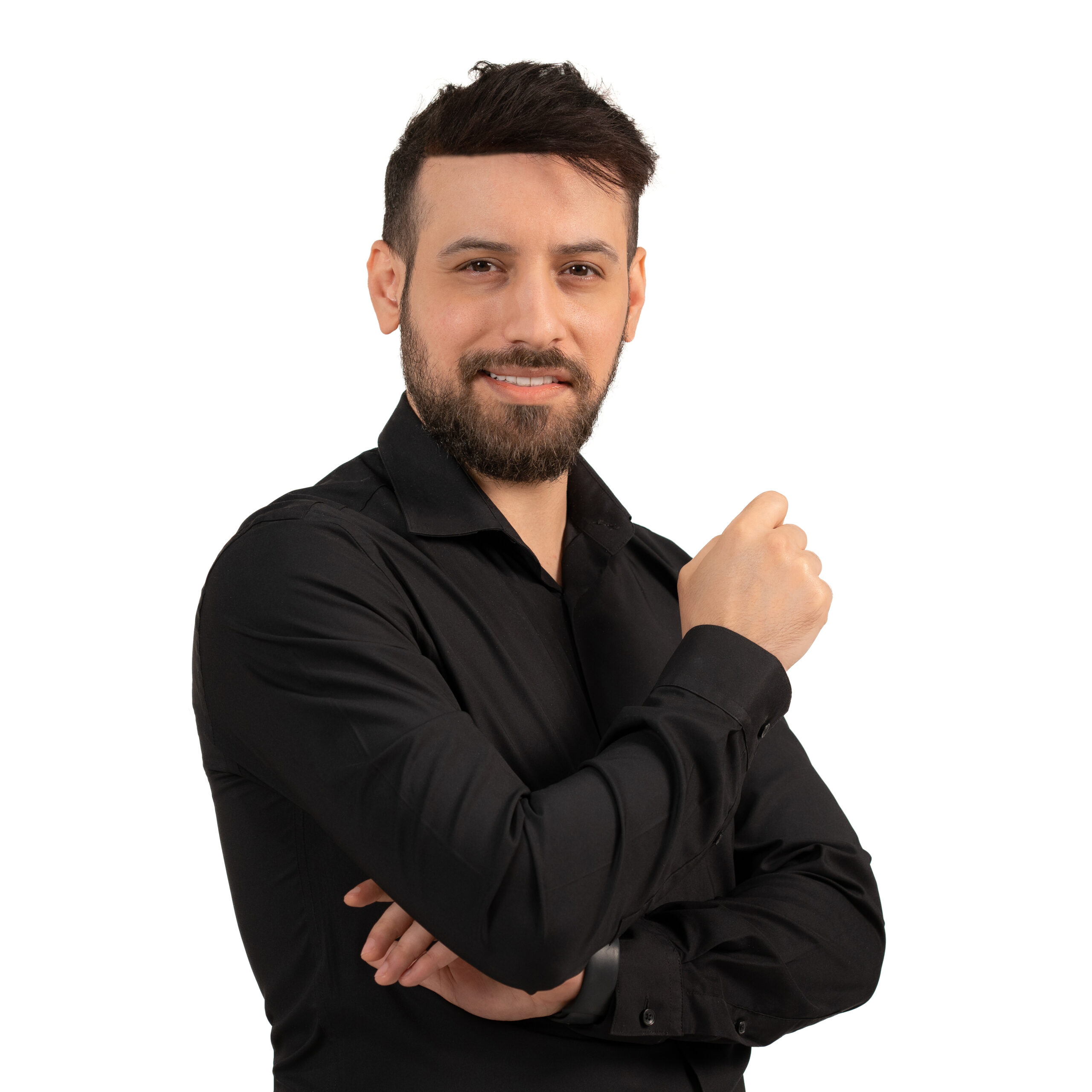 Ahmed Al Romoh
Head Of Performance Marketing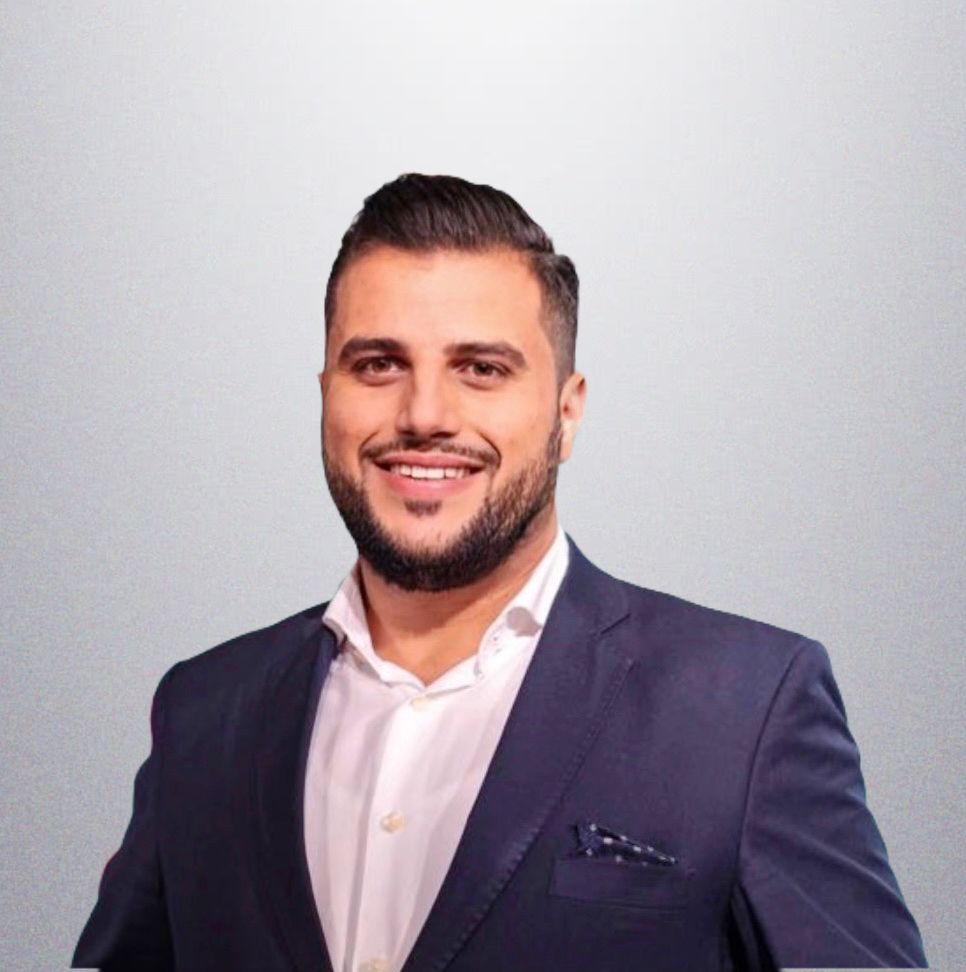 Furat Jarad
Head of SEO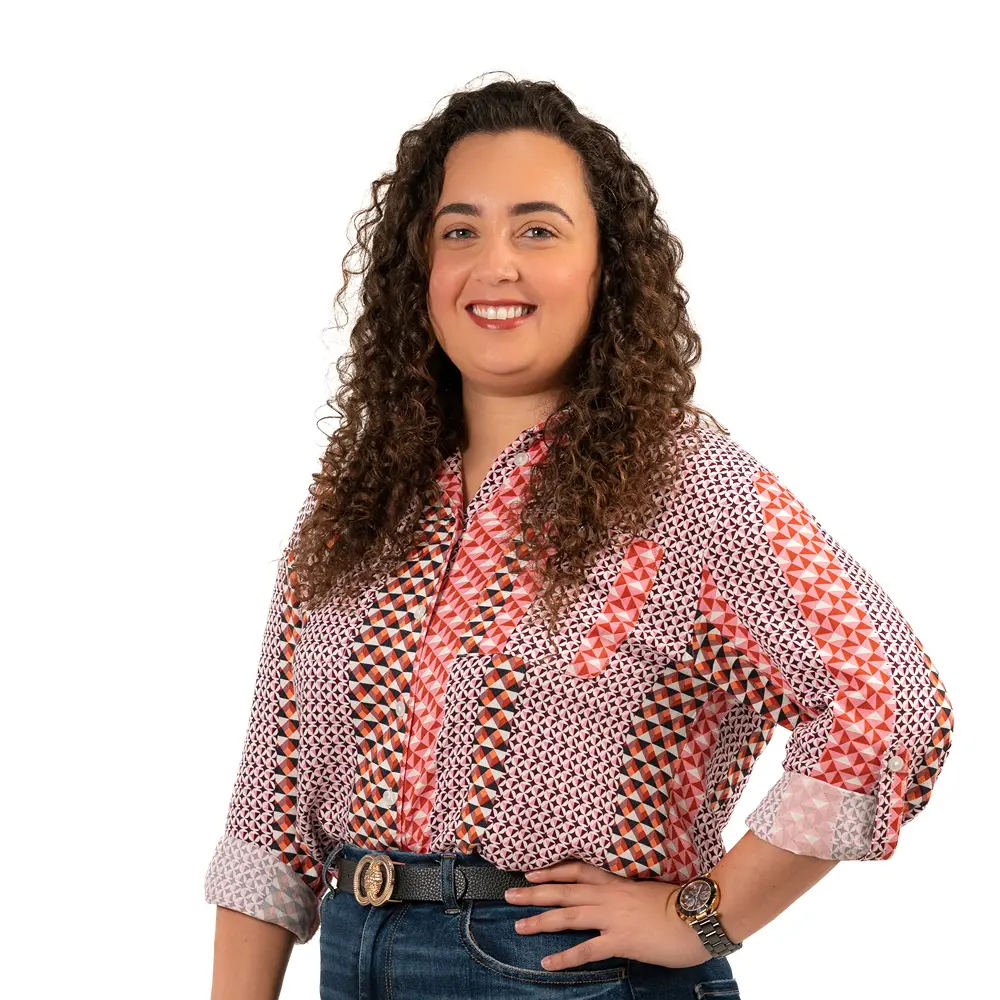 Salma Badr
Regional Associate Director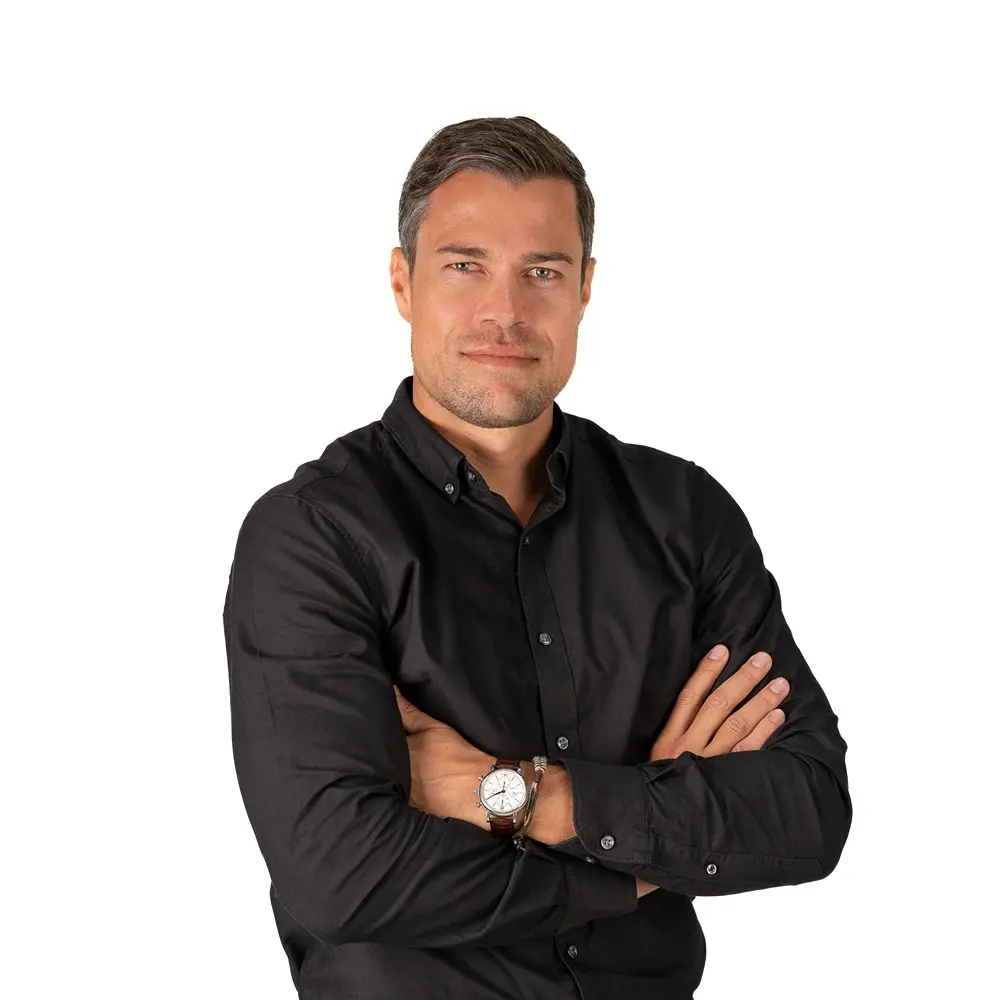 Scott Maxwell
Head of Client Servicing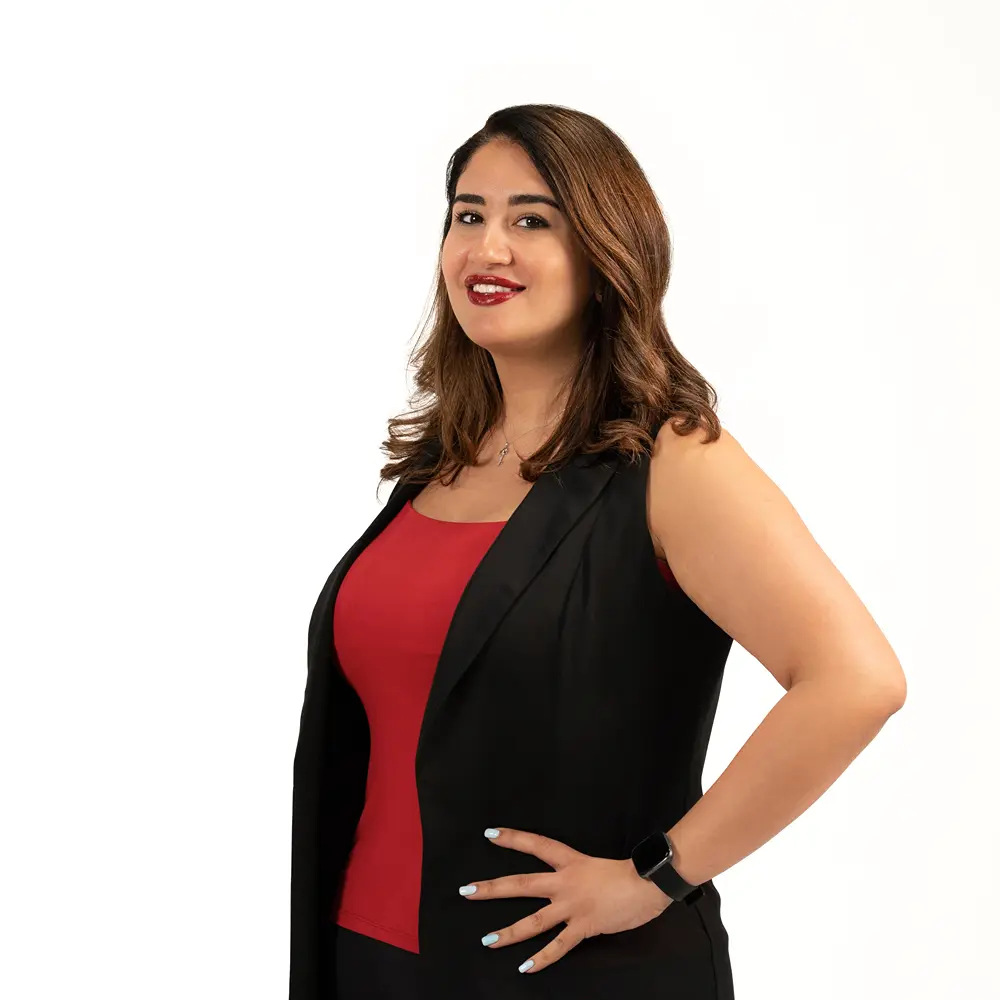 Reem Battah
HR Director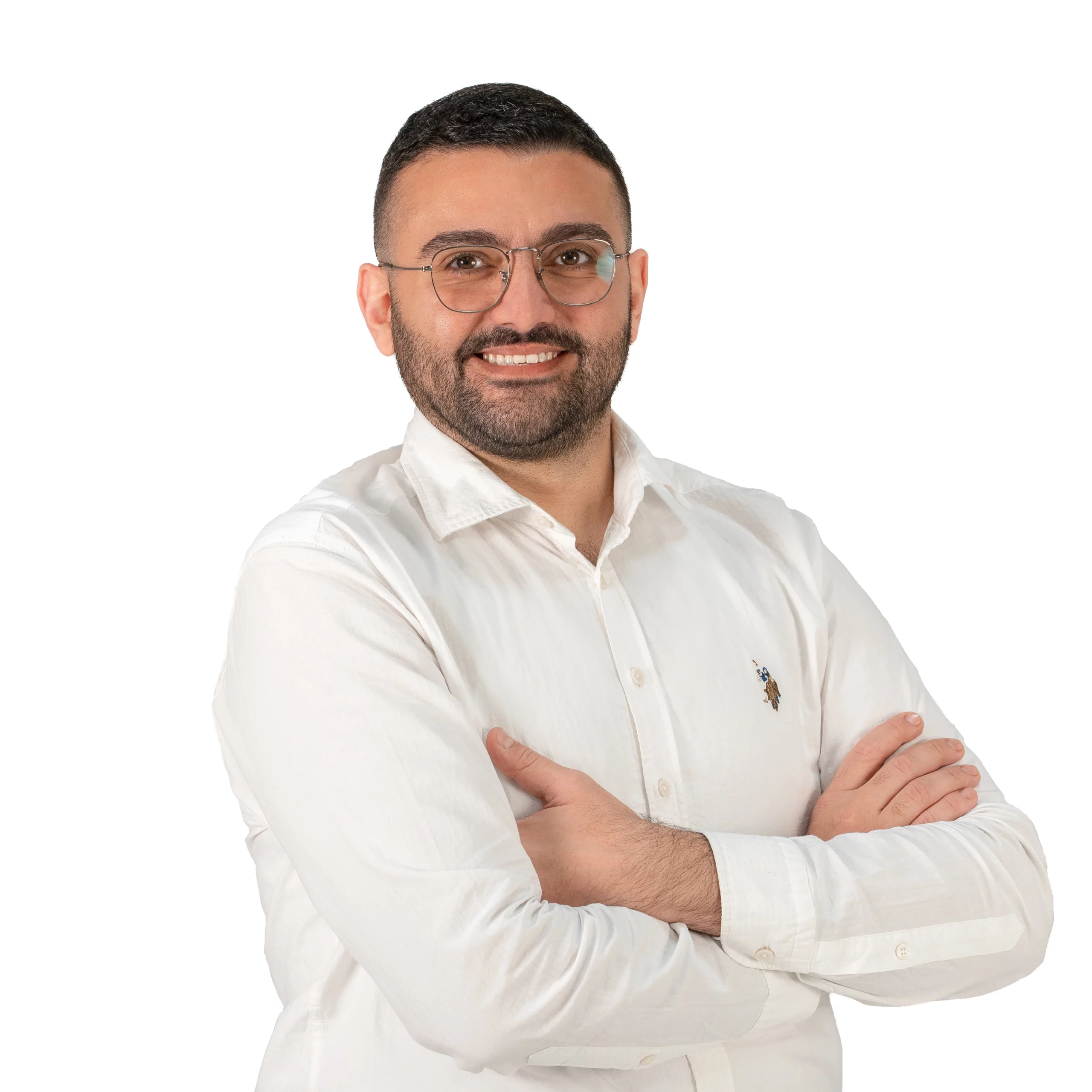 Firas Shahin
Account Director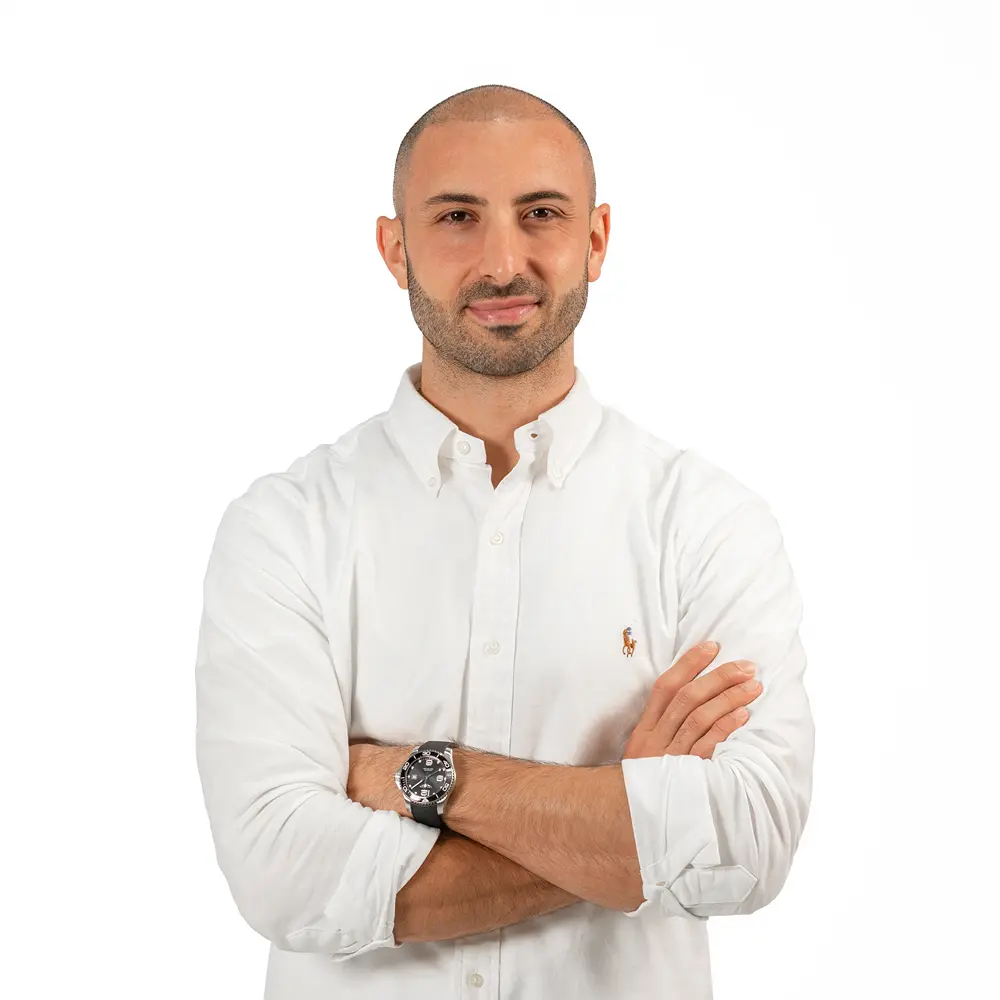 Baha Khasawneh
Account Director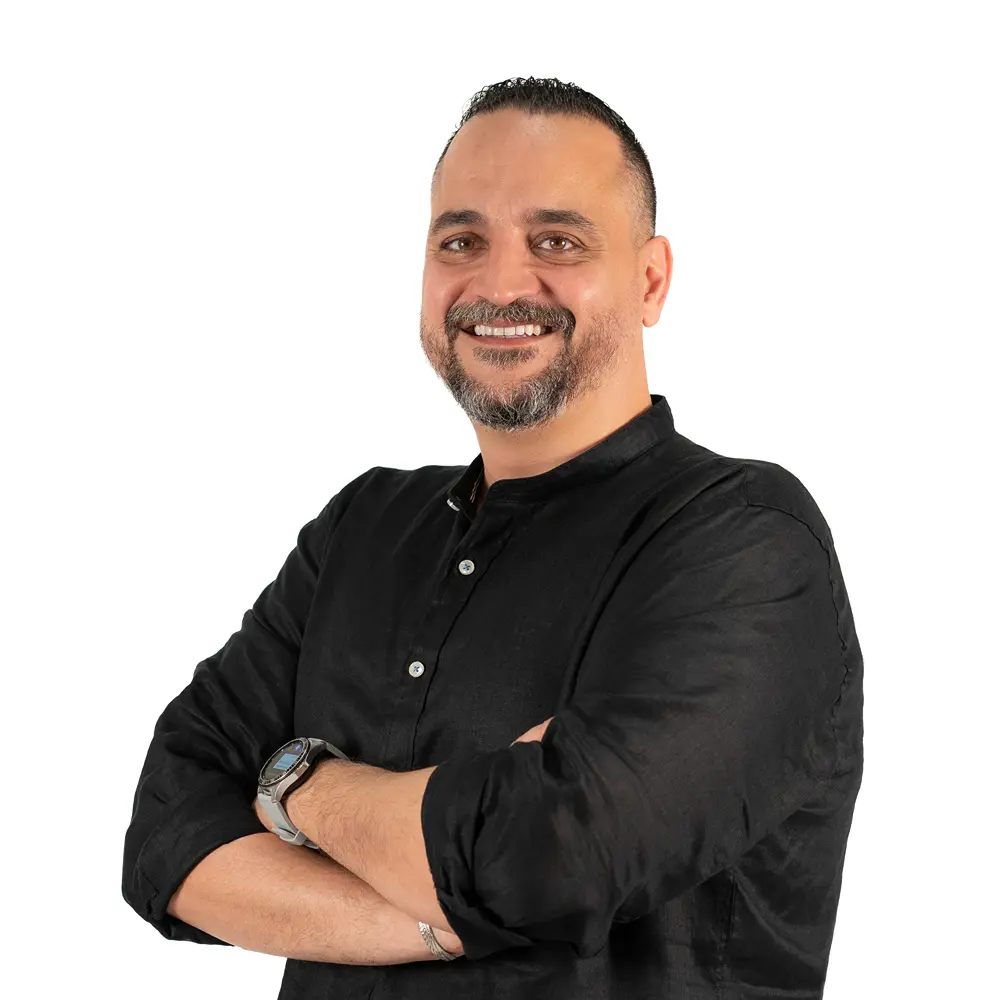 Fadi Kadou
Business Director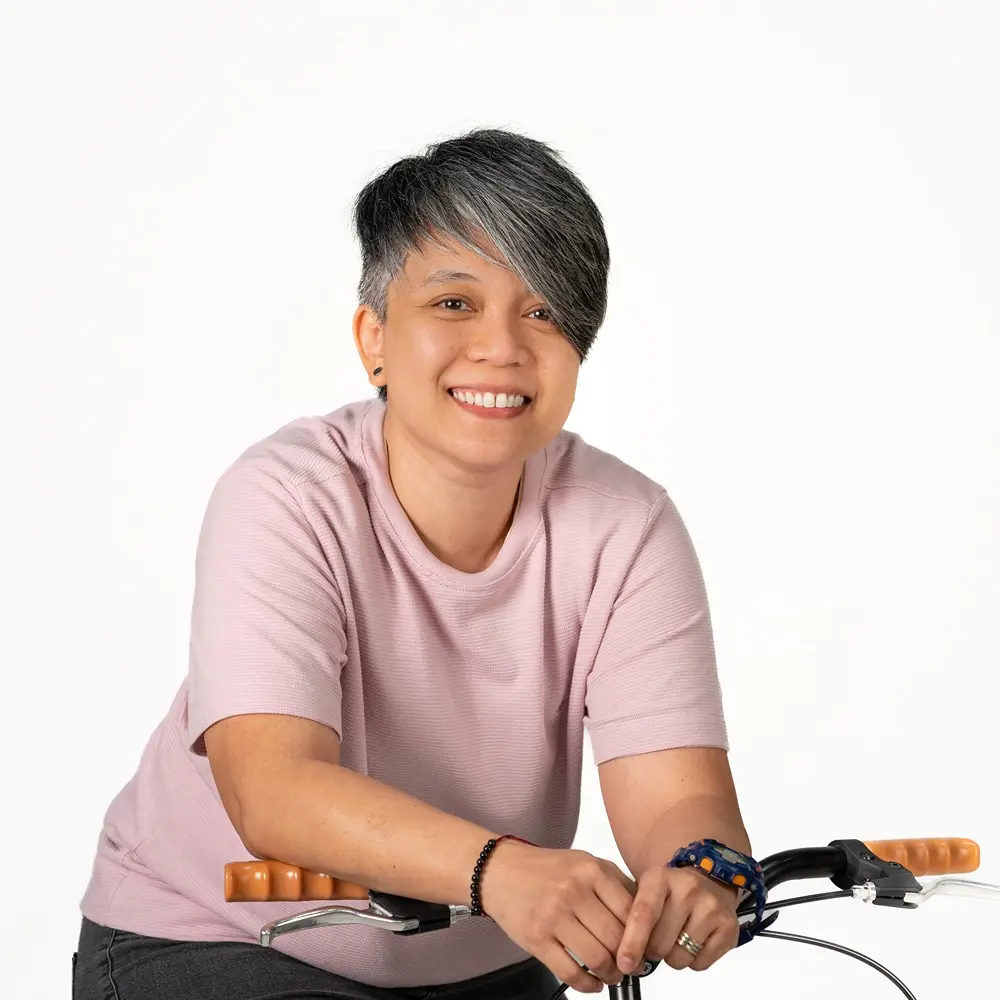 Carmela Fresnosa
Sr. Account Executive
Hala Ayoubi
Senior Account Executive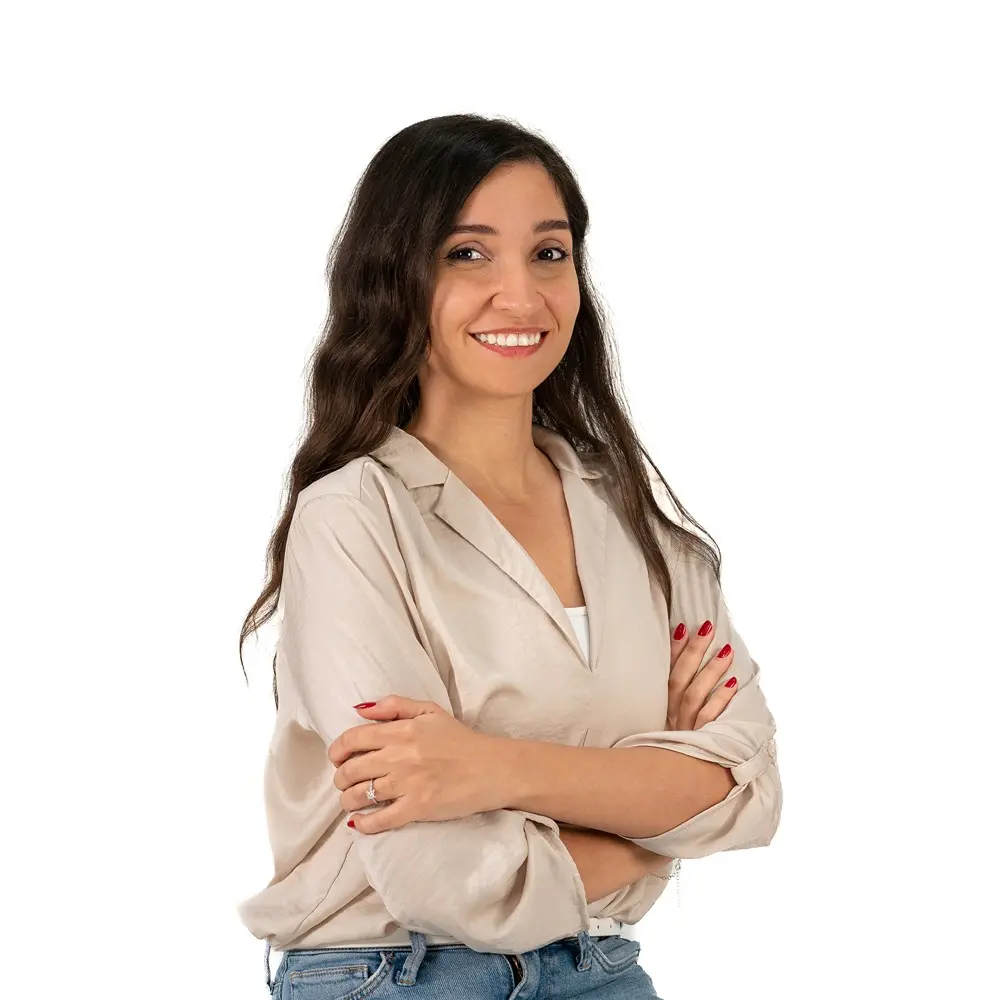 Lujin Senjab
Sr. Account Executive
Dina Jaber
Sr. Account Executive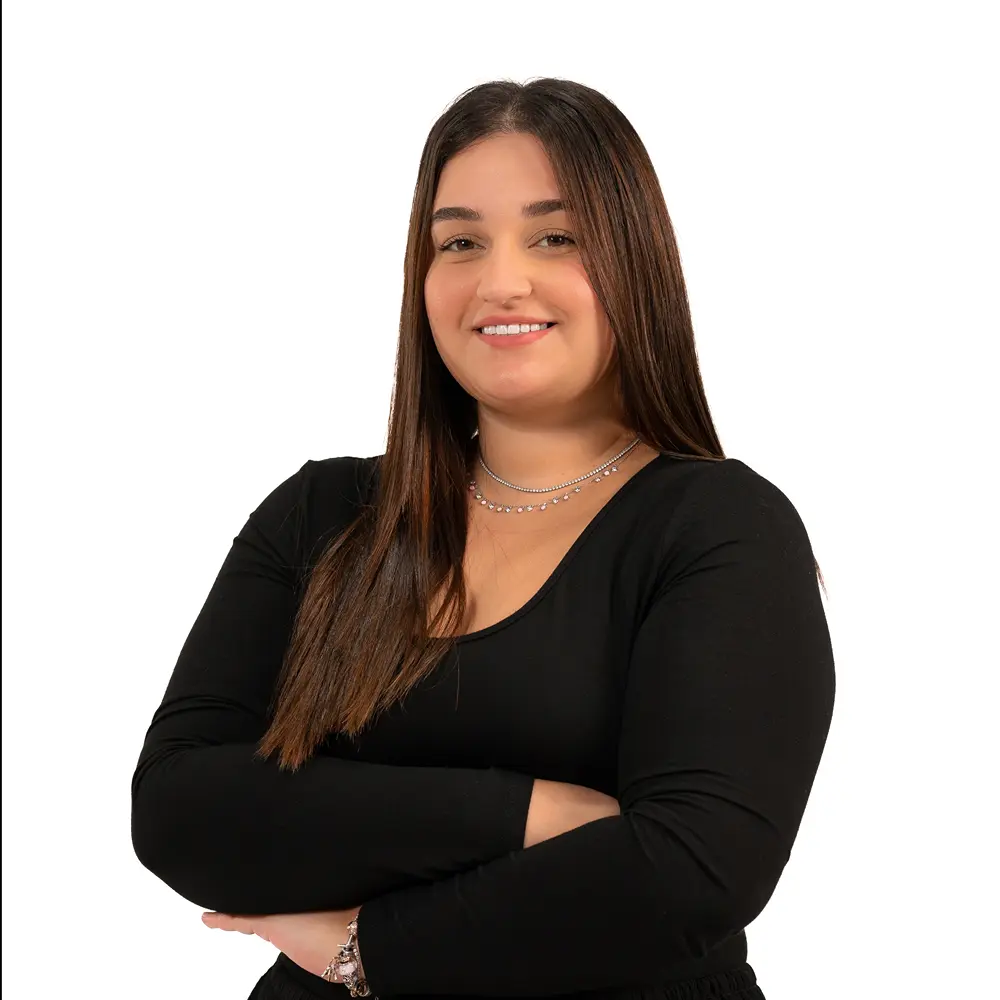 Rand Yaghmour
Account Executive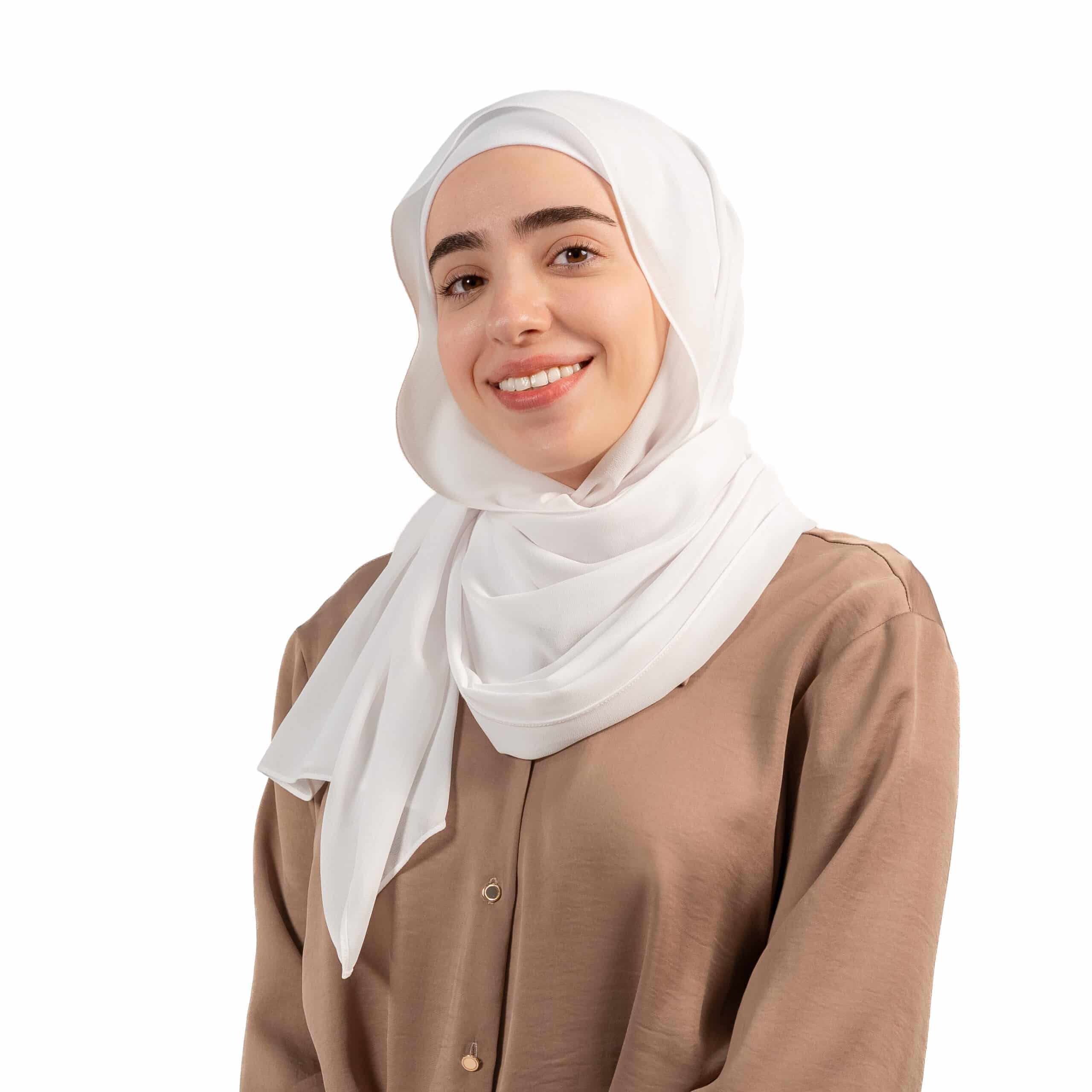 Diala Abu Damis
Account Manager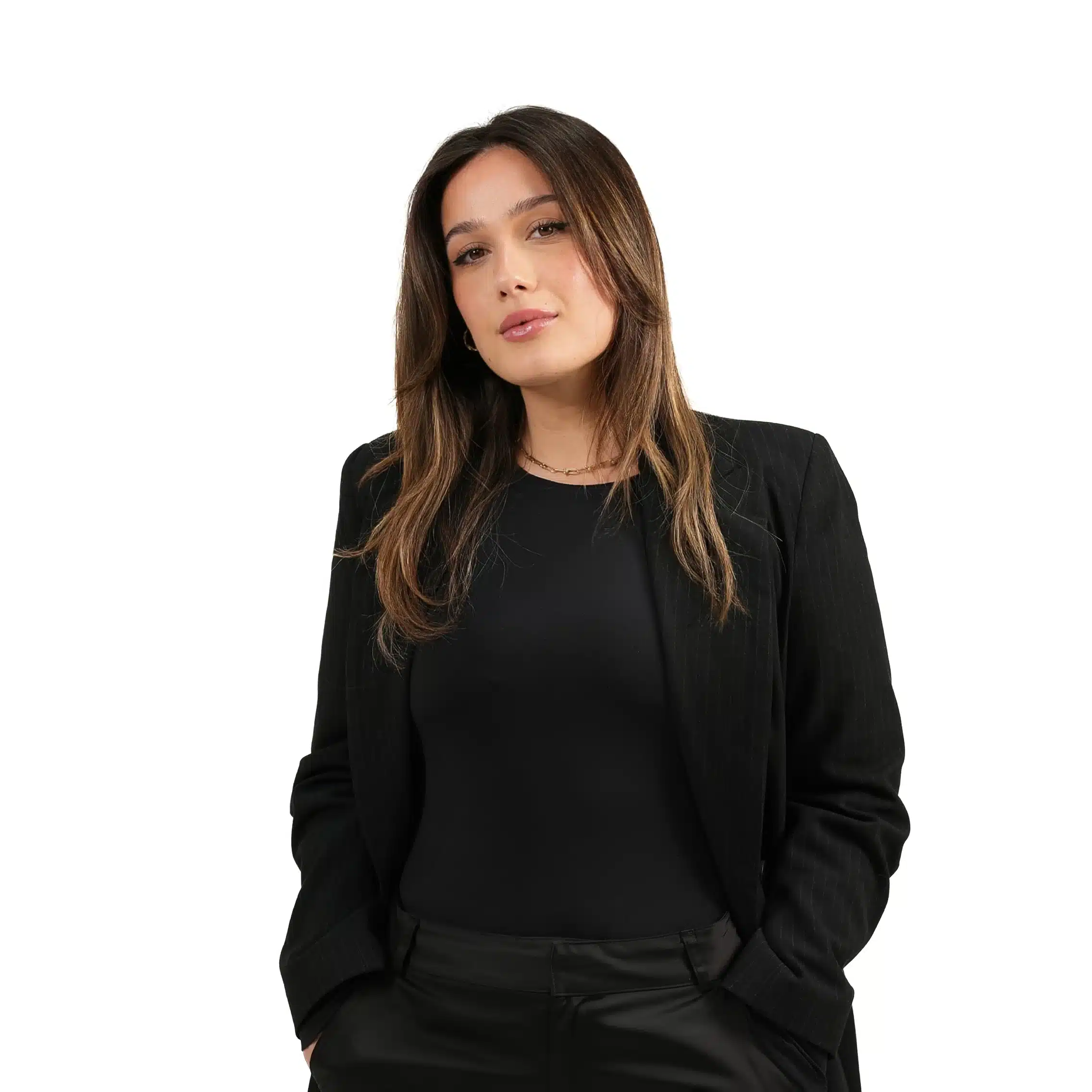 Raya Al Qaddouri
Account Manager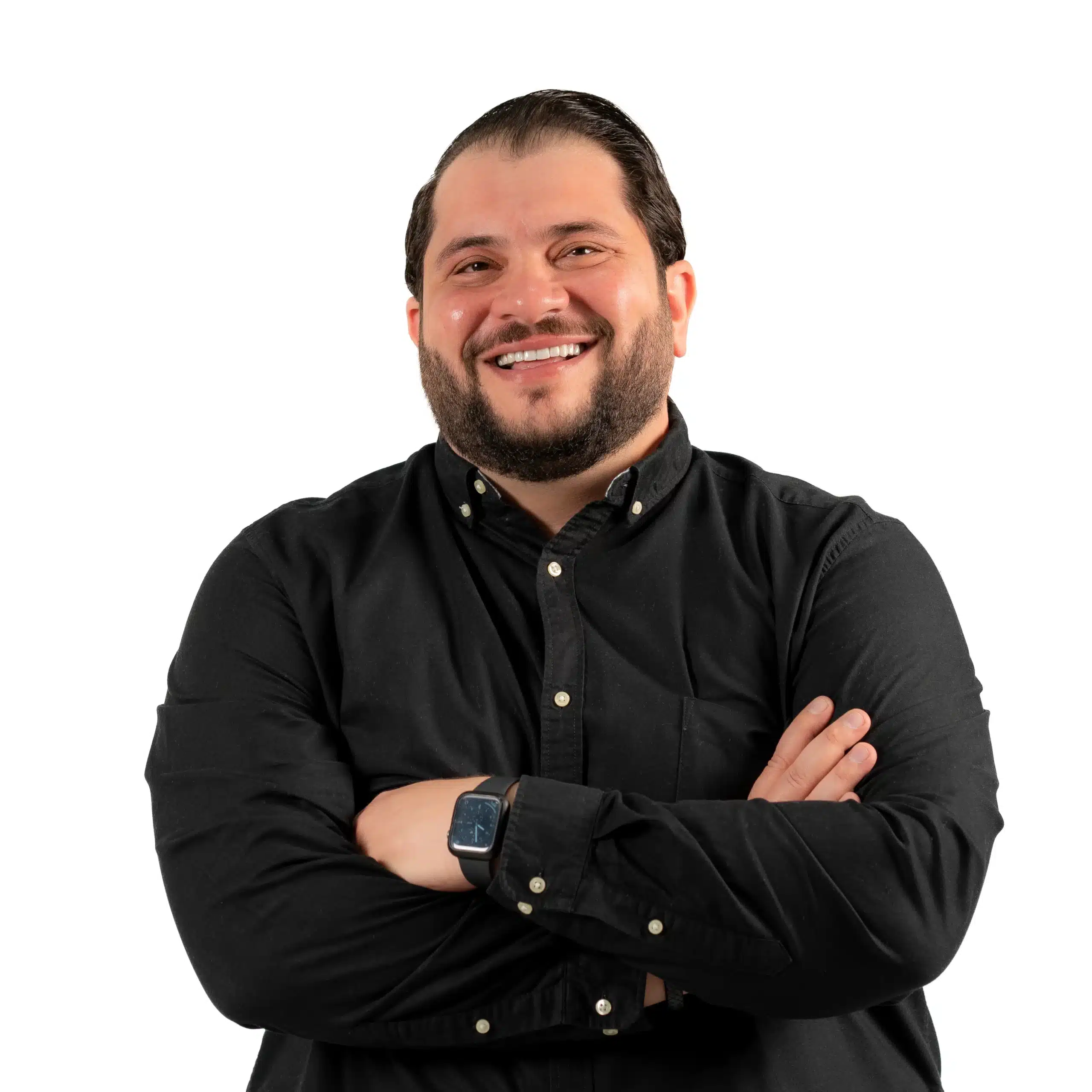 Muath Haj Ahmad
Account Manager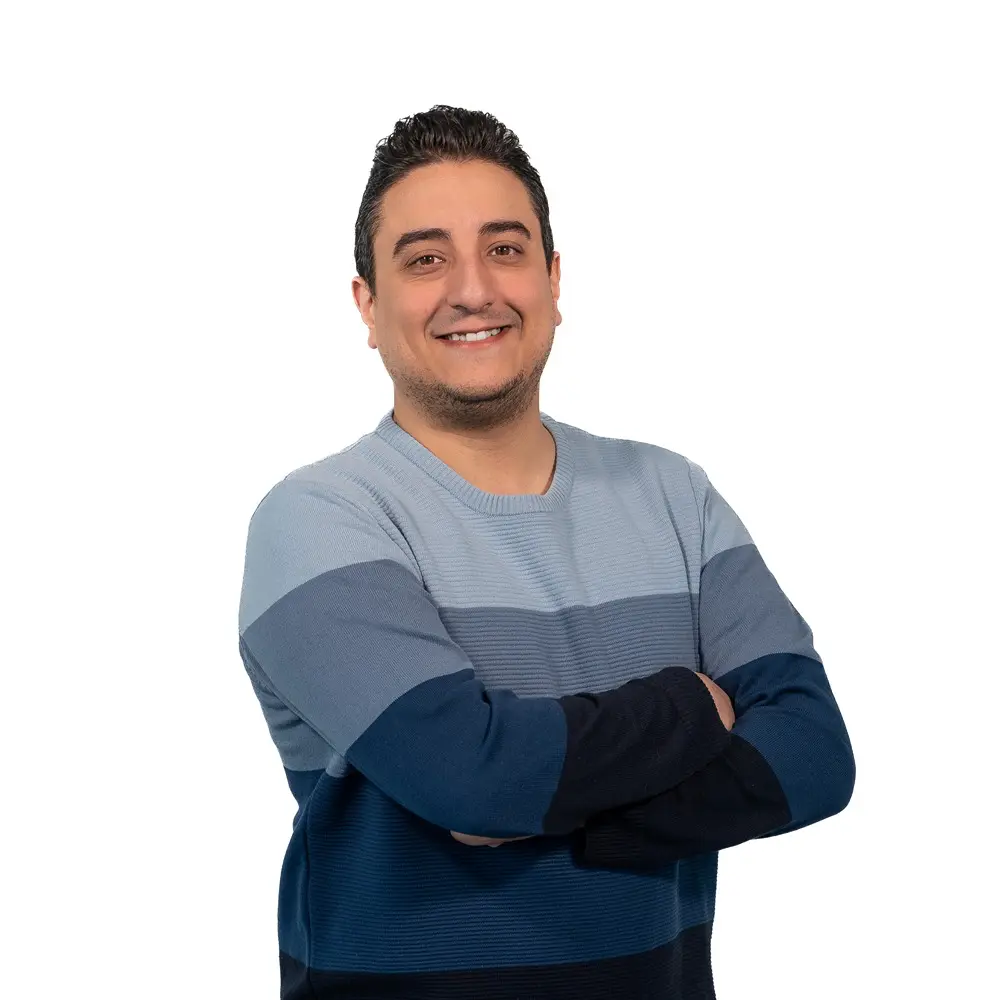 Ayham Shehabeddin
Finance Manager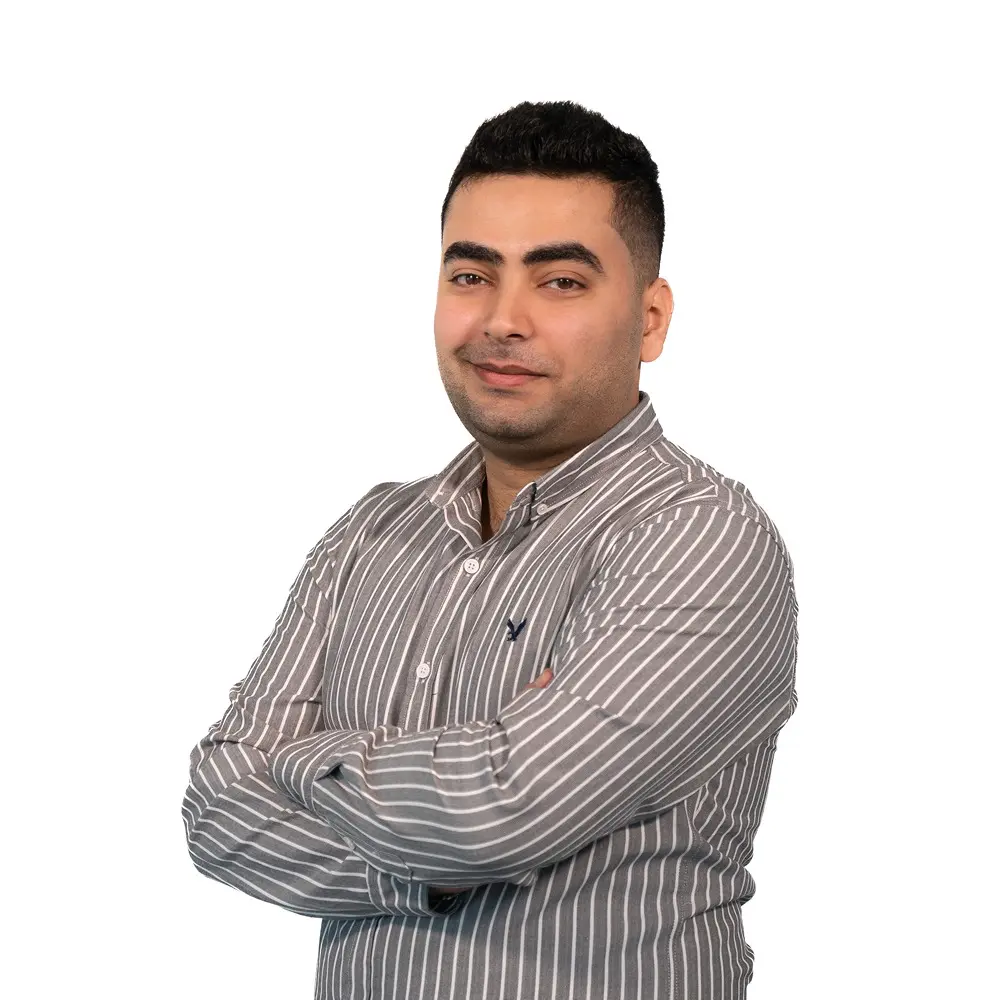 Mohey Abu Ghosh
Sr. General Accountant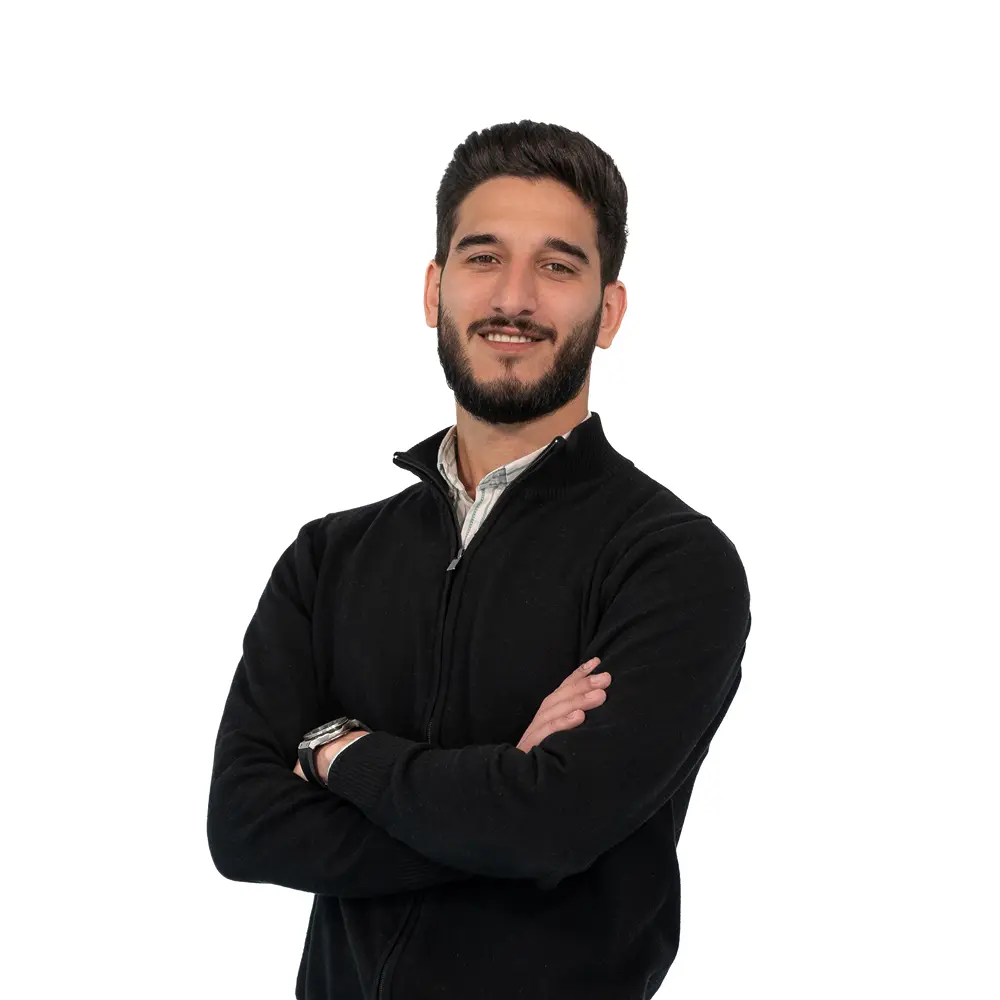 Hussam Al Zain
Accountant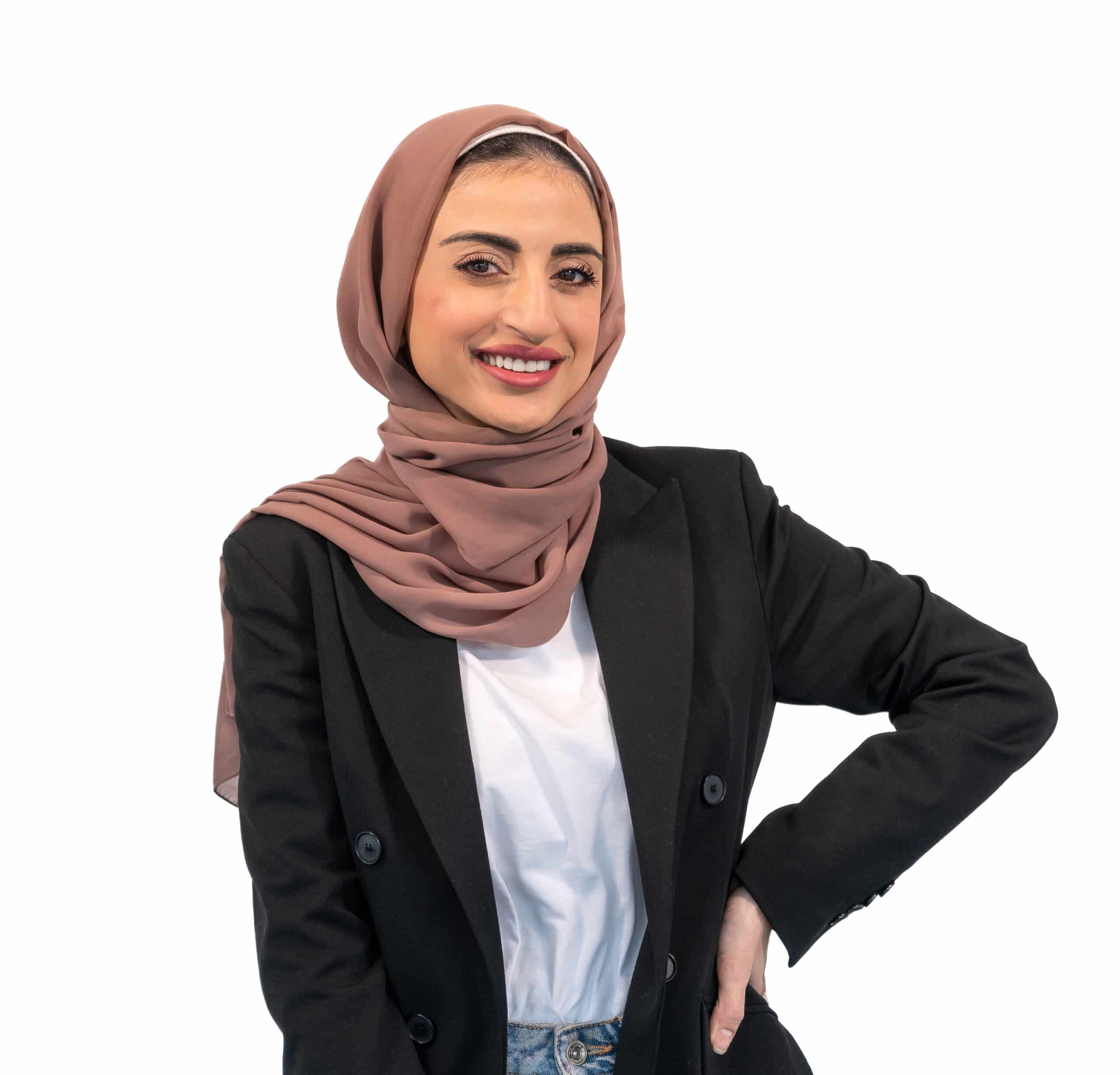 Bayan Hazaymeh
Sr. HR Specialist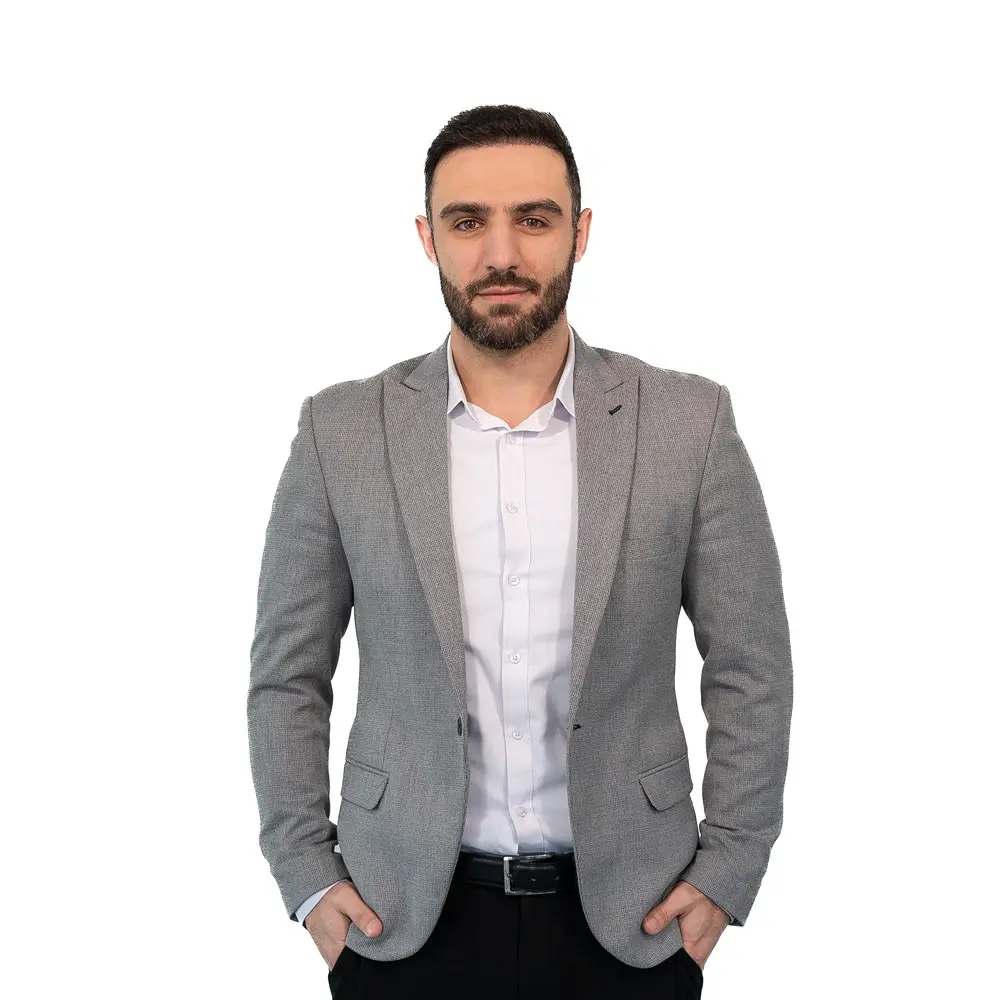 Nedal Fararjeh
Talent Acquisition Specialist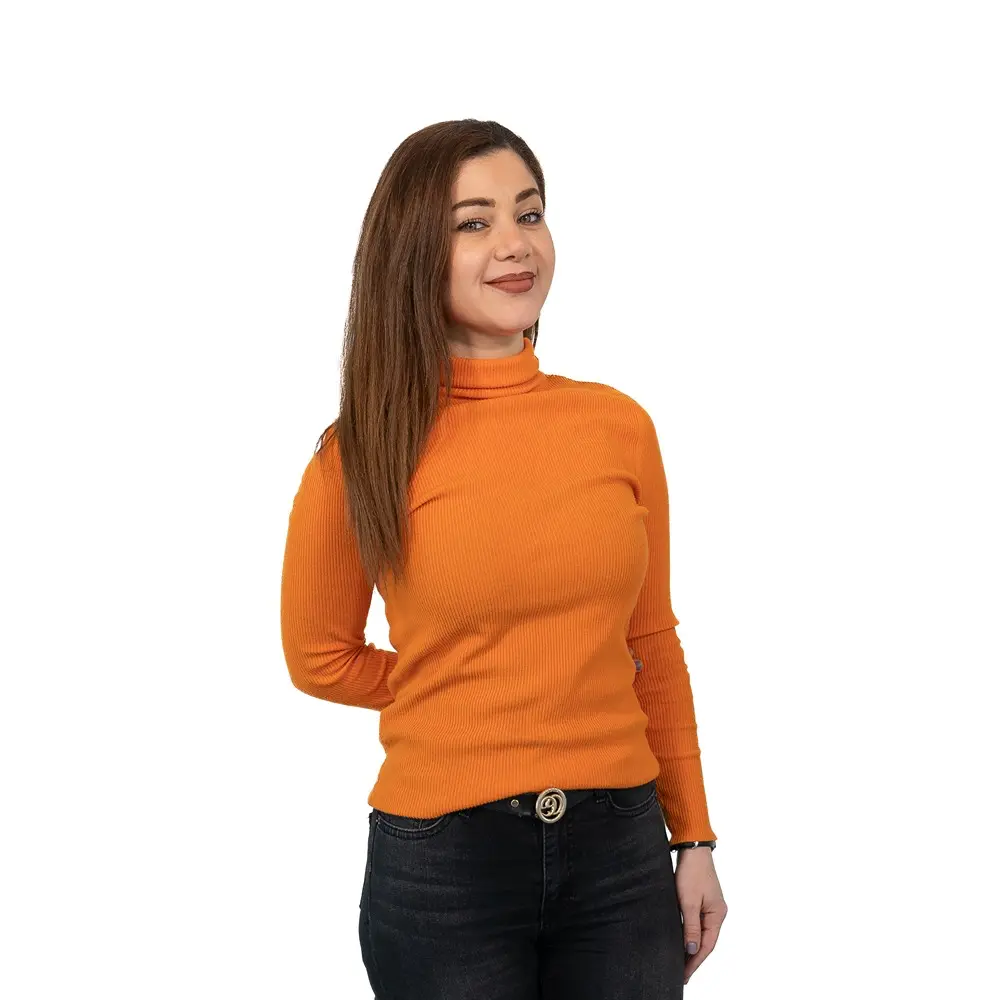 Aya Hatamleh
Office Manager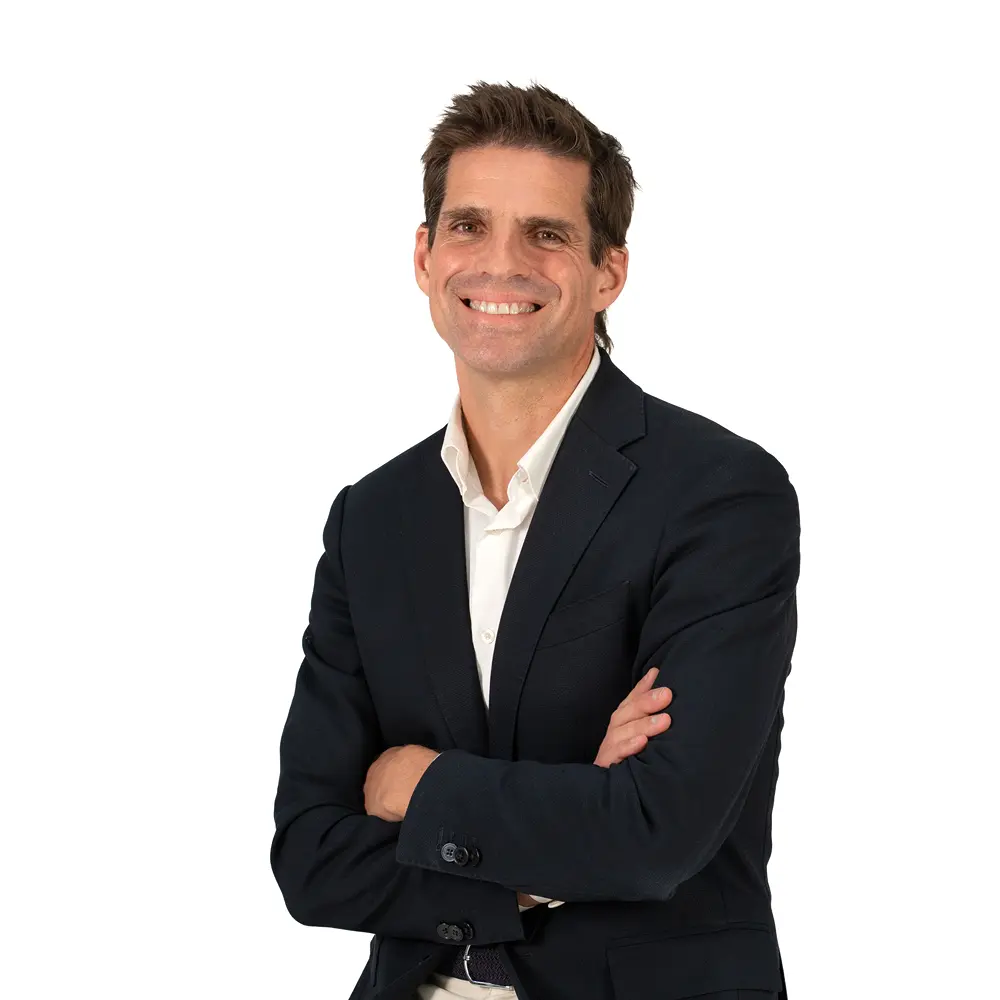 Frank Mutel
Customer Success Manager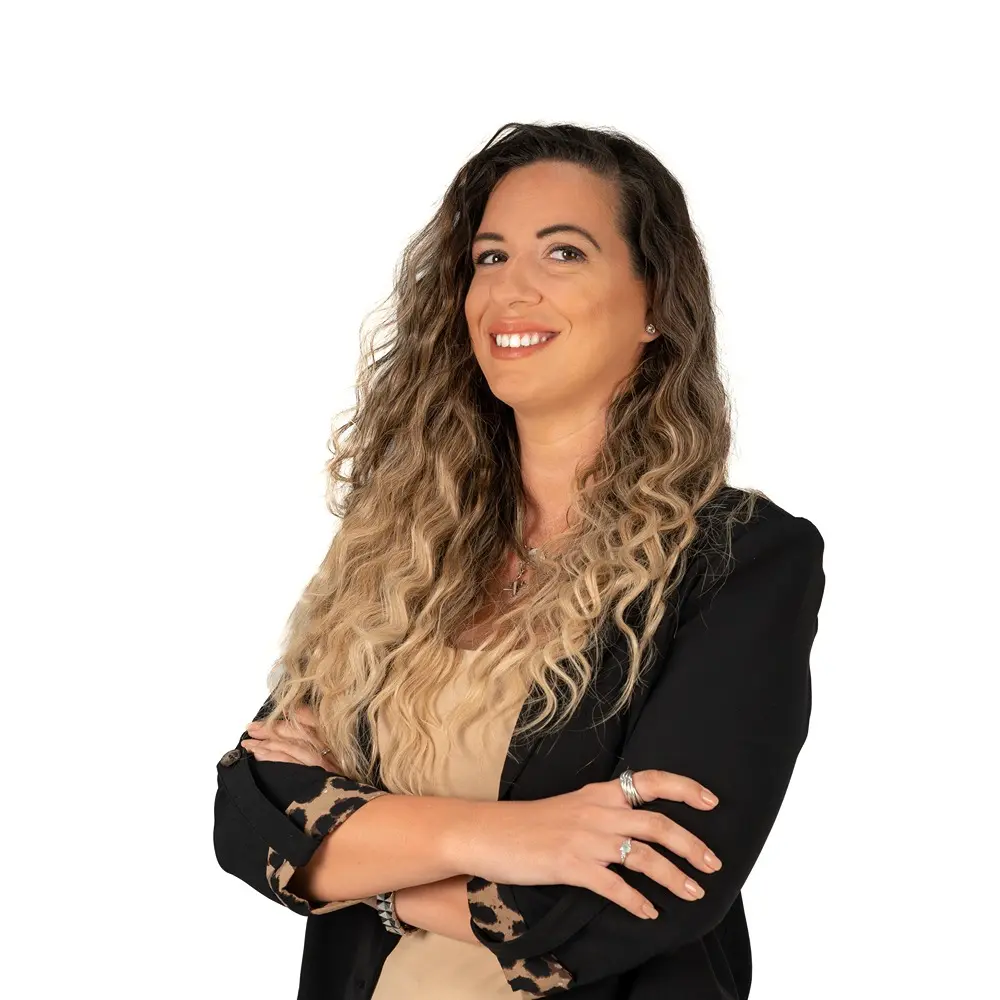 Marija Rajic
Office Manager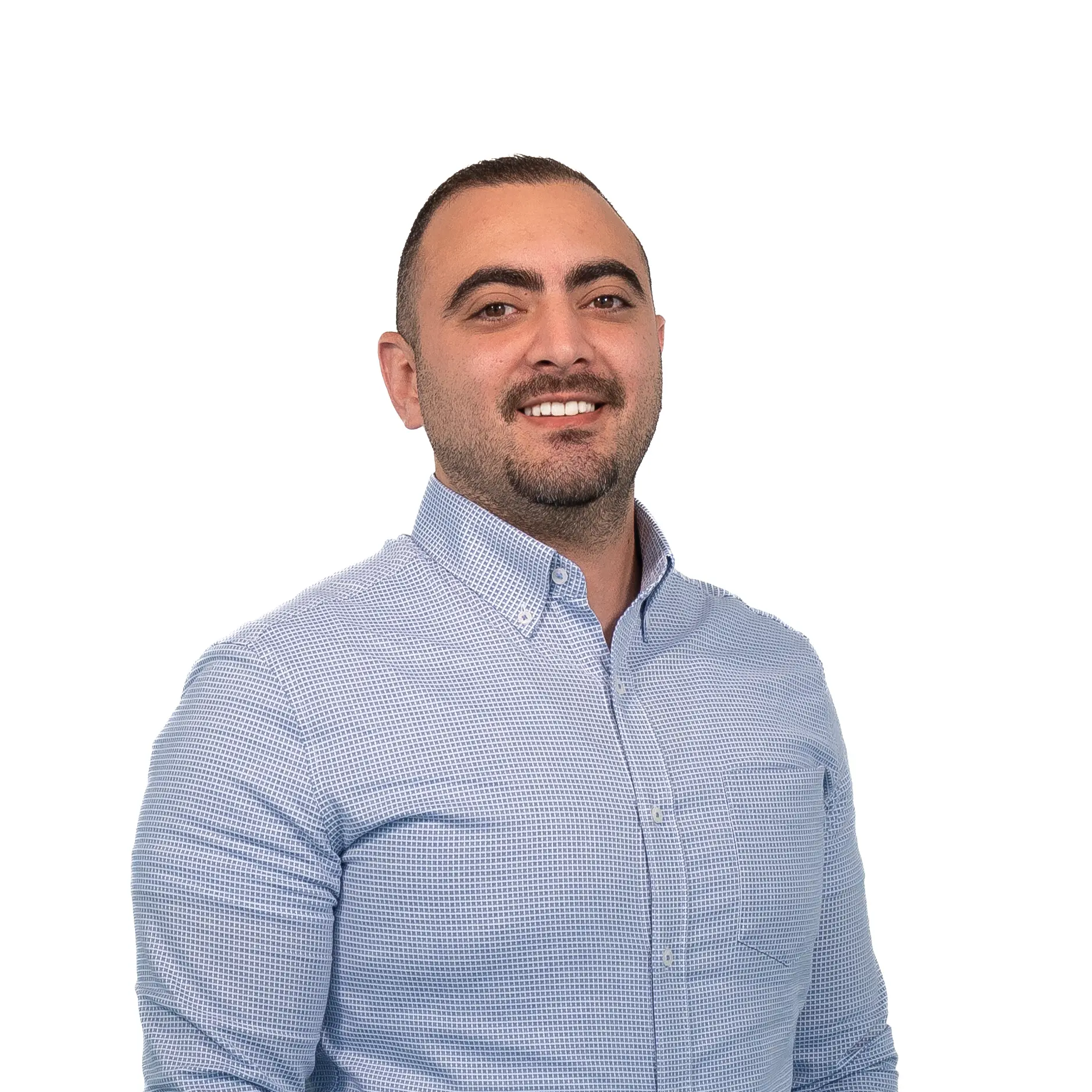 Saif Elaiwat
Associate Director - SEO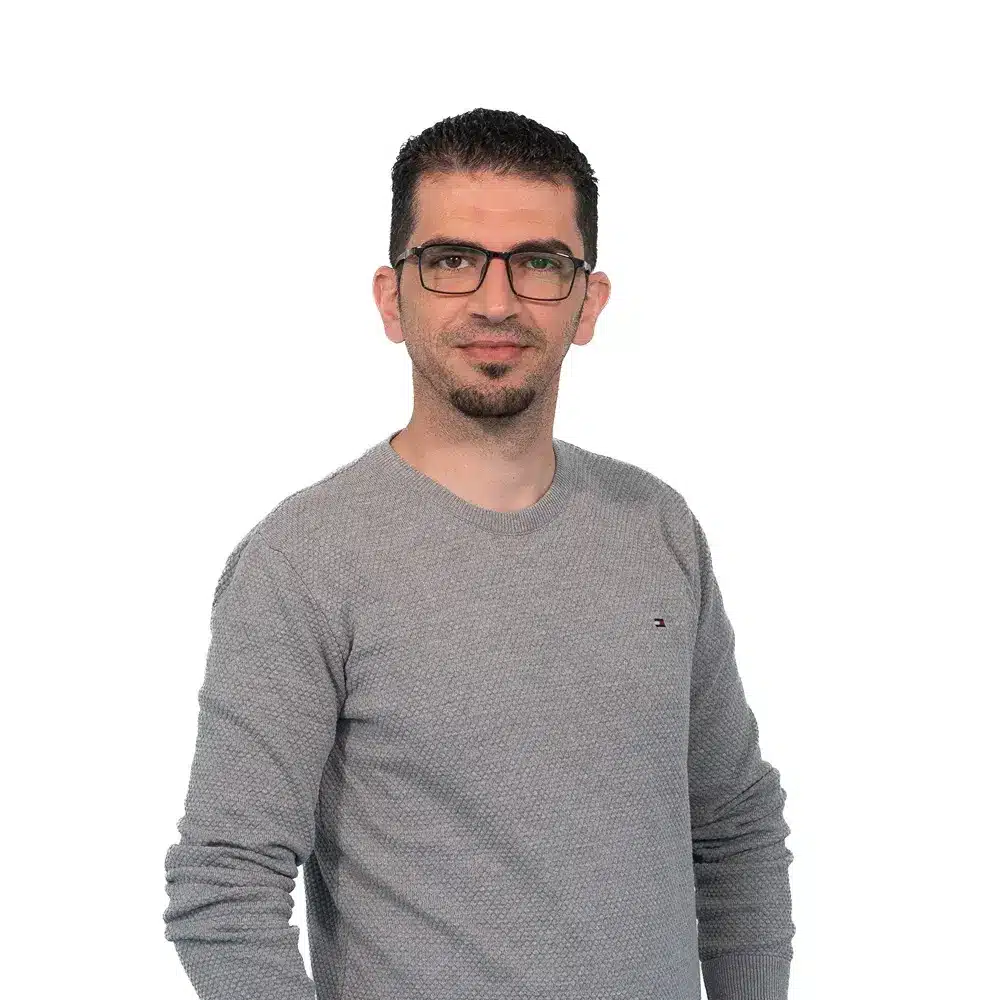 Mortada Jaber
Associate Director - SEO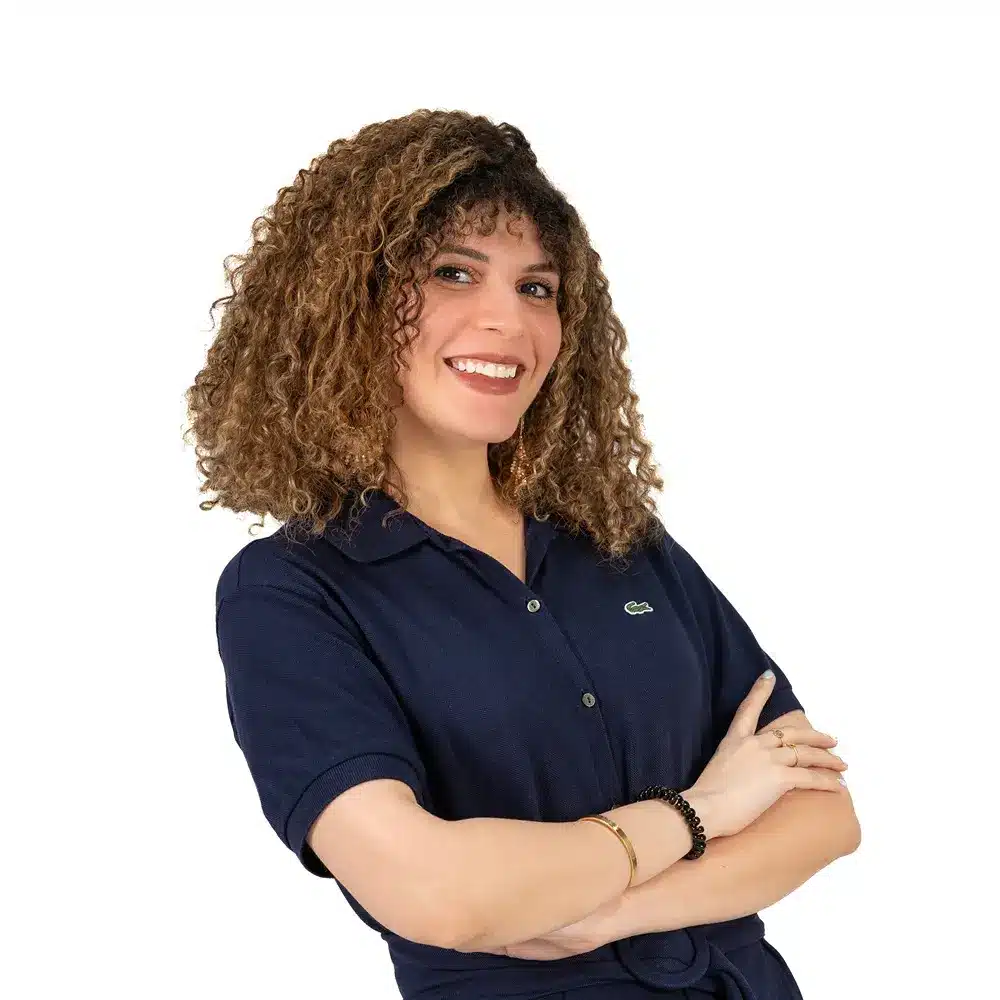 Hala Youssef
SEO Account Manager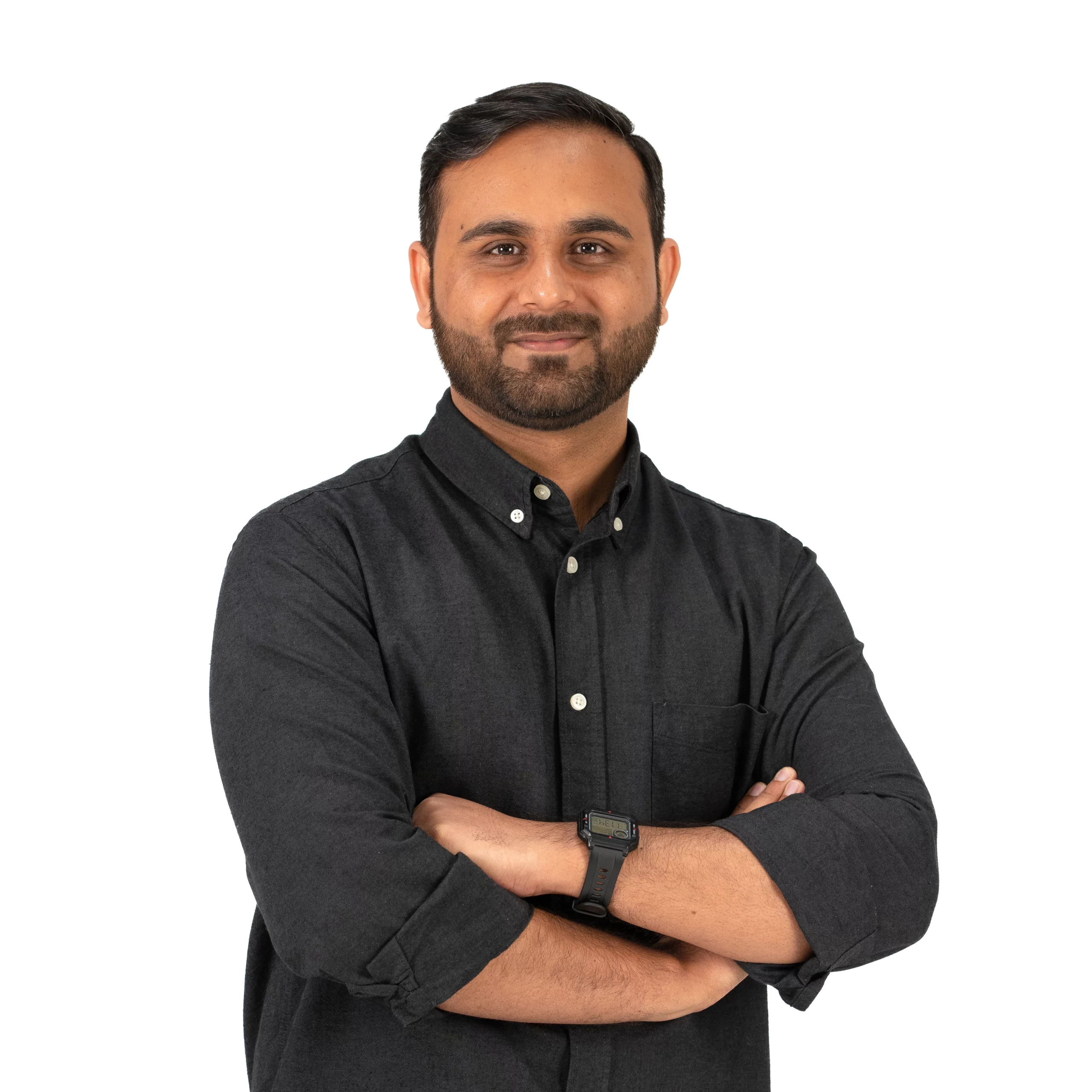 Adnan Akram
Sr. SEO Specialist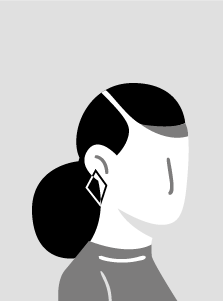 Nida' Al Akhras
SEO Account Manager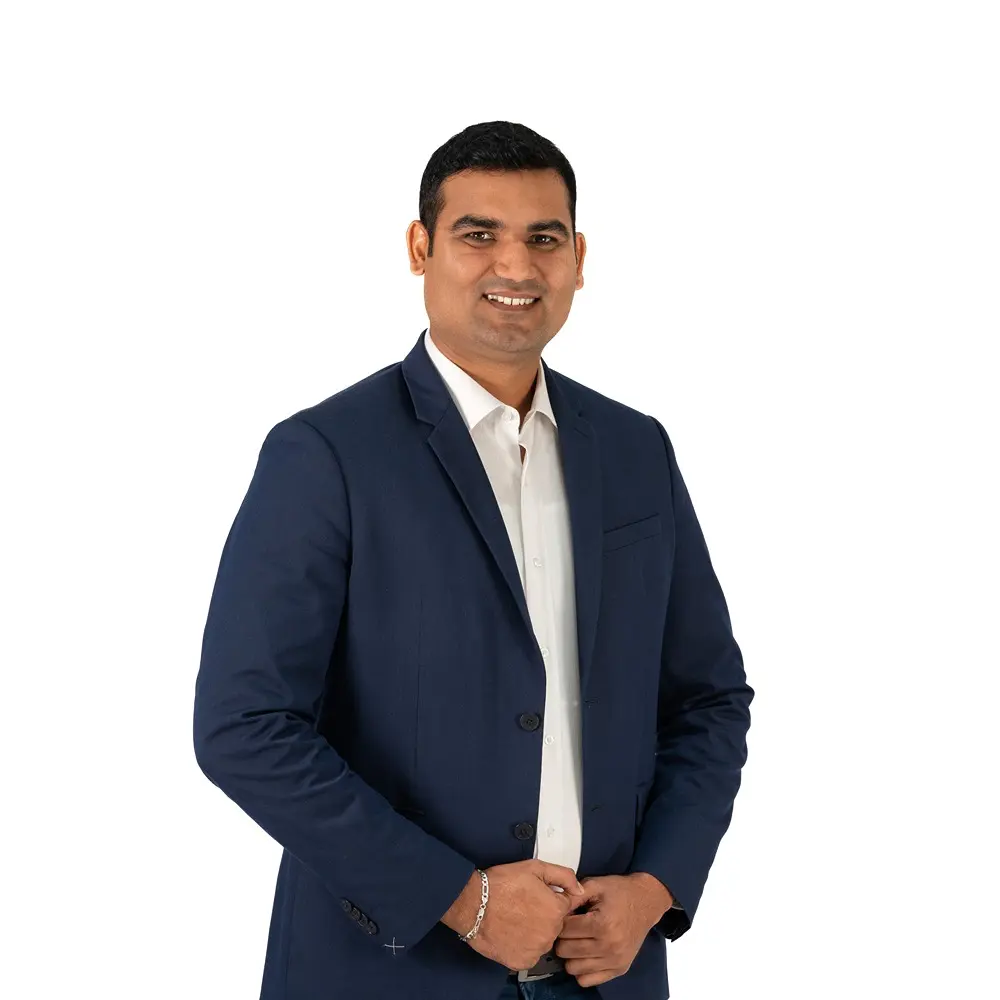 Muhammad Raza
SEO Manager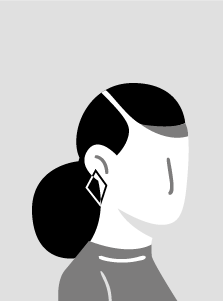 Maha Mohsen
SEO Manager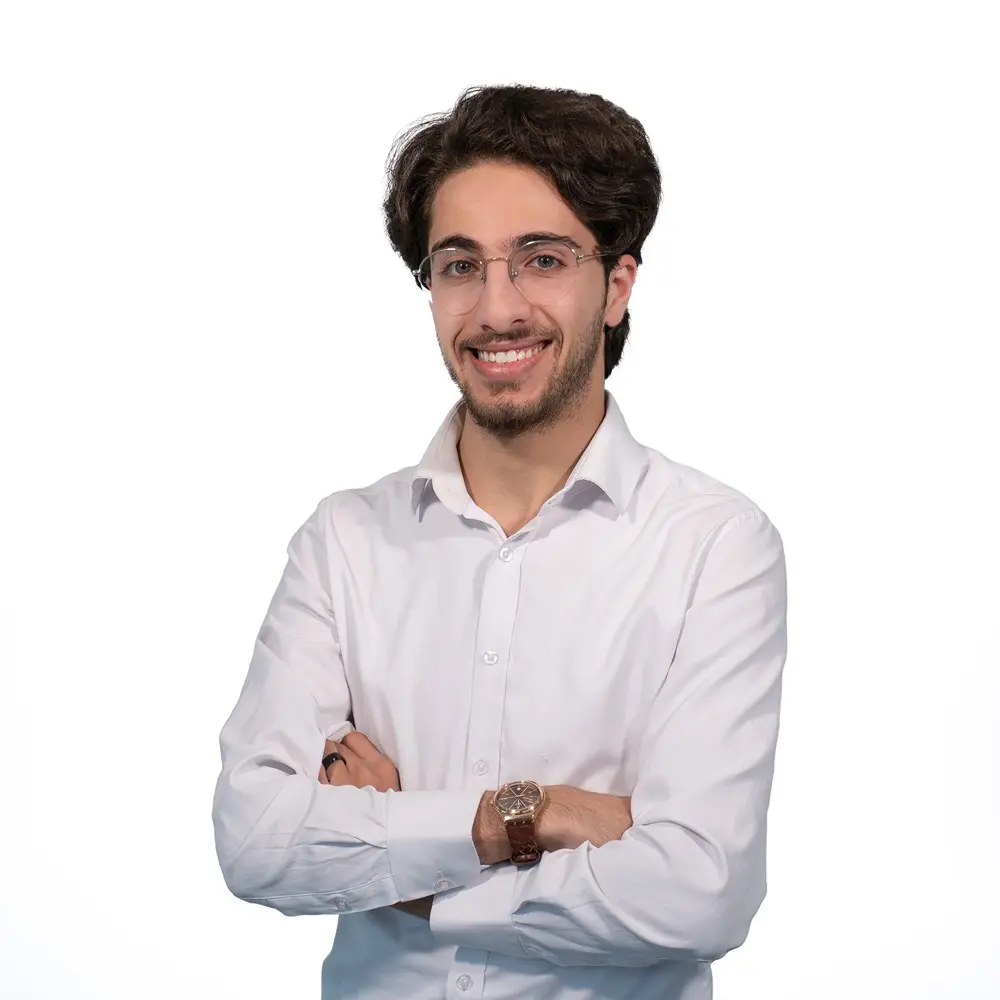 Ahmad Odetallah
SEO Account Manager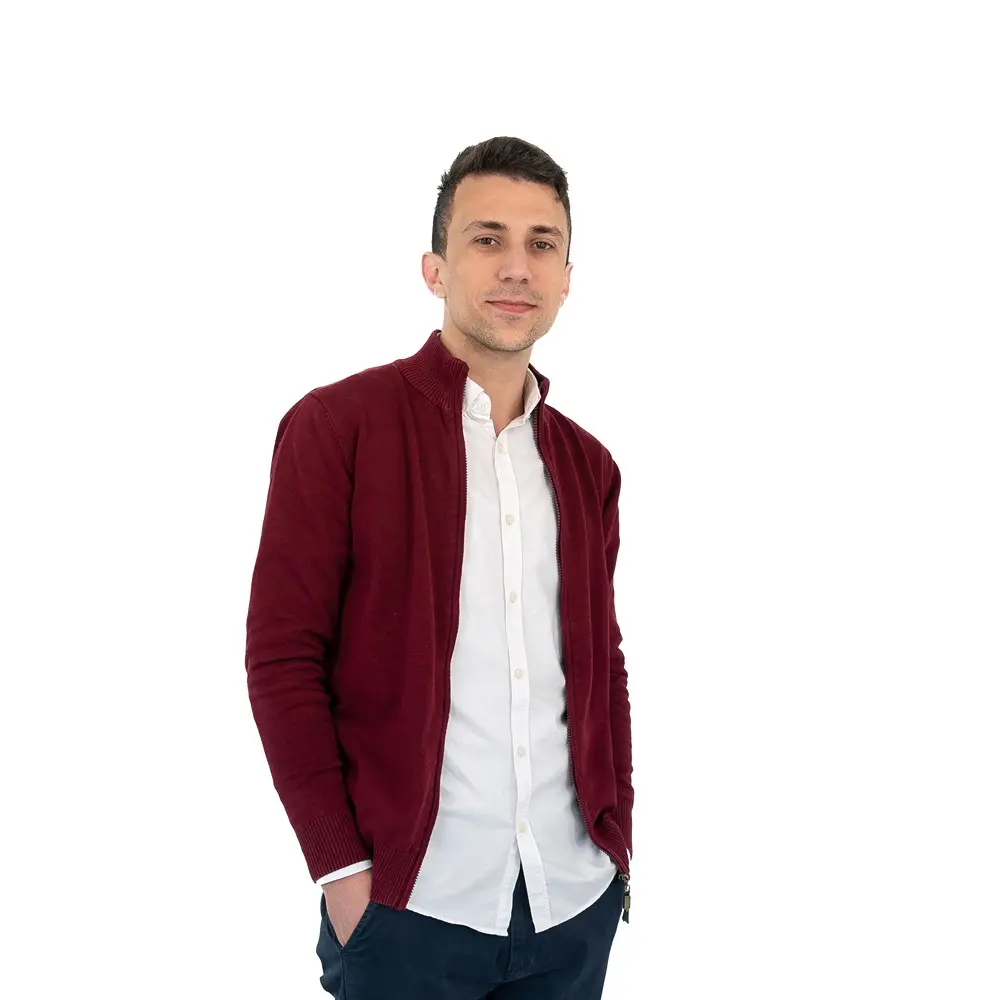 Emad Mohammad
Sr. SEO Specialist
Dima Nsair
Senior SEO Specialist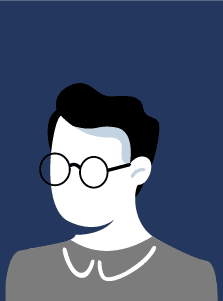 Ahmed Hanafy
Senior SEO Specialist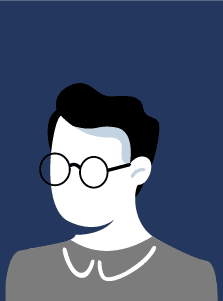 Ibrahim Mabrouk
Senior SEO Specialist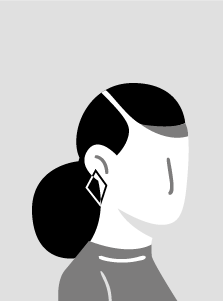 Kholoud El Shazly
SEO Specialist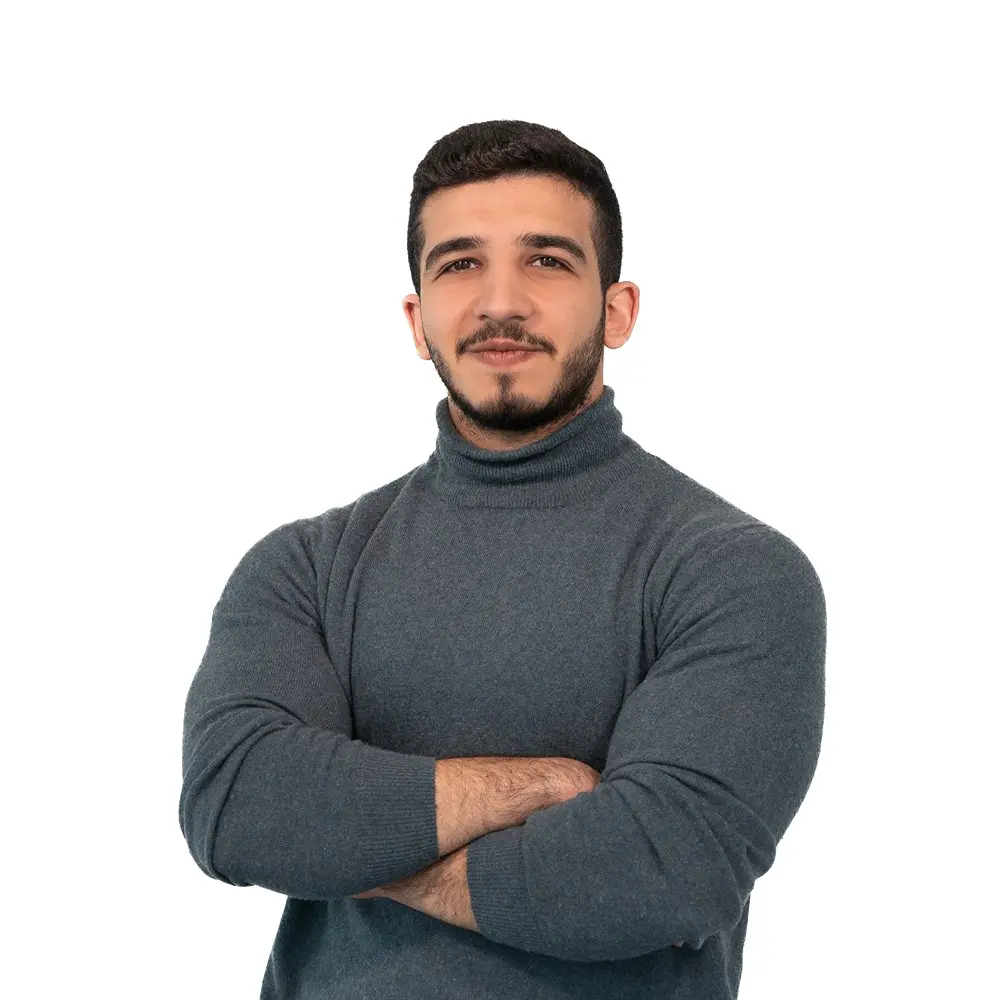 Hasan Rammouni
SEO Specialist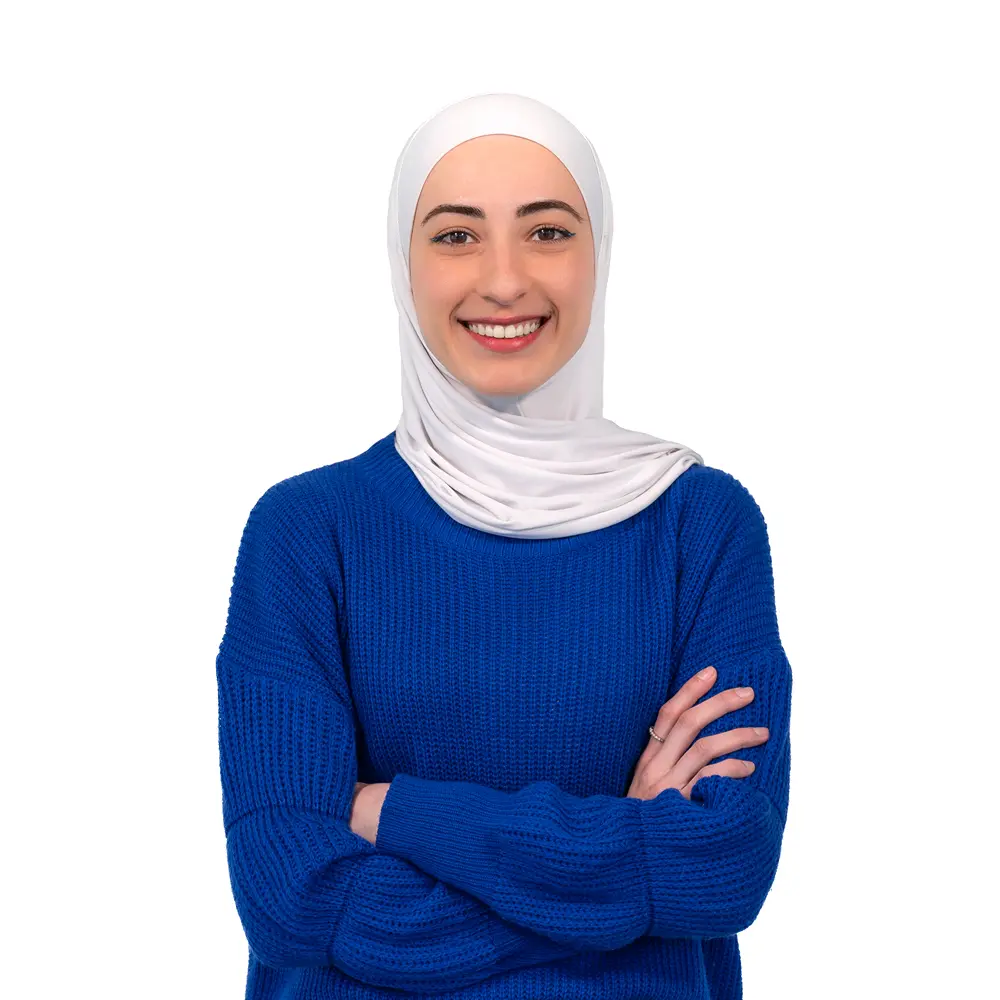 Aseel Bastas
SEO Specialist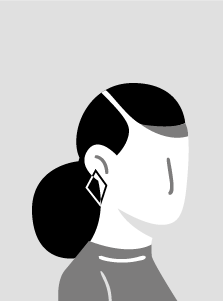 Deimi Weshah
SEO Specialist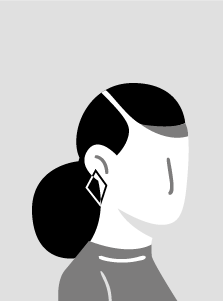 Mirna Awad
SEO Specialist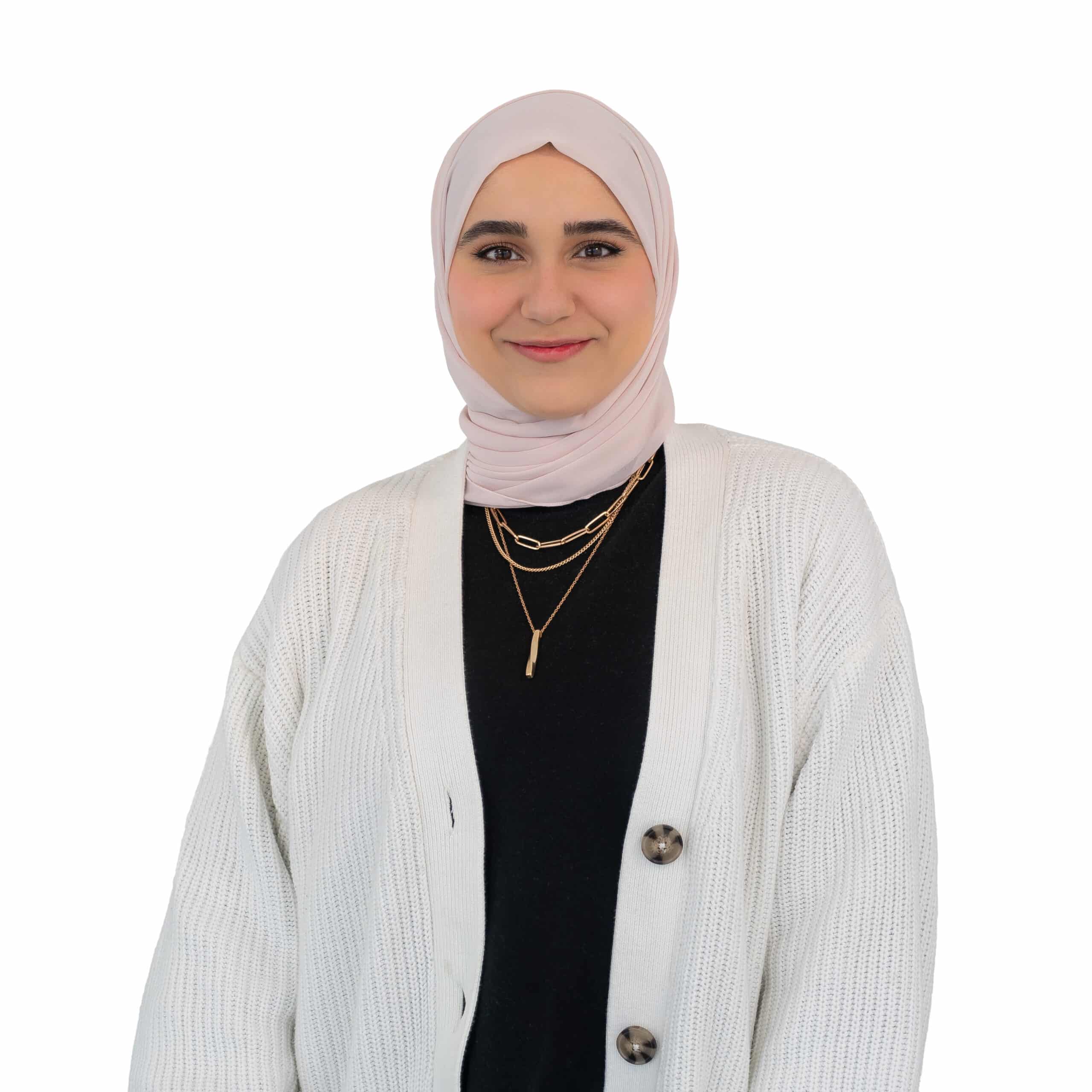 Hind Abuzeid
SEO Specialist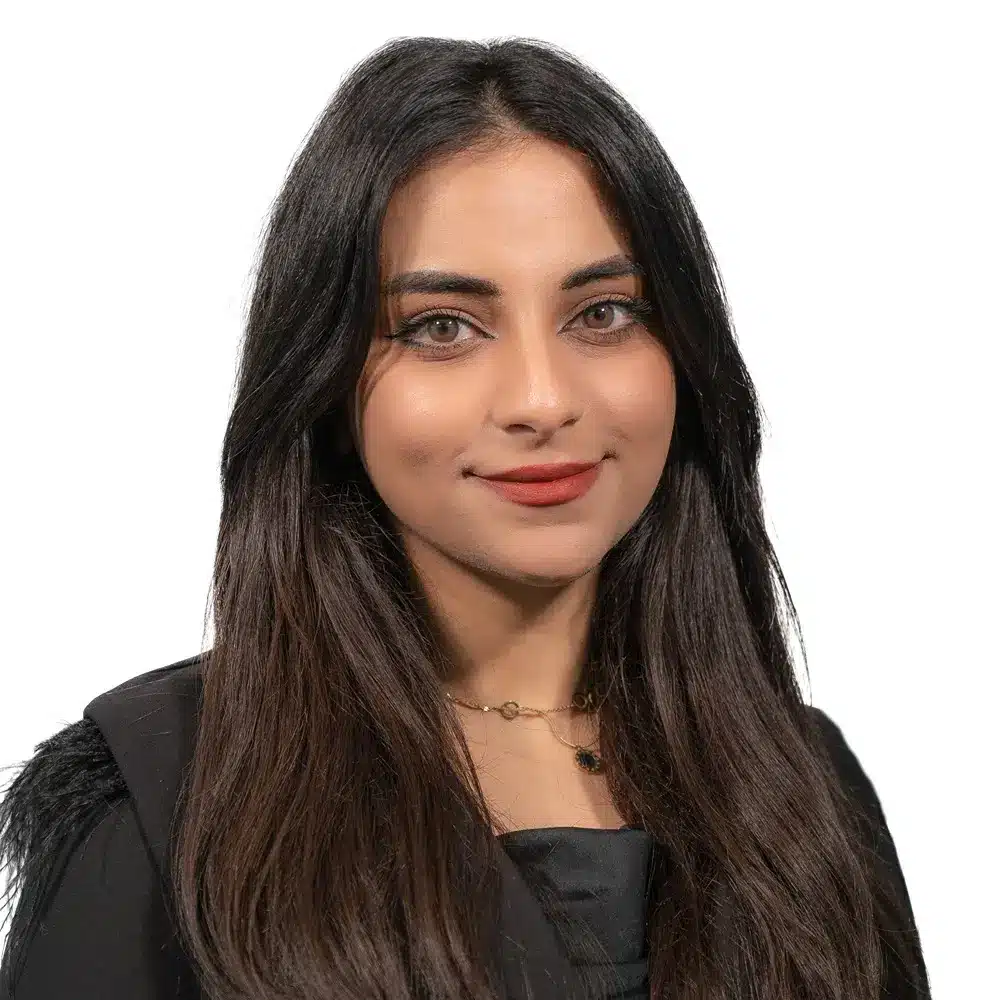 Areej Khressat
SEO Specialist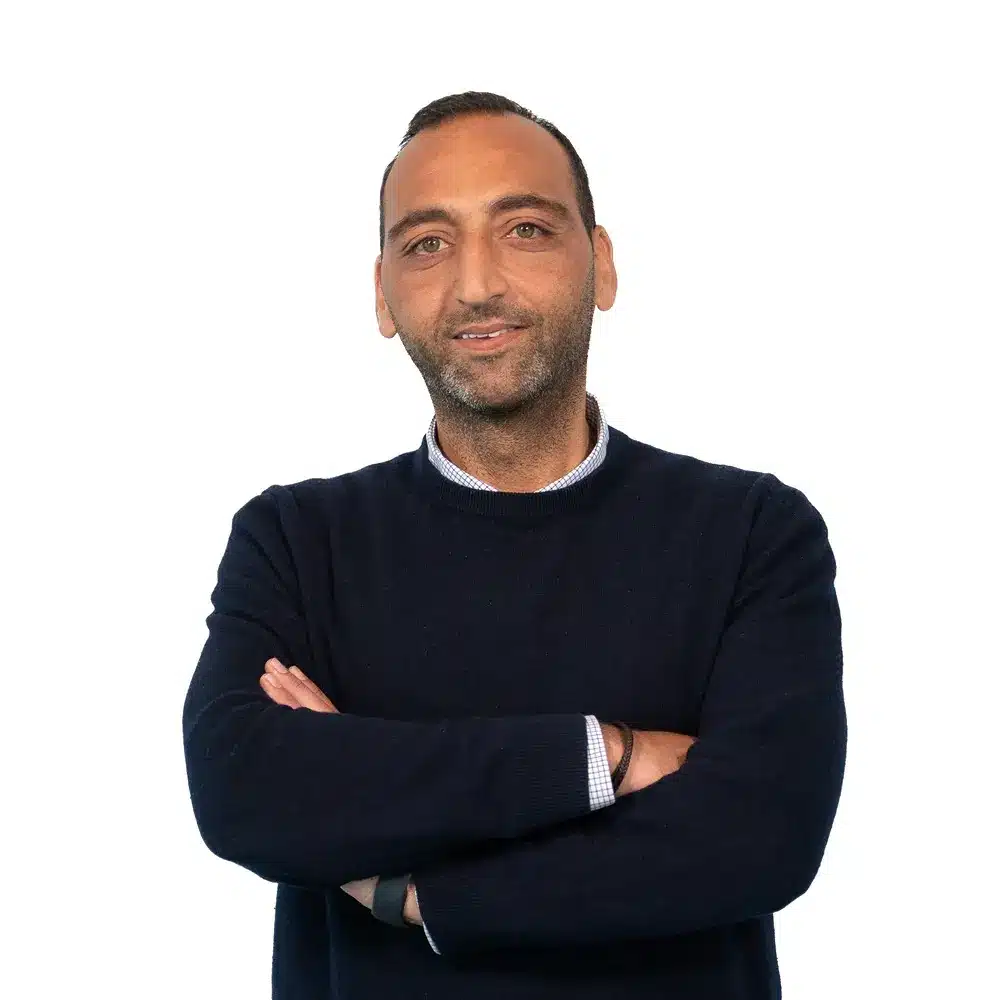 Mousa Elyyan
SEO Specialist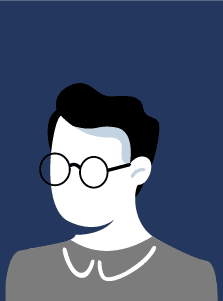 Ahmed Saudi
SEO Specialist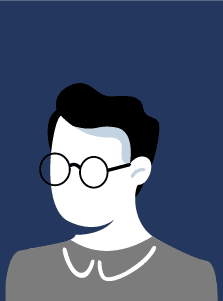 Mutaz Bashir
SEO Specialist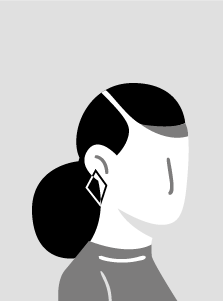 Mishael Mousa
SEO Specialist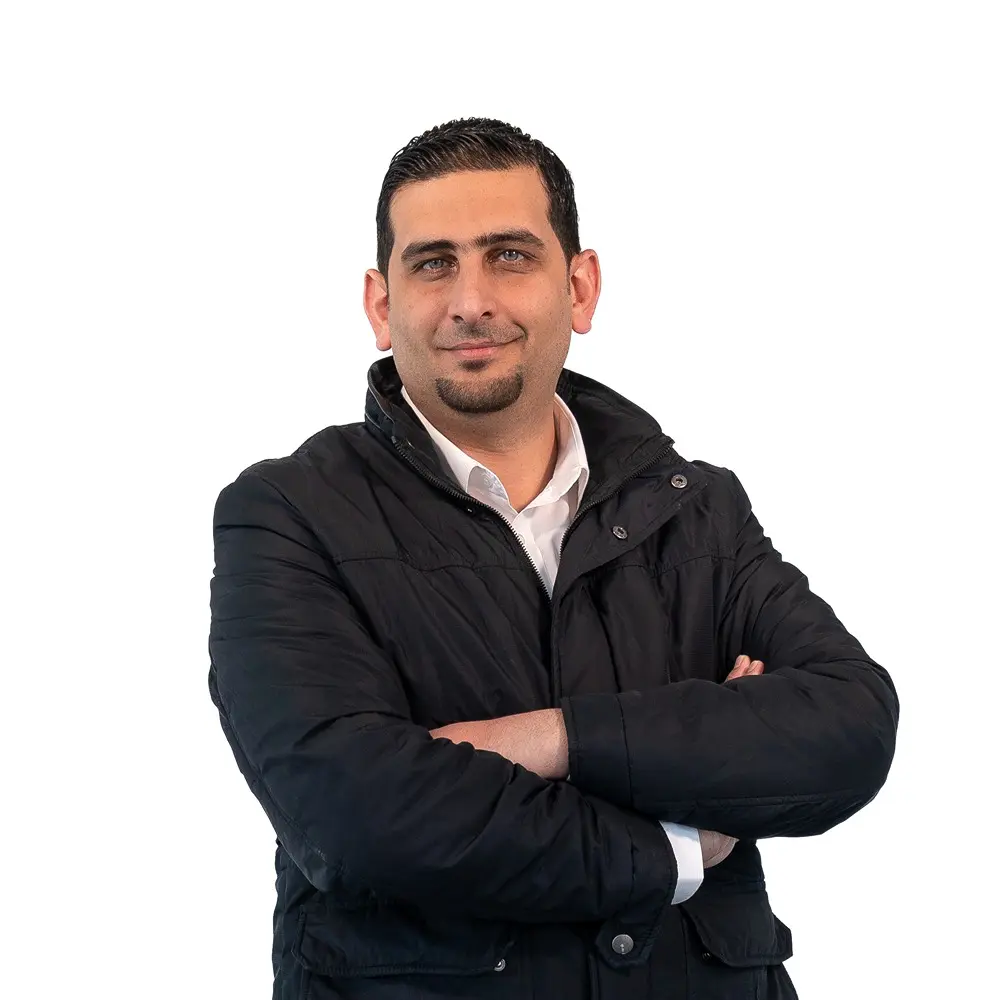 Ahmad Jarrar
Associate Director Performance Marketing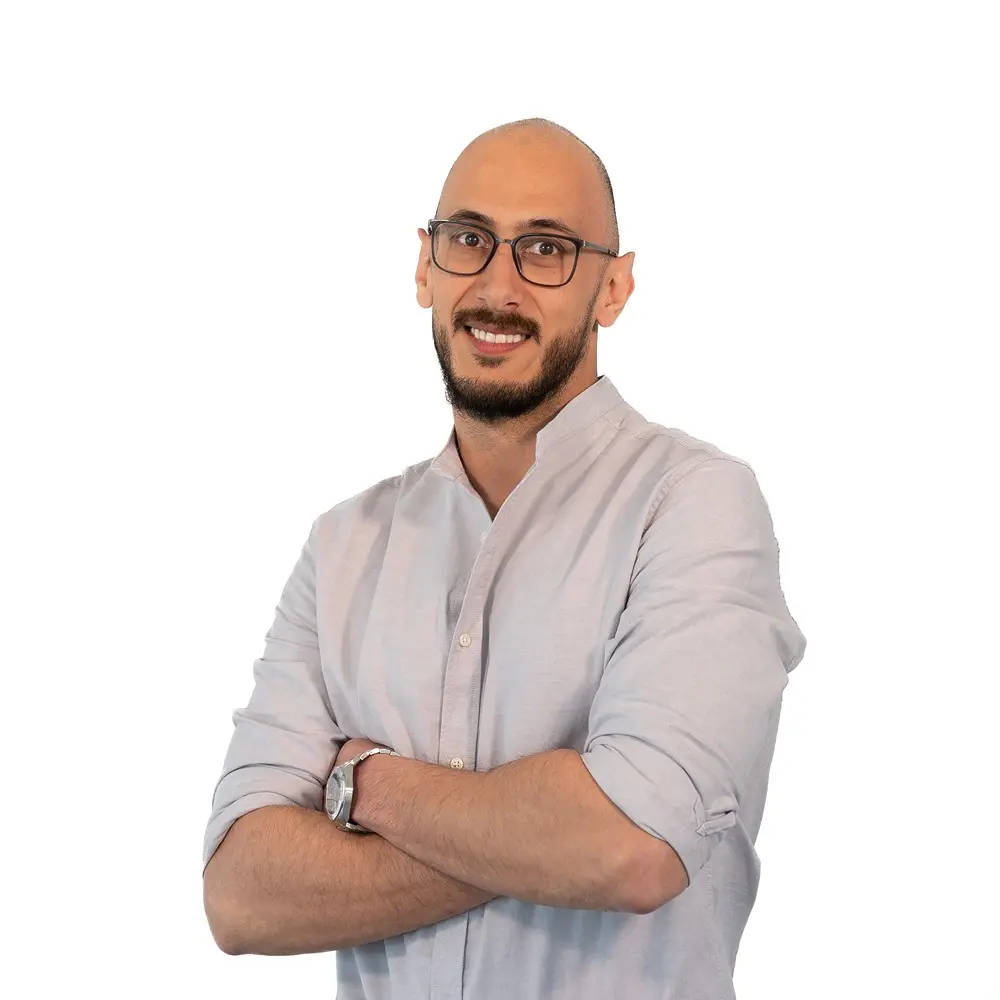 Mohammed Ghalayini
Associate Director Performance Marketing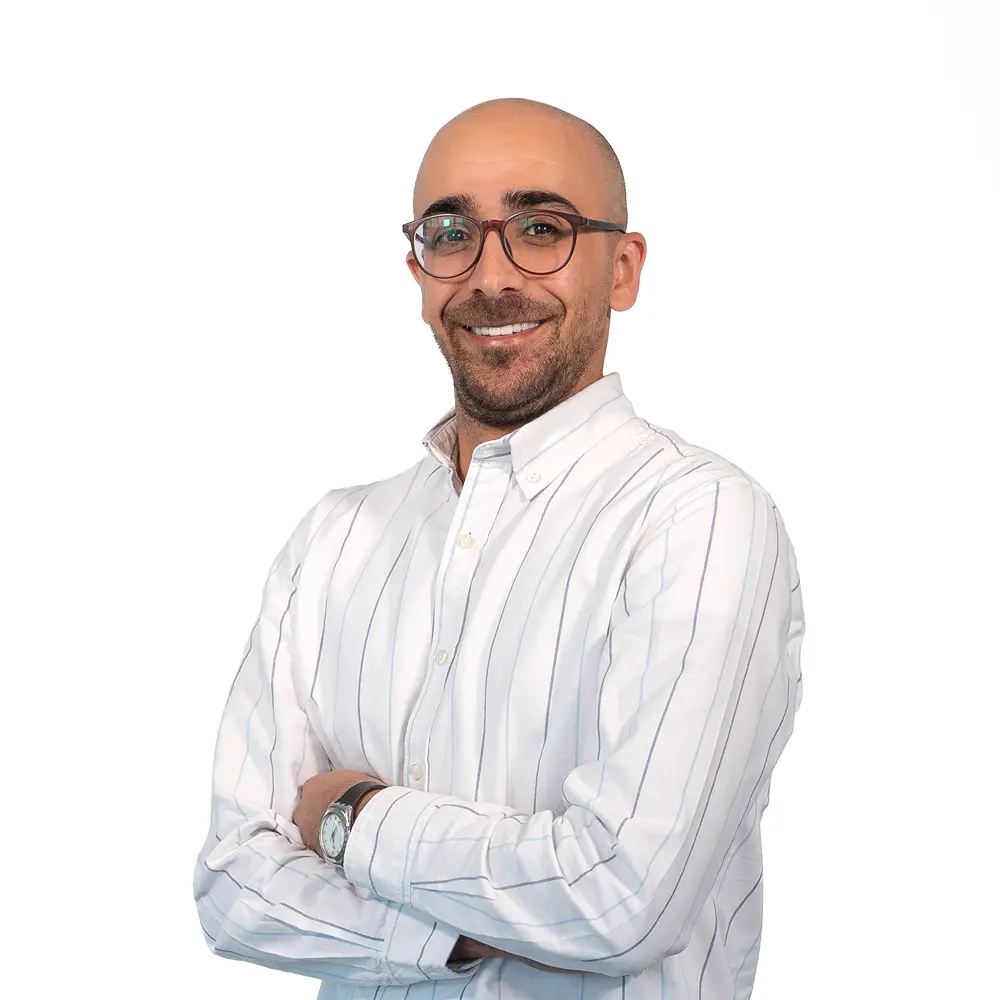 Hisham Al Khatatneh
Sr. Manager Performance Marketing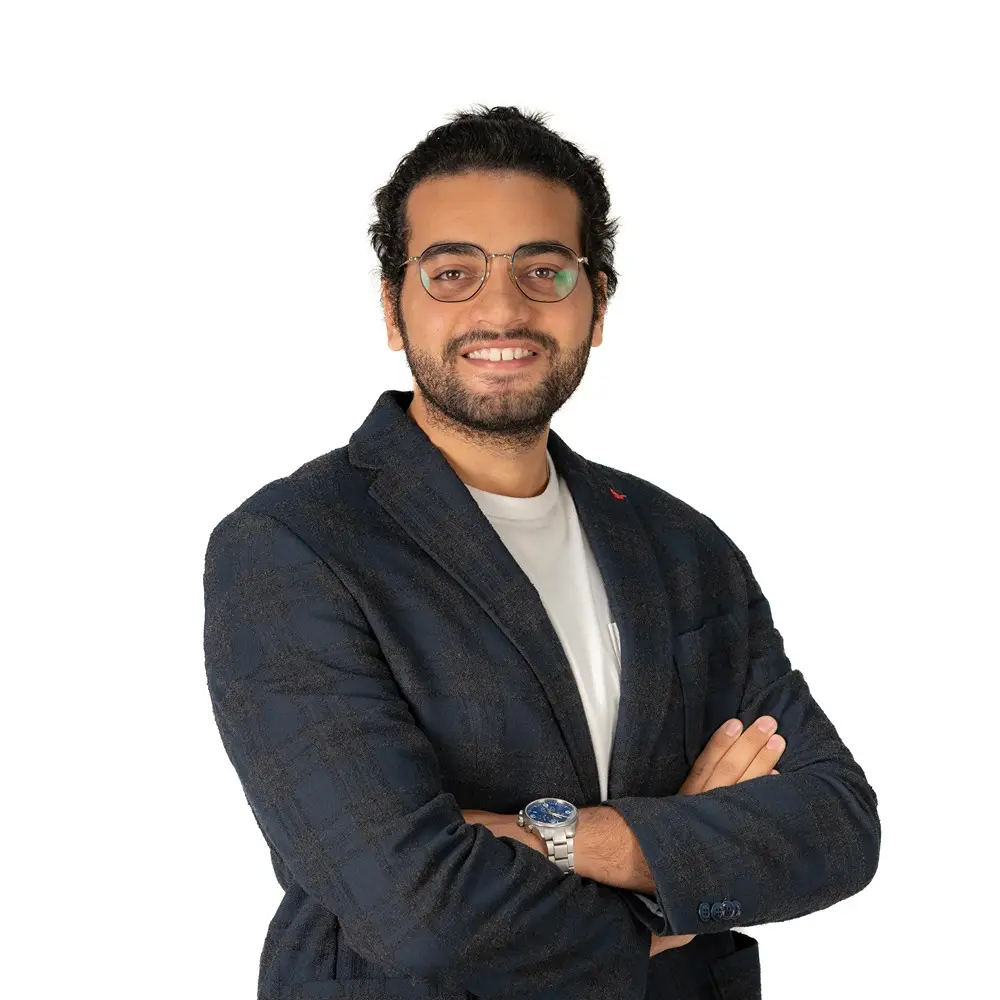 Ahmed Gaber
Sr. Manager Performance Marketing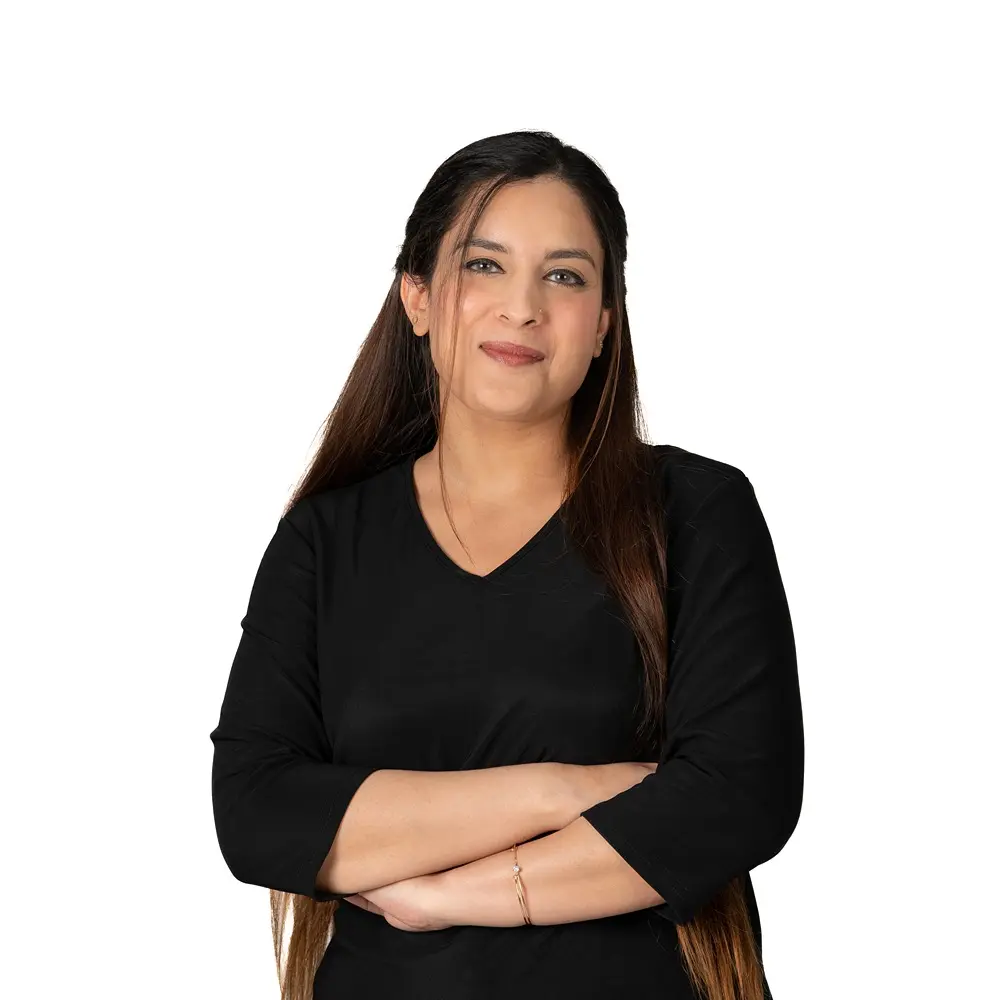 Sundas Ali
Sr. Performance Marketing Specialist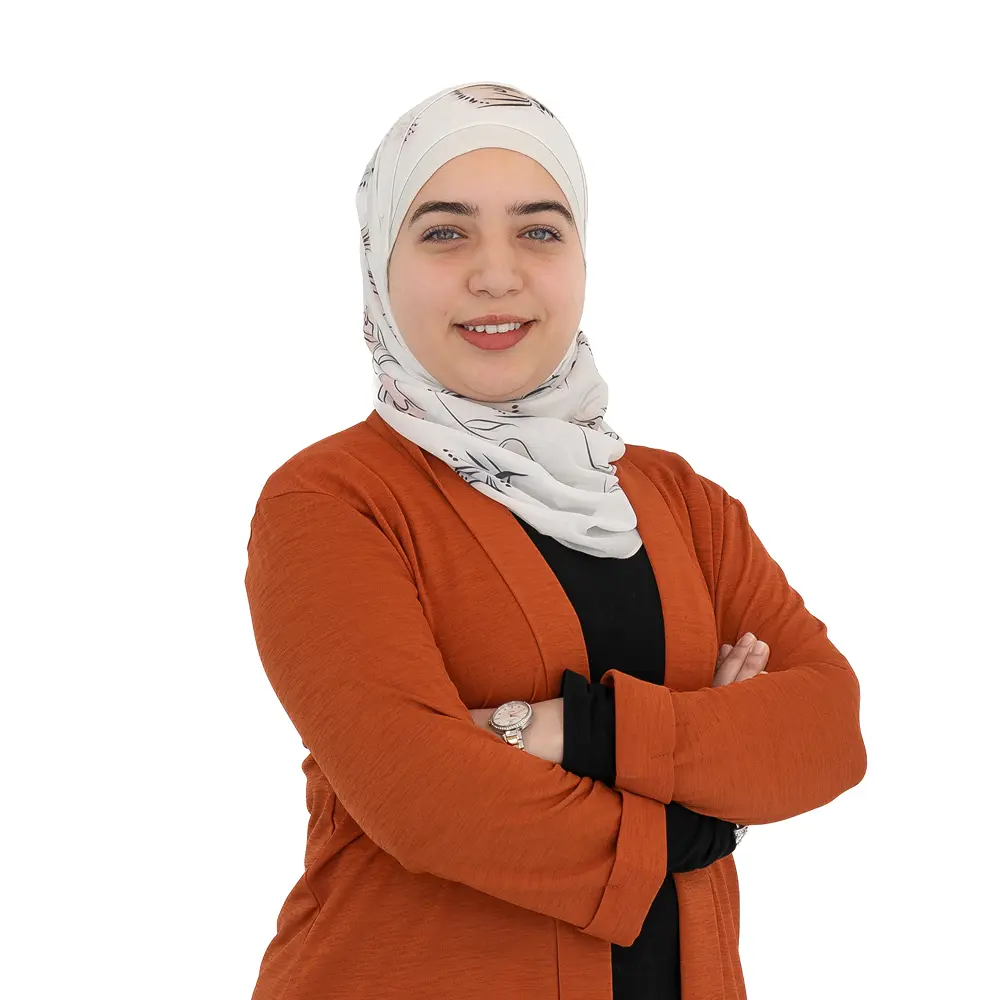 Aseel Al Assi
Sr. Performance Marketing Specialist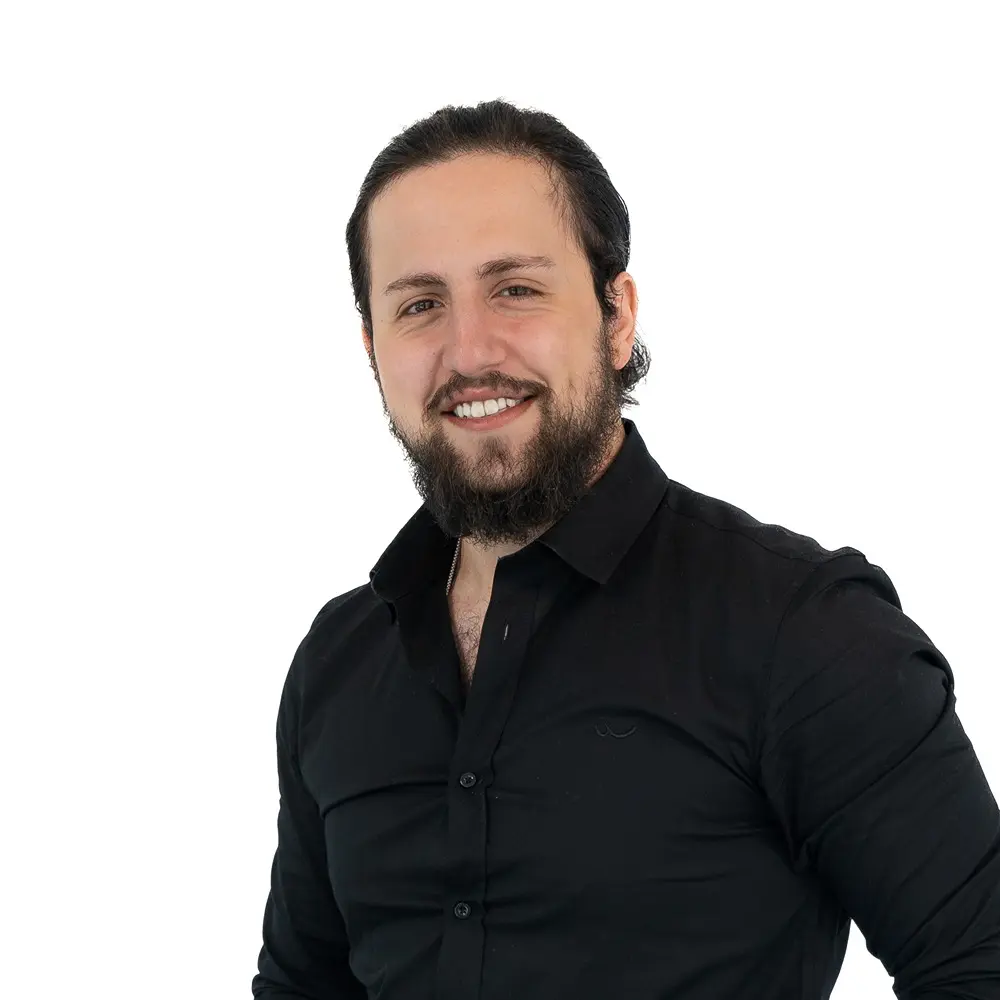 Mohammad Tuffaha
Sr. Performance Marketing Specialist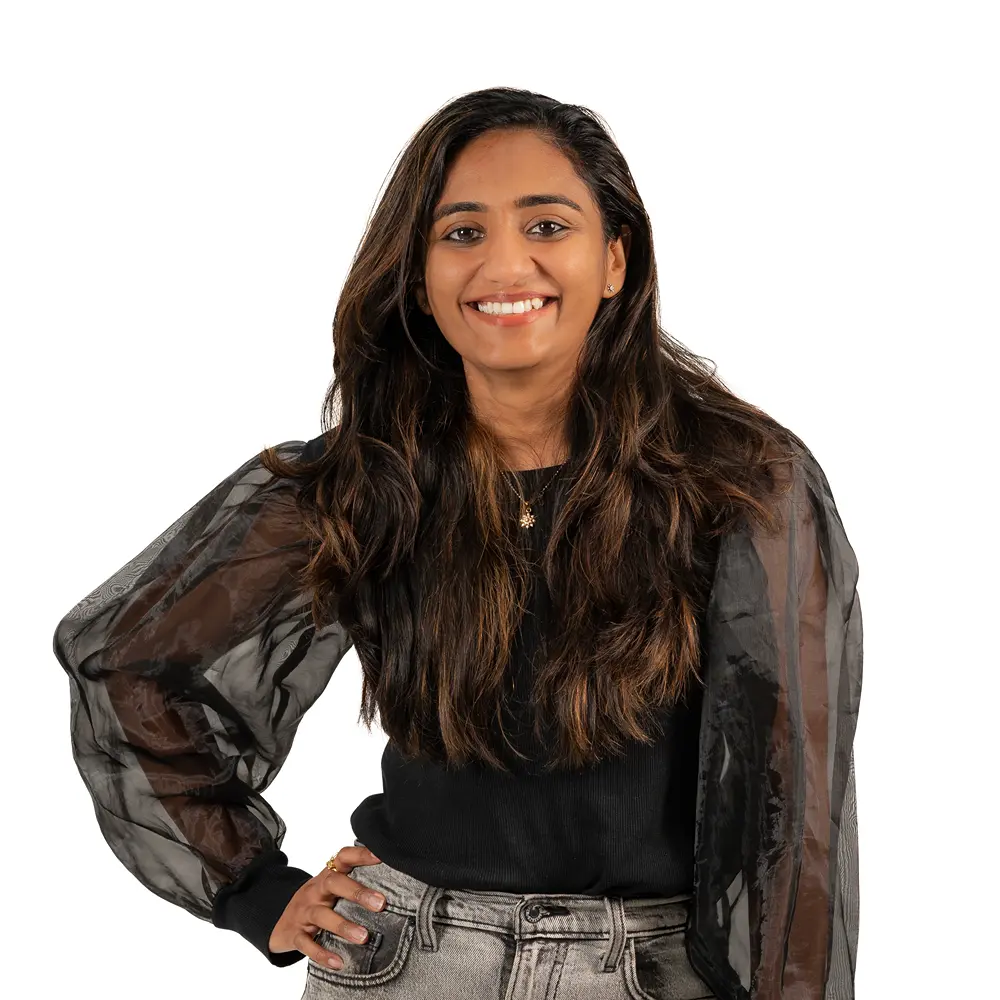 Meghana Surendranath
Sr. Manager Performance Marketing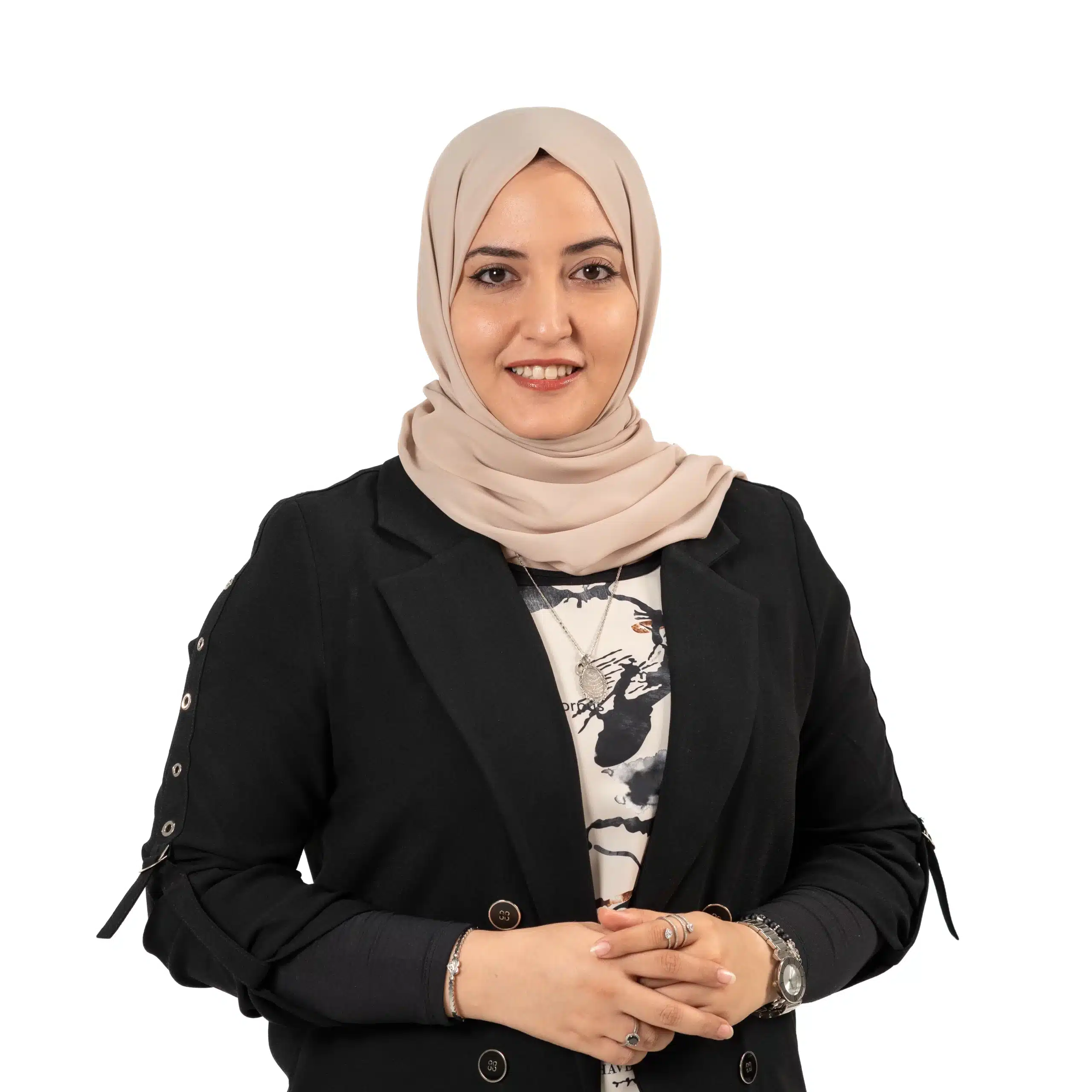 Omnia Attia
Senior Performance Marketing Executive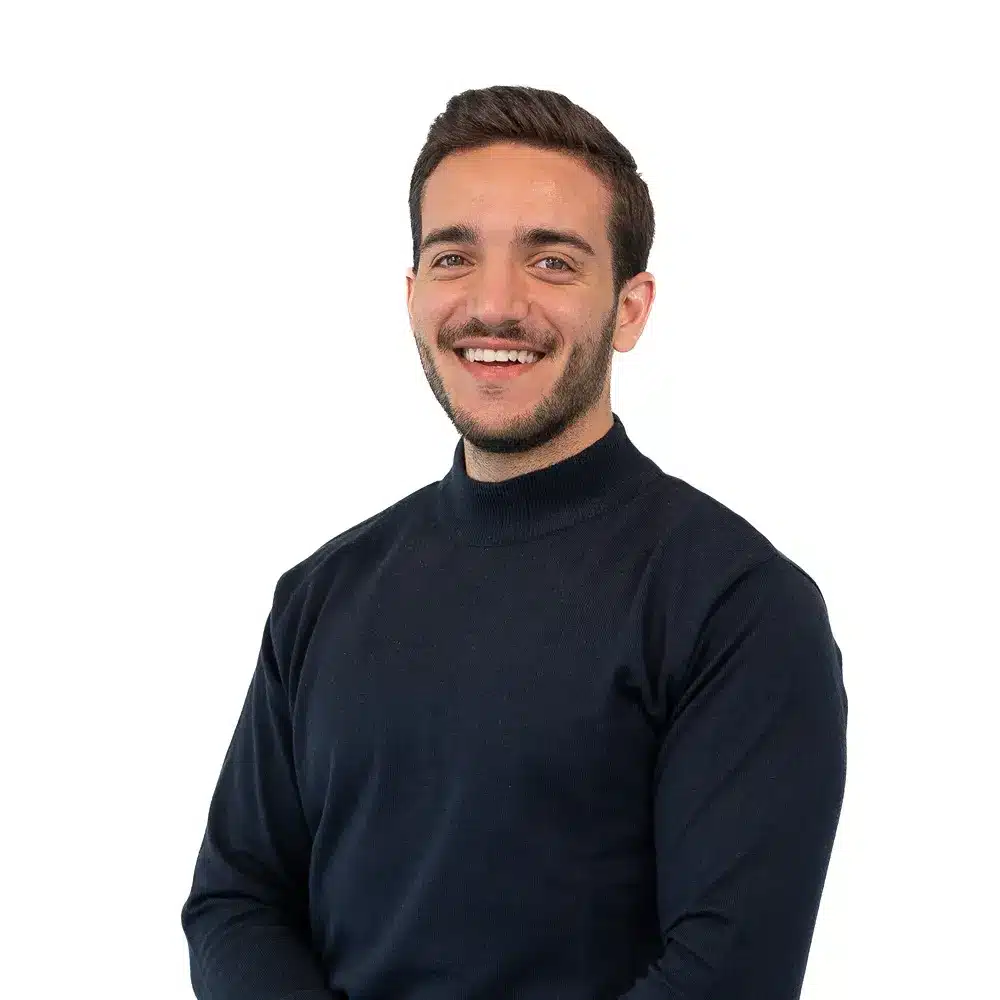 Eyas Al Eses
Sr. Performance Marketing Specialist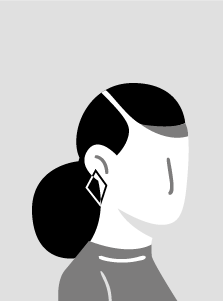 Alaa Mohammed
Performance Marketing Specialist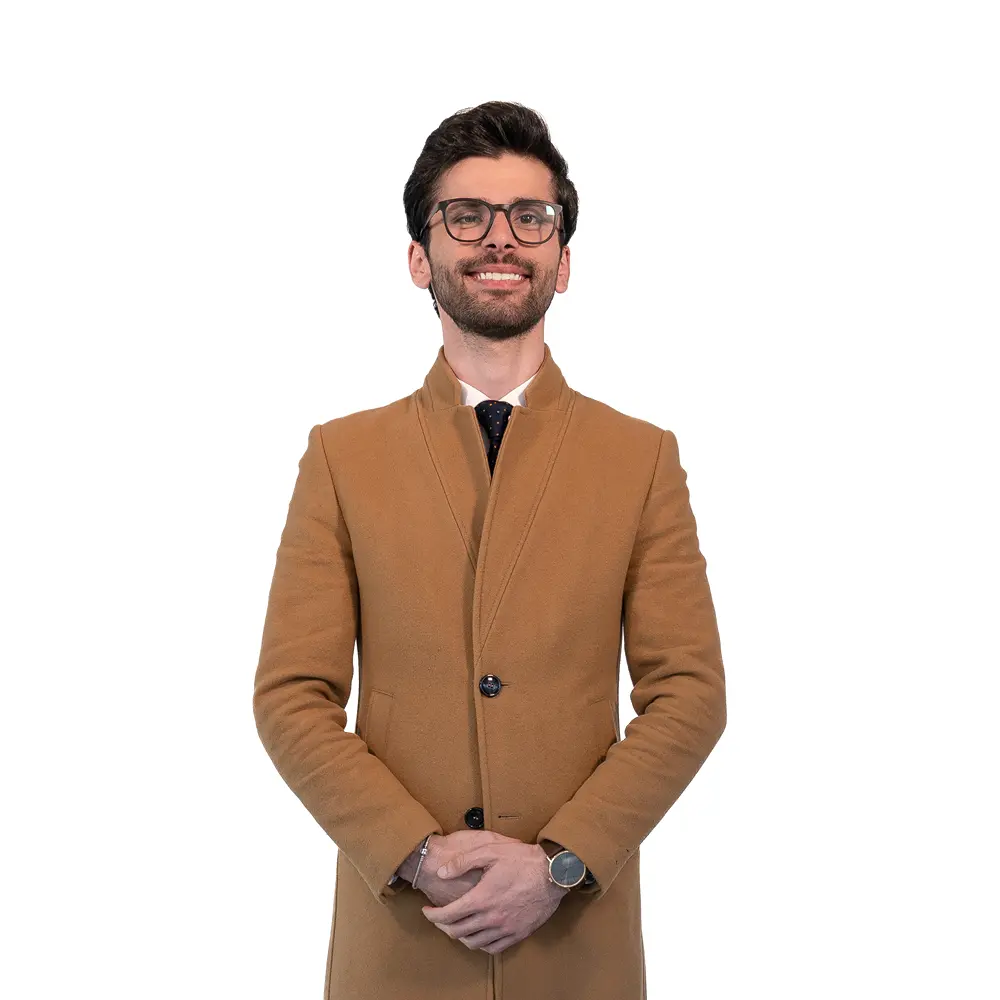 Ahmad Shaheen
Performance Marketing Specialist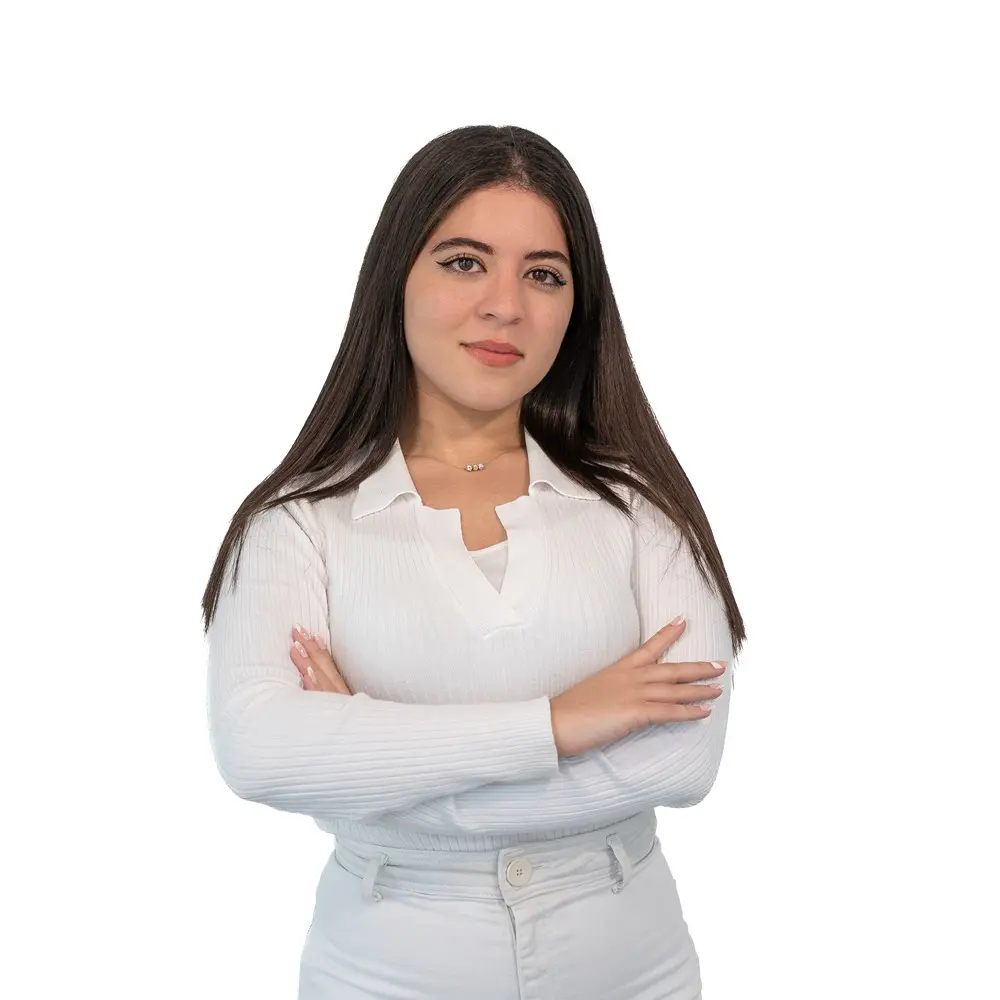 Hebah Amin
Performance Marketing Executive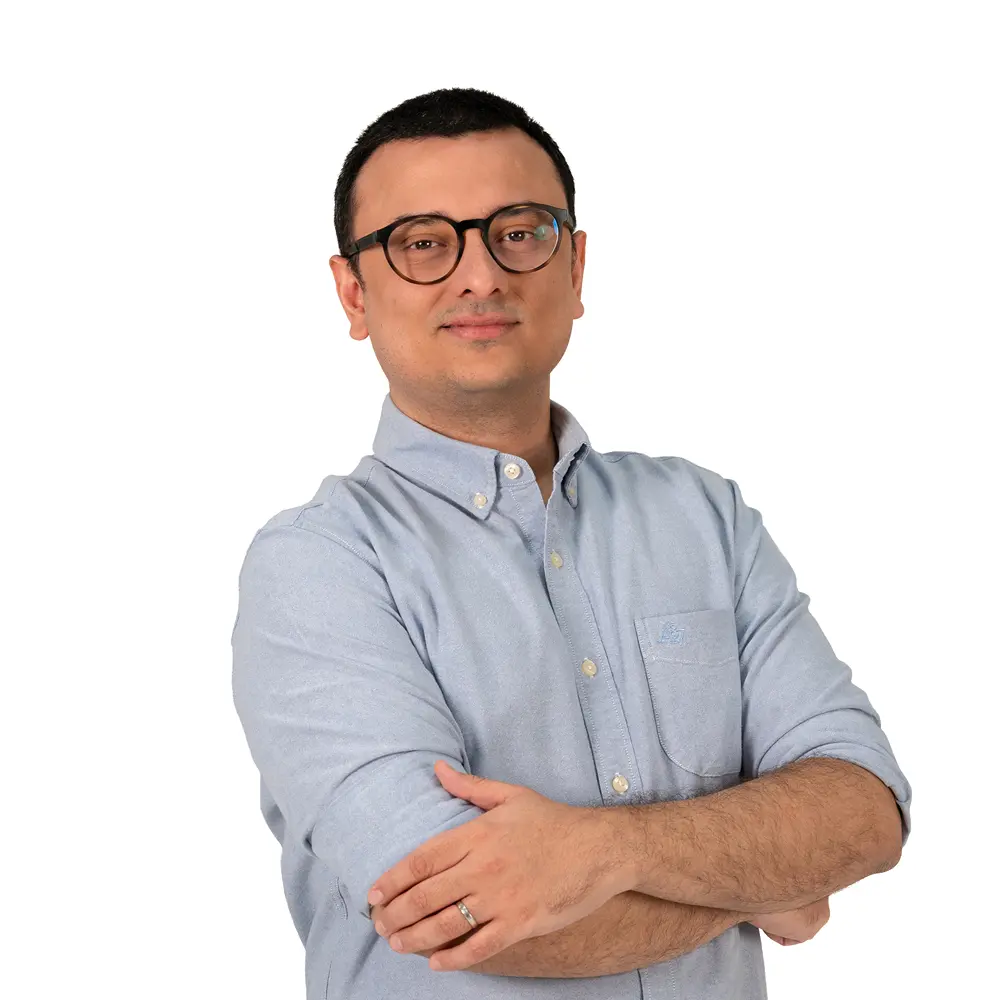 Ritvik Sharma
Associate Director - Data and Analytics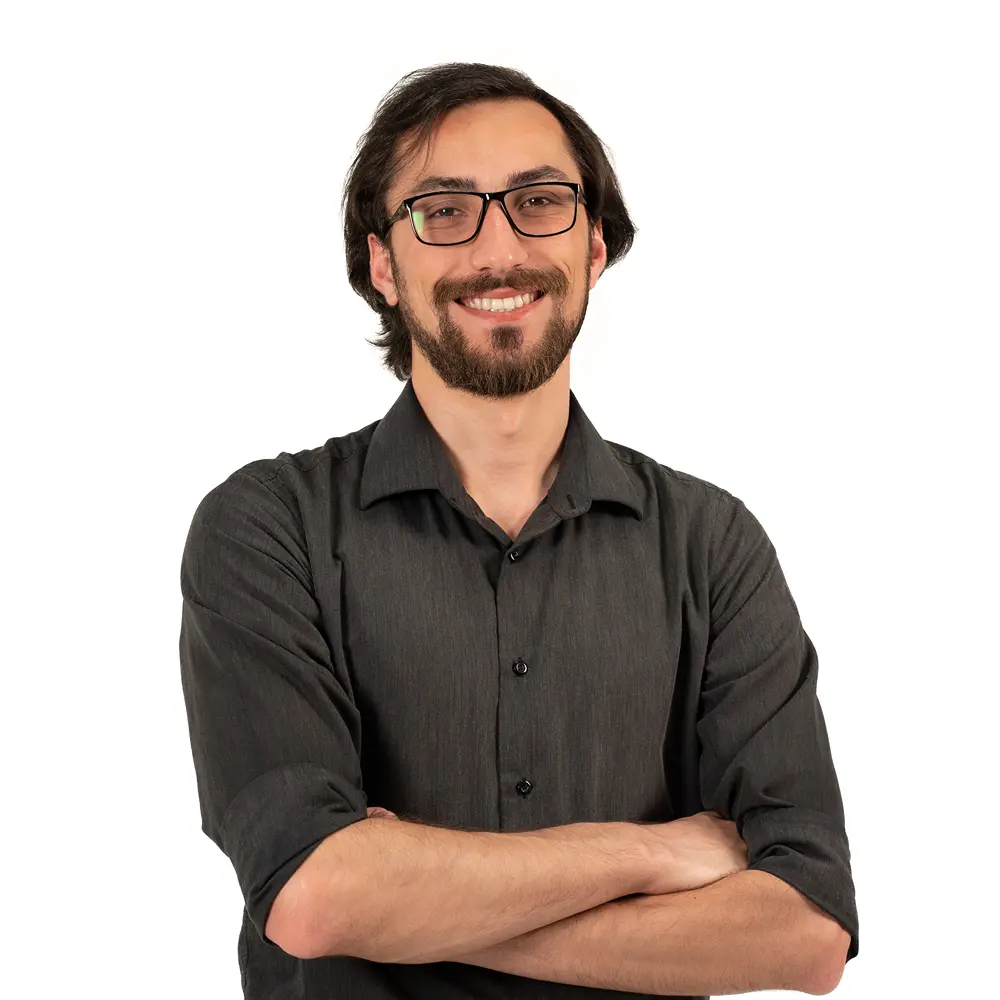 Hazem Abdeen
UX and Data Analyst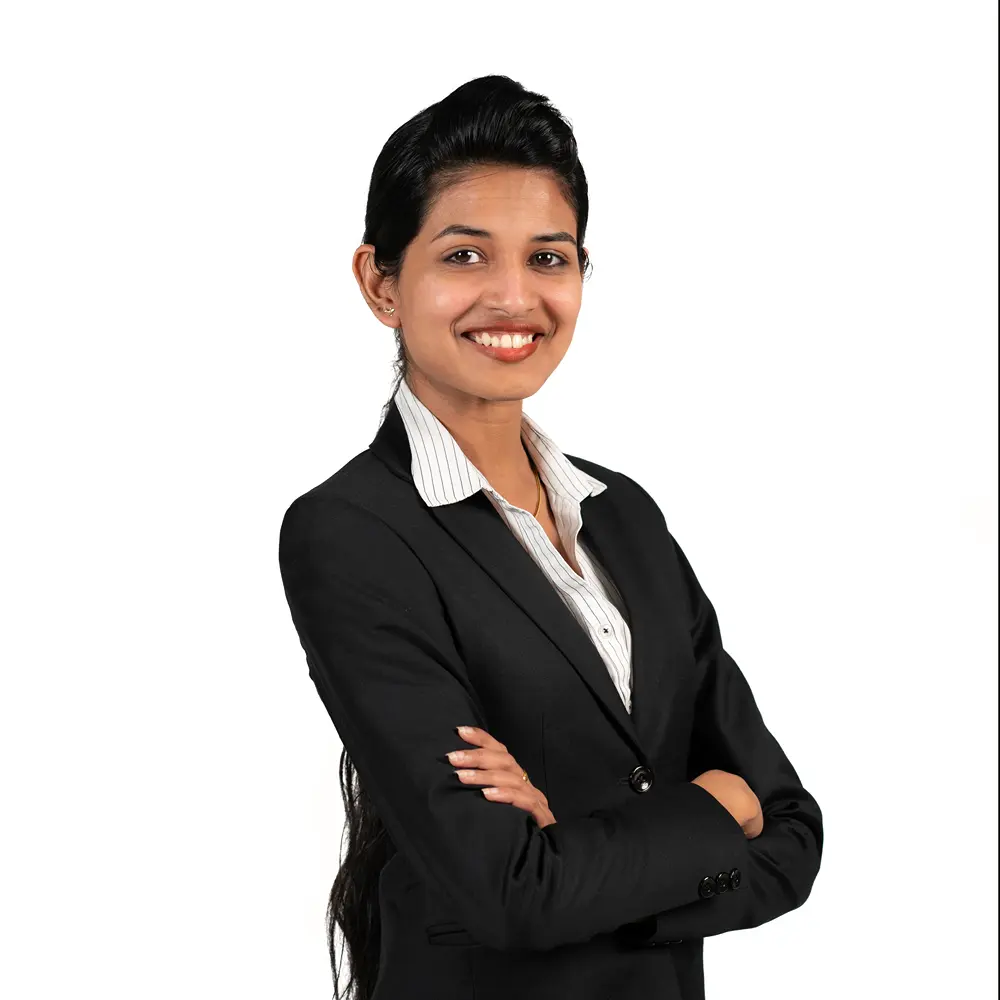 Mary Mathews
Data Analyst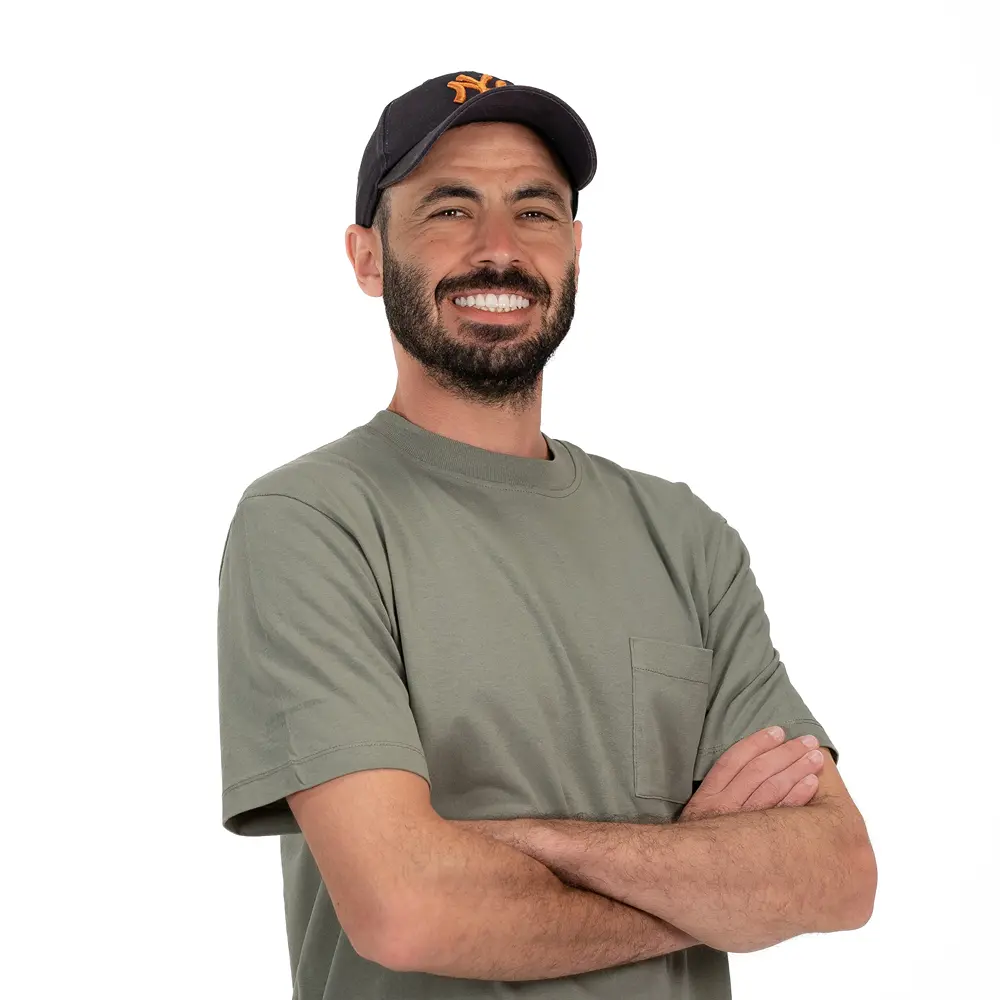 Mohammad Hamdan
Sr. Art Director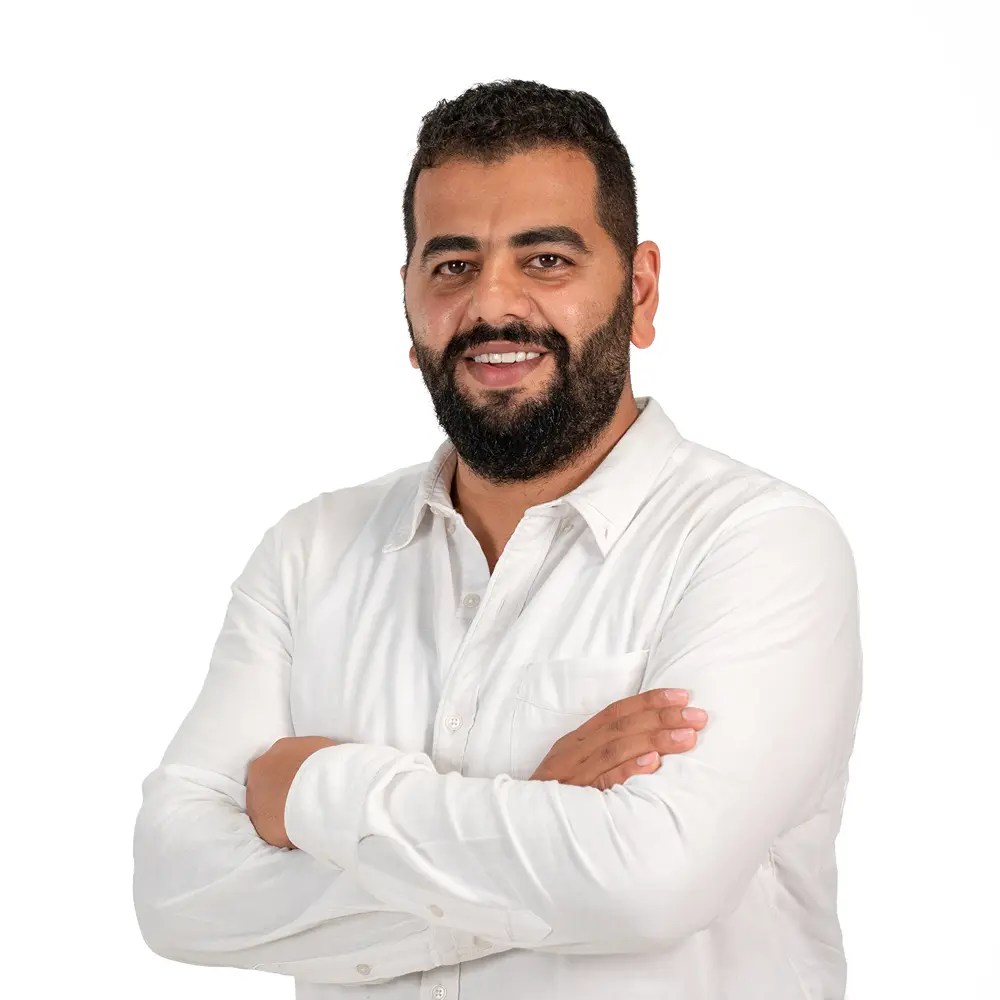 Husam Abu Ajaj
Sr. Art Director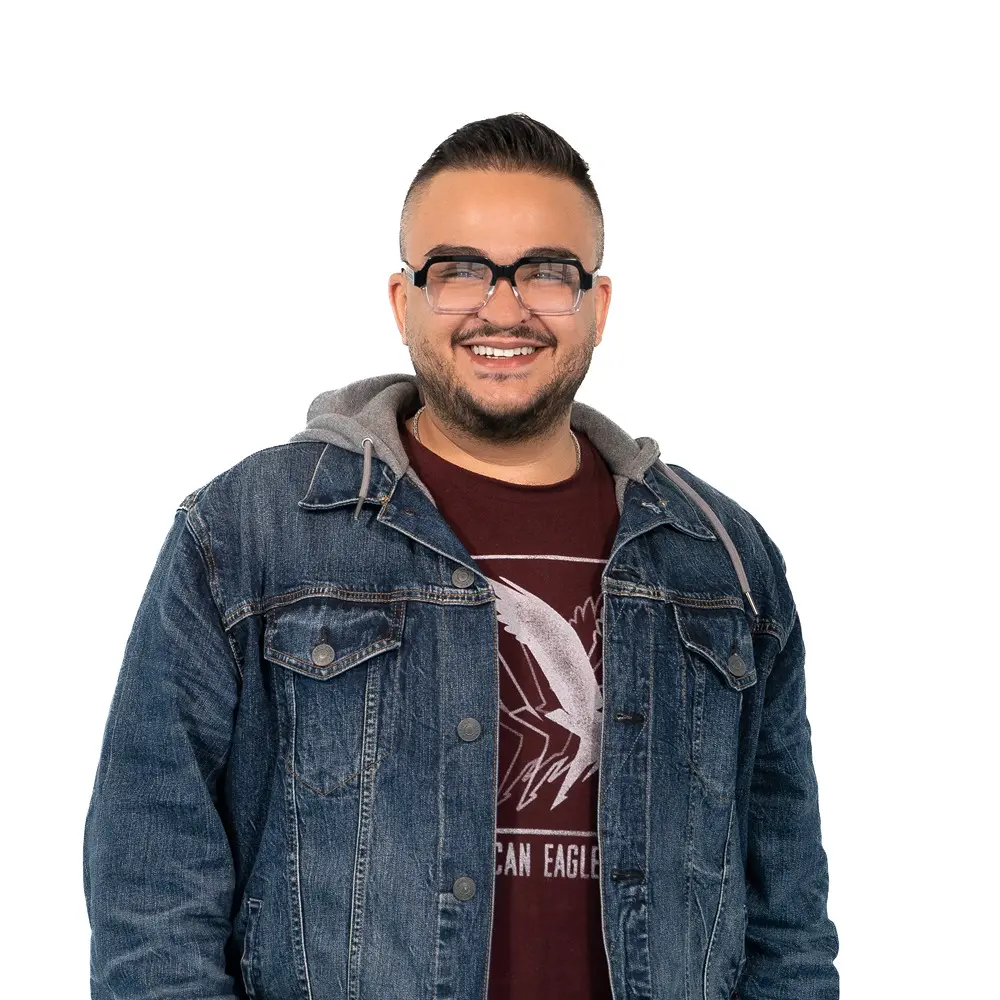 Motasem Abu Affar
Jr. Art Director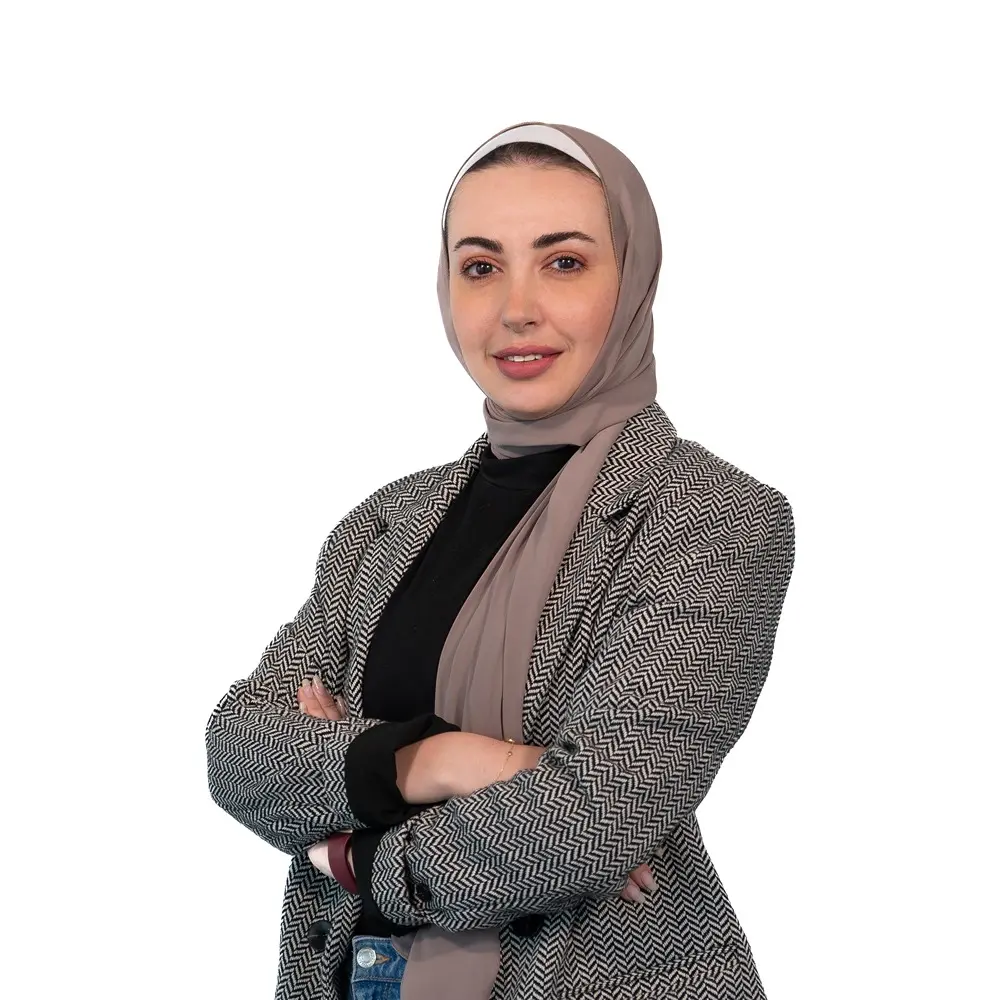 Aseel Obeidat
Jr. Art Director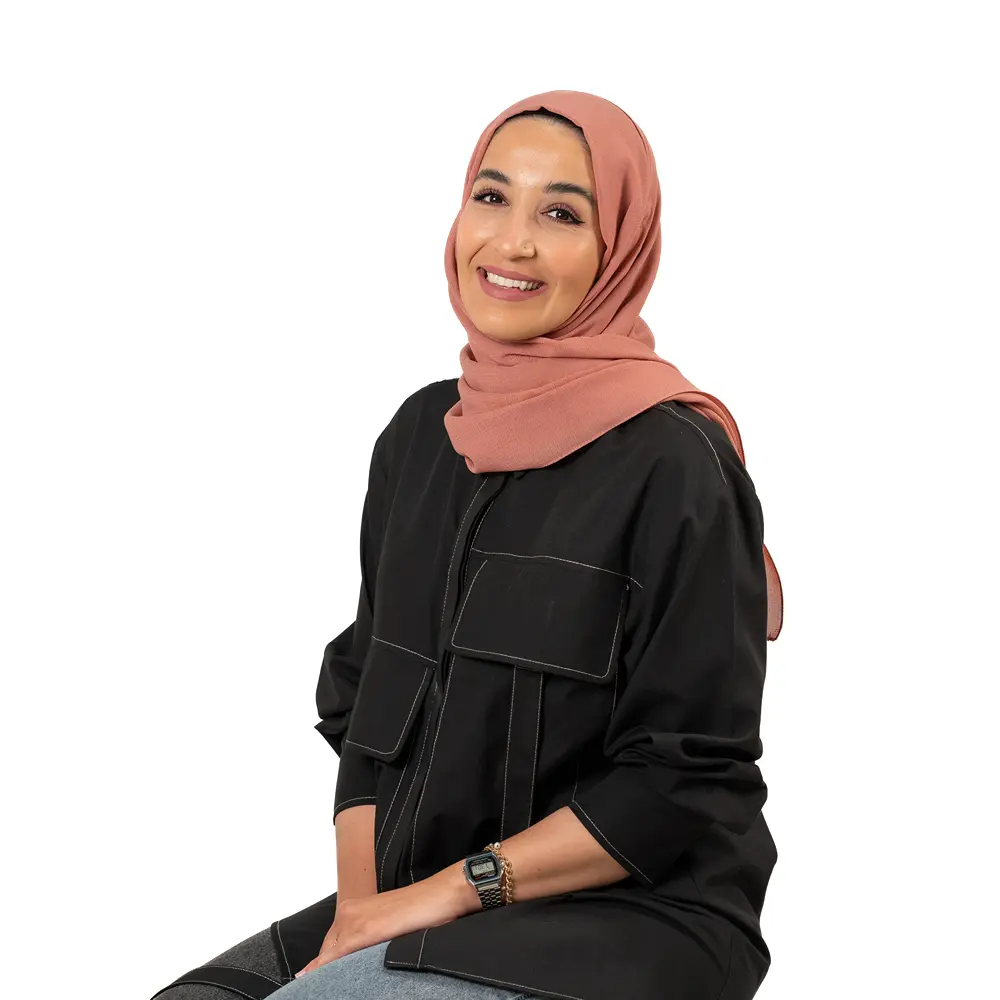 Noura Haitham
Art Director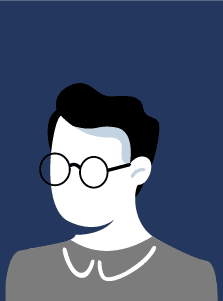 Mustafa Abdali
Art Director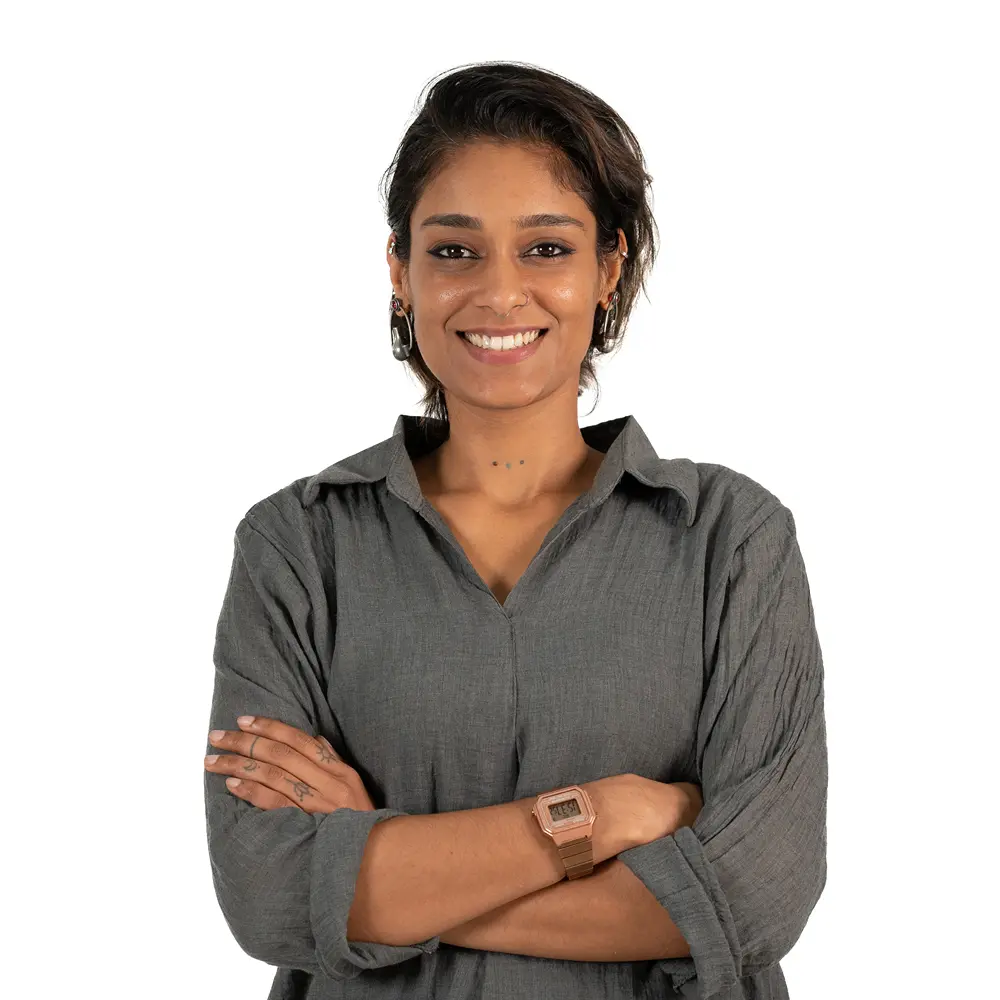 Reshma Paluthodi
Sr. Account Executive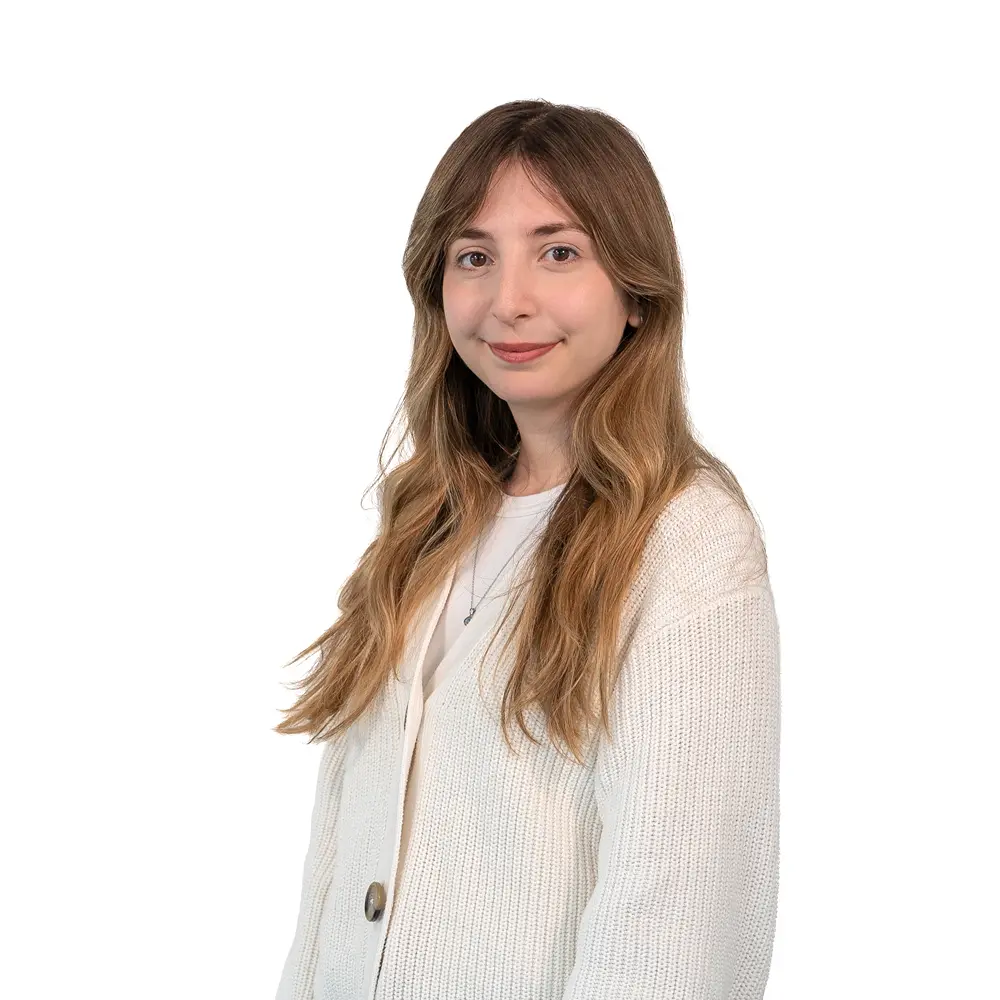 Hala Katawa
Account Executive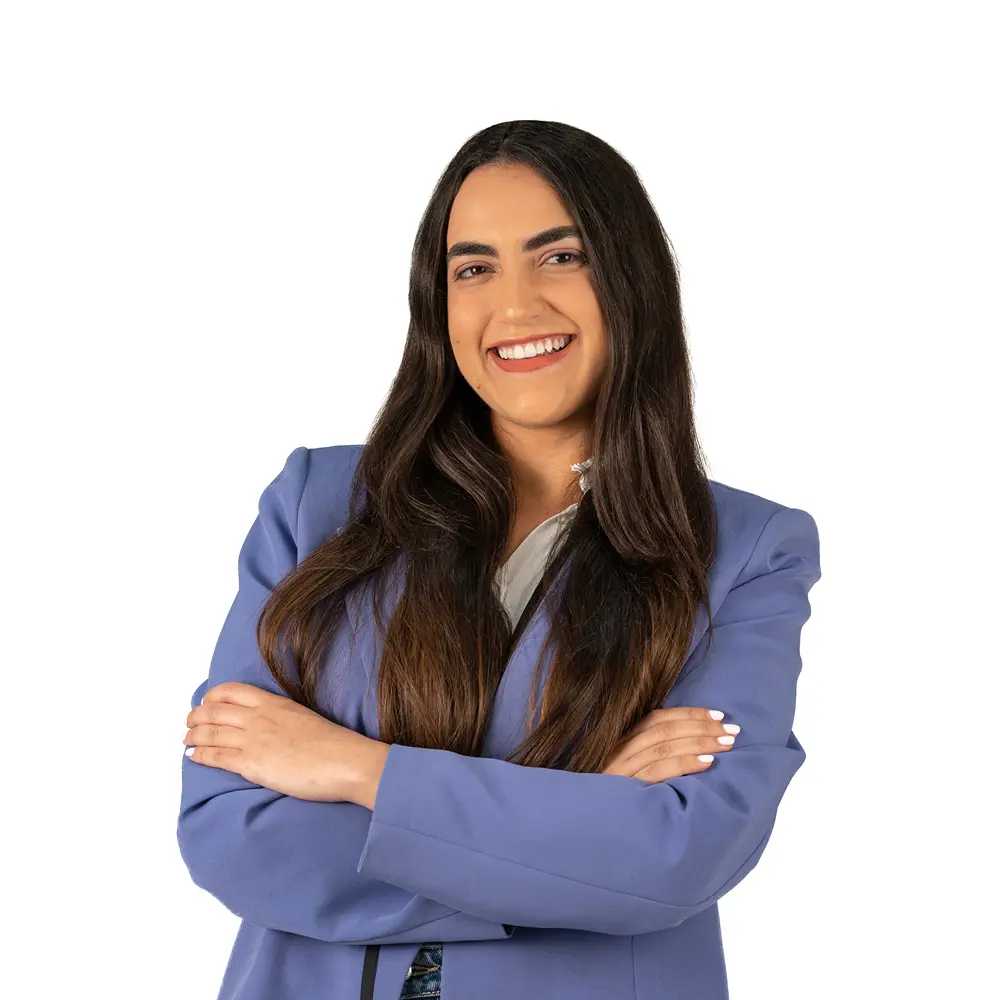 Nour El Helou
Account Executive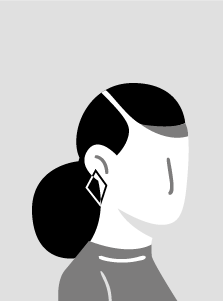 Israa Al Athamneh
Marketing Manager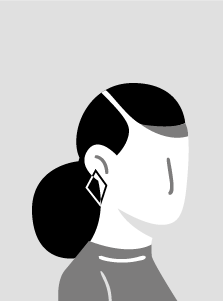 Tamara AbuAlhaija
Jr. Account Manager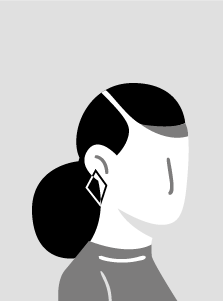 Nadine Qardan
Account Manager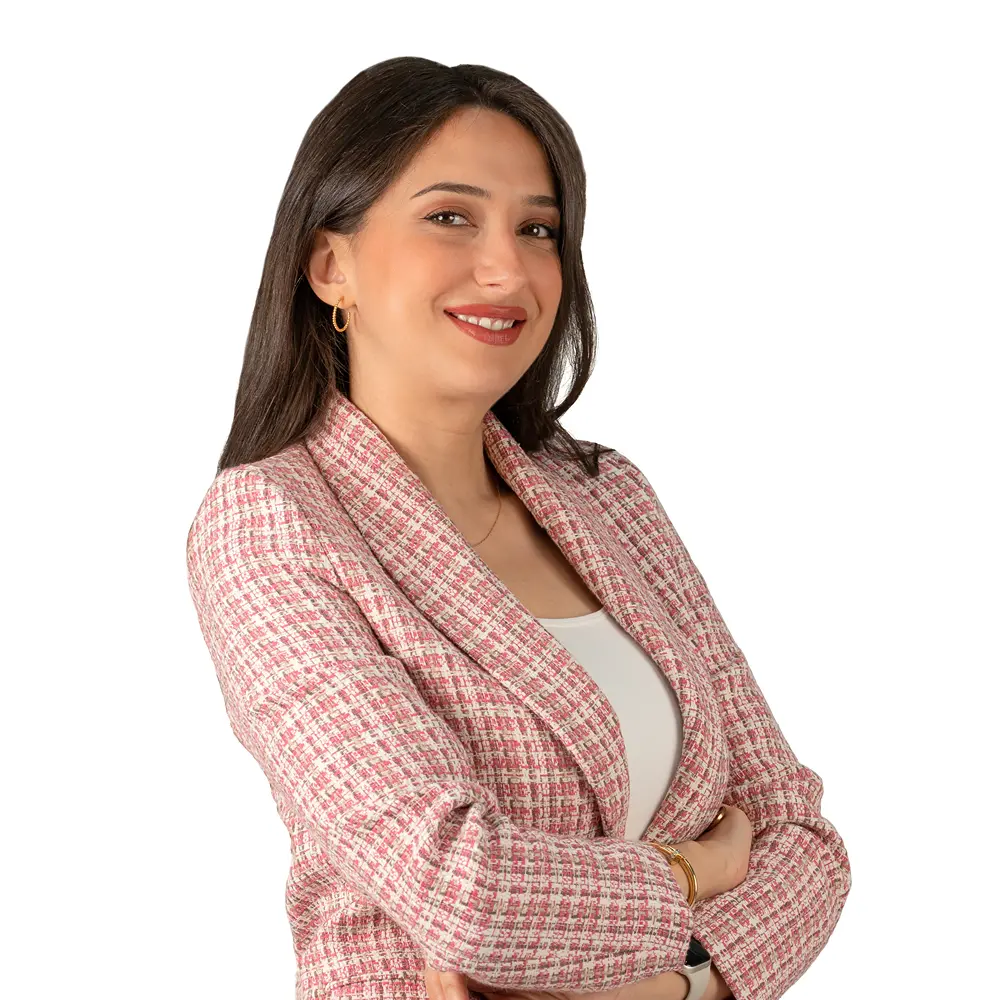 Maria Alzaied
Account Manager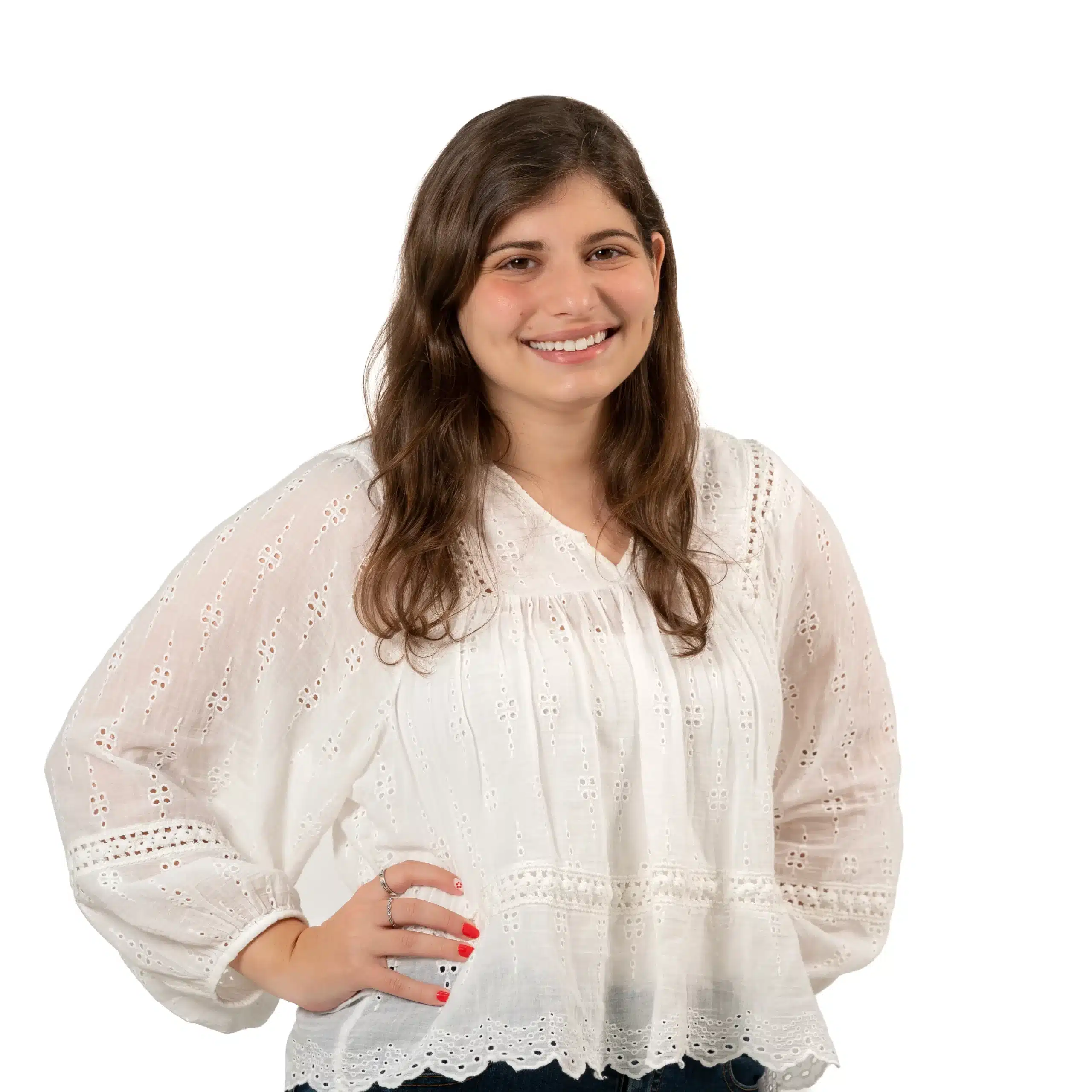 Reem Salam
Social Media Account Manager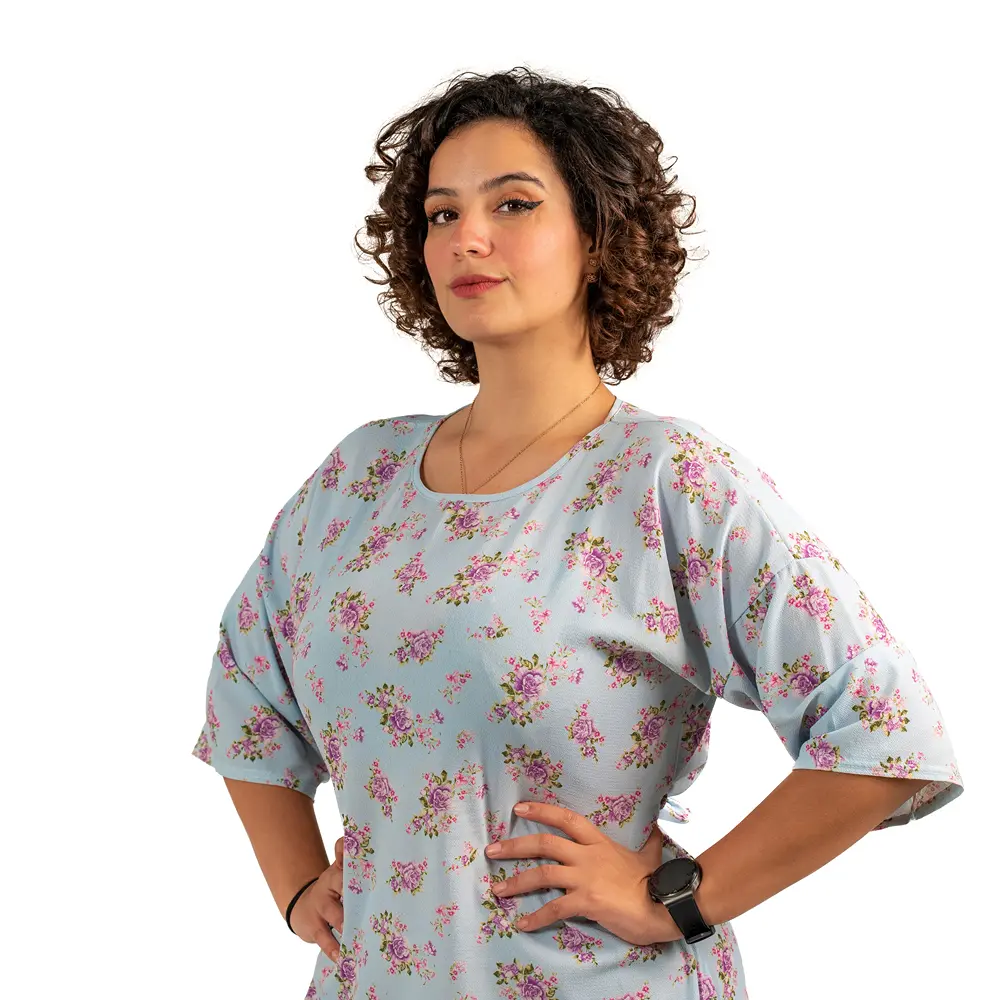 Mennatallah Ali Salem
Social Media Account Manager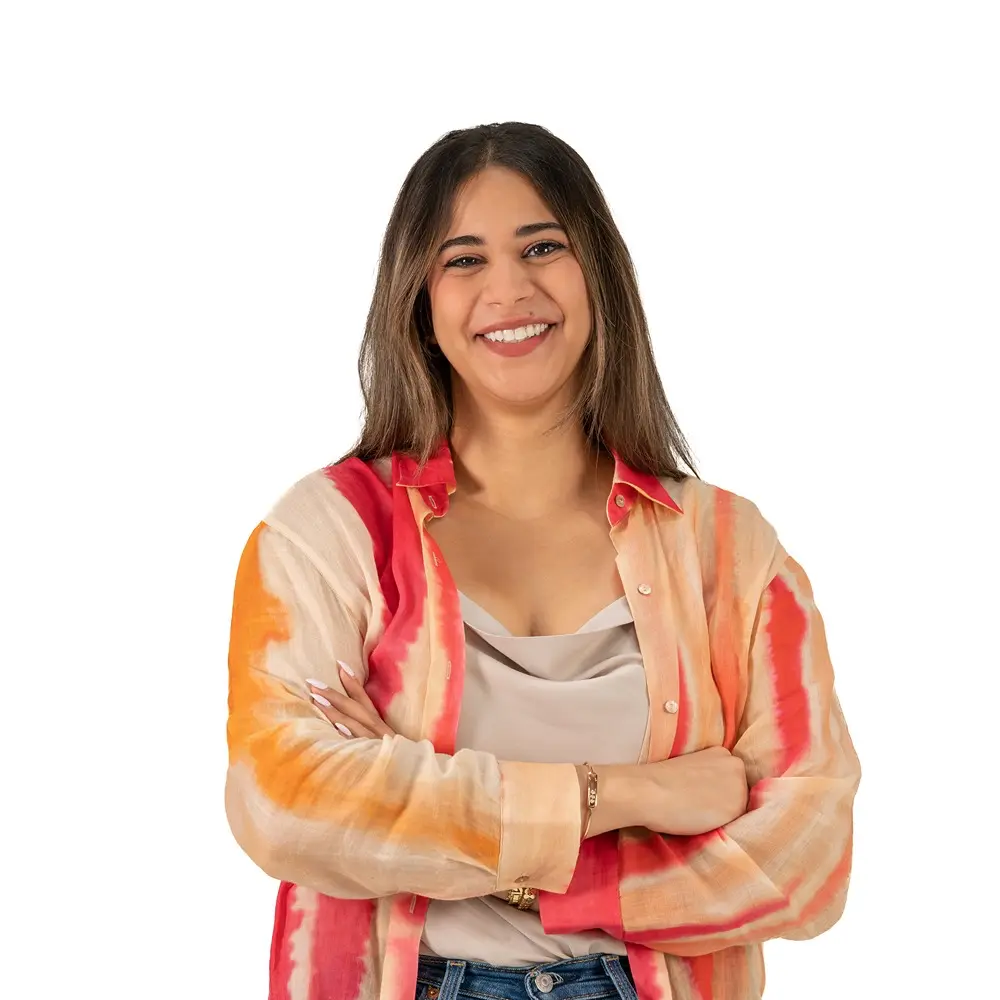 Engy Mohammed
Social Media Account Manager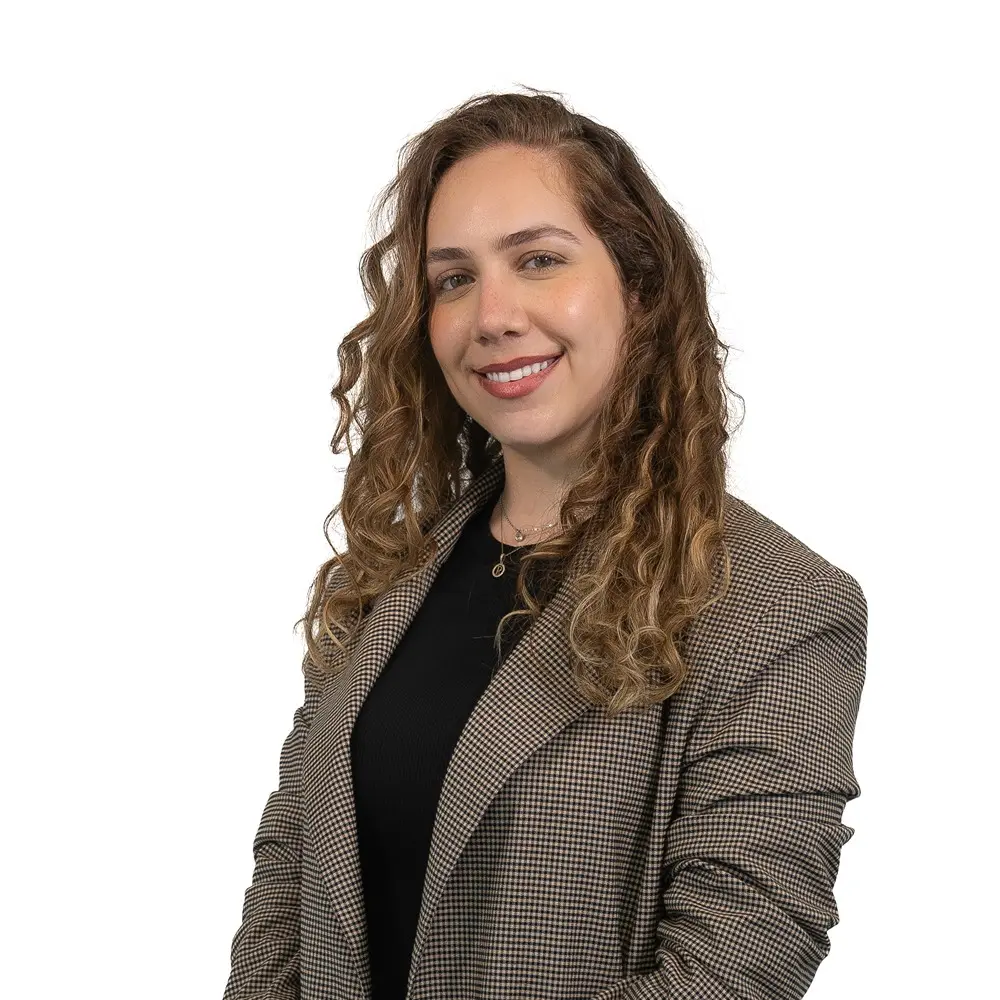 Rana Samaha
Social Media Account Manager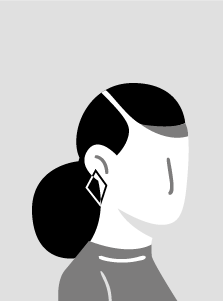 Abdulaziz AlKhariji
Social Media Account Manager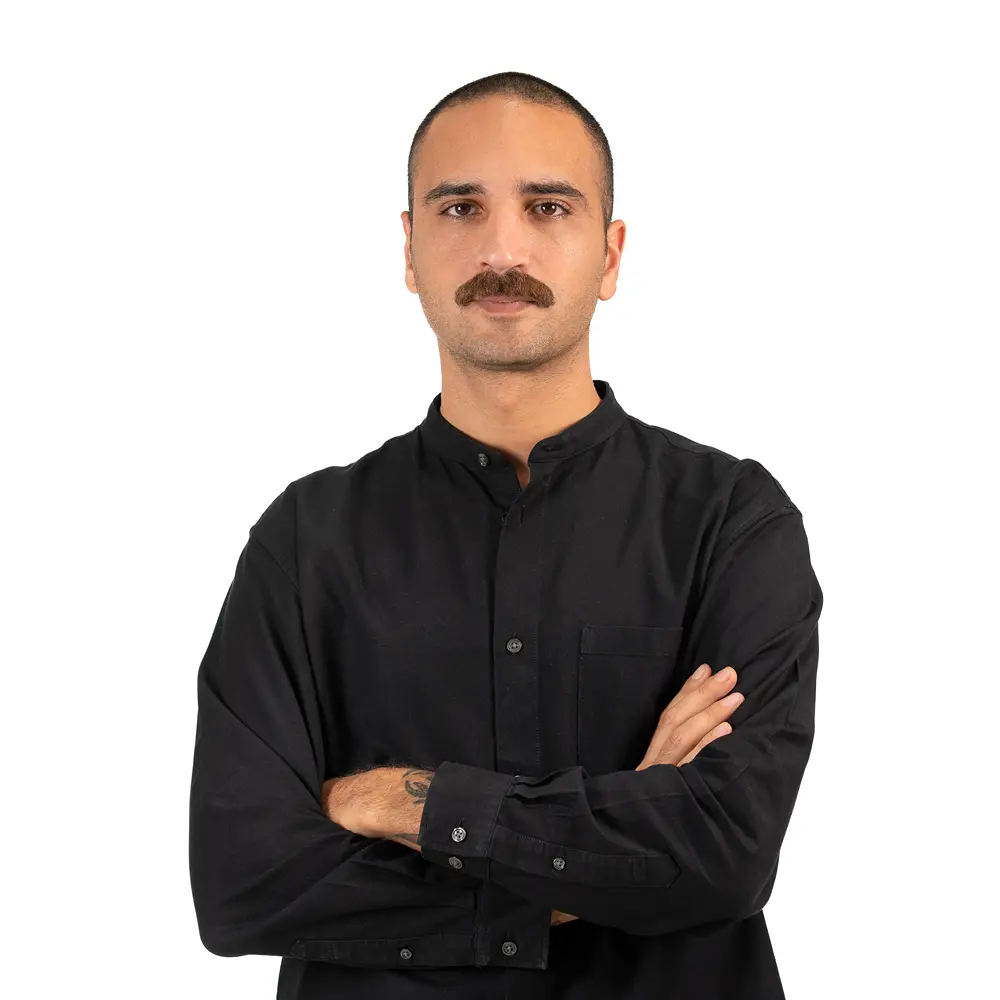 Walid Zouki
Social Media Director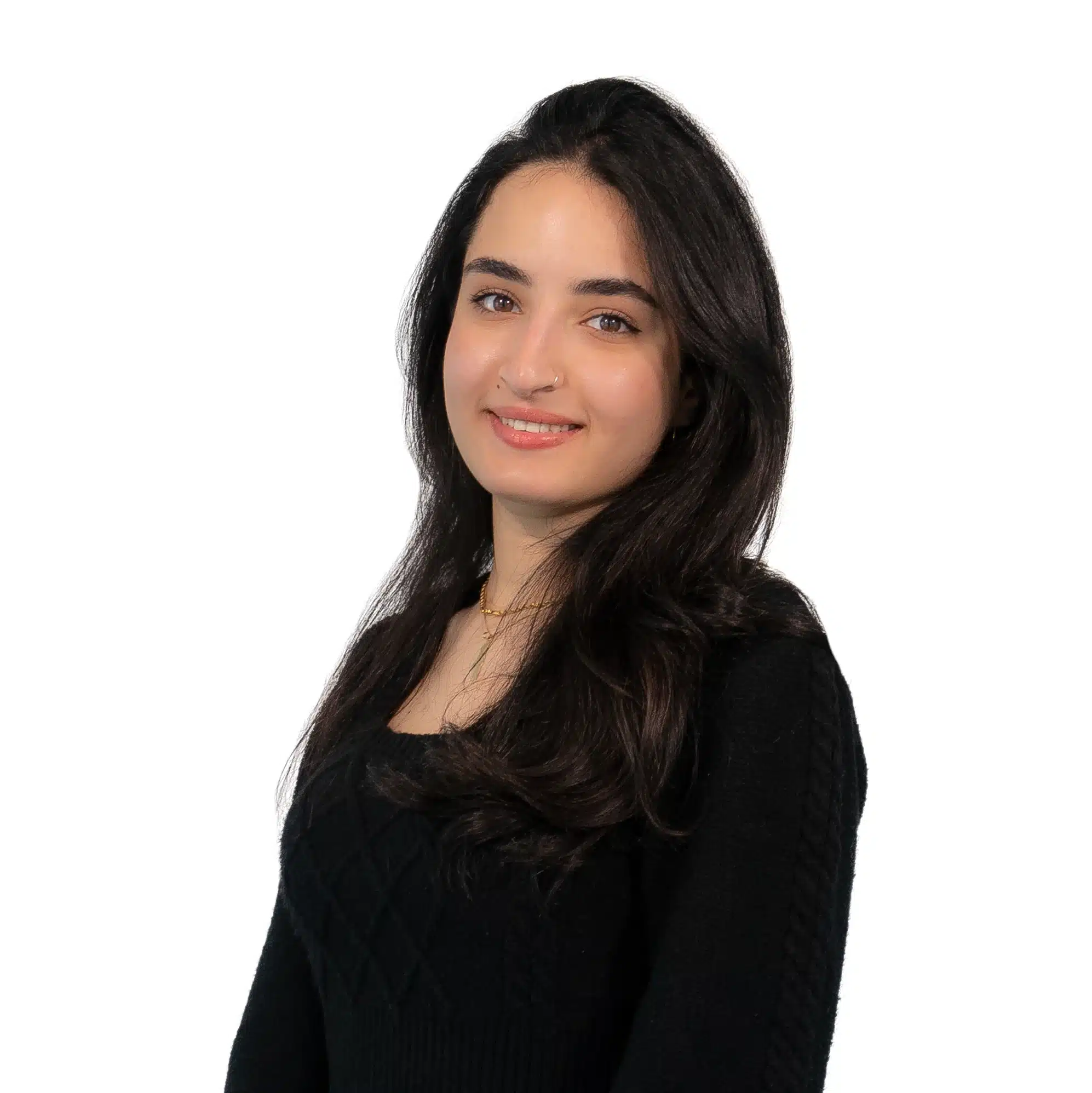 Hala Khraim
Social Media Community Manager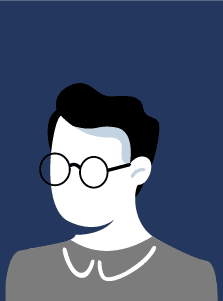 Nabil Al Khatib
Social Media Community Manager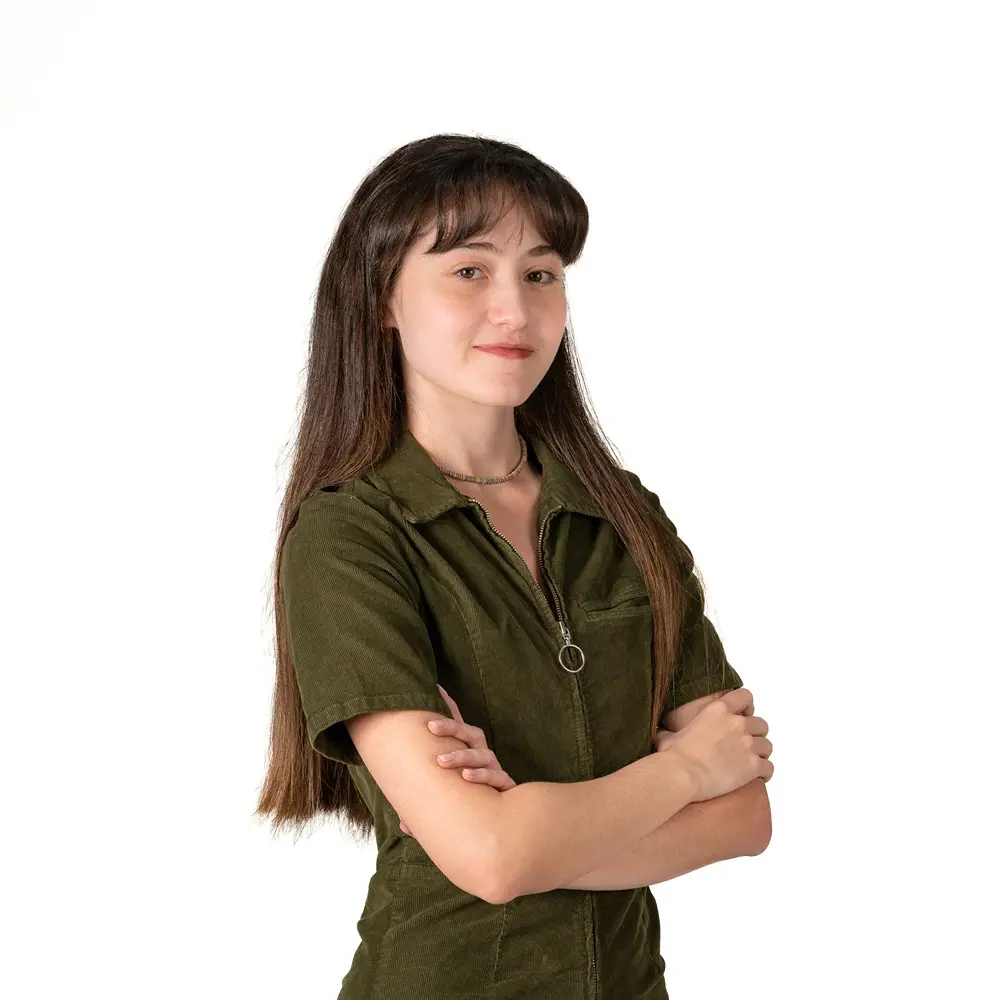 Yemen Alfadelraad
Senior Social Media Excutive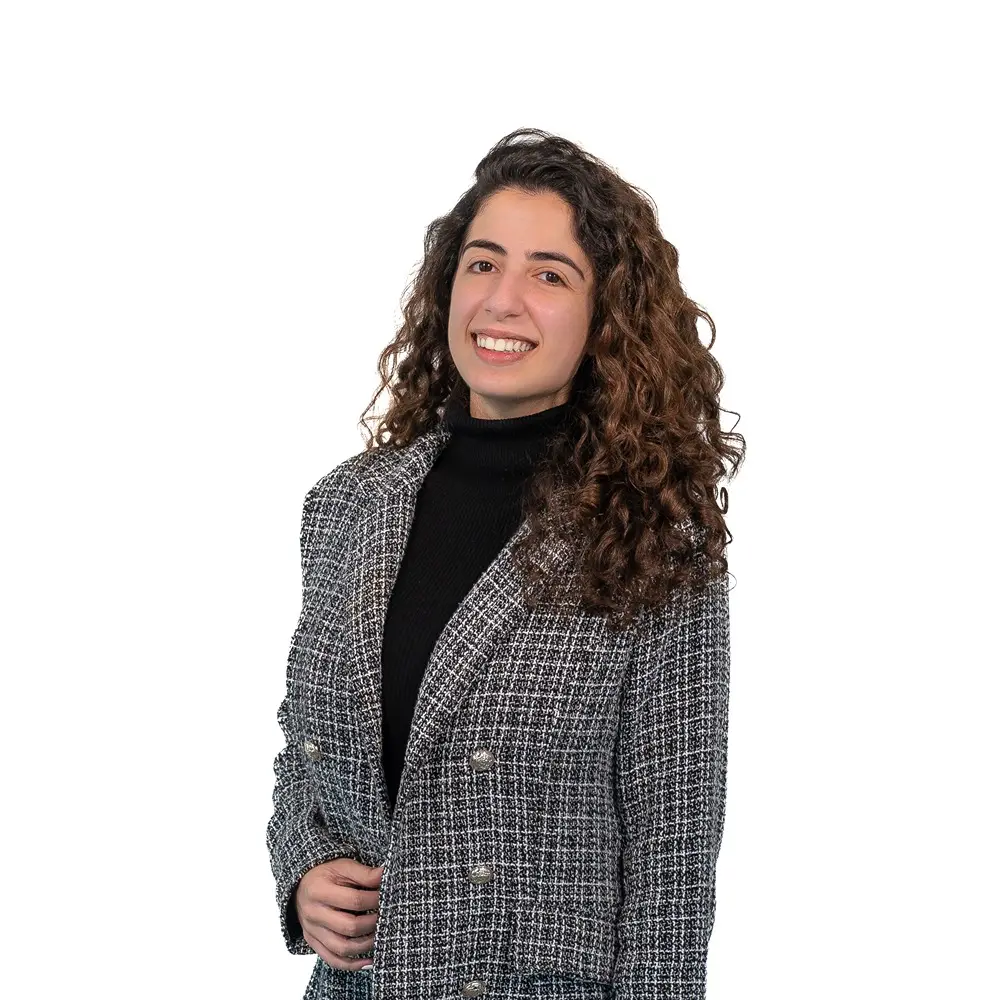 Dina Jreisat
Sr. Social Media Executive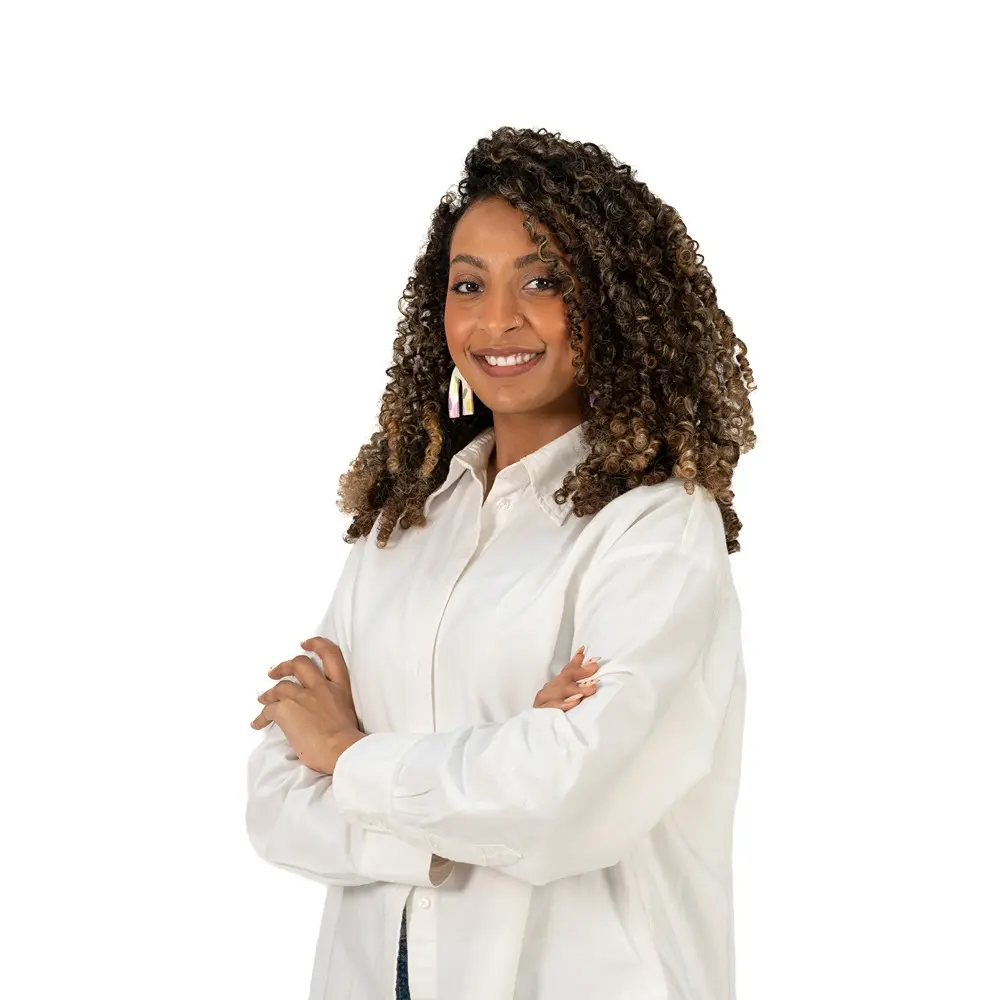 Suzan Syam
Senior Social Media Excutive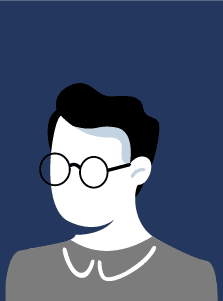 Abdullah Darwaza
Senior Social Media Executive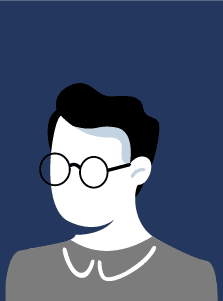 AbdulRahman Shaheen
Senior Social Media Executive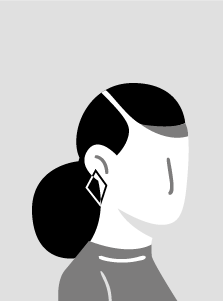 Joud Al Hadid
Senior Social Media Executive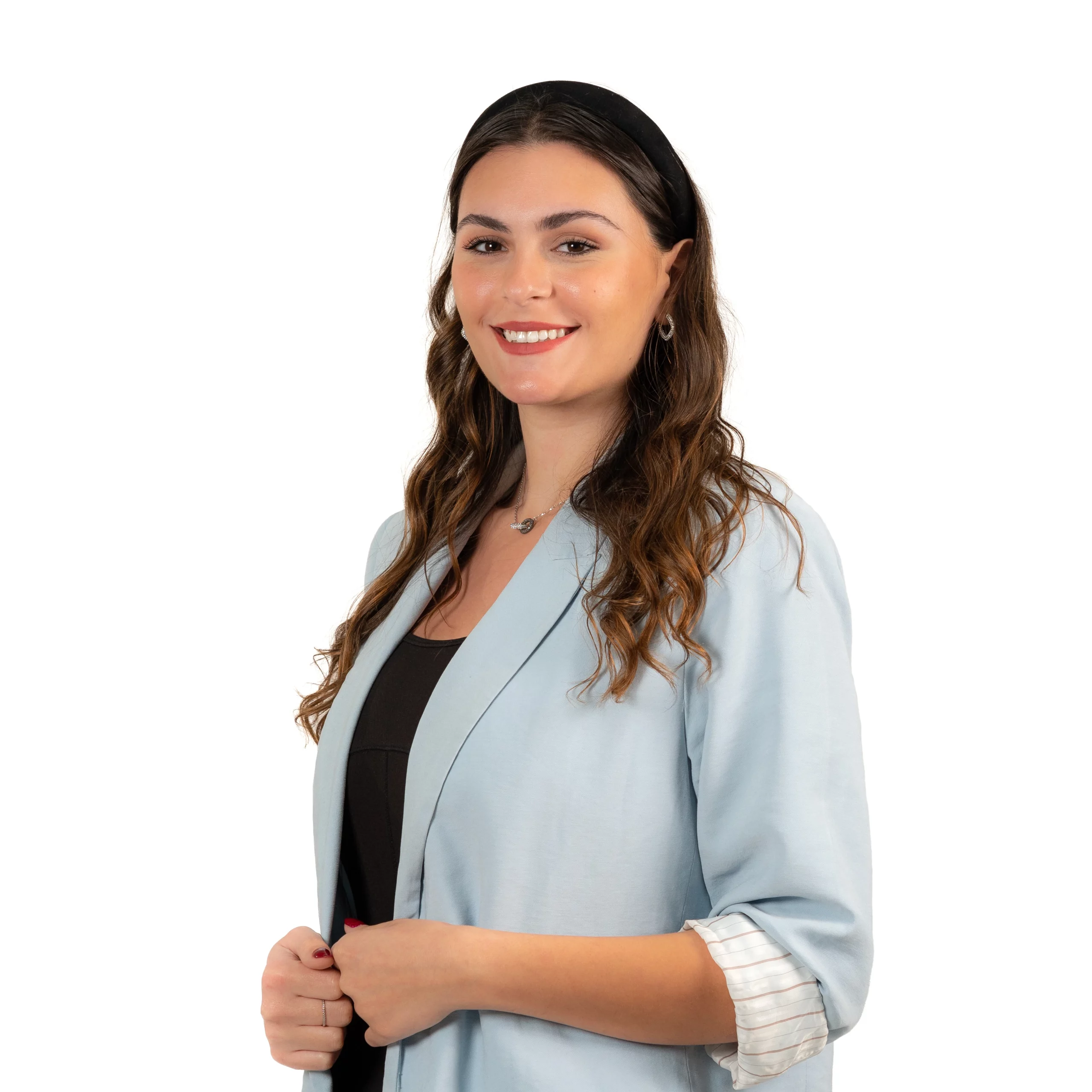 Zaineh Douzdar
Social Media Coverage Executive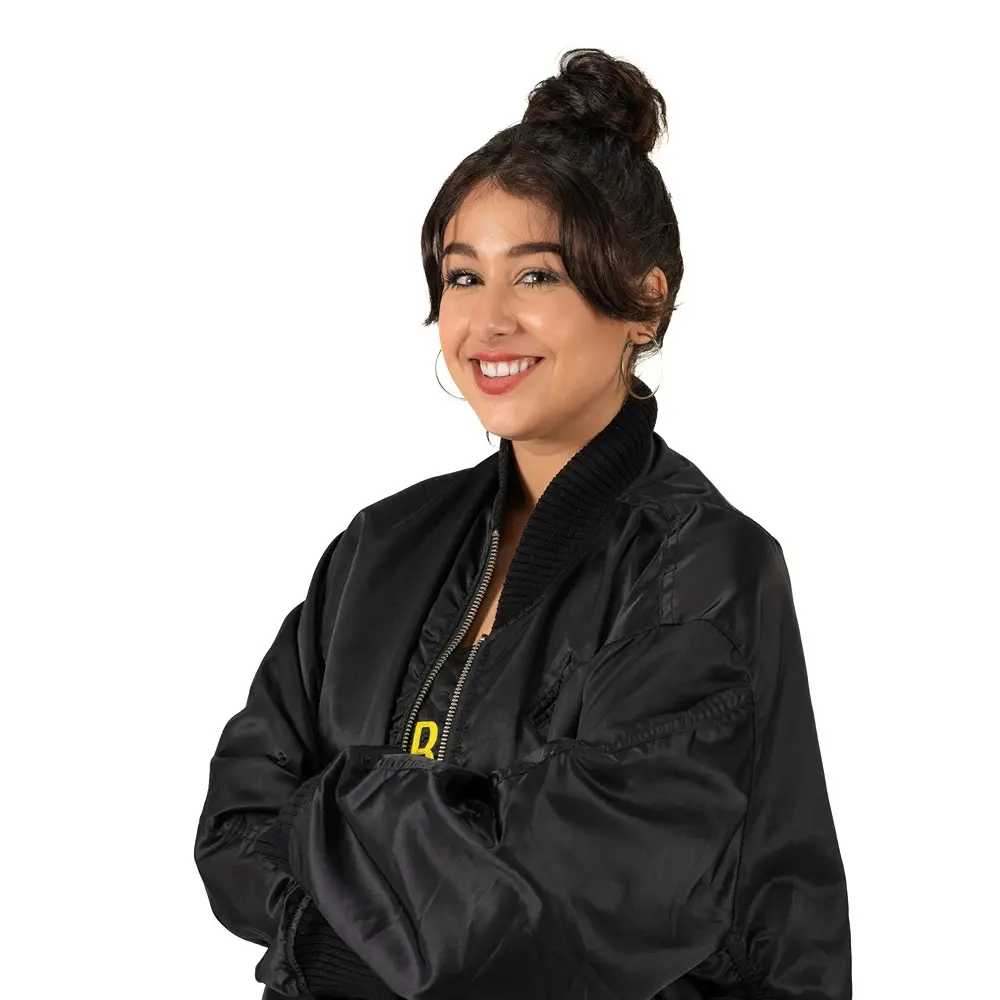 Sara Al Hosn
Social Media Executive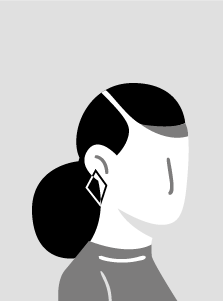 Mais Alnsour
Social Media Executive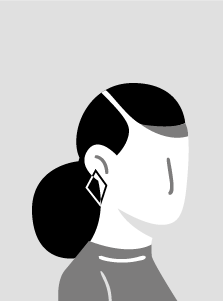 Sara Al Qadamani
Social Media Executive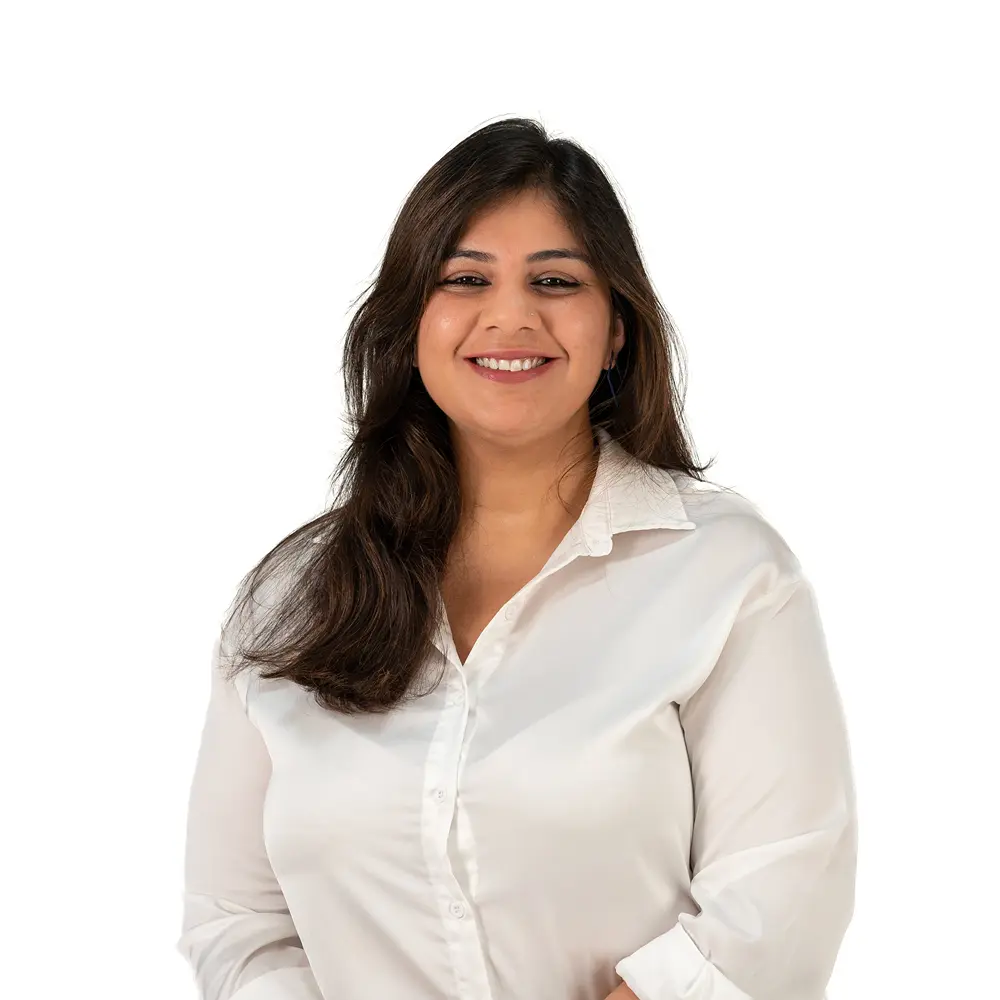 Nabila Zaidi
Content Strategy Manager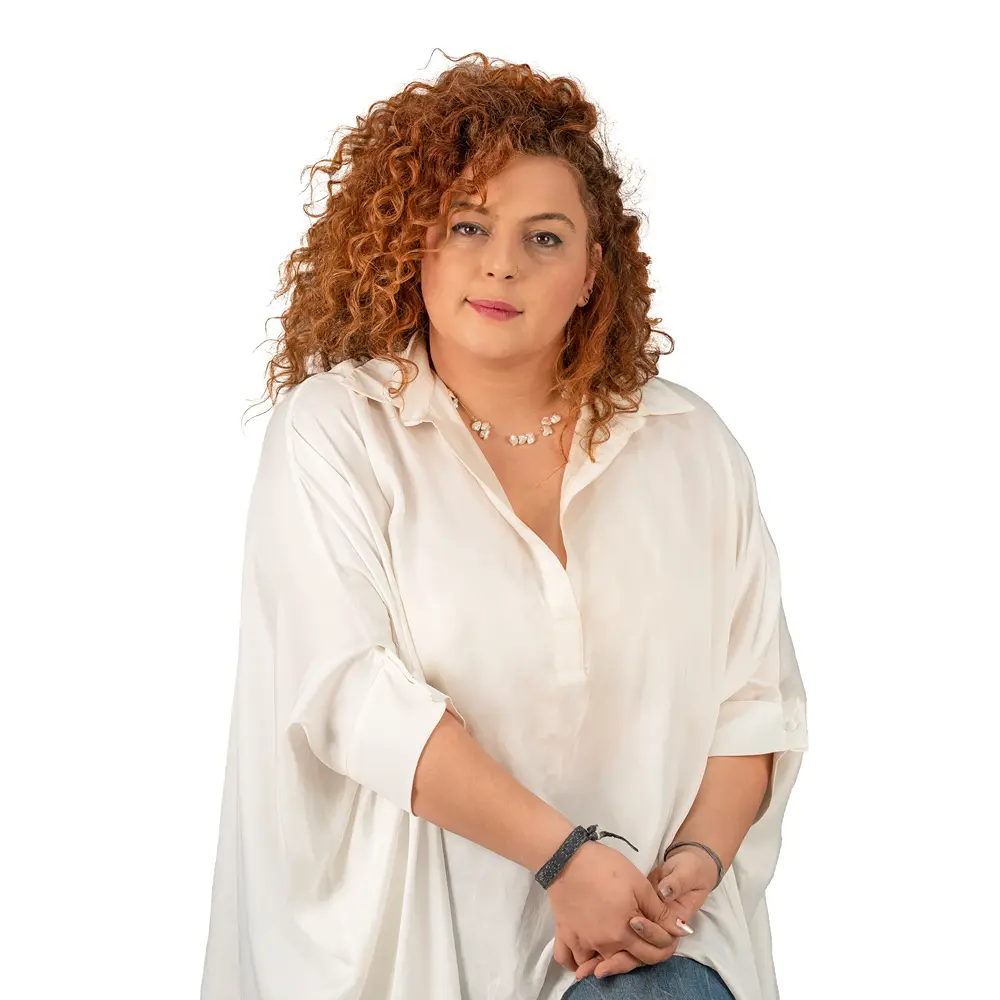 Lyna Domiati
Creative Director
Rasha Zaher
Sr. Creative Producer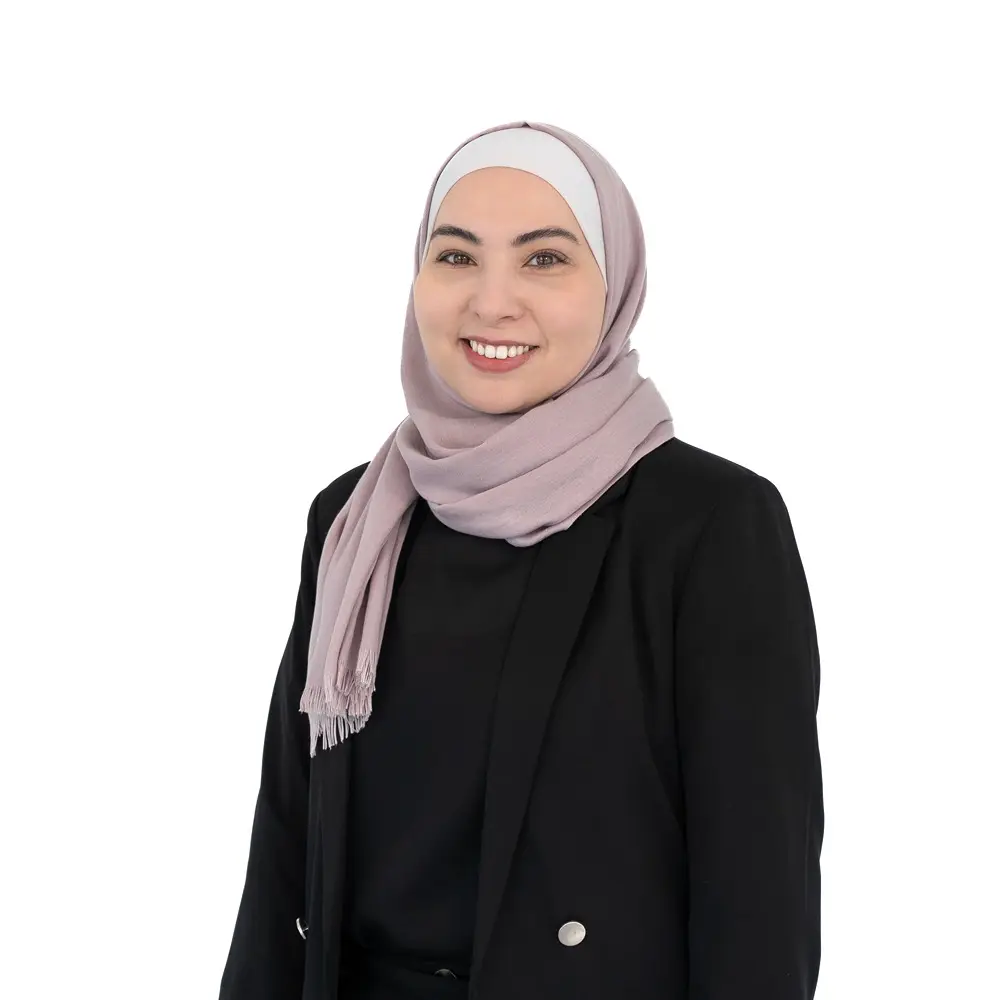 Sahar Atrees
Content Team Lead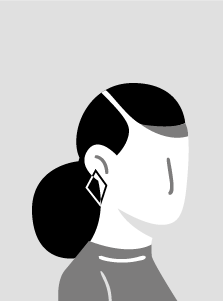 Sarah Qasem
Sr. Bilingual Copywriter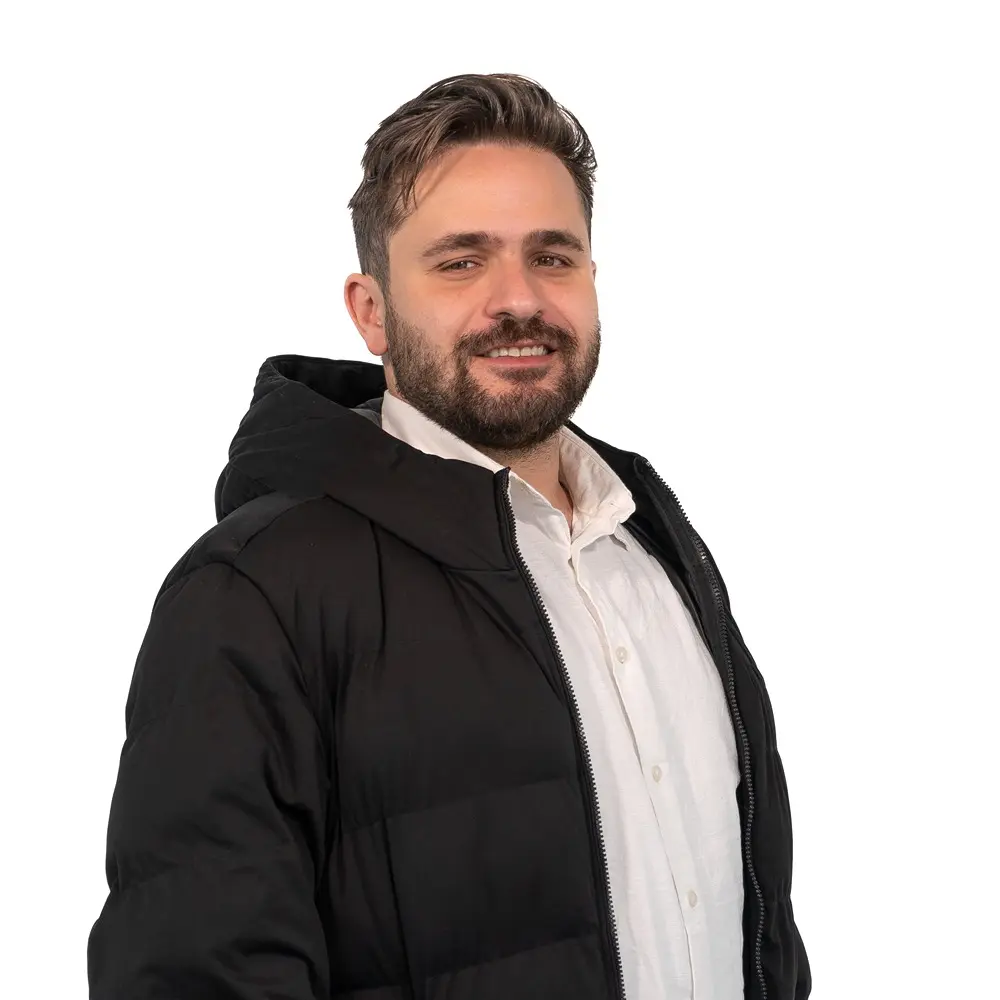 Ali Sonoqrut
Sr. Creative Copywriter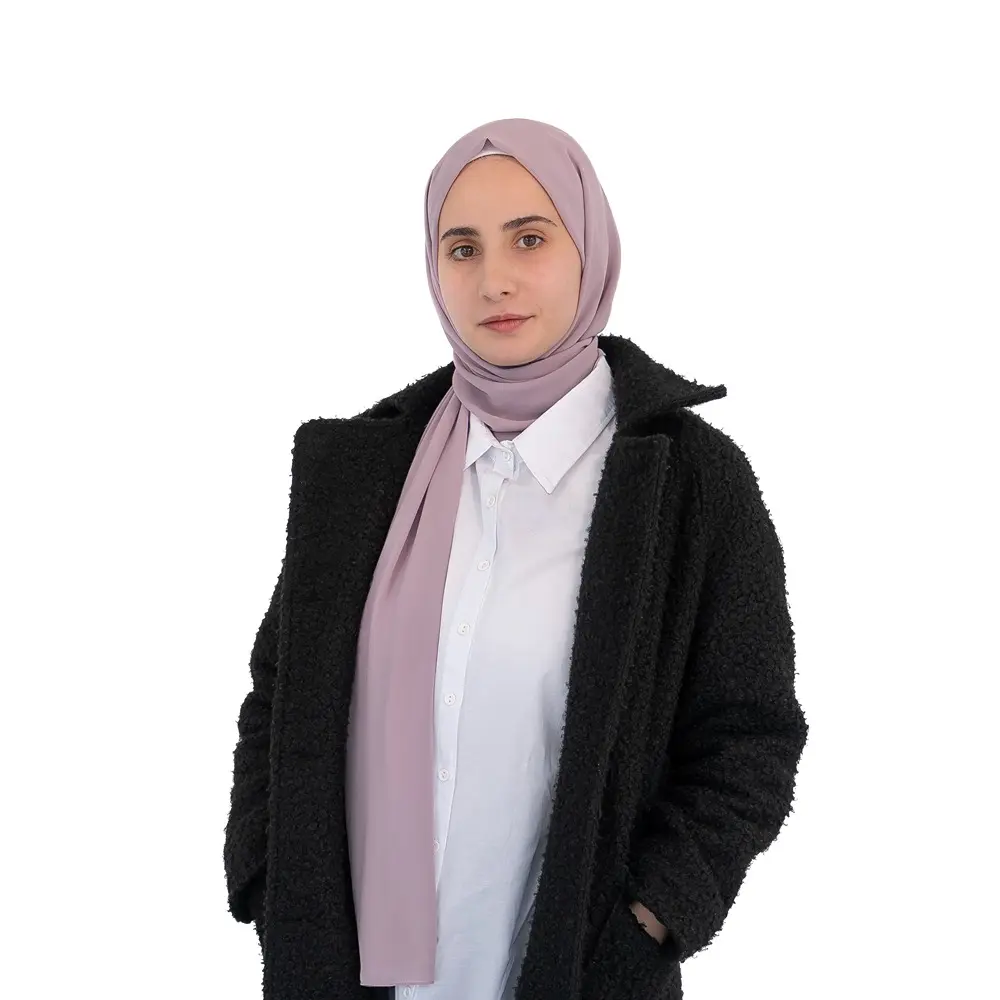 Balsam Al-Jayyousi
Bilingual SEO Content Writer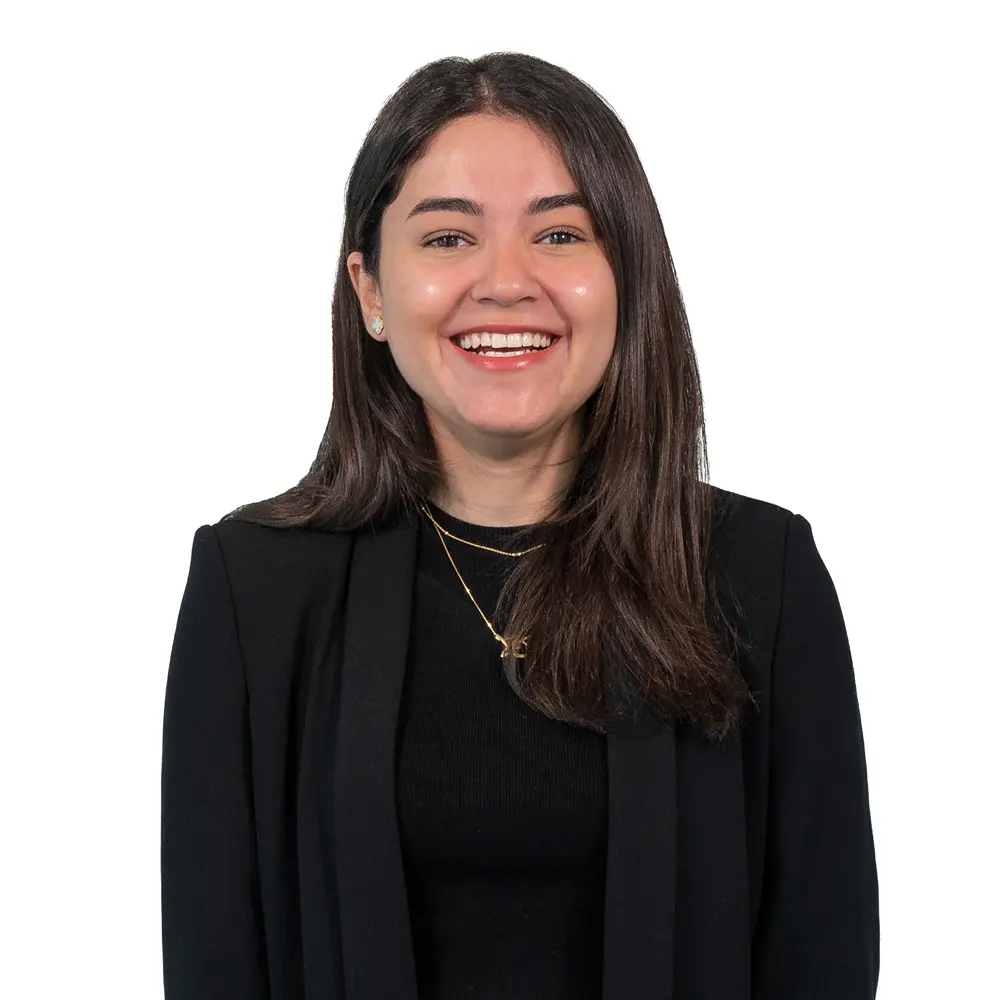 Tala Al Sharabi
Bilingual Copywriter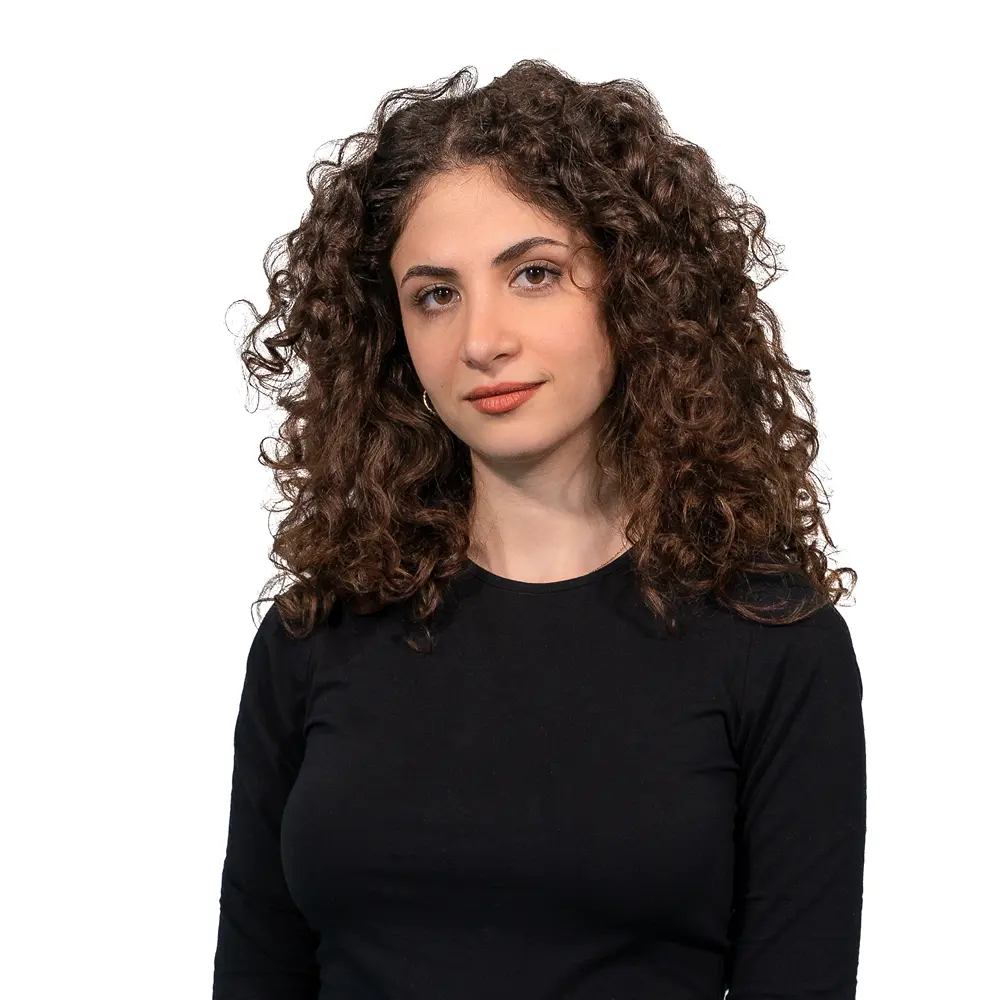 Mai Al Khouri
Content Writer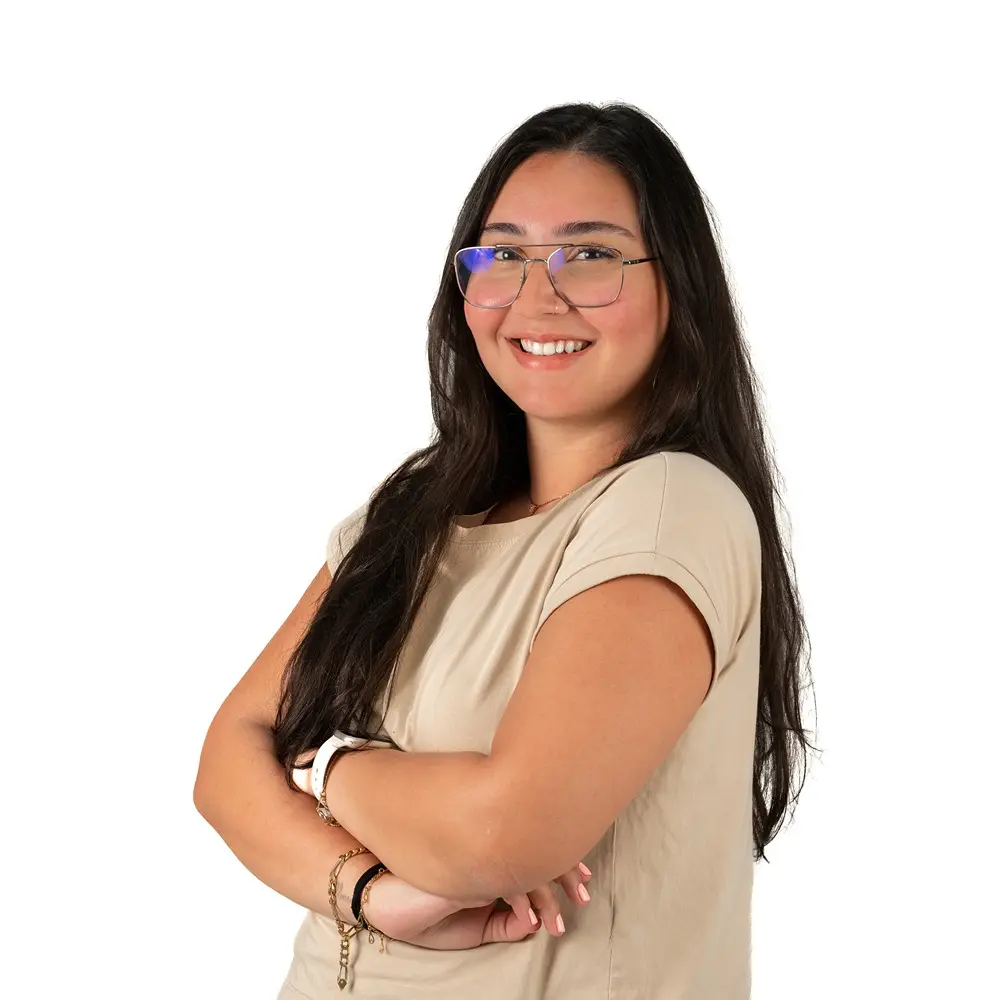 Nour El Halabi
Content Copywriter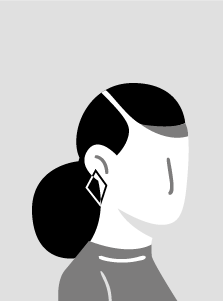 Reef Sughayyar
Bilingual Sr. Creative Copywriter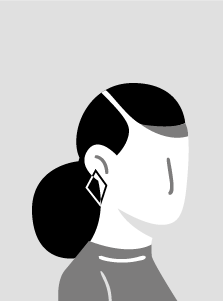 Hadeel ElManaseer
Bilingual Creative Copywriter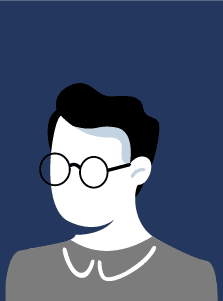 Gehad Gaber
SEO Content Writer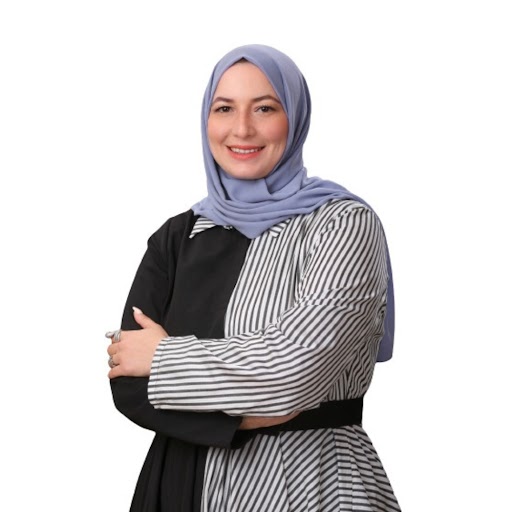 Malak Abu Hammad
Software Engineering Manager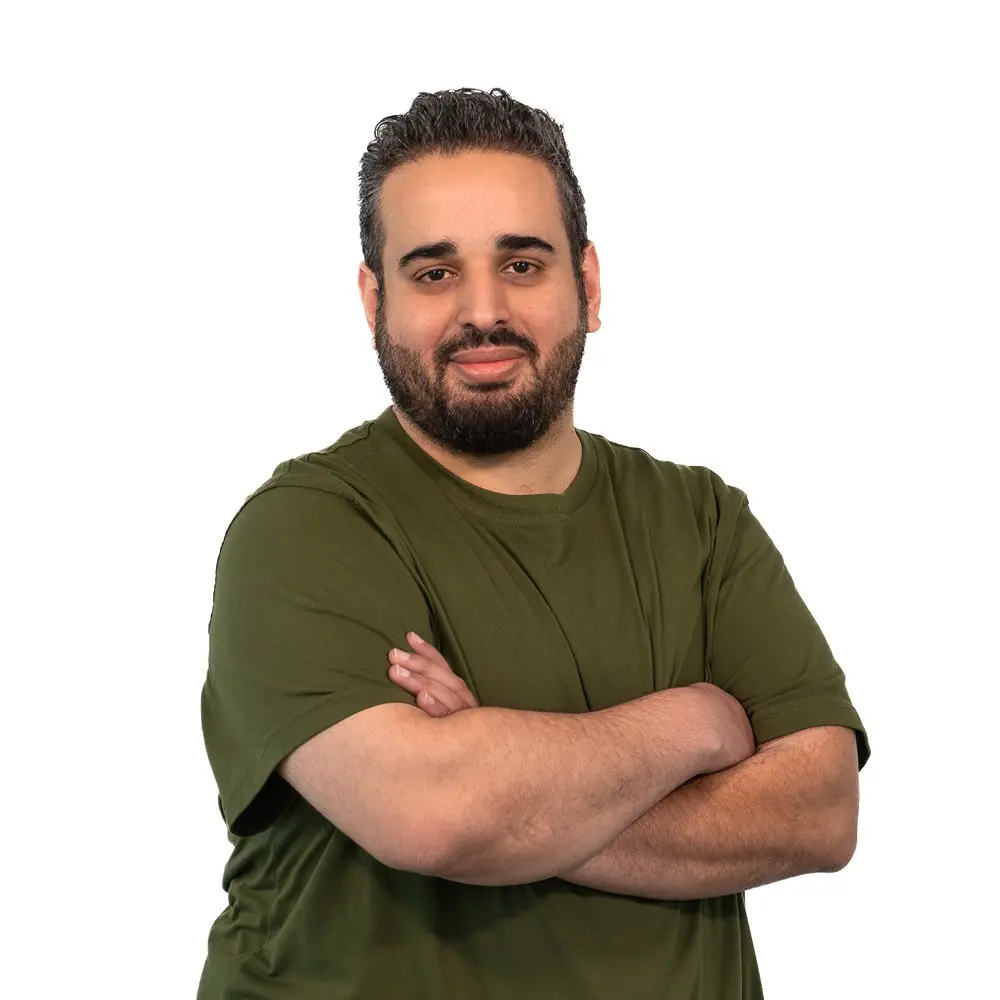 Ahmed Mai
Software Engineering Team Lead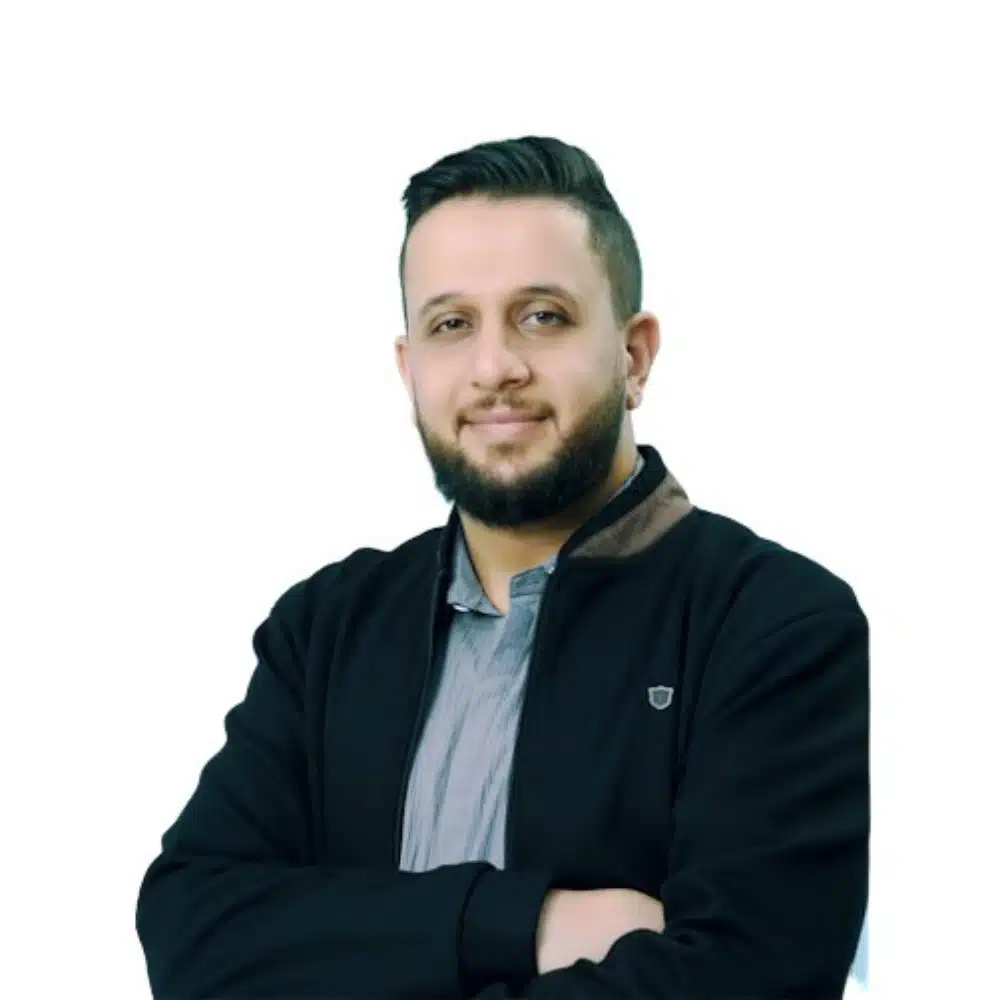 Moayad Eleisah
Sr. Software Engineer - Android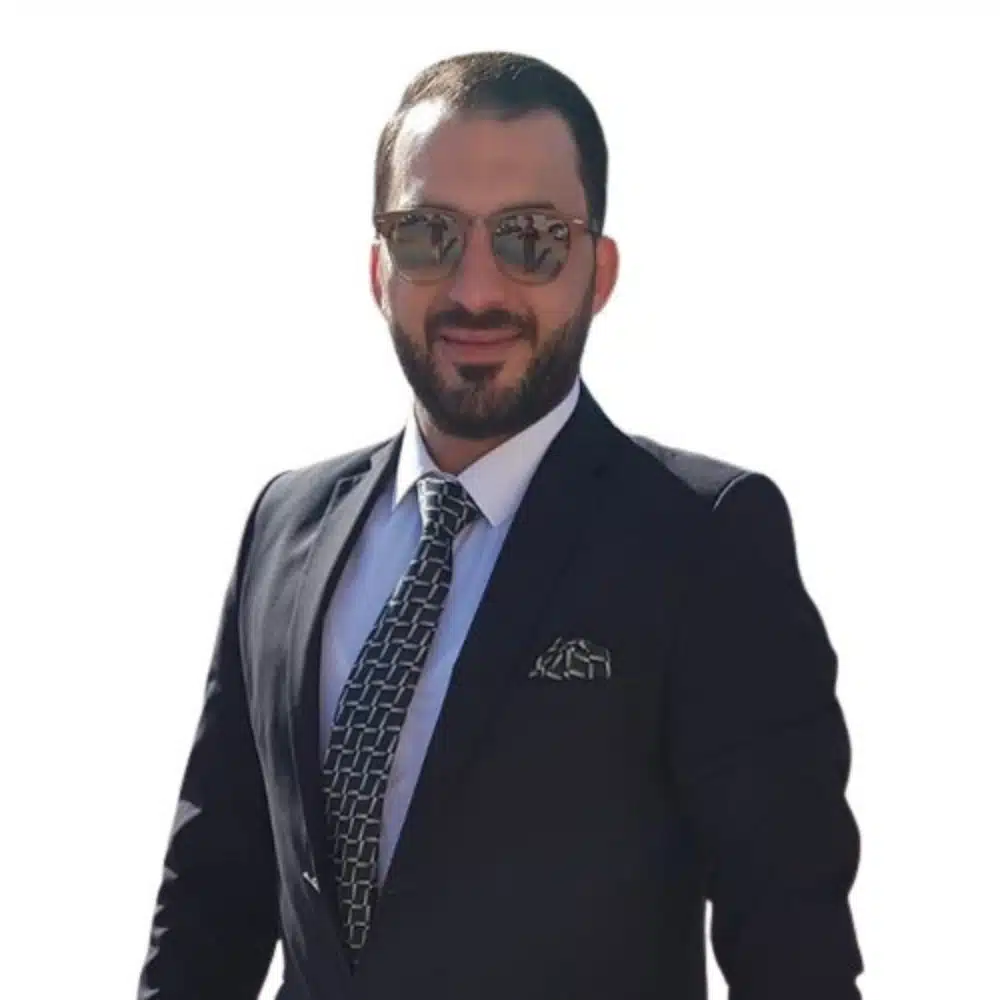 Mohammad Al-Ta'ani
Sr. Software Engineer - Android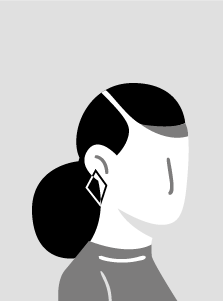 Mai Abu Ajamieh
Sr. Software Engineer - Android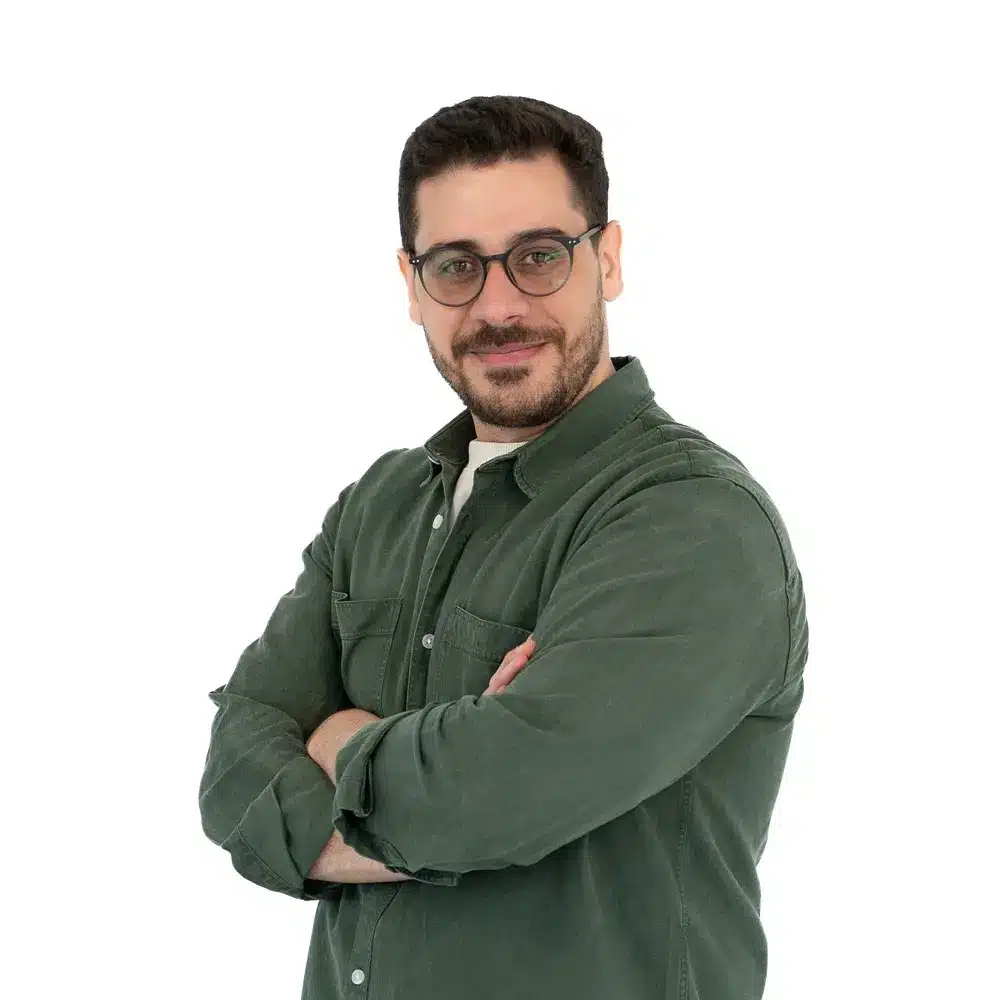 Mohammad Al Ghezzawi
Sr. Quality Assurance Engineer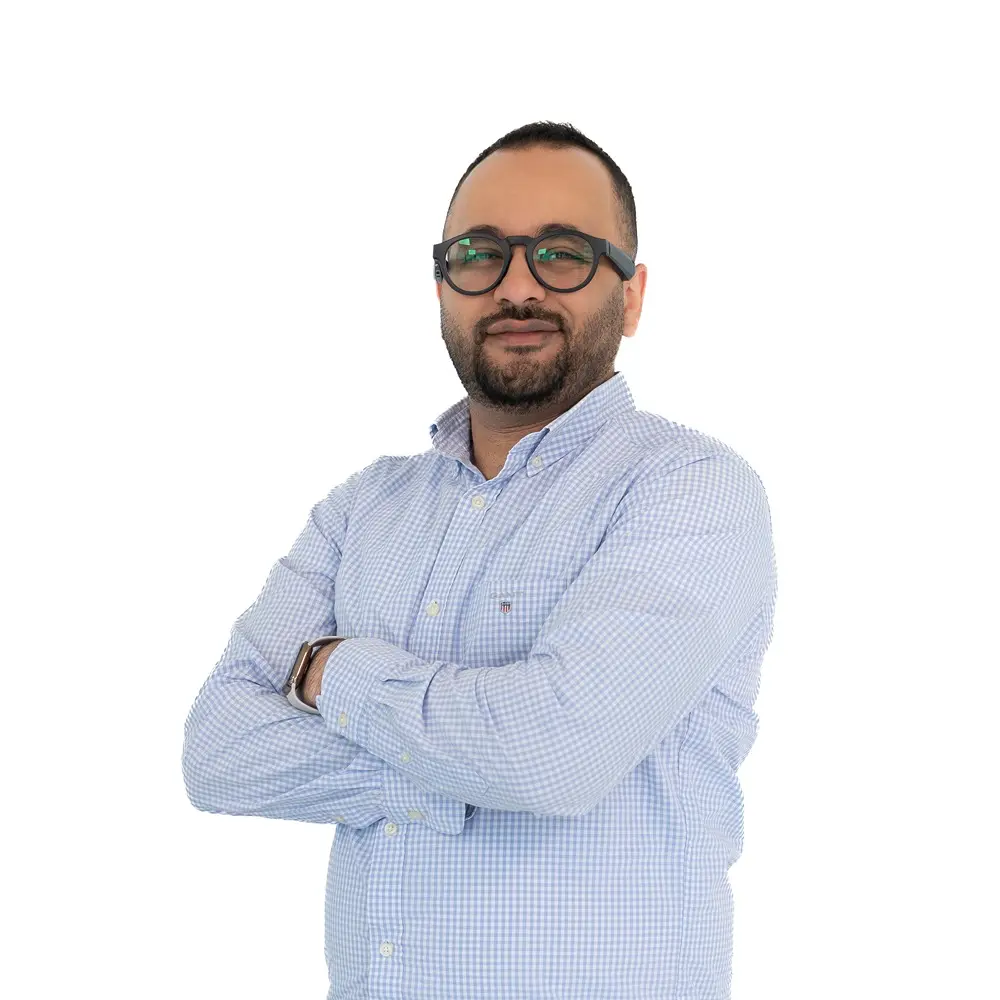 Rami Mansi
Scrum Master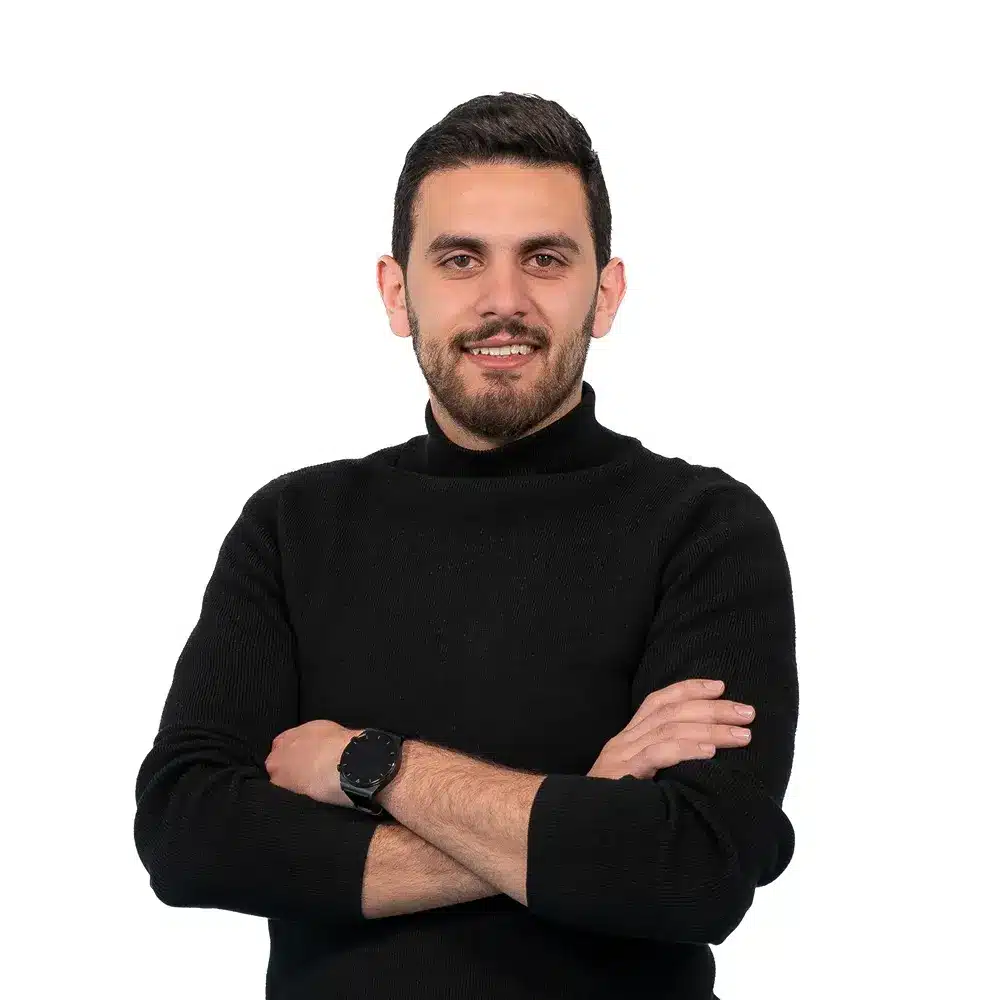 Enad Abu Zaid
Intermediate Software Engineer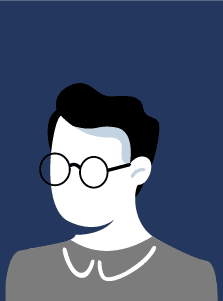 Mohammad Hanafy
Intermediate Software Engineer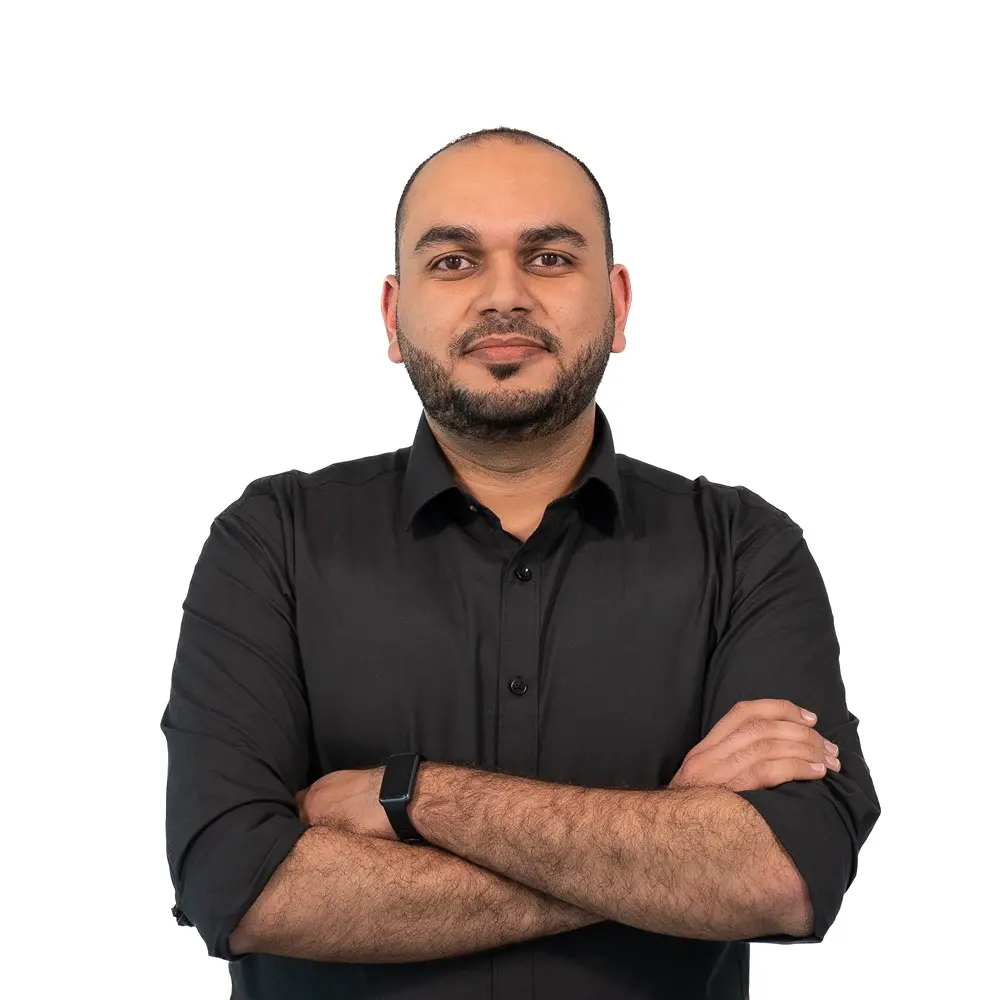 Nedal Abu Saaleek
Intermediate Software Engineer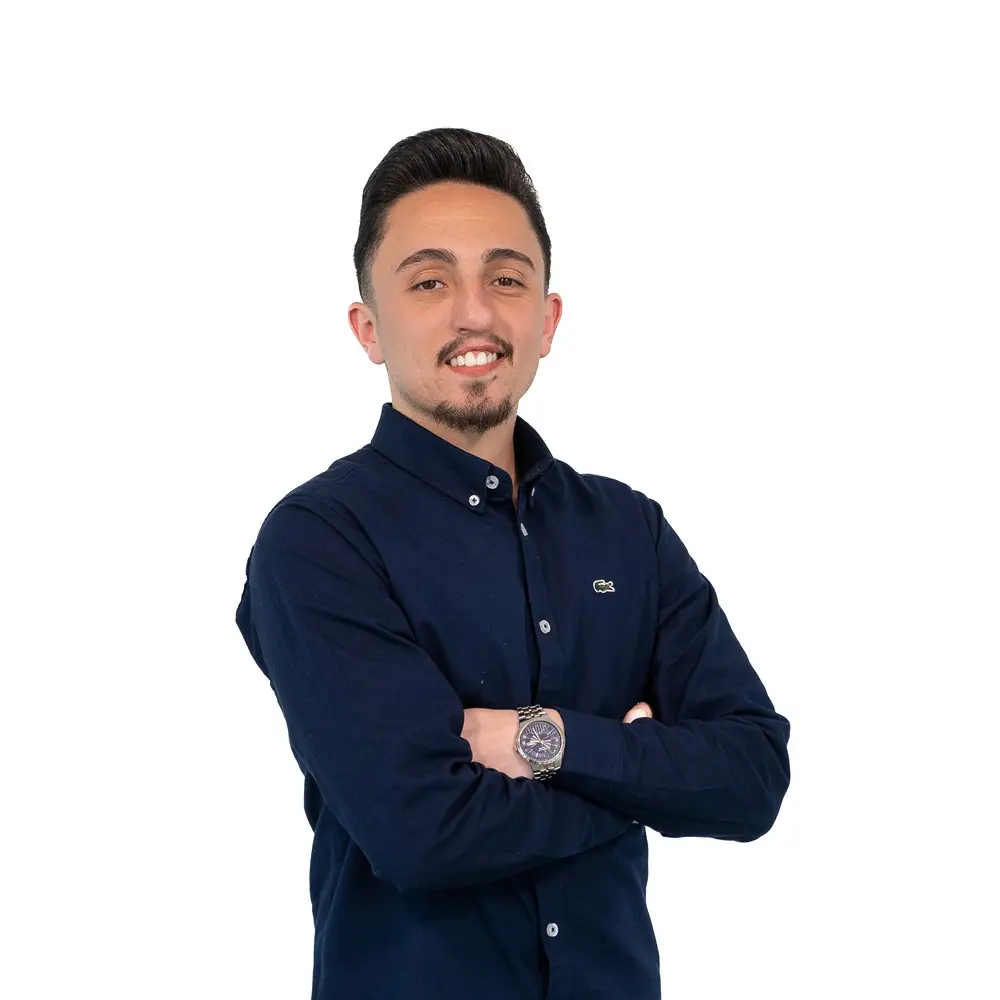 Mohammad Shbeilat
Intermediate Software Engineer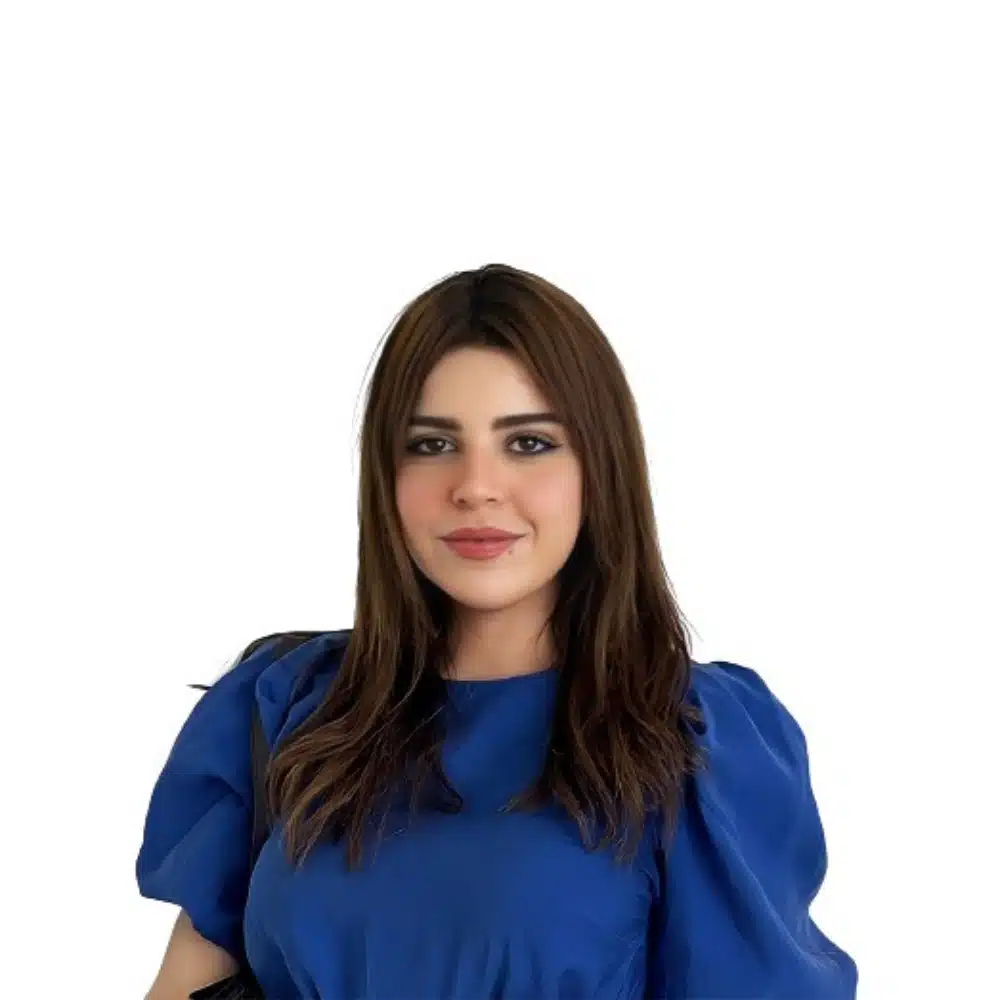 Julnar Isaifan
Software Engineer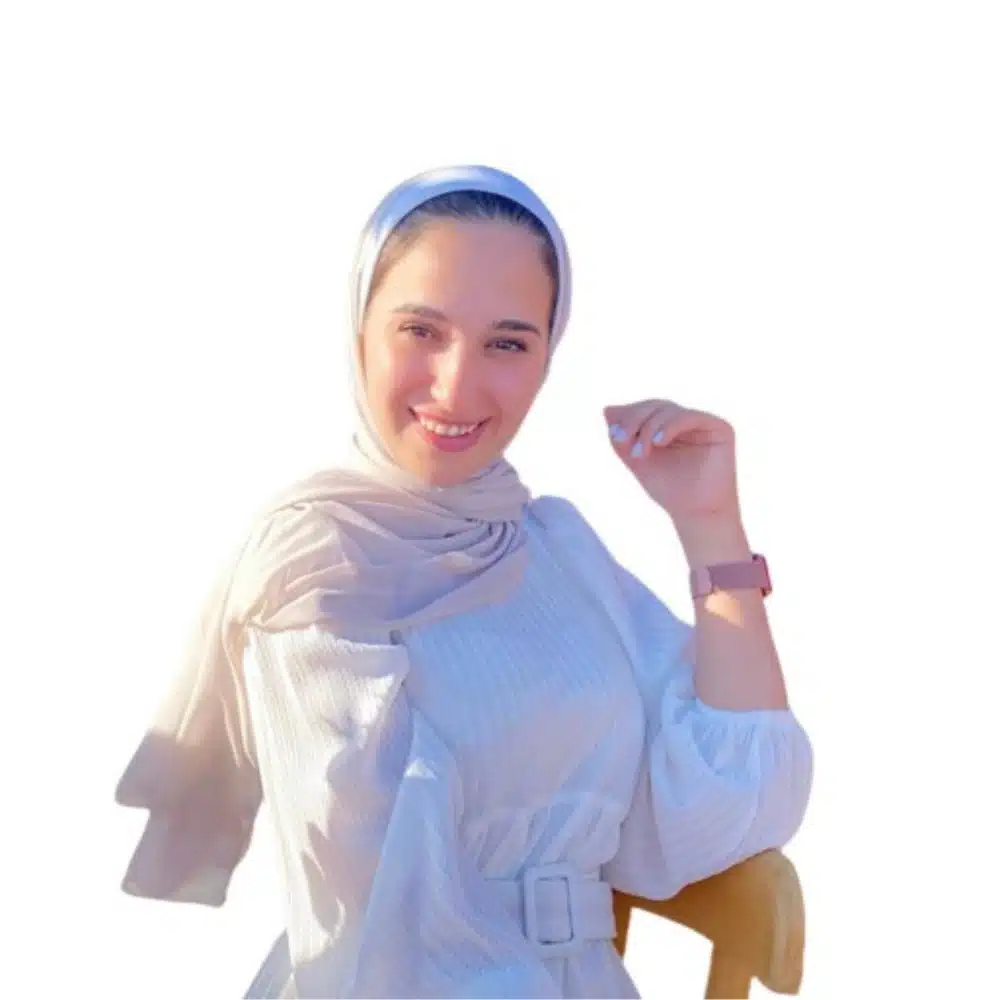 Randa Al-Daradkeh
Intermediate Quality Assurance Engineer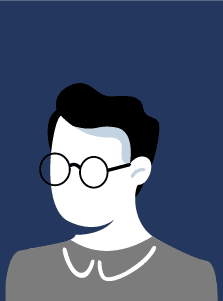 Mahmoud Jallad
Intermediate Quality Assurance Engineer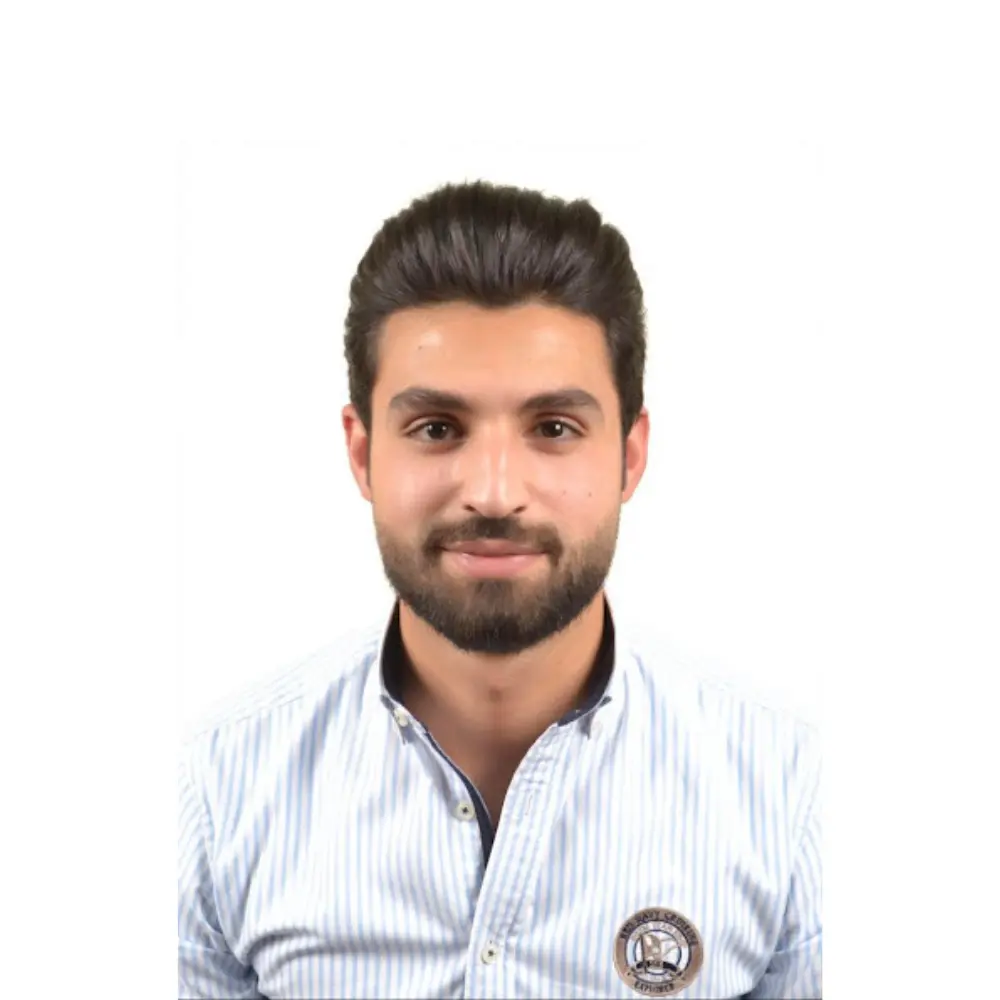 Hamzeh Yousef
Intermediate Quality Assurance Engineer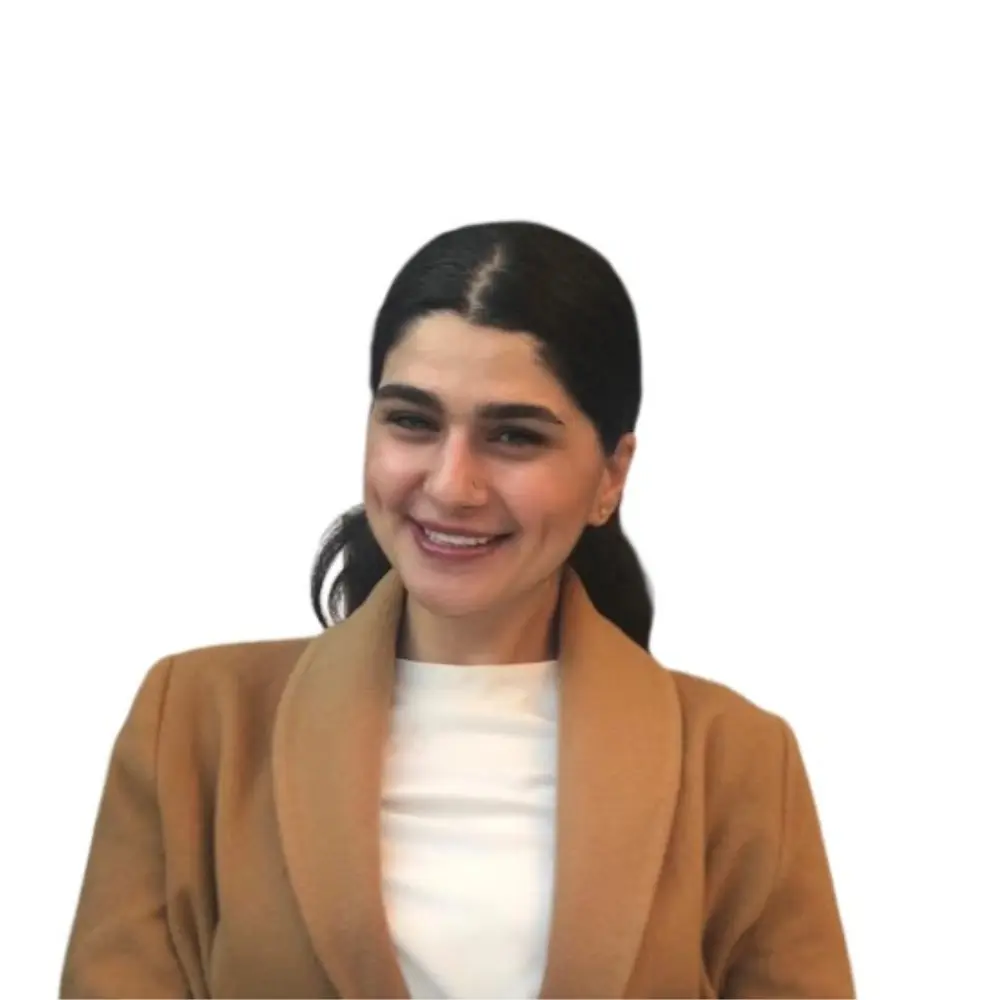 Sarah Hijazi
Intermediate Quality Assurance Engineer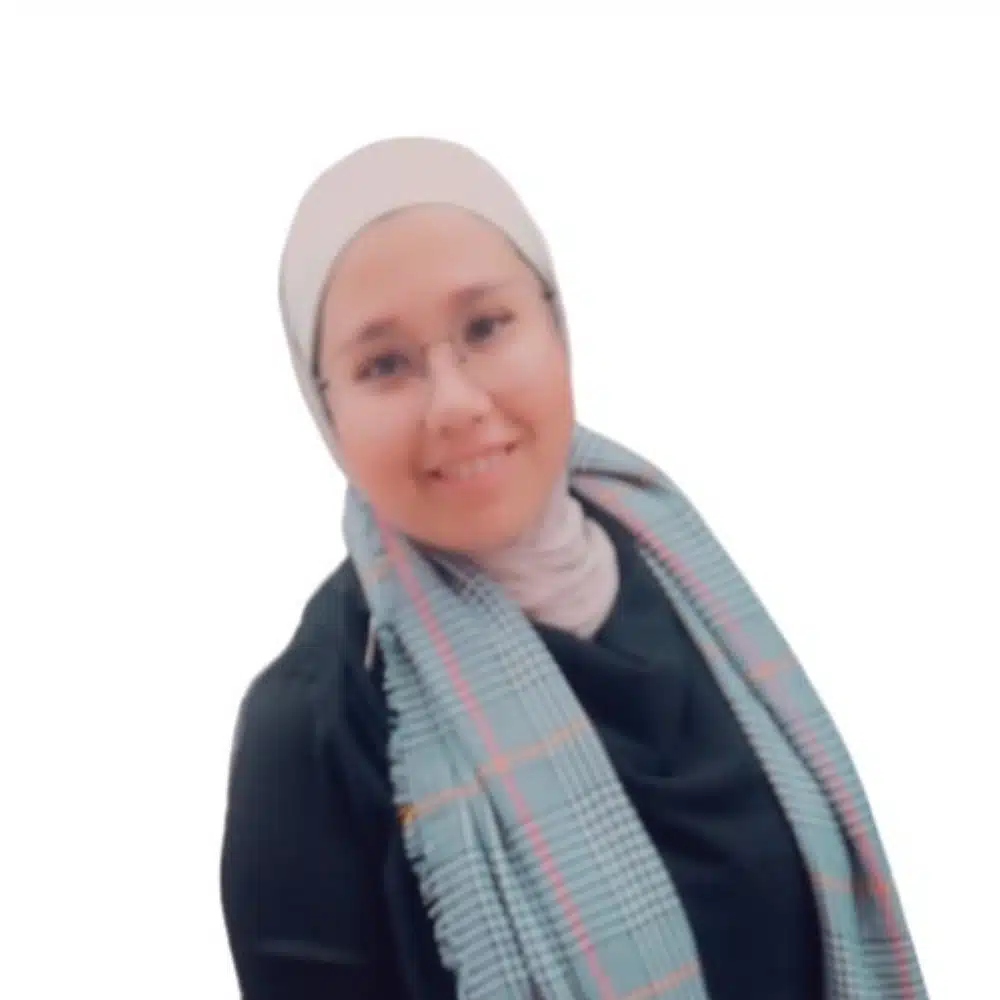 Samah Tkaidik
Content Coordinator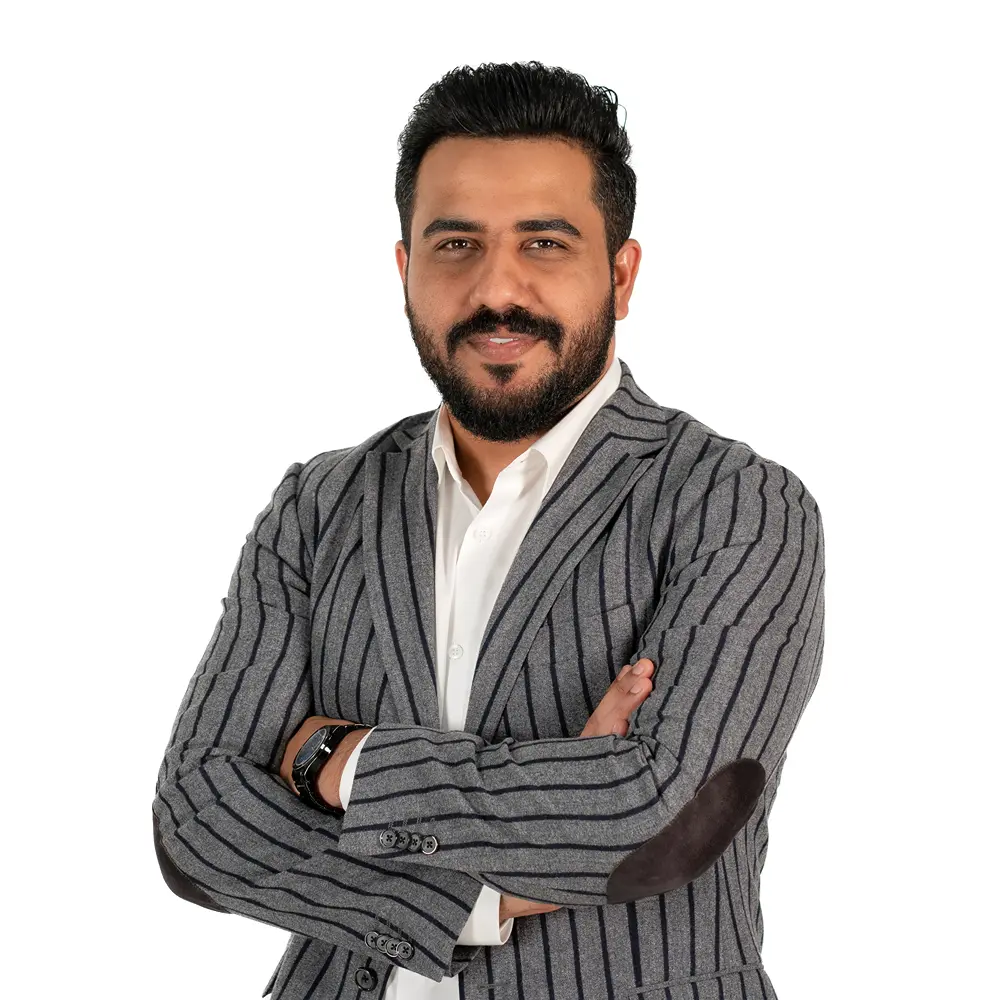 Ashar Zaheer
Production Manager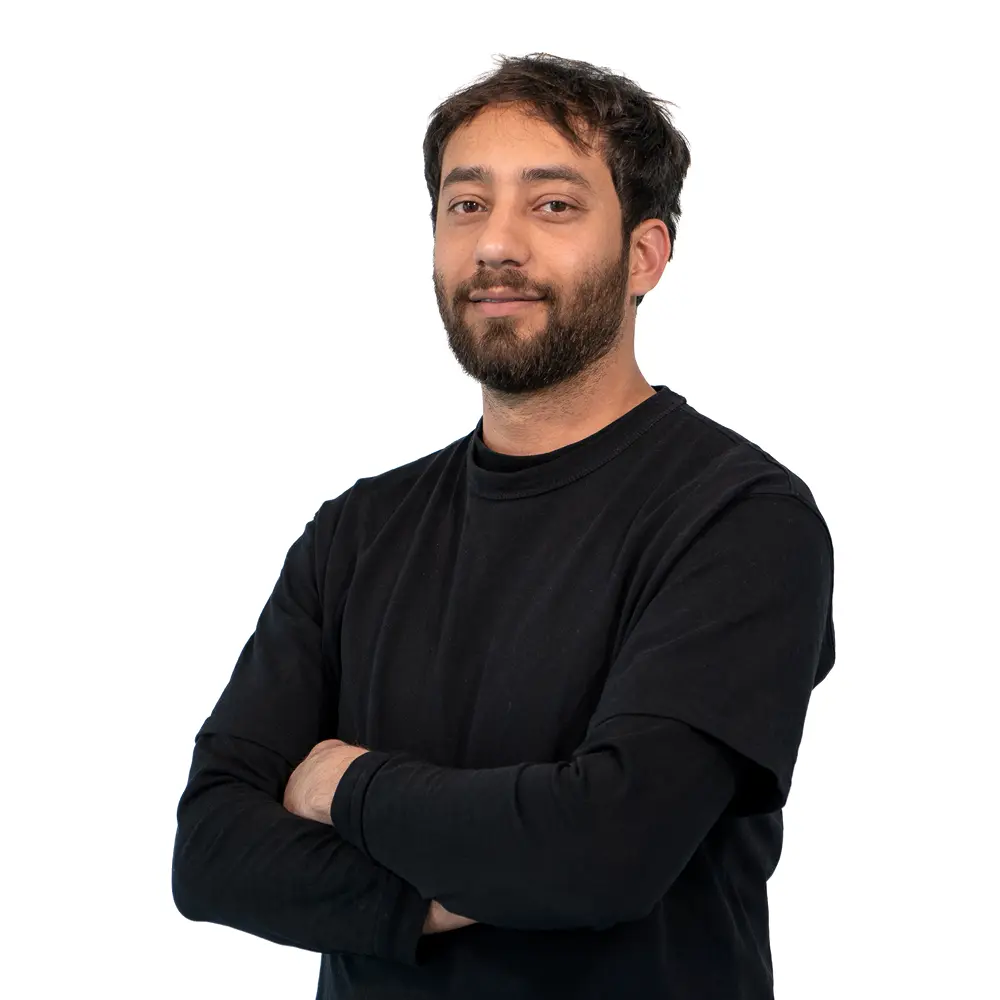 Ammar Al Shamali
Multimedia Design Team Leader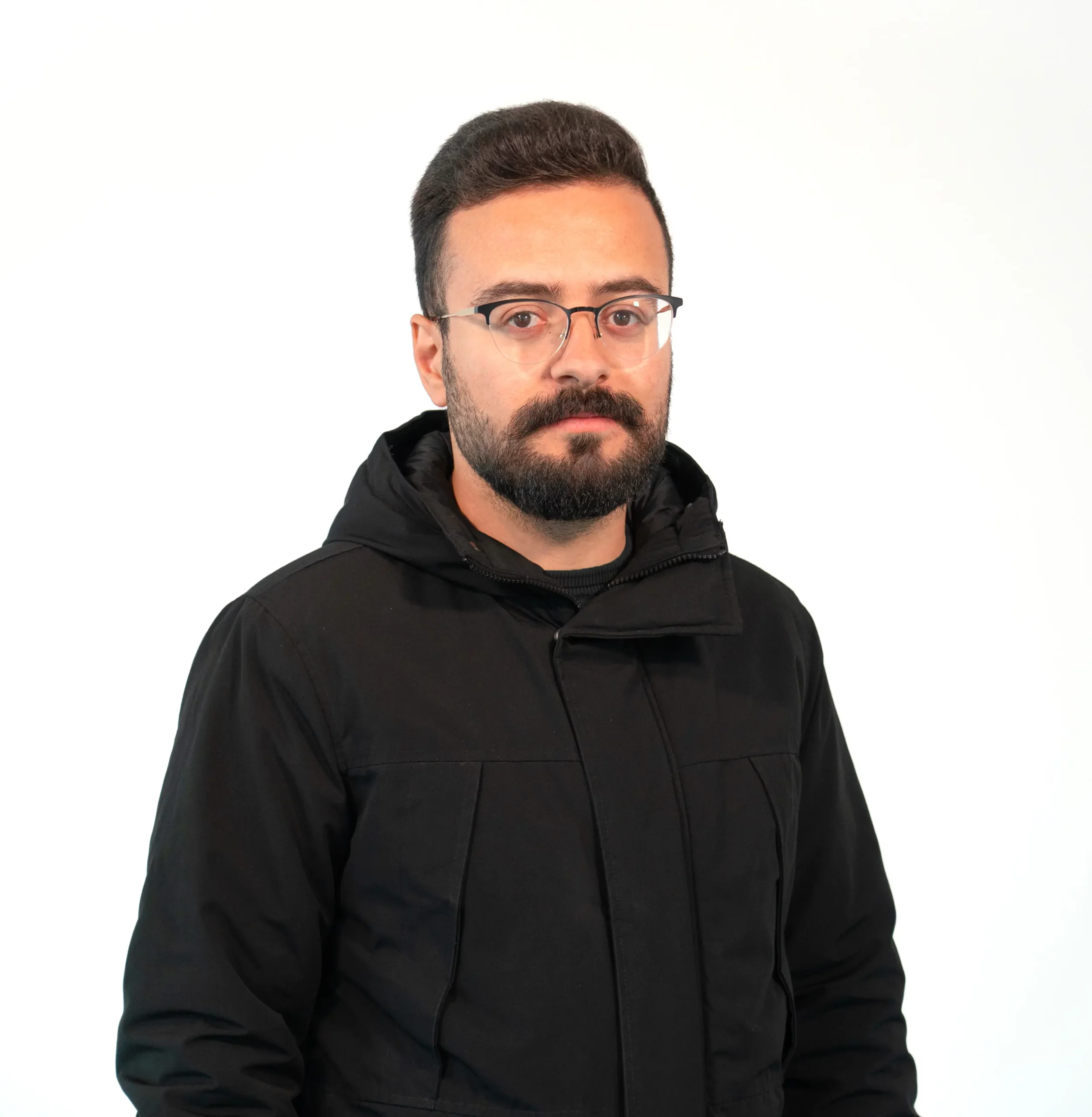 Ibrahim Al Najada
Sr.Multimedia Designer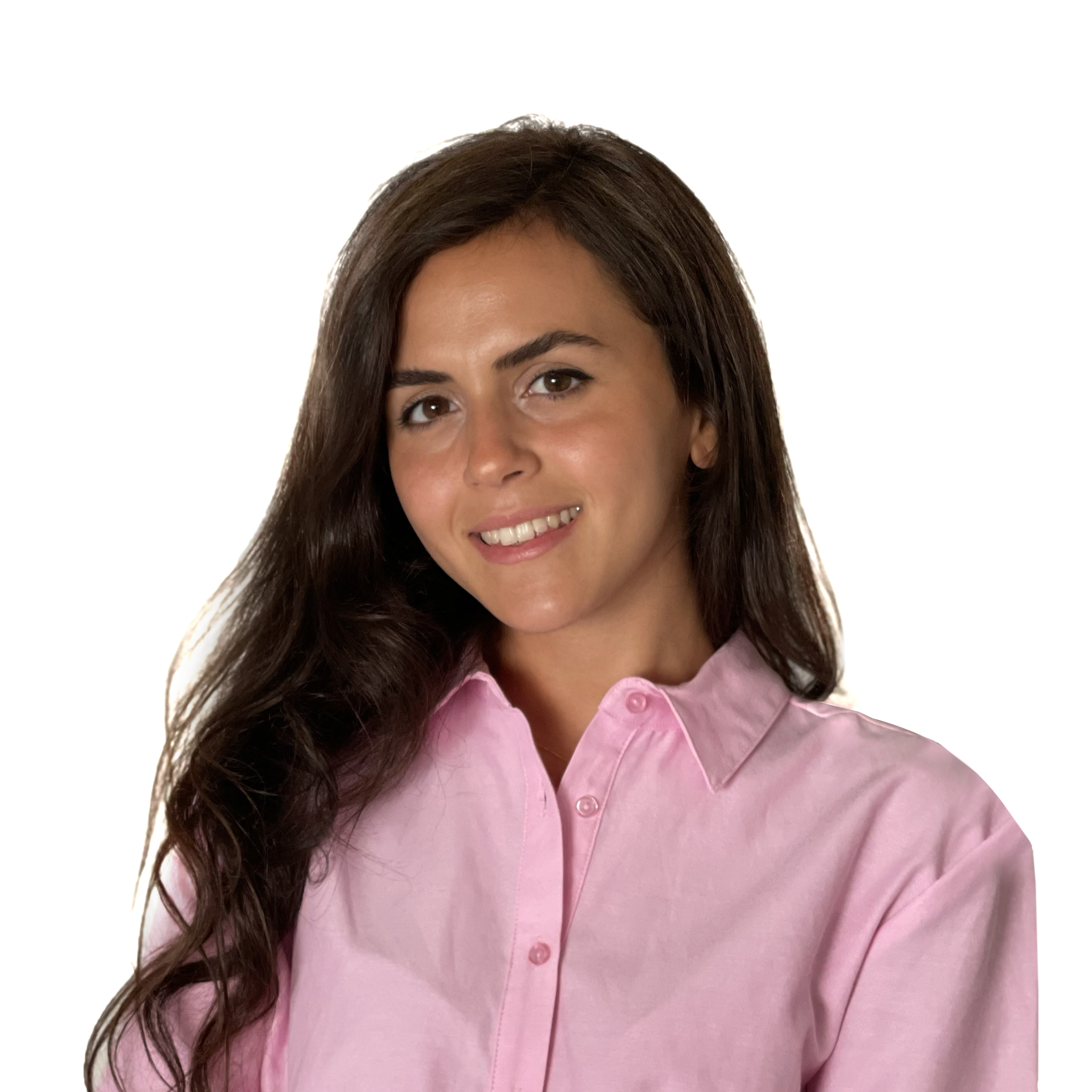 Joud Eleiwat
Sr. Motion Designer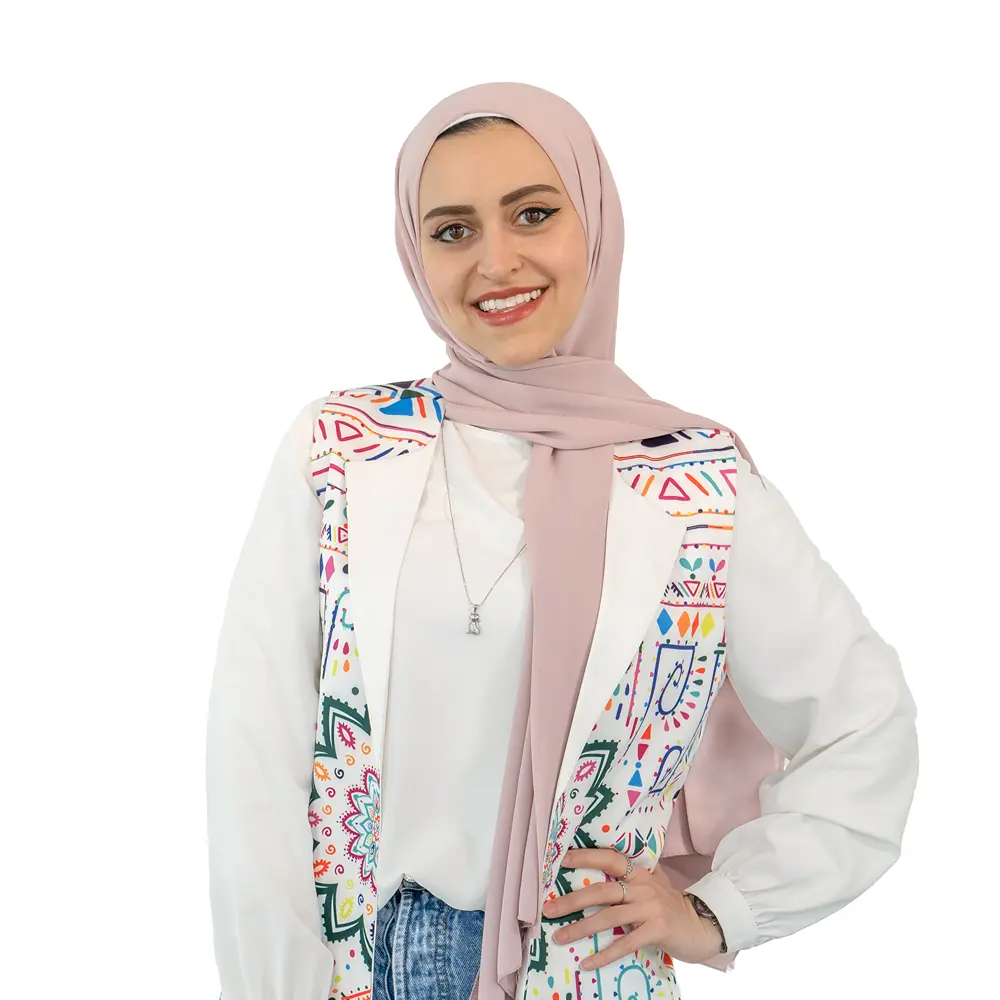 Lubna Alajlouni
Sr. Motion Designer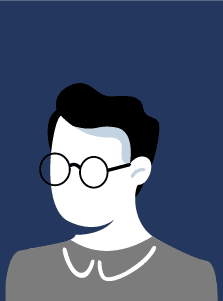 Kamel Istanbouly
Motion Graphic Designer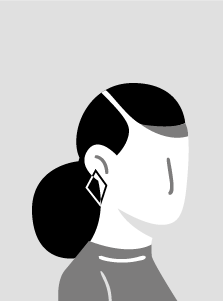 Dania Abdallah
Motion Graphic Designer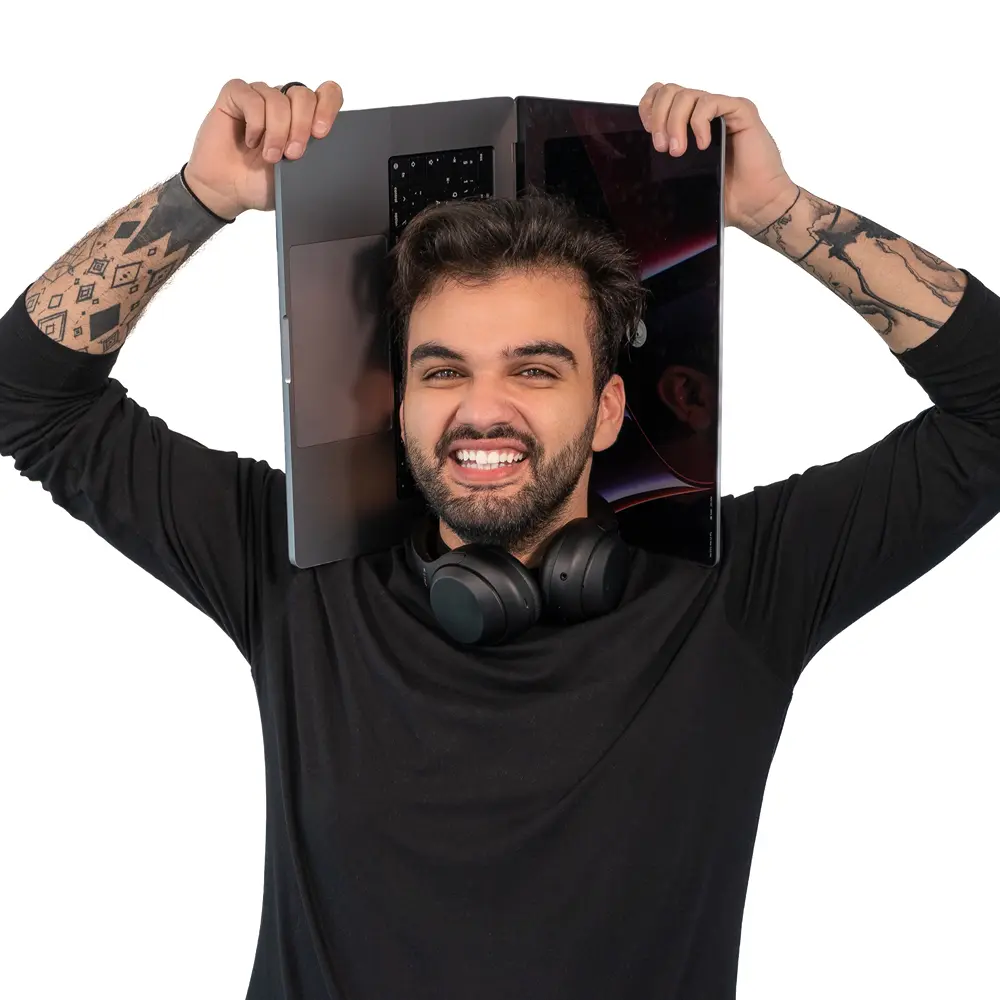 Laith Bseiso
Sr. Graphic Designer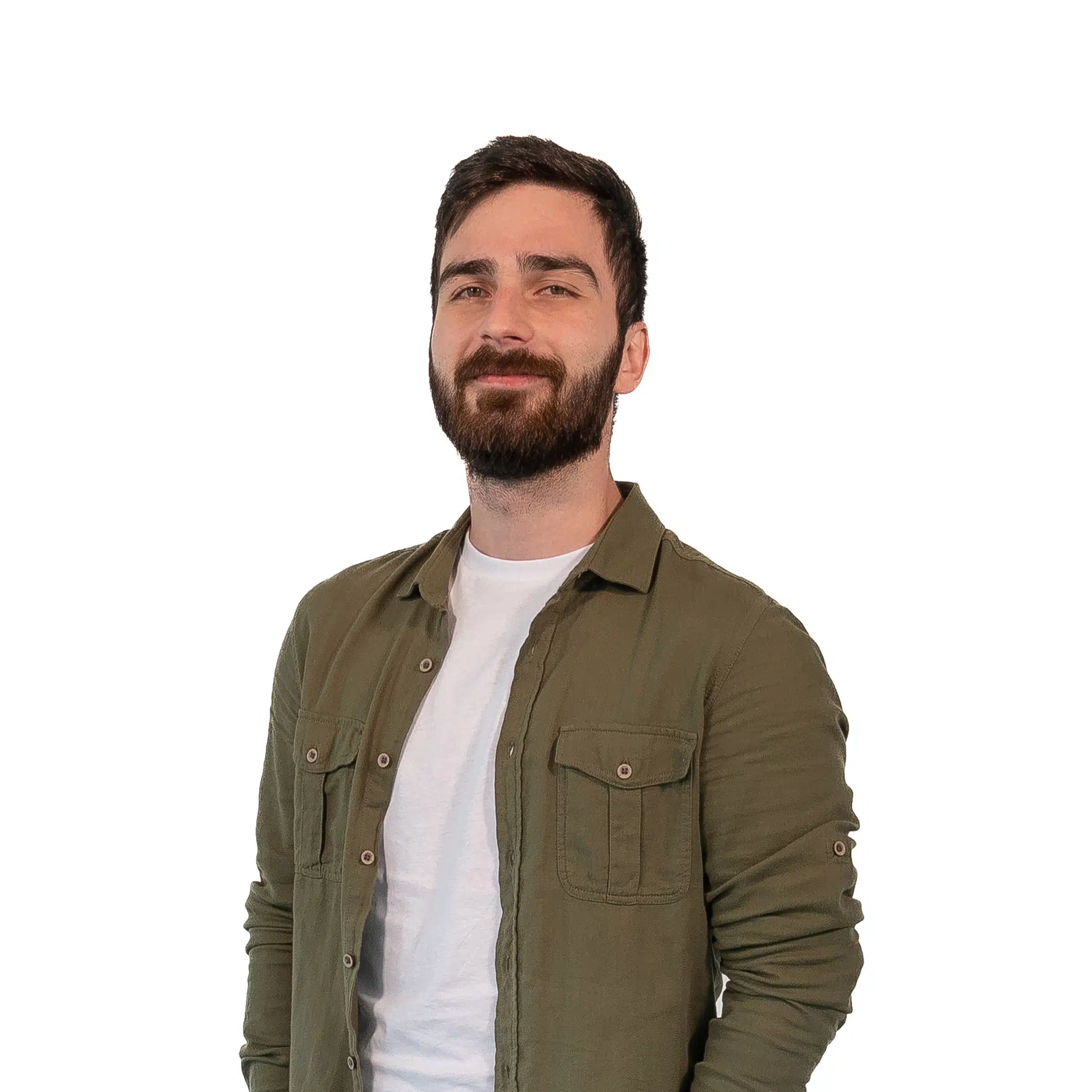 Zaid Ishaqat
Sr. Graphic Designer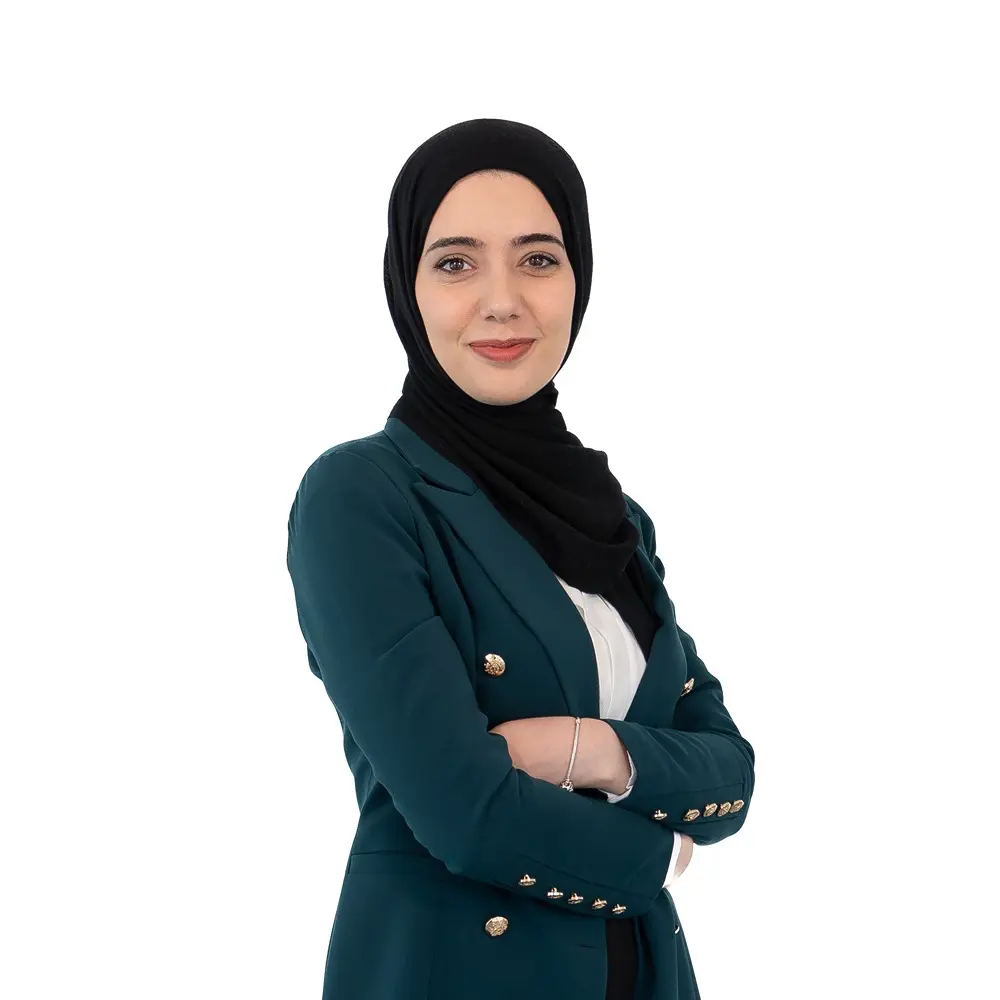 Rahaf Hussein
Sr. Graphic Designer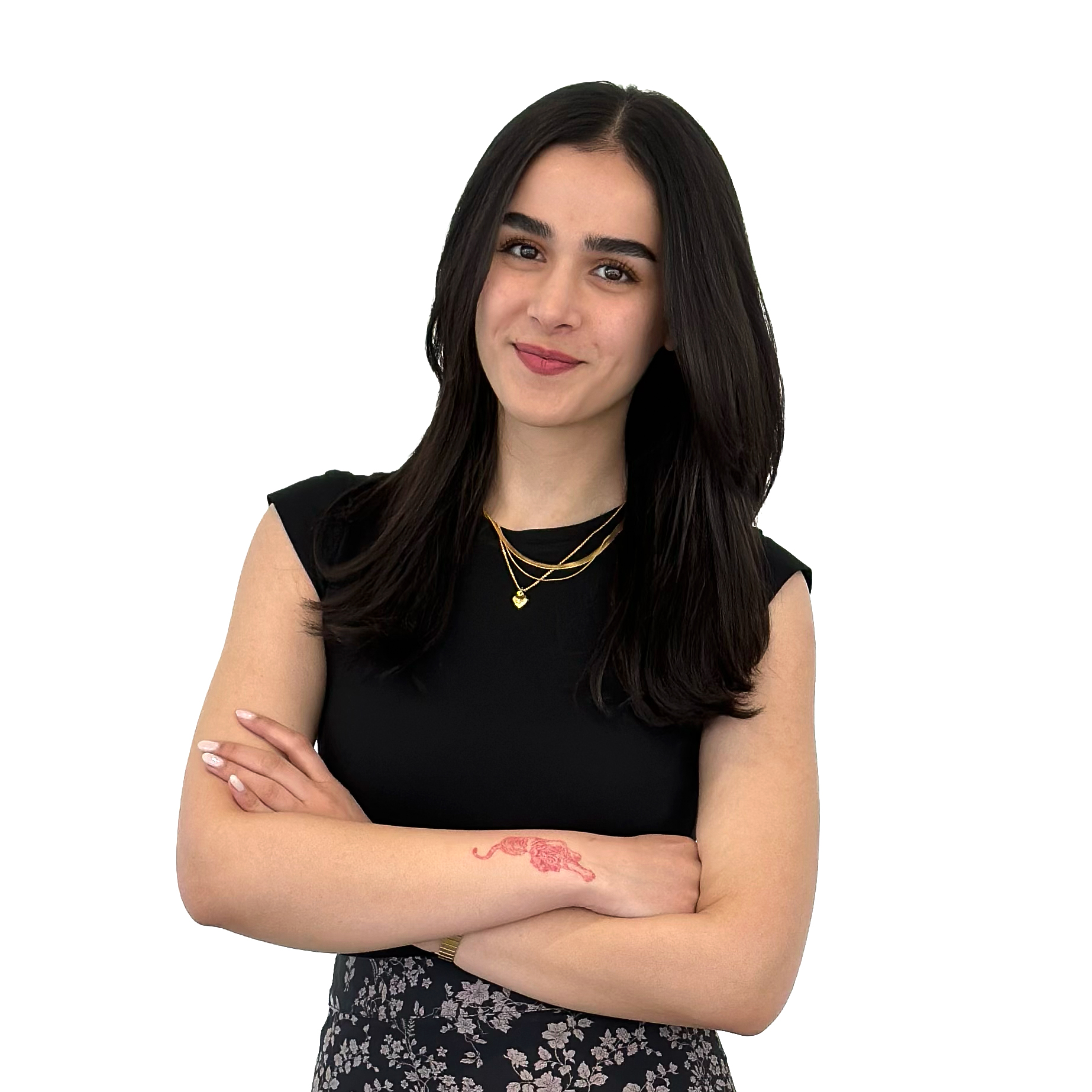 Tamara Al Saadi
Sr. Graphic Designer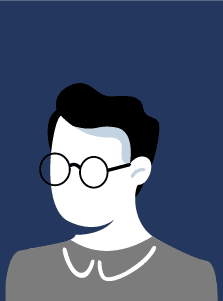 Salah Al Sabbagh
Sr. Graphic Designer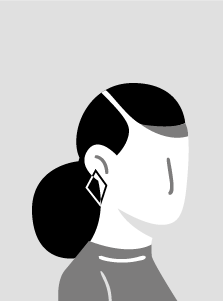 Shaimaa Hamam
Sr. Graphic Designer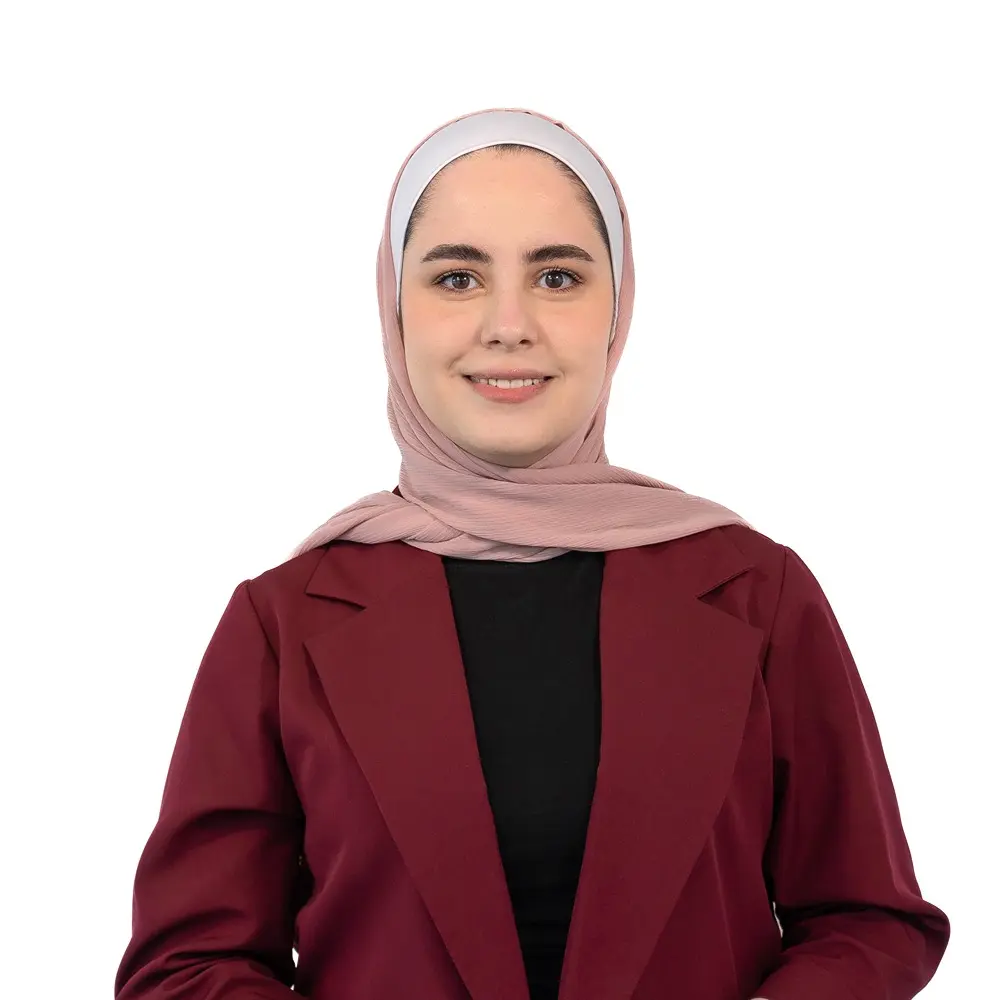 Salam Al Rejjal
Graphic Designer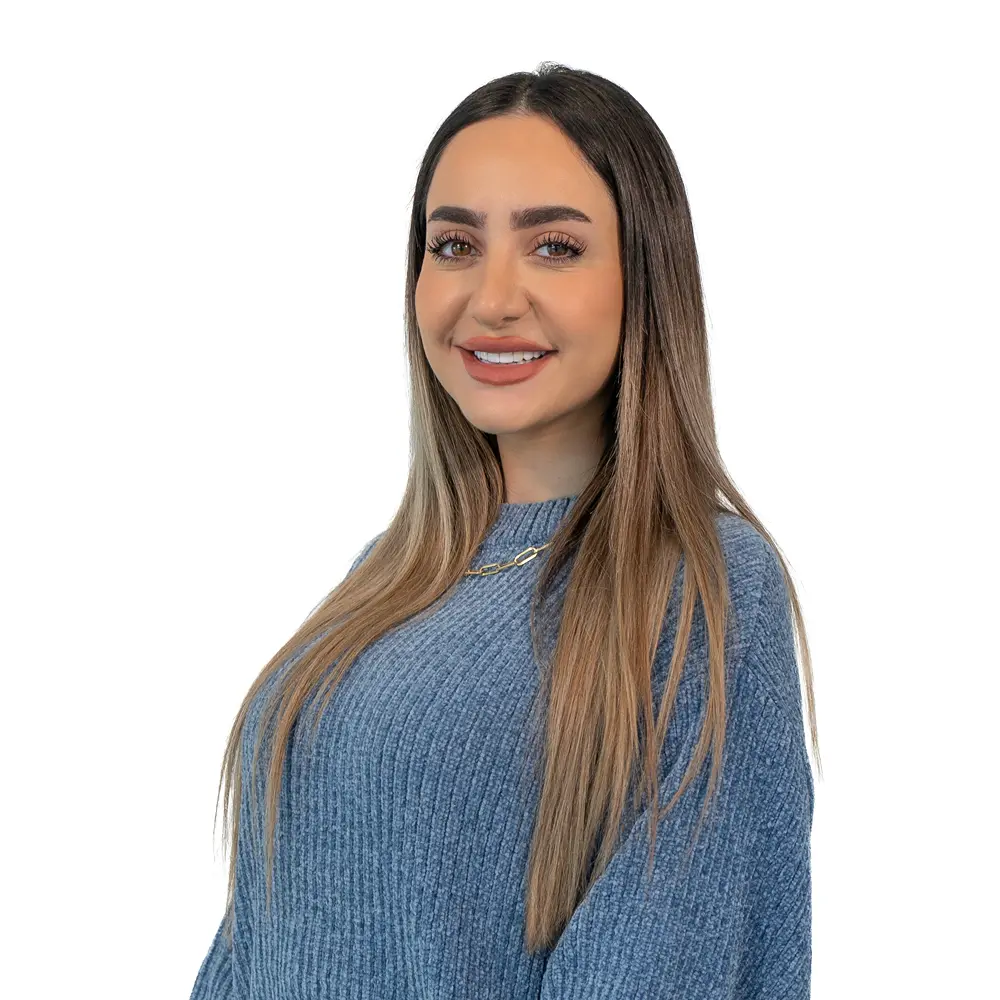 Hala Aljamal
Graphic Designer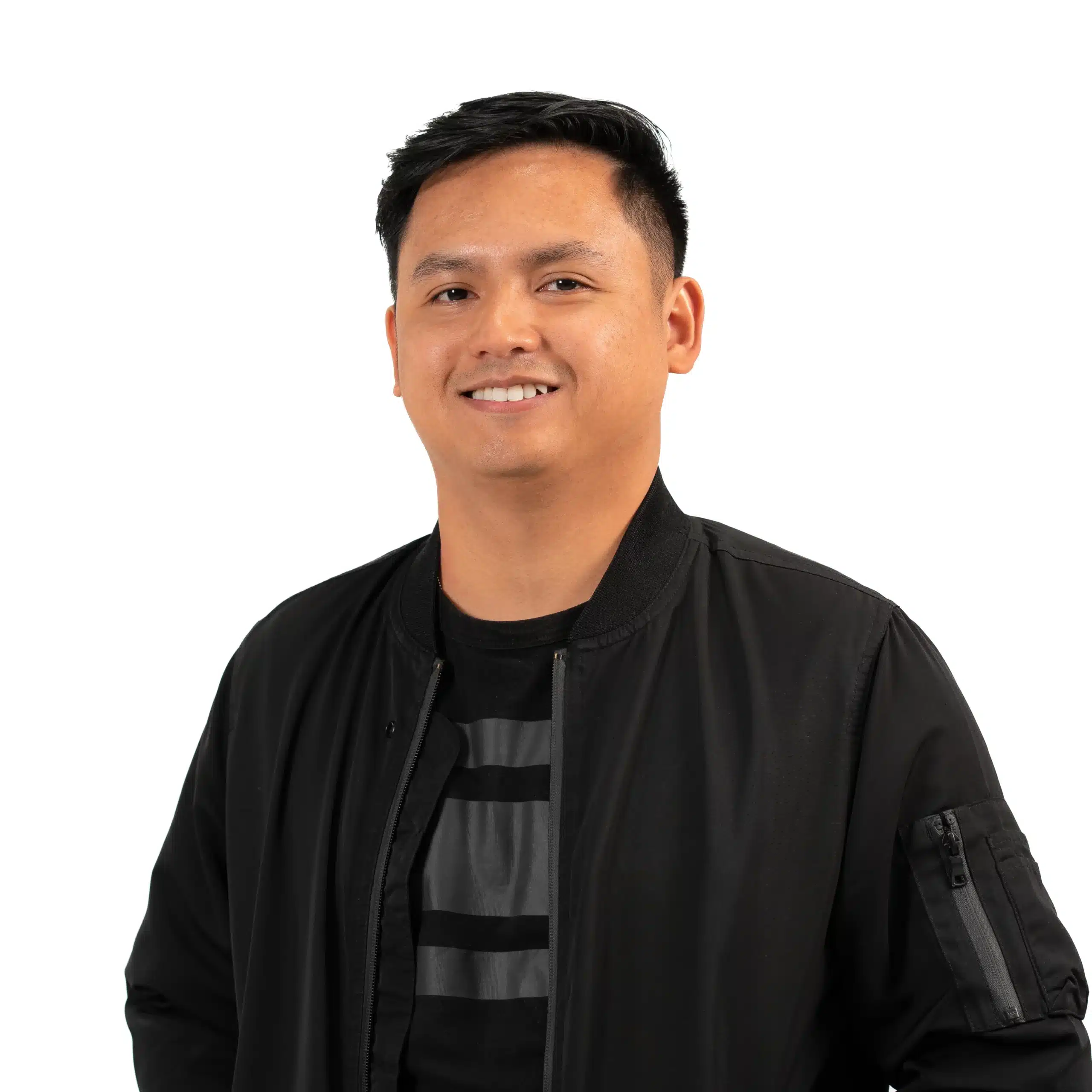 Michael Basallote
Graphic Designer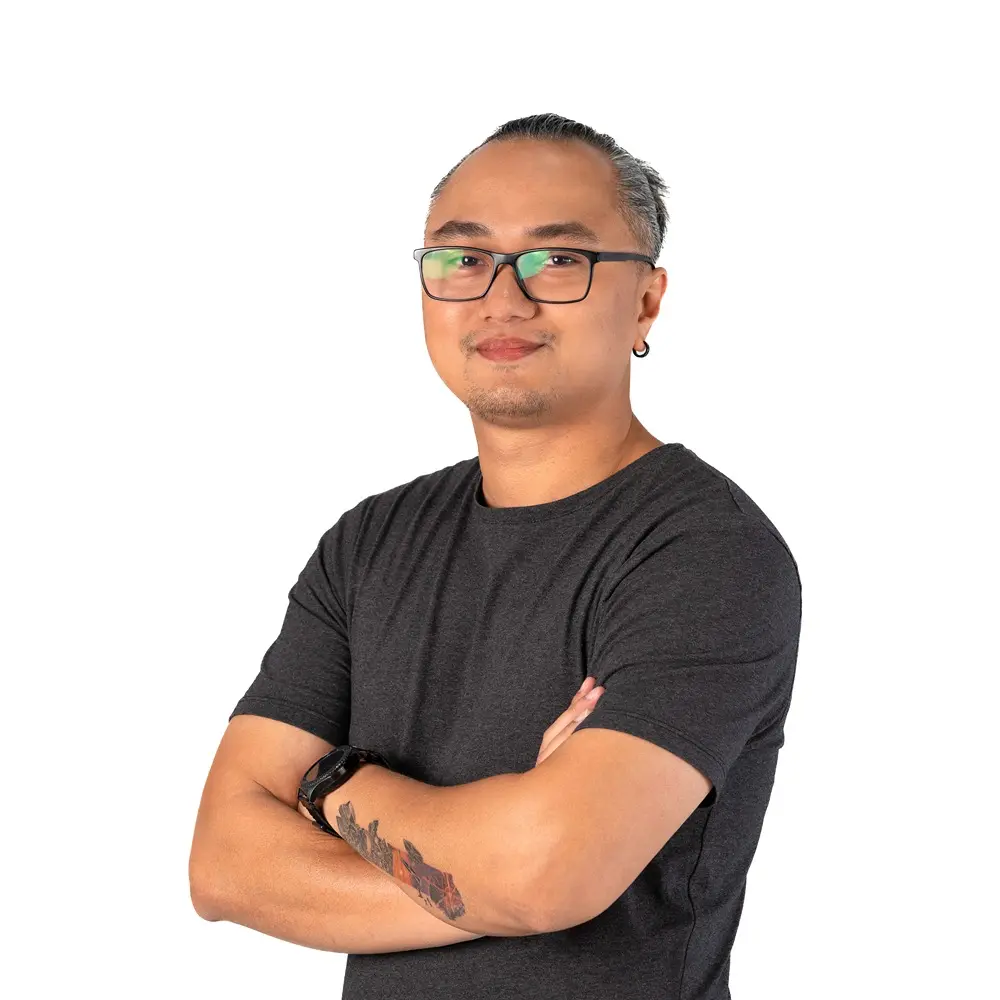 Rvoin Hombrebueno
Senior cinematographer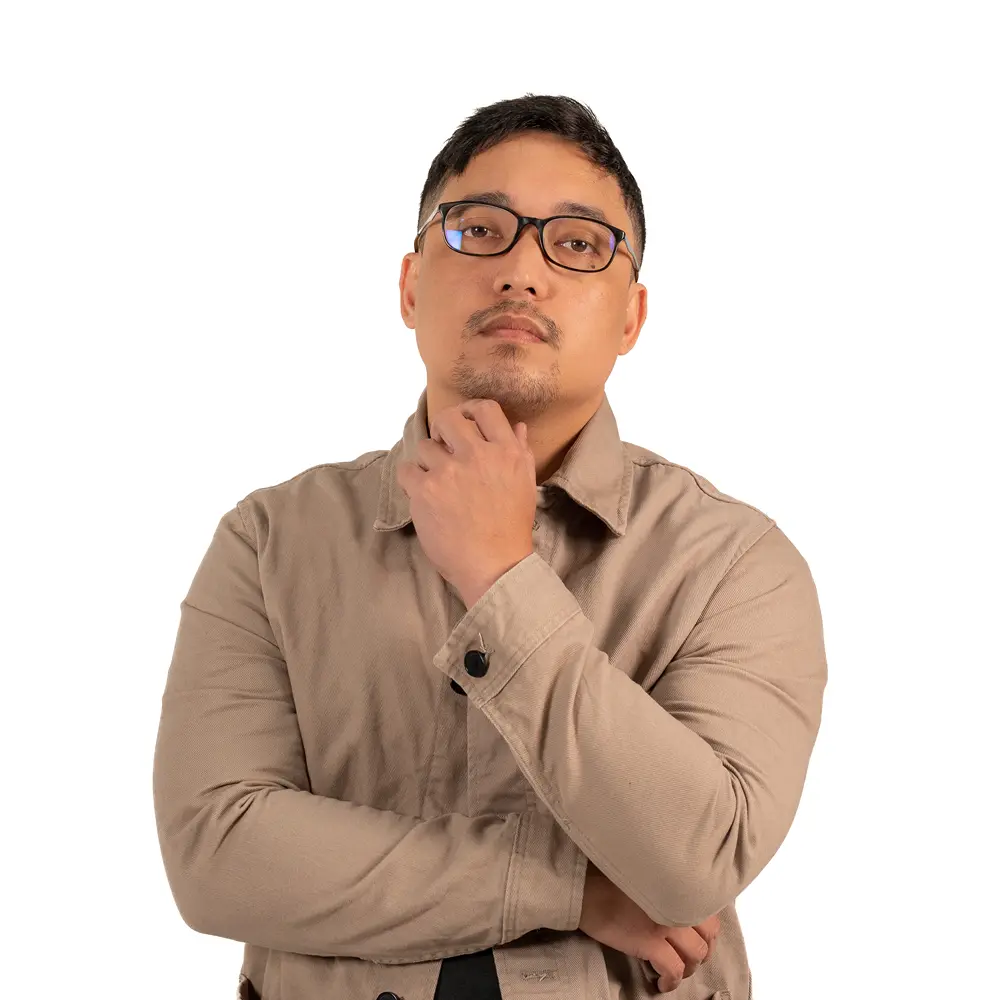 Jason Joquino
Senior cinematographer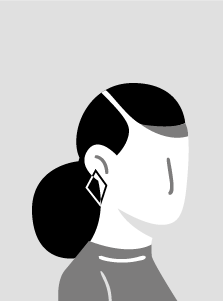 Abeer Hamad
Social Media Moderator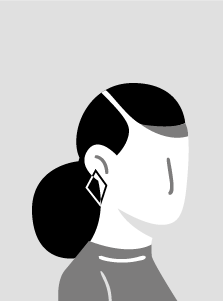 Dessana Nakhwa
Social Media Moderator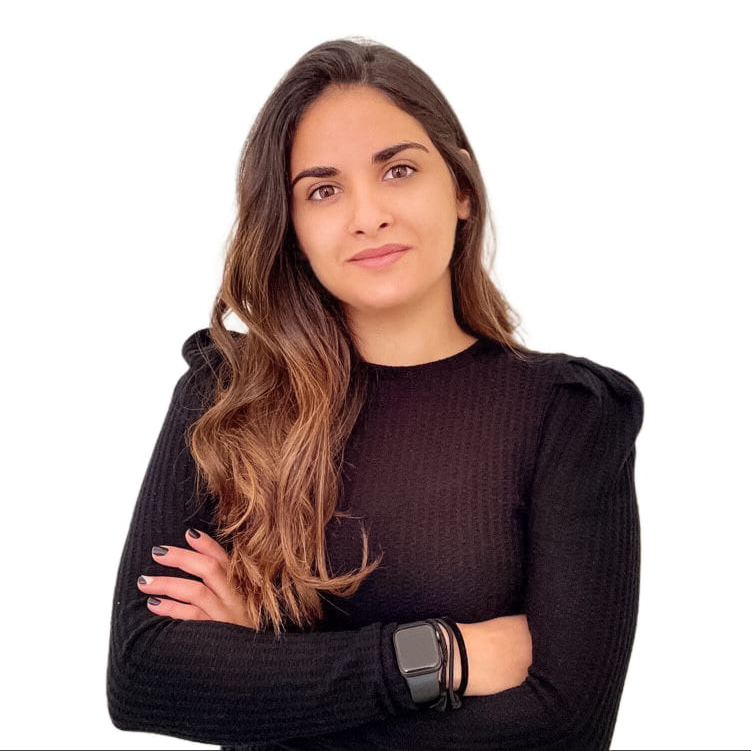 Ban Al Ghussein
Social Media Moderator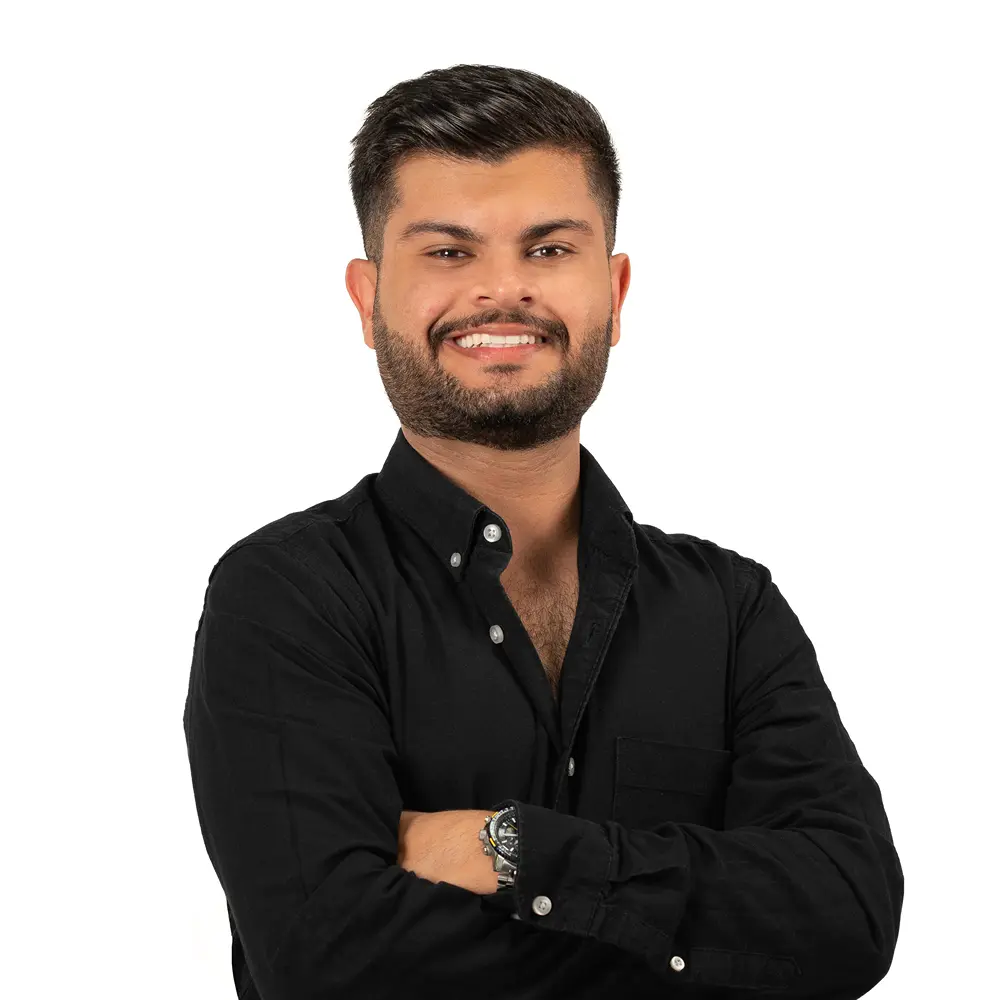 Mohammad Azizi
Photographer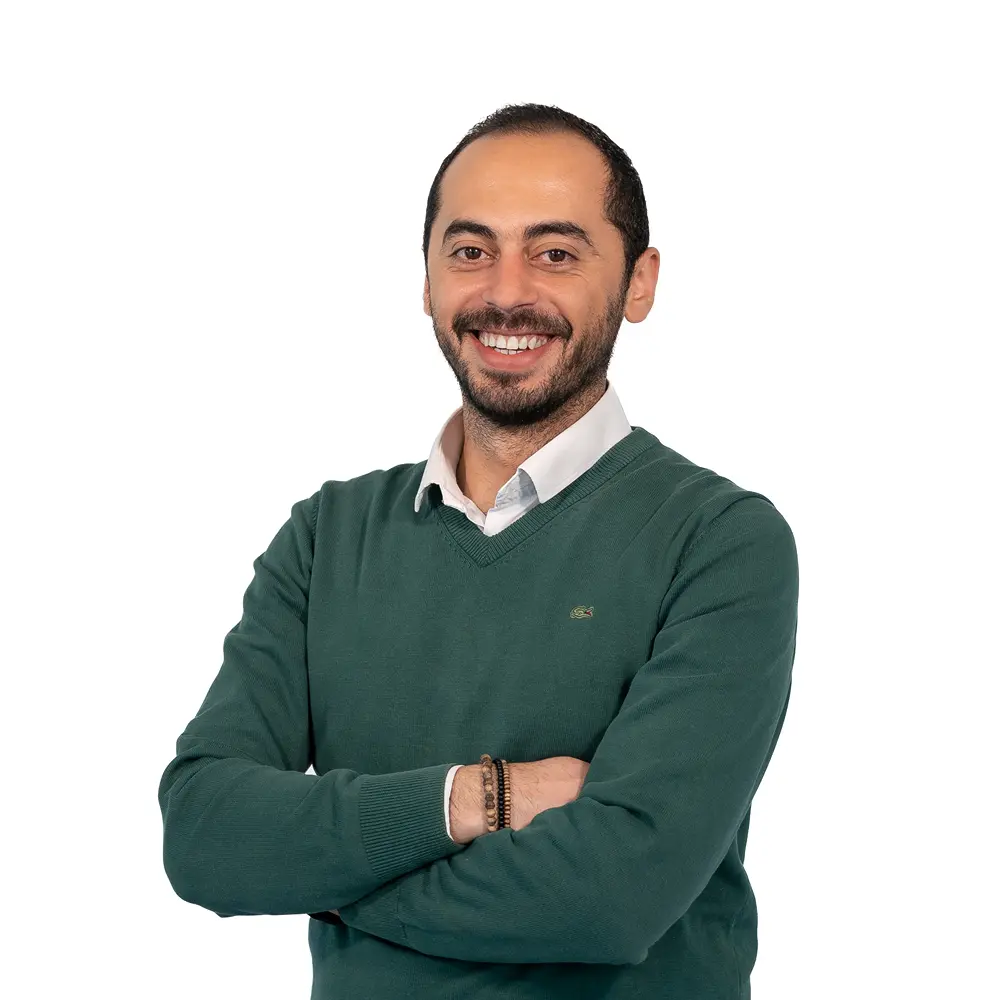 Anas Mansour
Video Editor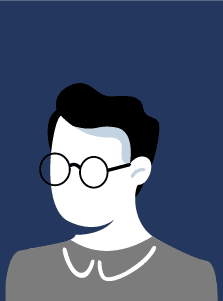 James Arieta
Sr. Videographer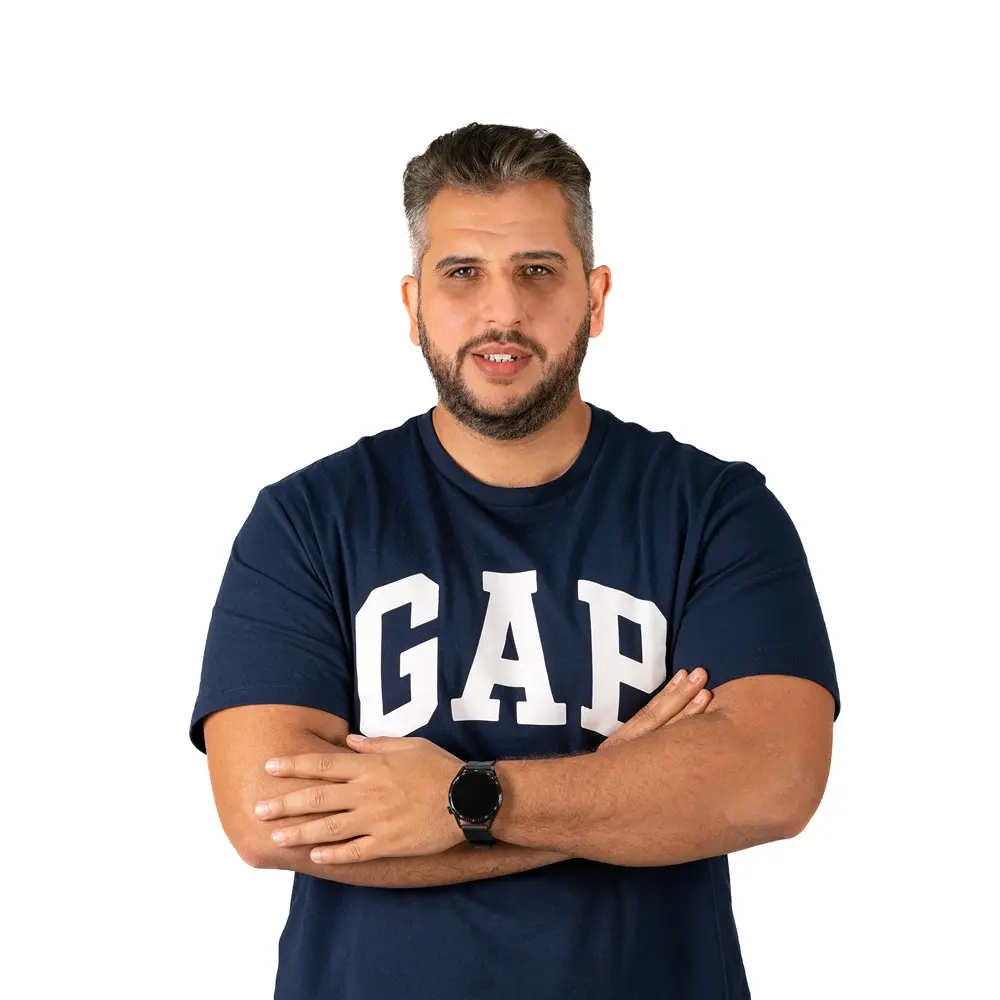 Mohamed Saad
Videographer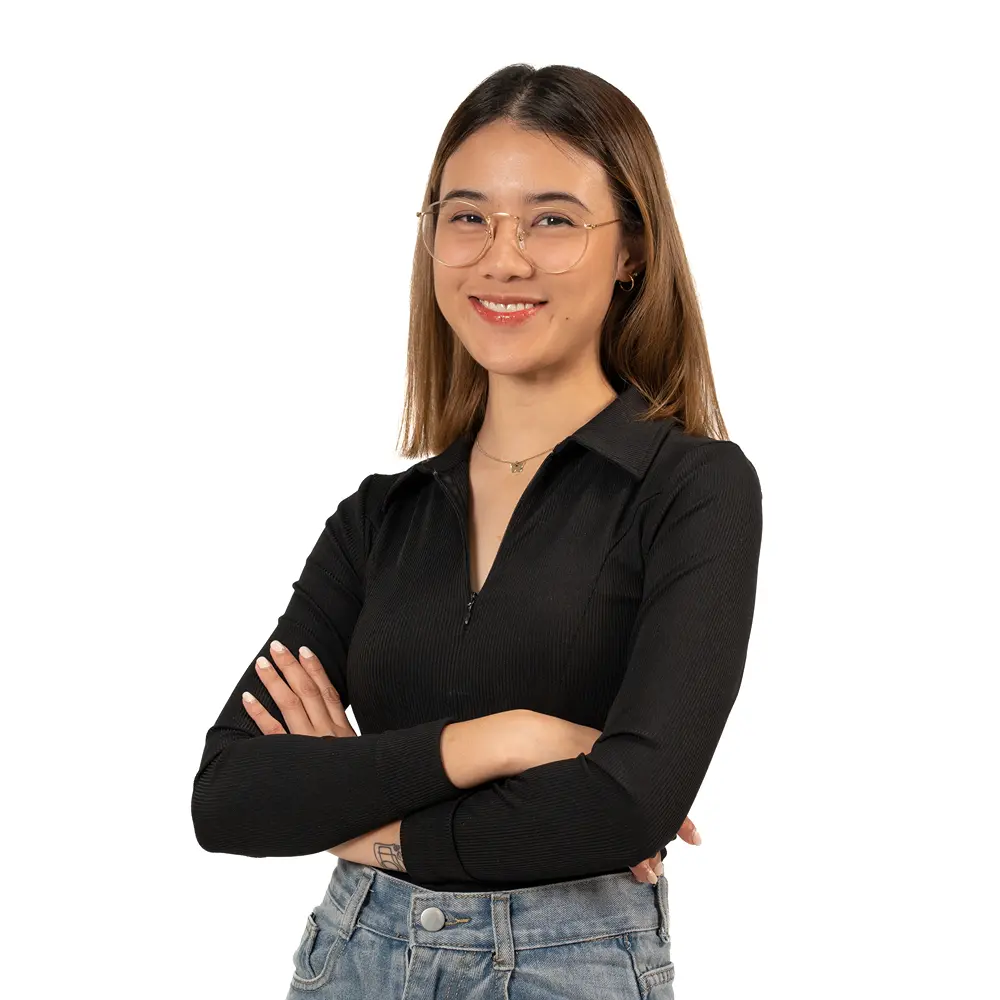 Michelle Letada
Videographer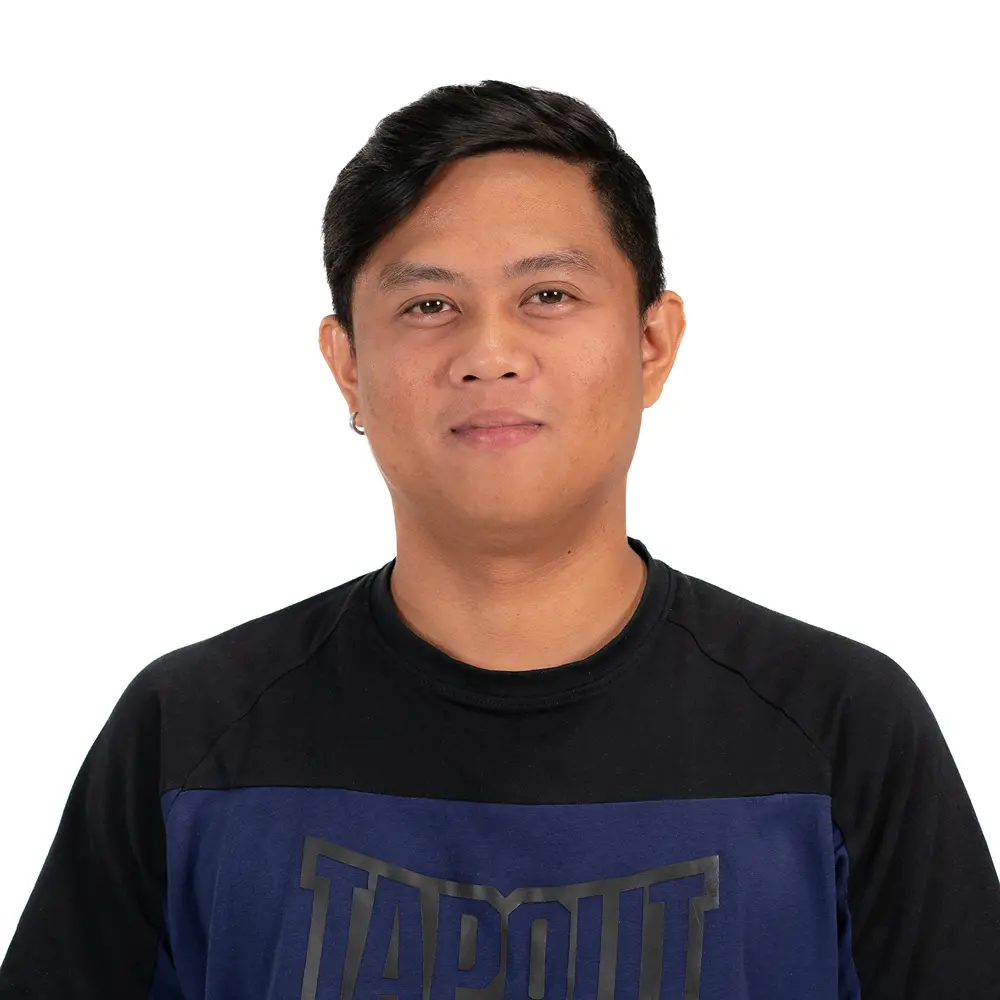 Juztin Sagon
Videographer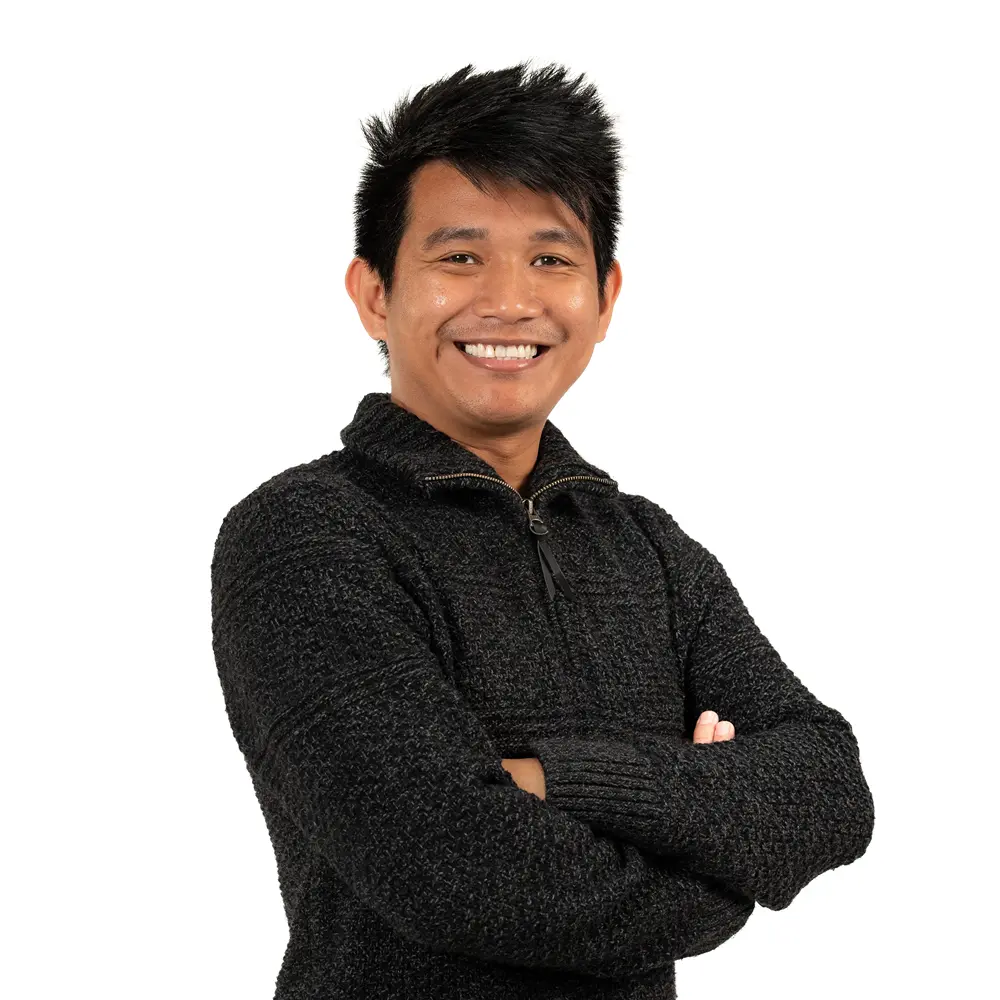 Henry Pilla
Videographer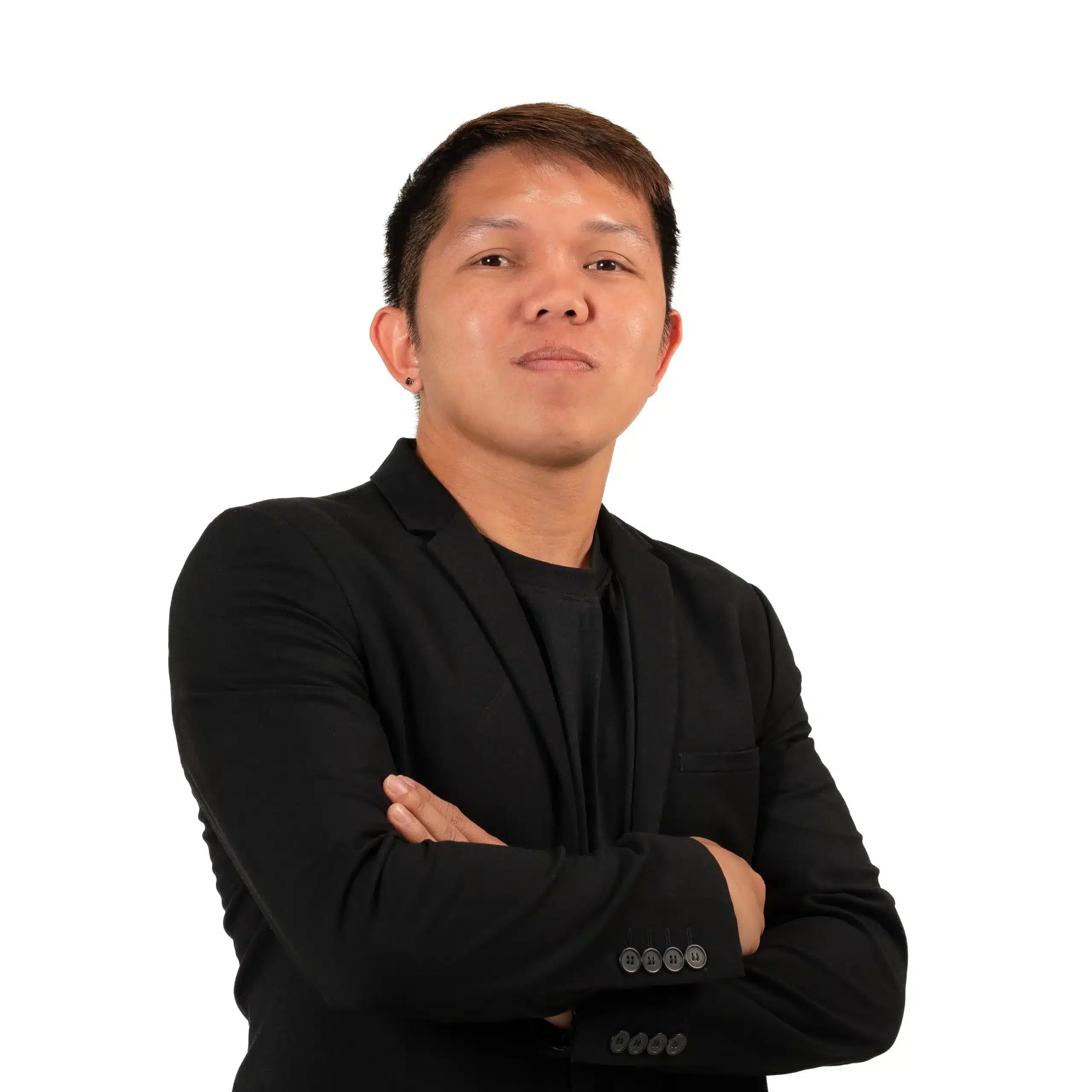 Arjay Plaza
Videographer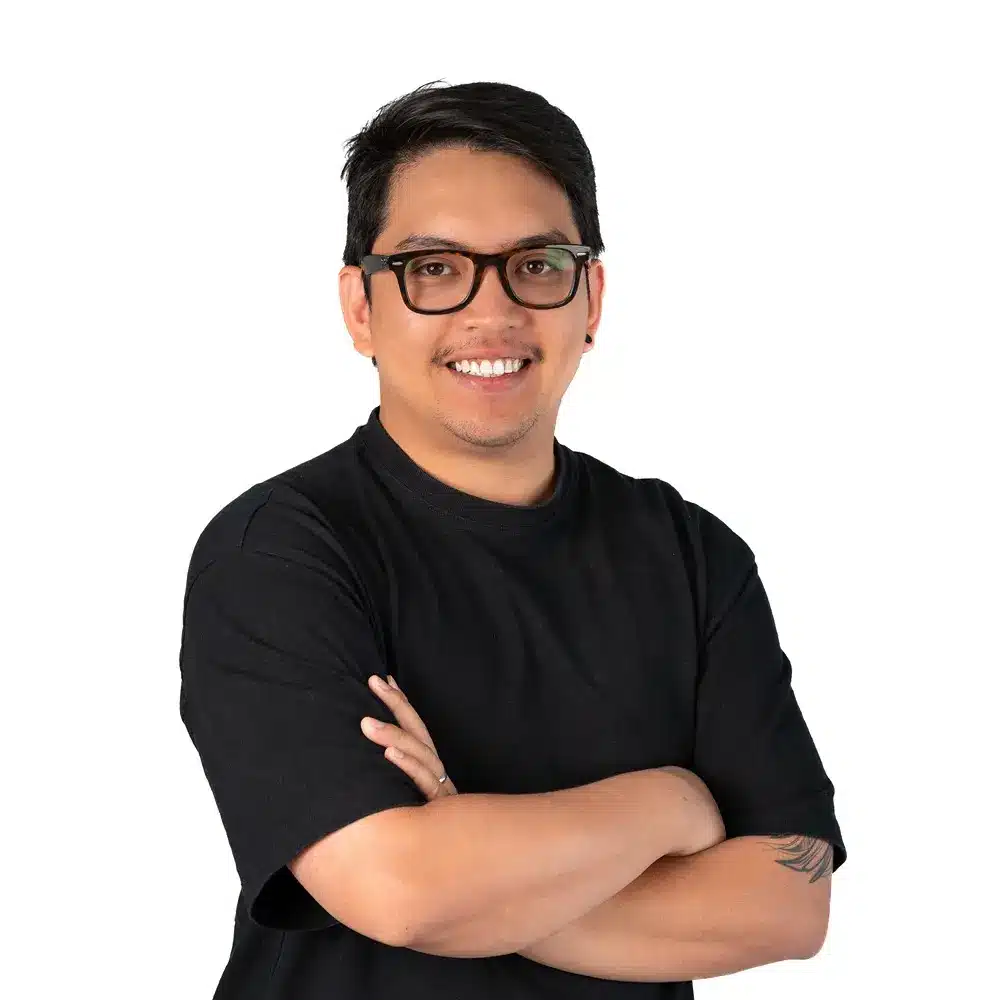 Joseph Ibayan
Videographer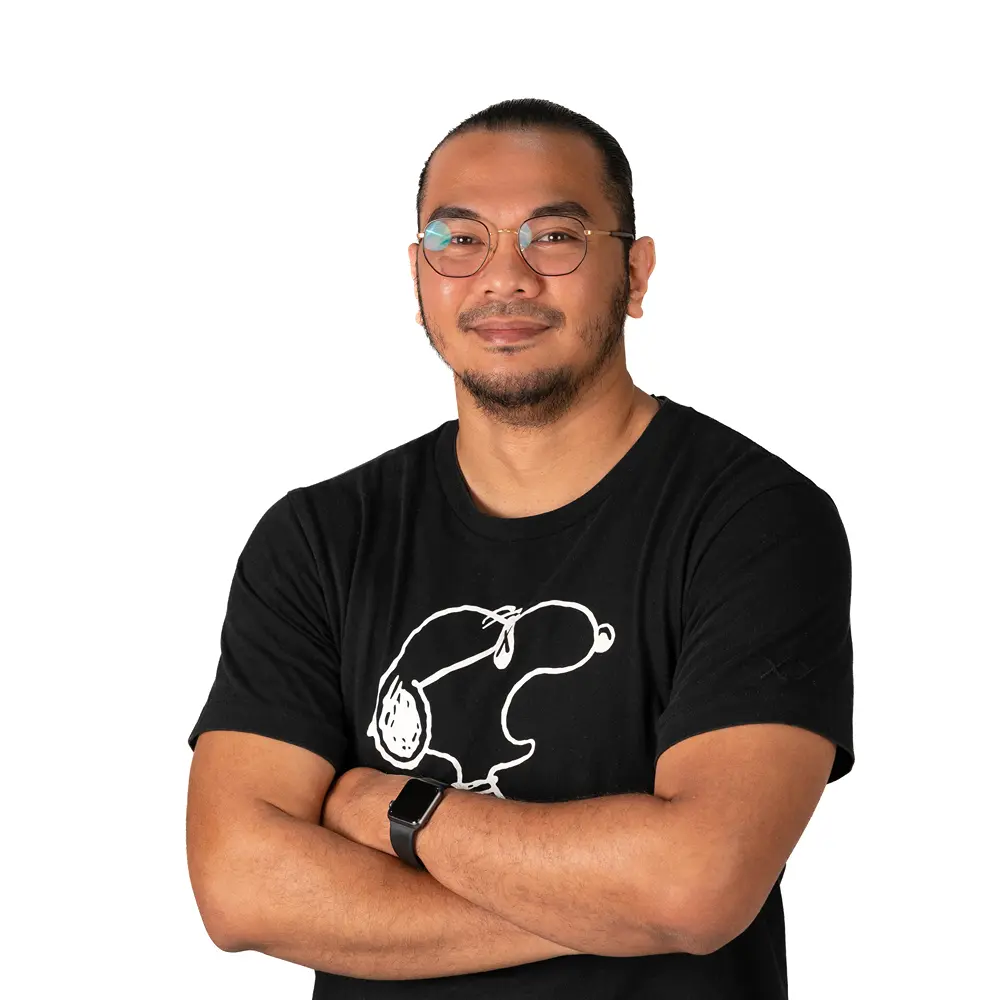 Anthon Naron
Videographer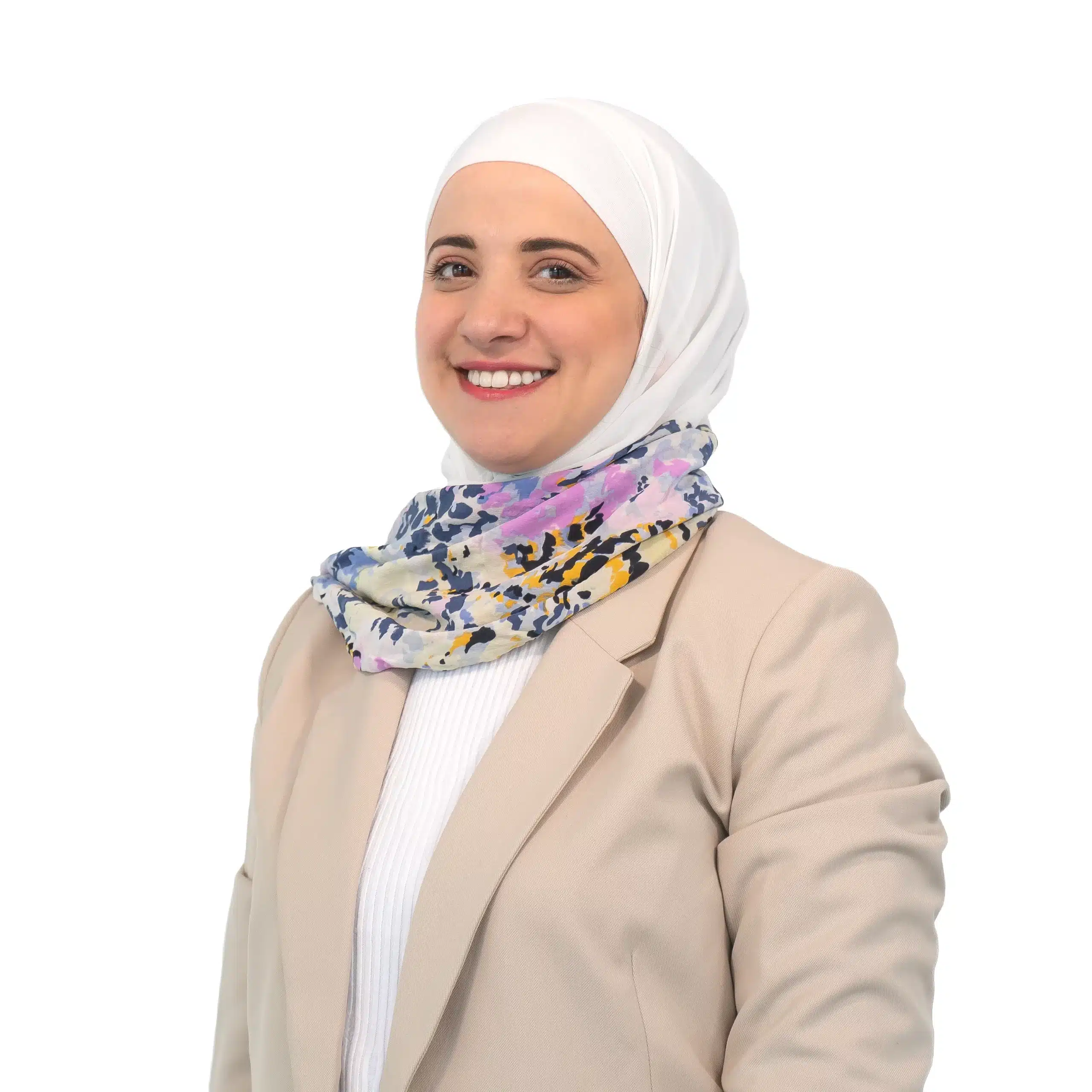 Kawthar Mansour
Sr. UX/UI Designer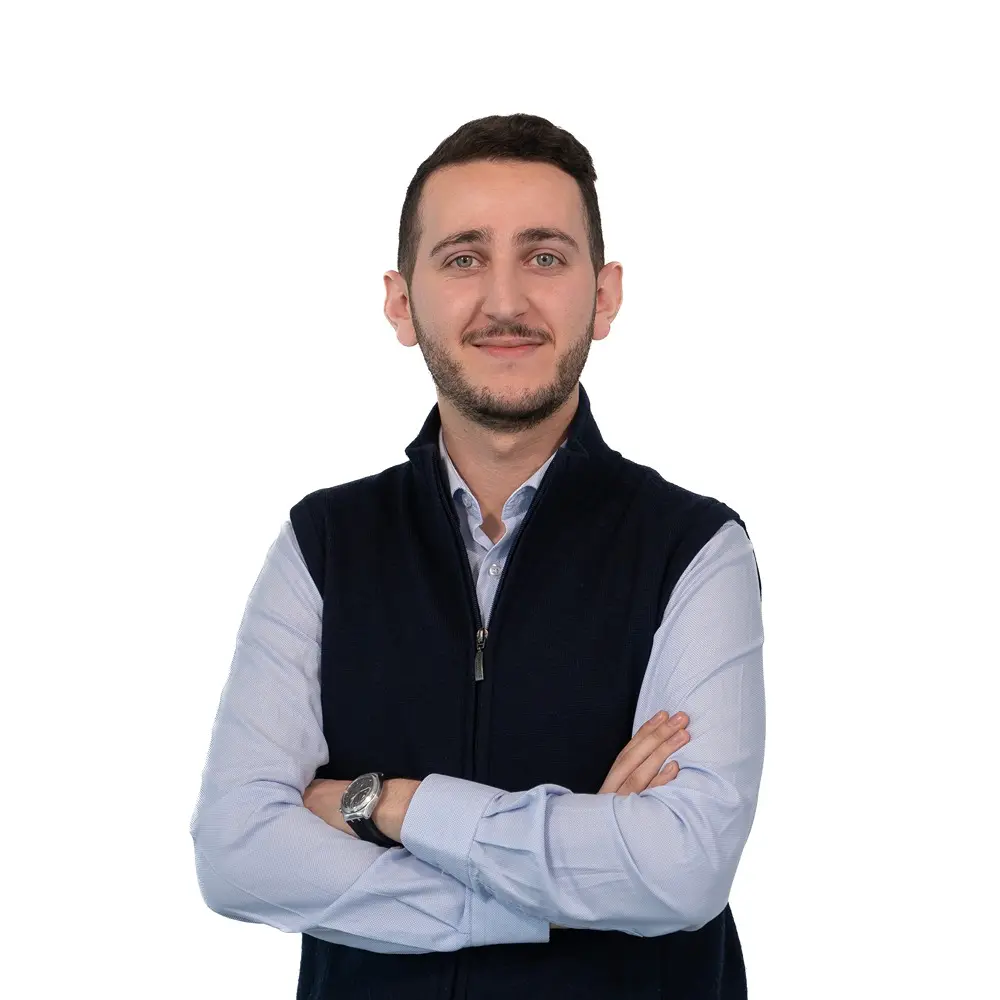 Abdullah El Durini
UI/UX Designer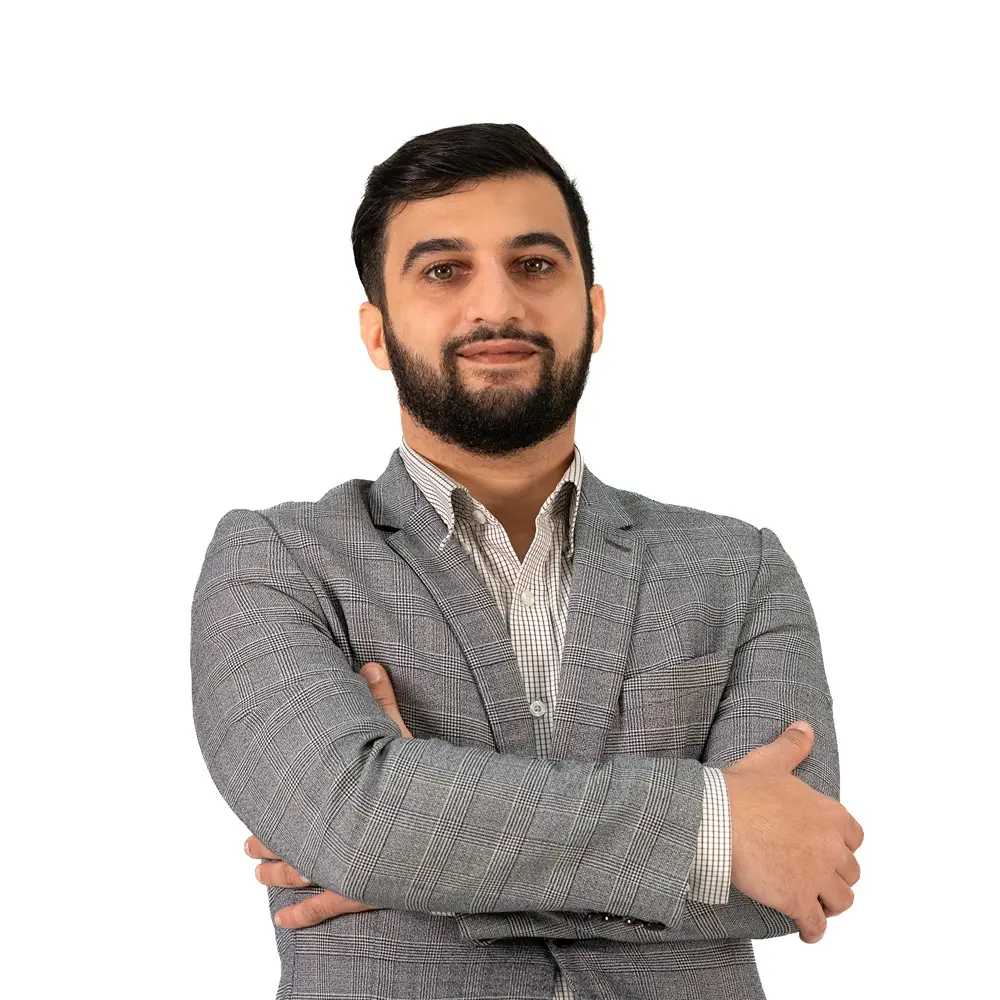 Walid Ketroussi
Digital Consultant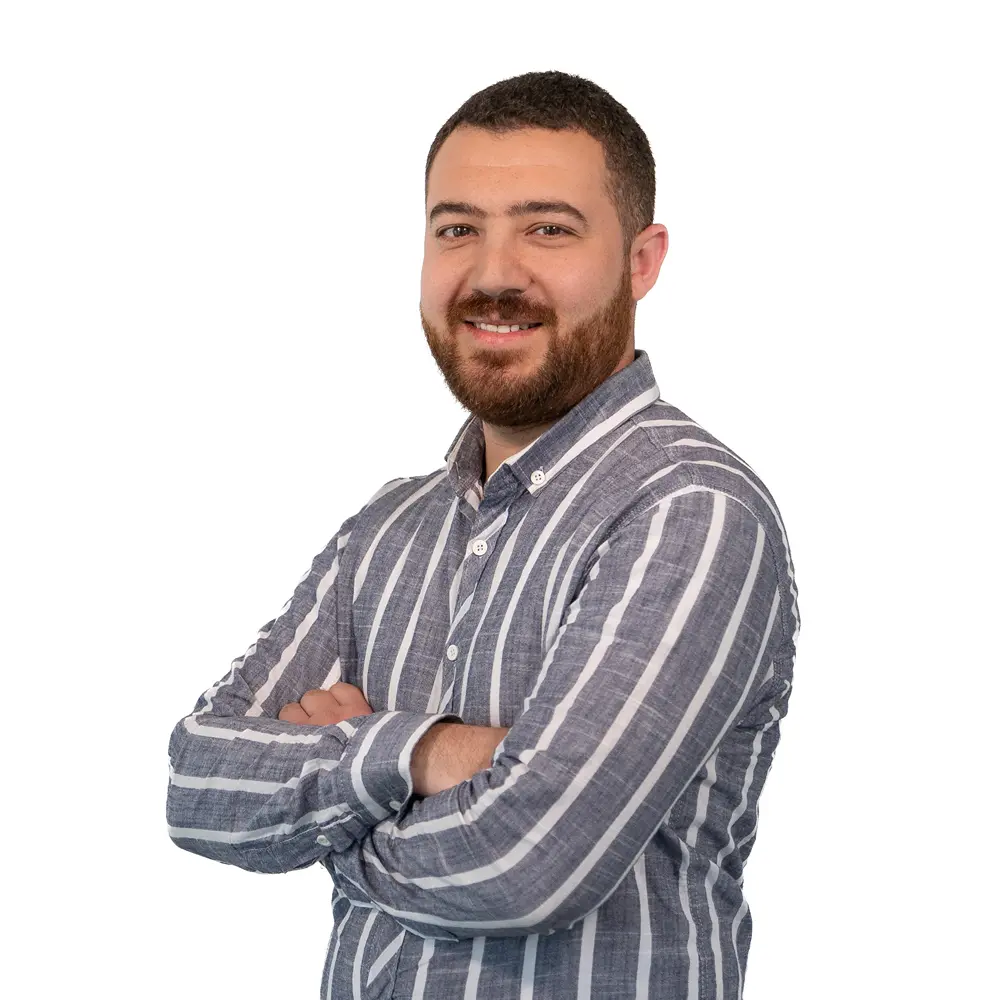 Bara Jaber
Sr. Finalizer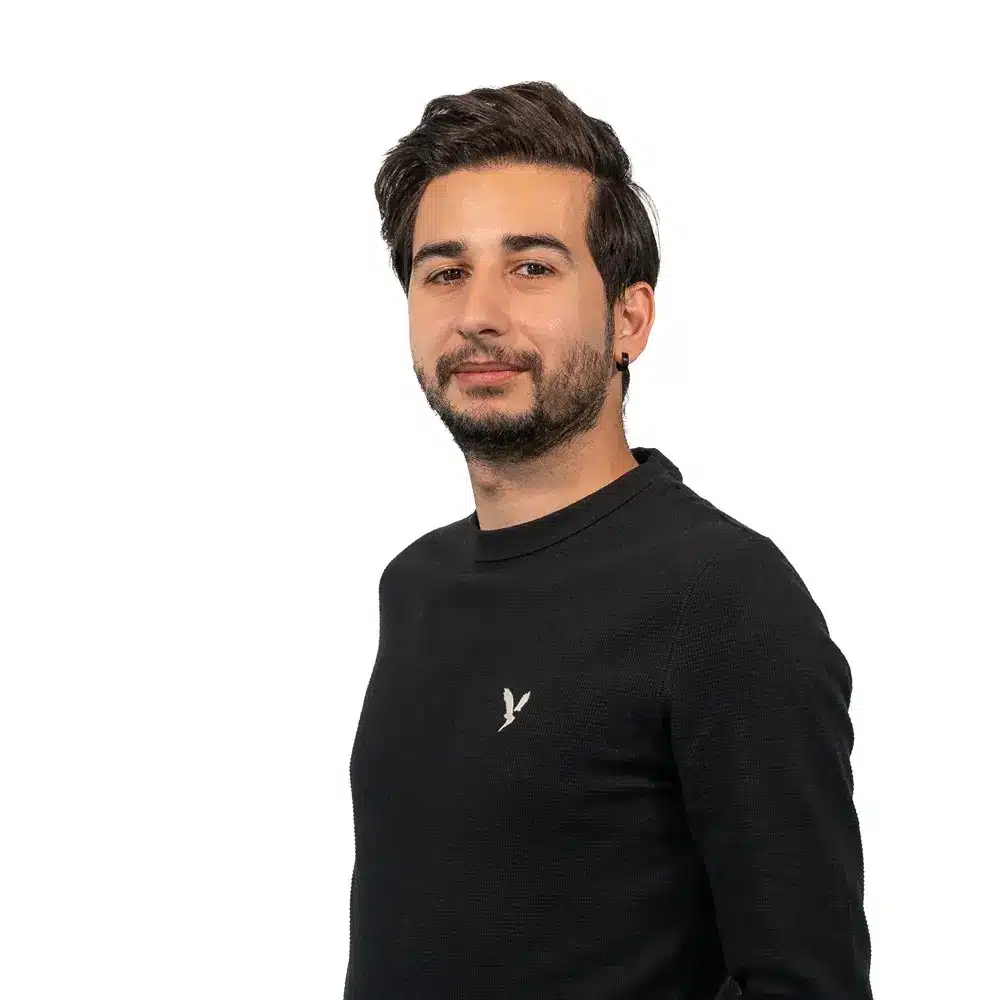 Haytham Zalloum
Finalizer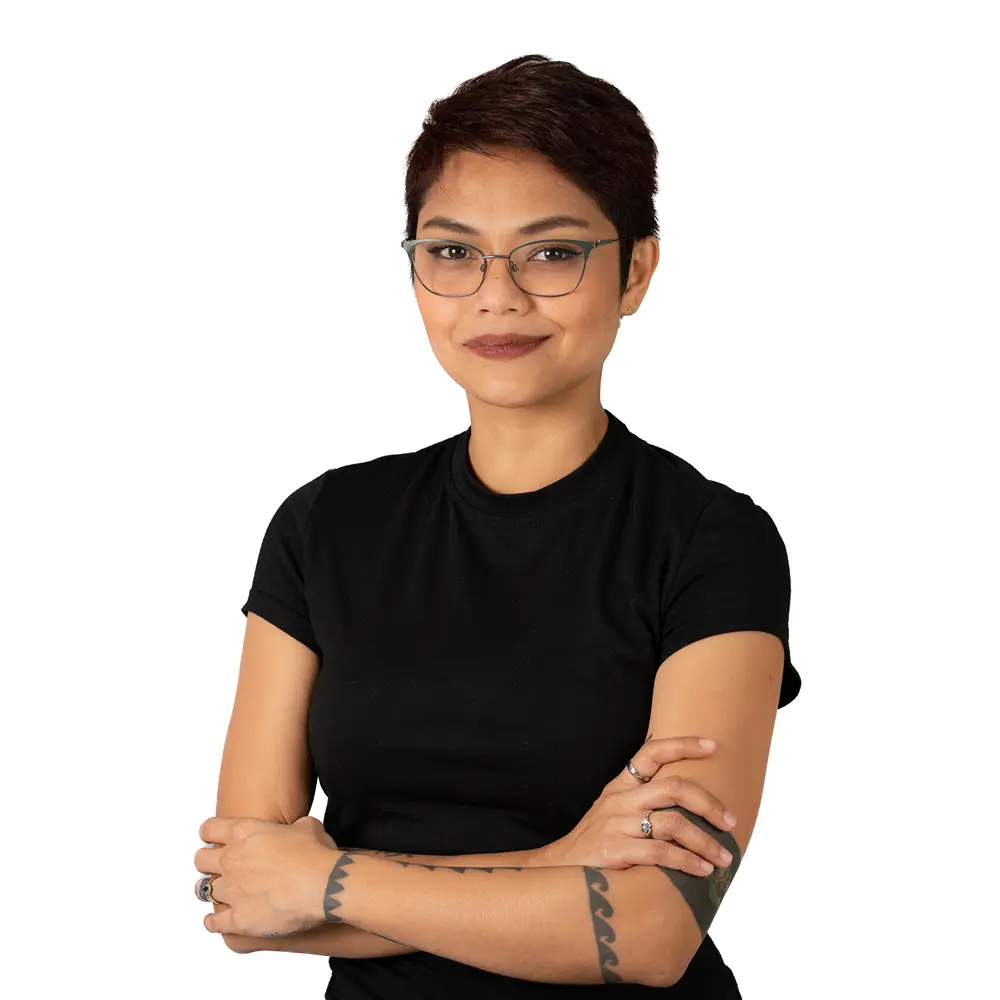 Cricket Clemeno
Traffic Manager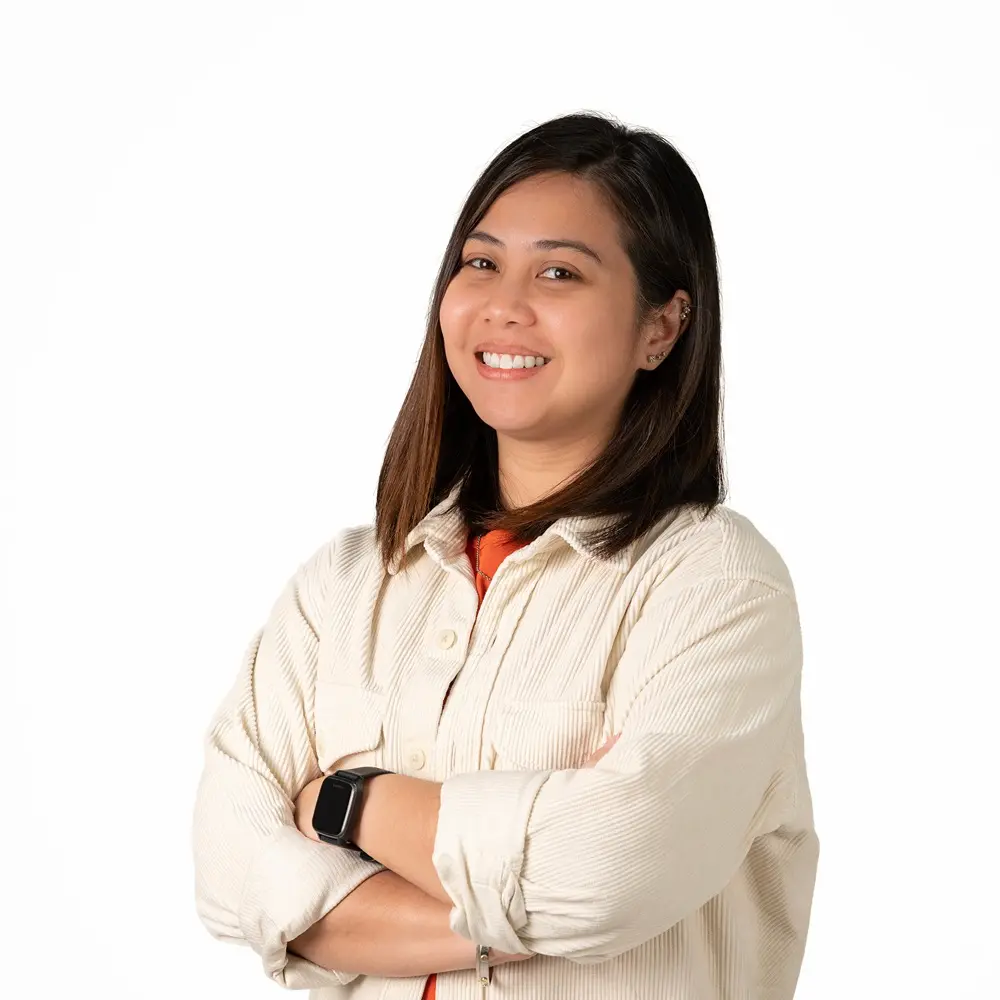 Stella Reyes
Assistant Traffic Coordinator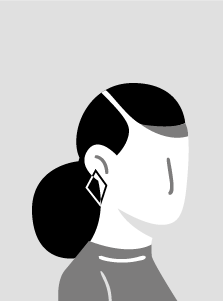 Esther Kapala
Office Admin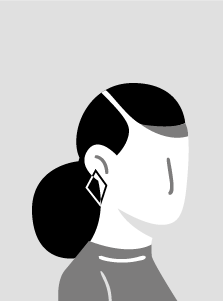 Cherry Lyn
Admin Manager