Get into the Heart and Mind of Your Target Audience.
Customers want to engage with the humans behind the business. They want real people, real interactions, and real human connection.

We use our expertise in the ever-changing platforms, our skills in storytelling, and our understanding of human behavior to build meaningful relationships with your audience and tell your story in an engaging and effective way.

From social strategy to creating content that resonates with your audience, your business is well on its way to boosting brand awareness, connecting with your customers, and generating revenue. Team up with Chain Reaction, a leading Social Media Agency in Dubai, to build lasting relationships with your most valued customers.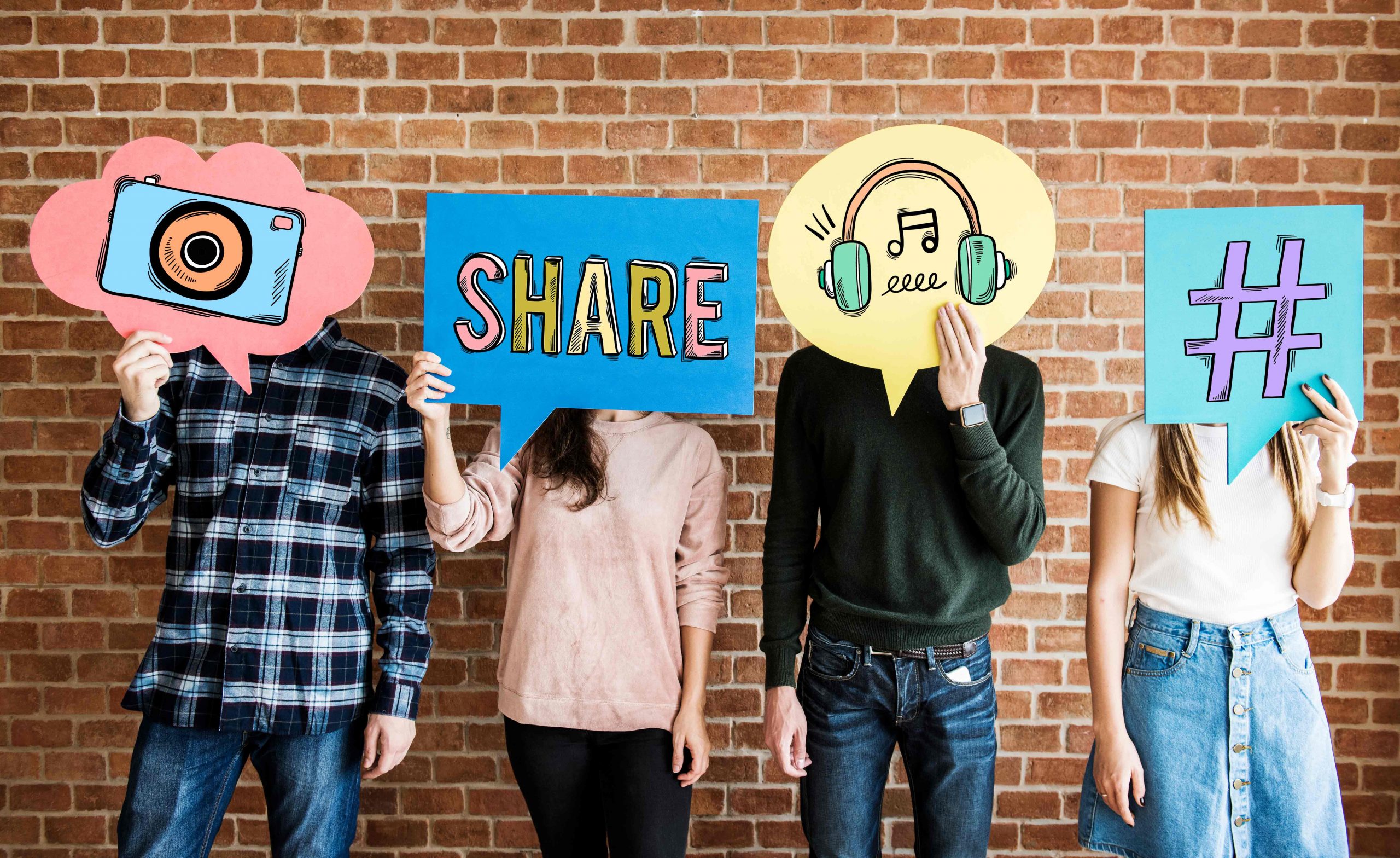 Our Services.
Social Media Management
From running social media campaigns, tracking customer interaction to customizing content, we offer dedicated social media management services that give your business a competitive edge.
Content Management
Stand out on social media with a unique voice that resonates with your target audience. Our content team squeezes their creative juices to craft content assets in English and Arabic encompassing social media posts, infographics, videos, and more.
Social
Listening
What are your customers saying about your brand on social media? As social listening experts, we use sophisticated tools to track social media conversations related to your competitors, your brand, and the marketplace. Our social listening strategies keep us on the pulse of how your target audience behaves and engages in the evolving discussions on social media.
Campaigns and Activation
Social media never goes offline, and so shouldn't your brand. Our social media campaigns team stays on top of social media trends for you and wins you more eyeballs by finding exciting developments in your industry before others and turning them into captivating content for your social streams.

Our
Process.
Social
Discovery
We dig deep into platform-specific audience behavior to understand the type of online presence you need to have on each social media platform.
Social
Strategy
Working in tandem with you, we develop a bespoke social media marketing strategy that reaches your audience and achieves your business goals in the evolving social sphere.
Analysis &
Reporting
We keep you in-the-loop about the success of your various social media campaigns through comprehensive reports. We use the insights we gain to tweak your campaigns, so they're always fresh and engaging.
WHAT WE'VE BEEN
THINKING LATELY.