Americana KFC Story.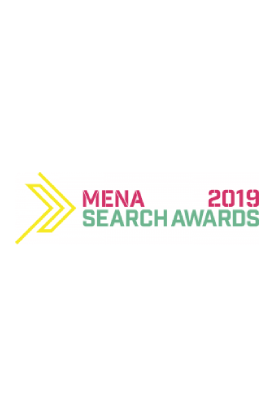 The Middle East's fast-food sector is both chaotic and competitive, with many big players vying for supremacy. Americana KFC is part of the global KFC Group, one of the largest quick food service systems in the world – with currently over a billion "finger-lickin' good" Kentucky Fried Chicken dinners served annually in more than 100 countries and territories around the world.
"But success didn't come easily."
This homey brand that always takes us to the feeling of being together and enjoying happy moments over a delicious meal was struggling in the Middle East, not only in overcoming the big challenges in the fast-food sector, but it had its own challenges to battle in terms of the global KCF website which appeared in user searches in the MENA region, thereby confusing consumers and resulting in lost revenue.
In addition, design and UX were restricted by KFC's rigid global branding guidelines, as well as the requirements to match and translate best practice guidelines for e-commerce websites among Americana KFC's IT team.
In Jan-2018, Americana KFC approached Chain Reaction with the objective of strengthening its market position and expanding its reach across its nine core markets.
How Chain Reaction started the journey of success !
● Leverage its expertise to highlight missed opportunities and implement a robust search optimization plan that would maximize the client's revenue and market share.
● Using a data-driven approach has succeeded in surpassing all agreed targets and ranking highest on search result pages for KFC keywords in all nine core markets!
● Control competitive keywords (e.g., "food delivery" and "fried chicken") in a marketplace dominated by established brands.

"Americana KFC, a brand best-known for its restaurants, using a website with dated infrastructure and rigid brand guidelines, succeeded to control the competitive keywords for online food and has seen organic sales revenue increase by 95%."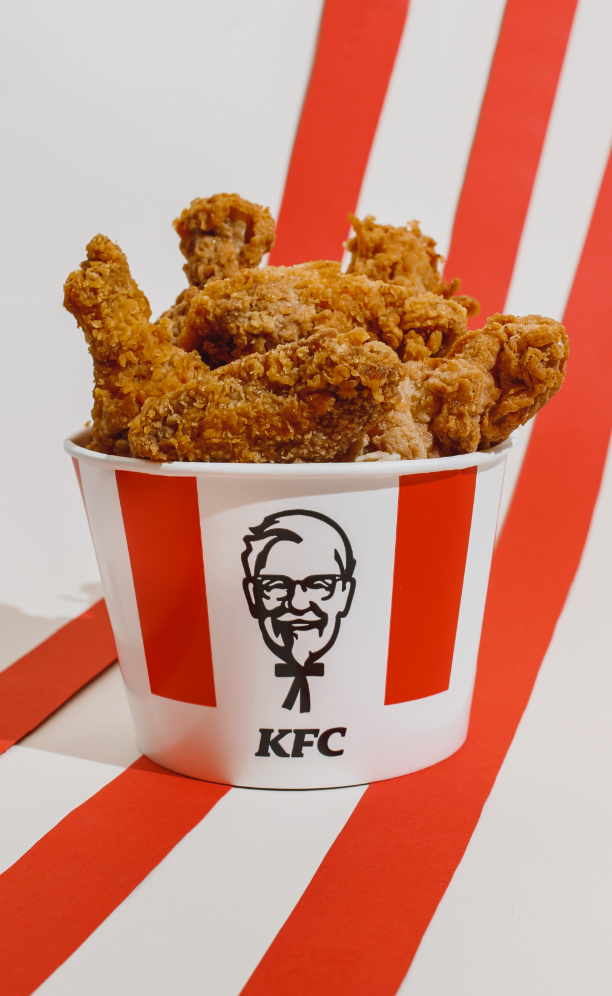 How Chain Reaction raised the opportunity to the next level.
The Middle East division of KFC entered the online restaurant sales marketplace with its first ecommerce website (uae.kfc.me.) in the Middle East in 2015. As a late entrant into this fiercely competitive marketplace, initial sales were disappointing.

Chain Reaction's opportunity came to ground when we first started our SEO project for KFC in January 2018 with the aim of increasing ME sales.
What Americana KFC was aiming to achieve and tried to accomplish.
60
Rank on 60 keywords in the first position for each market
40%
Increase organic traffic by 40%
30%
Increase organic revenues by 30%
60
Rank on 60 keywords in the first position for each market
What Americana KFC achieved from Apr 2018 – Dec 2018.
61% vs. a target of 40%.
Growth in overall organic traffic increased by
54% vs. a target of 40%
Growth in overall organic users increased by
104% vs. a target of 30%
Growth in overall organic sales increased by
11 times
Total overall organic revenue increased by
How did Chain Reaction make it happen?
# 1 We have done our homework
Demographics – understanding how users behave in different markets.
Analytics – collected data on consumer purchasing behavior, location, etc.
SEO tools – utilized multiple tools to make a full tech audit and understand user behavior on the website as to draw a full vision of the websites.
Keywords – undertook extensive keywords research into branded and generic keywords.
# 2 We crafted an effective strategy
Build a roadmap to highlight and prioritize problems that need
Make it clear for users that the website is ready for online purchasing. Through fixing website SEO violations, analyzing local markets and competitors, and conducting safe SEO m
Improve website indexability and crawlability at first stage, then undertake full keyword research and keyword-mapping to target the right keywords for the right categories or products.
Write comprehensive meta tags that gain more clicks from search results pages to increase ranking and CTR simultaneously.
Rank on KFC related keywords in each market separately and solve the global site issue to prevent it from appearing to customers in other countries.
Compliance: Adhere to KFC's global brand guidelines.
Continuous improvement: Conduct regular reviews and continuous improvement cycle.
What did Americana KFC tell us about this successful story.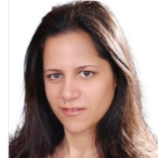 Mariam Kiwan,
Digital Marketing Manager – YUM Brands (KFC)
"Chain Reaction has literally transformed our business. The team has managed to achieve impressive sales and revenue growth through their work on our websites across 9 markets. We have worked with Chain Reaction for 5 months and they have proved to be an amazing agency offering both exceptional value and service."