The Boncafé
Story .

From frappes to espresso, we all love coffee, we are all officially addicted! Here is a story about a coffee brand started in Singapore in 1962, and since then Boncafé was focusing on consistently delivering brewing excellence through its products, services and relationships. It had worked along the years with the vision of evolving into a leader in the gourmet coffee, tea and foodservice industry by committing to a culture of quality, excellence, integrity and passion for all things brewed.
In 2003, Boncafé made its way into the Middle East to make both locals and expats fall in love at first whiff with its fresh roast and ground gourmet coffee. It strives to evolve into a leading manufacturer and supplier in the Middle East.
In June 2018, Boncafé approached Chain Reaction with the objective of standing out in the UAE market and targeting the right people with enough interest to browse.
How Chain Reaction brewed a success story !
● In early June 2018, Chain Reaction and Boncafé shook on dedicating the first 2 months to work on the quick wins.
● In mid-June 2018, Chain Reaction kickstarted an SEO campaign and setup PRO tools and Google search consoles.

One by one Chain Reaction ironed out the kinks starting from improving the quality of content on the Boncafé website, to speeding up the site and strengthening backlinks. Boncafé was able to achieve a 100% increase in organic traffic and in a short duration of 6 months, Boncafé began competing with International brands such as Nespresso.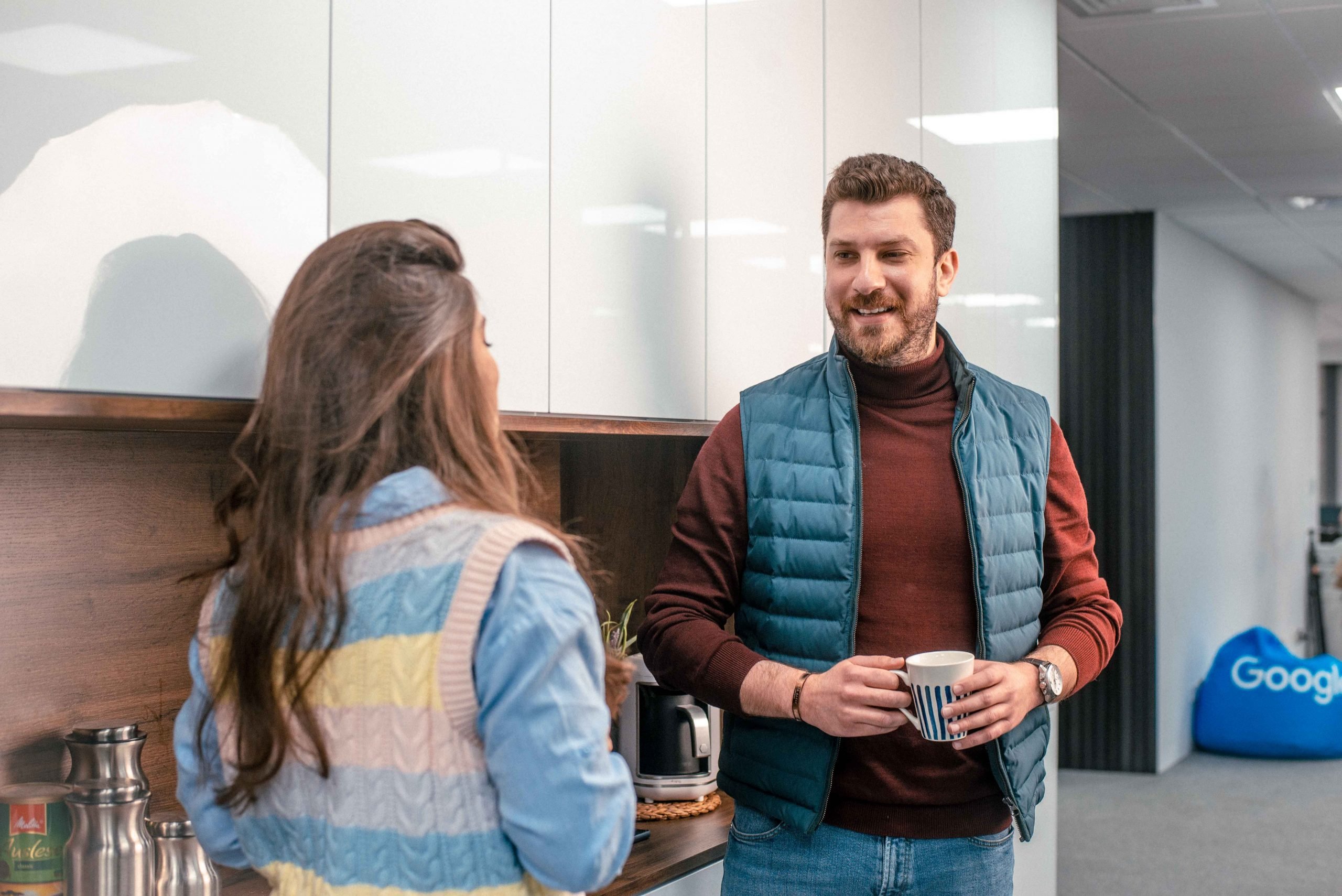 Building an SEO roadmap that covered all the quick wins, which will help achieve the best results in a duration of 6 months.
Focusing on ranking on the branded KWs to outrank the international website of boncafe.com from UAE local searches, while simultaneously reflecting the localization to the users of this website through SERPs.
 Chain Reaction worked on optimizing keyword ranking on Google maps for all store locations.
What Boncafé achieved from Jun 2018 to Jan 2019.
112%
increase in organic unique visits.
100%
increase in organic traffic.
71%
increase in page views.
112%
increase in organic unique visits.
Increase in total impressions from
6.67K to 26.9K
Increase in organic unique visits from
458 to 1.25K
33 keywords went from no visibility on Google to the first result. More than 120 keywords went from no visibility on Google to the first three pages of results.
How did Chain Reaction make it happen?
#1 We identified and segmented Boncafé's B2B and B2C target audiences
People who are looking for professional coffee solutions, training for their baristas, or beverage mixing training.
People who are looking for commercial coffee machines and coffee solutions.
# 2 We have done our homework!
Research and analyze the client's business pain.
Competitive Analysis.
Business USPs.
User intent.
Client budget.
Development resources.
Current client keyword list.
Google analytics, ensuring it was correctly configured.
Website crawlability and indexation; checking whether Google is crawling and indexing the website in an efficient way.
Inbound link quality and quantity. Vital for SEO but not included in the scope of the project.
GA and GSC data, its history in specific areas such as traffic, impressions, user behavior, messages regarding manual penalty, the sitemap and robots.txt health status, the geotargeting status, malware, and any crawl issues like 404.
# 3 It was our turn to brew the best strategy
Optimizing the site speed and performance, which was very essential in this case for Google bots & users. This resulted in starting to rank on Google after the 3rd month.
Replacing and improving all meta tags and descriptions used for all website pages.
Optimizing the website content. Ensuring that the page content is informative, and enriched with LSI keywords, while also using one unique H1 tag per page.
Detoxing all spam/suspicious links that were affecting the website's ranking.
What did Boncafé tell us about this success story ?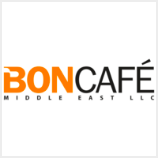 "We, as an agency, successfully turned their journey into a flavorful one with our keen insights, planning, strategies, and focus, that were all fueled by our love for a good cup of coffee."