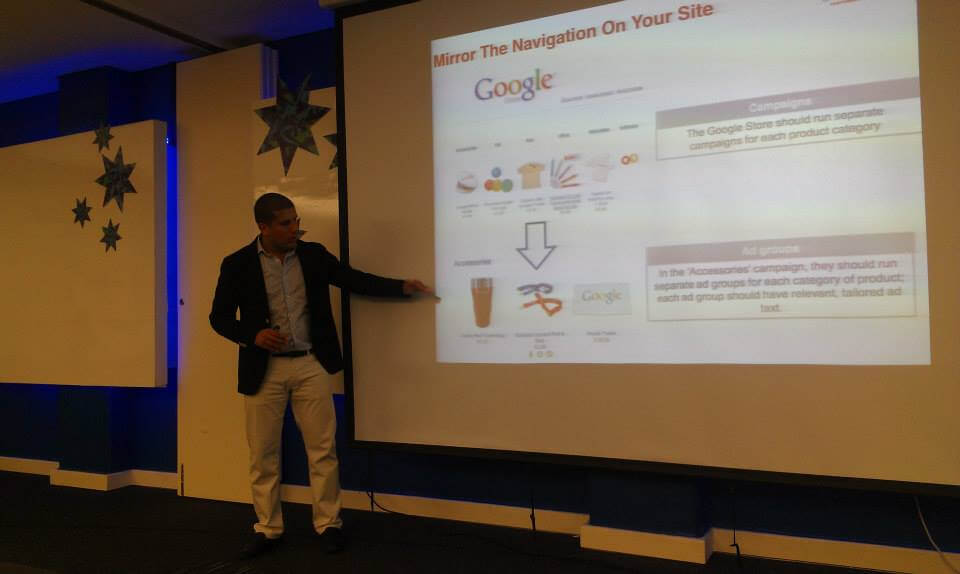 Chain Reaction's Workshop Simplifies The Road Toward Boosting Online Revenue for Oasis 500 Entrepreneurs
February 19
Chain Reaction News
Chain Reaction's Workshop Simplifies The Road Toward Boosting Online Revenue for Oasis 500 Entrepreneurs
Amman, Jordan, 25th May 2013, Chain Reaction, in partnership with Mindvalley, participated in a two-day event for entrepreneurs and business leaders. The workshops that were conducted at Oasis 500 evolved around the theme of boosting online revenue.
Oasis 500 is a platform for entrepreneurship development. It provides for aspiring business leaders the necessary entrepreneurship skills, incubation, and additional follow up services.
Saif Jarad, CEO of Chain Reaction, explained the significance of Search Engine Marketing and Optimization as integral tools for increasing online-targeted traffic, which ultimately helps businesses increase their sales and revenue. The services that Chain Reaction provides for its customers are aimed to support Jarad's strategy of increasing website traffic. The event attendees at Oasis 500 were quite interested in the amazing results Chain Reaction has been granting its clients.
The event was a refreshing and an eloquent introduction of Chain Reaction to a new sector of potential clients and partners. Not only did Chain Reaction provide insightful tools of performance marketing, but it also referred to the ways in which these tools can lead to measurable results in terms of ROI and sales.
More from Our Blog
November 1
The Best Strategies For Voice Search Optimization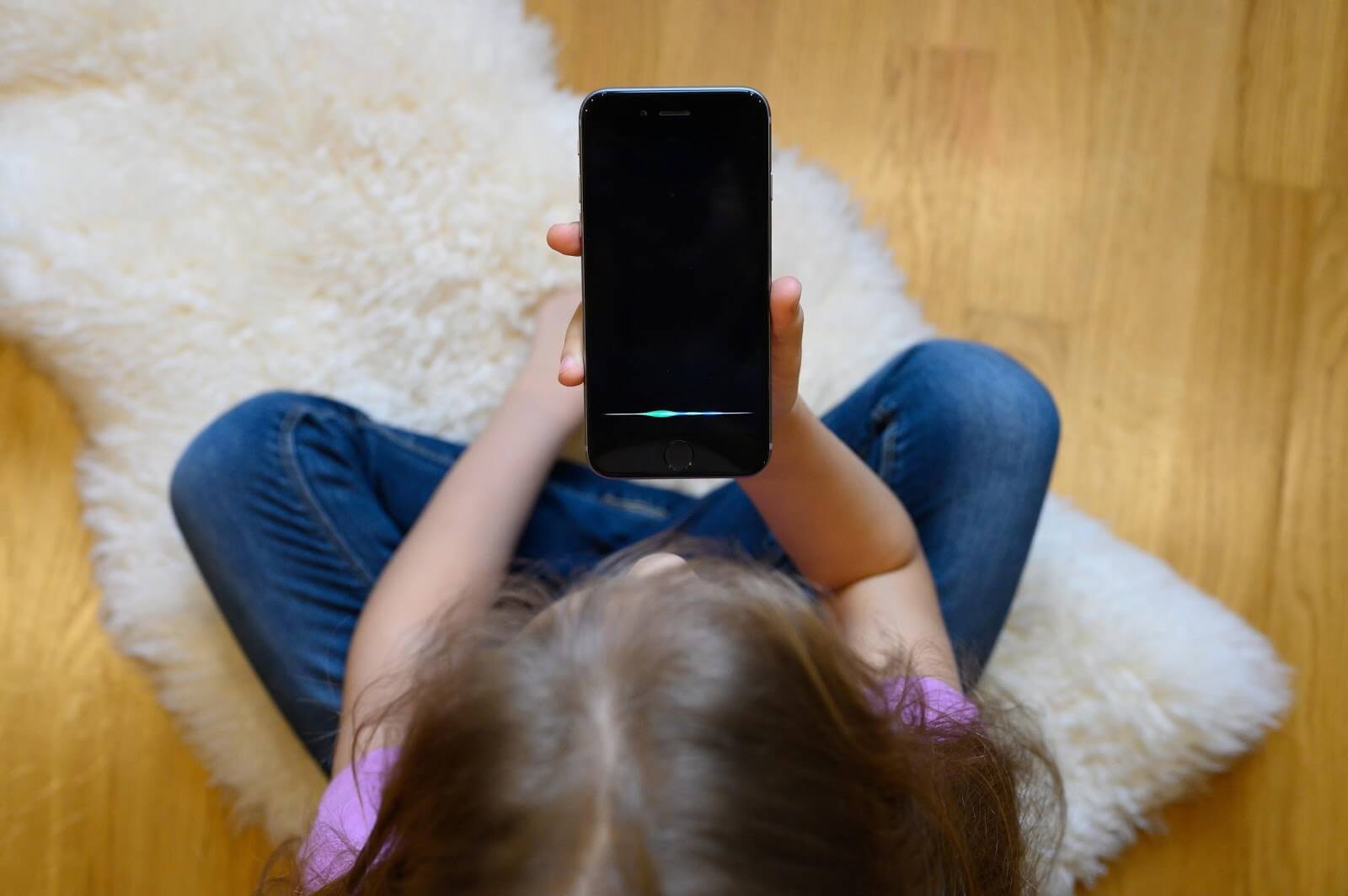 Voice search optimization is the new best thing in the world of SEO, as according to a recent analysis made by web fx, sales from voice searches are expected...
October 6
How Does UX Design Affect Your SEO?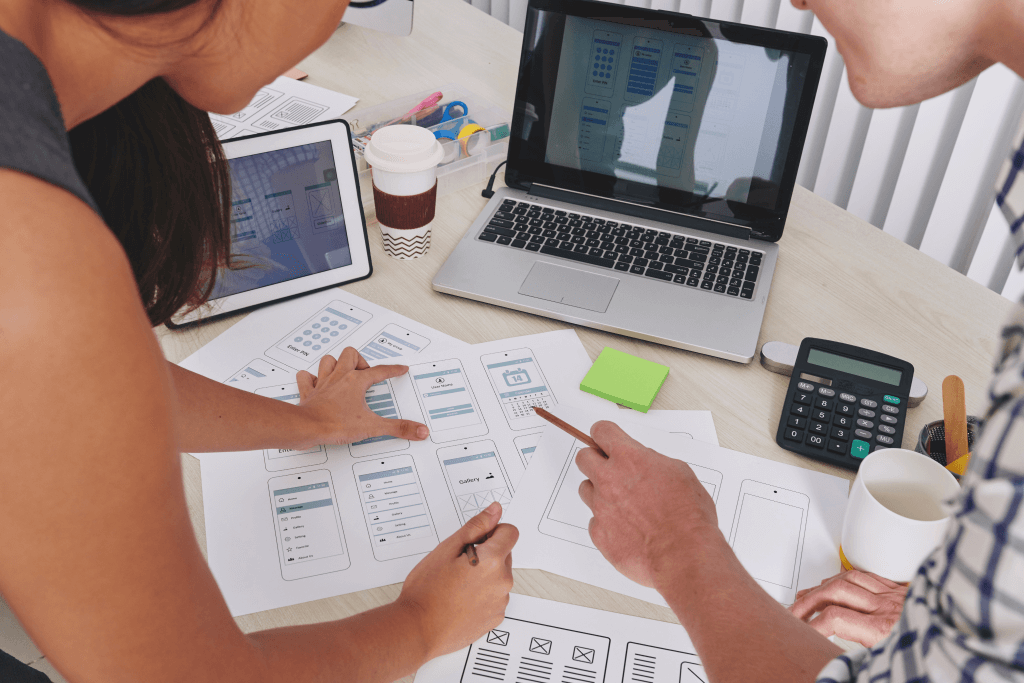 As Google keeps evolving and progressing each day, so does UX design. User experience (UX) design nowadays is very much related to Search Engine Optimization...