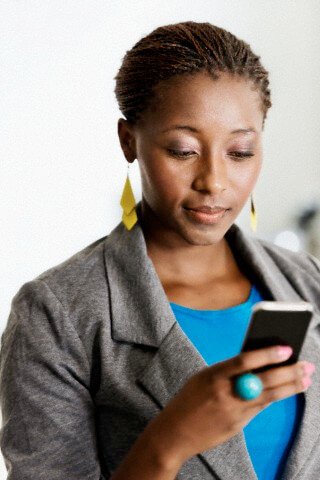 The world is overpopulated, Creative ideas are scarce, globalization is globalized, the degrees of separation are six, and yet you haven't found out why your twin-like competitor
is doing better in the market today. Even though this twin is identical, not fraternal, there are a few traits that set him at an elevated position. There are things your competitor is doing better.
1. Marketing the people: it is one thing to market your products and services, and a whole new process to market your people. Take a moment and think, who is your team? What makes them unique? How are they contributing to the image of your business? If you can answer these questions, you can start selling a product at zero cost, which is reputability. If your competitor's products are identical to yours then it might be his experienced labor that differentiates him.
2. Marketing the Ideas: You can sell a tomato. But you can also sell nutritional value, deliciousness, redness, and freshness. Aside from this simplistic example, creative ideas exist in every single business. You need to find those ideas that define your business and be able to sell the ideas not the products and the services themselves.
3. Marketing Today: the market is ever changing and is developing at a high pace, I think any person with a minimum experience in marketing can understand that. Yet, many businesses are behind on this track and are not utilizing the marketing tools that are suitable with today's business environment. Your competitor is now using SEM and SEO instead of billboards and newspapers. Are you up to date?
You May
Also Like .