THE BRIEF.
The Galleria is your one-stop center for luxury shopping and dining destination set on the waterfront promenade in Abu Dhabi. Built in August 2013, it has now become home to one of the world's most iconic luxury fashion, jewelry brands, and world class dining.
THE CHALLENGES.
01 FIX
any website development bugs
02 UPDATE
the wordpress version & any plugins that needed updates
03 REMOVE
some outdated or unused website pages that need removal
04 CONTENT
lack of content and optimized content within pages
05 SPEED
lack of website speed optimization
THE LOOK.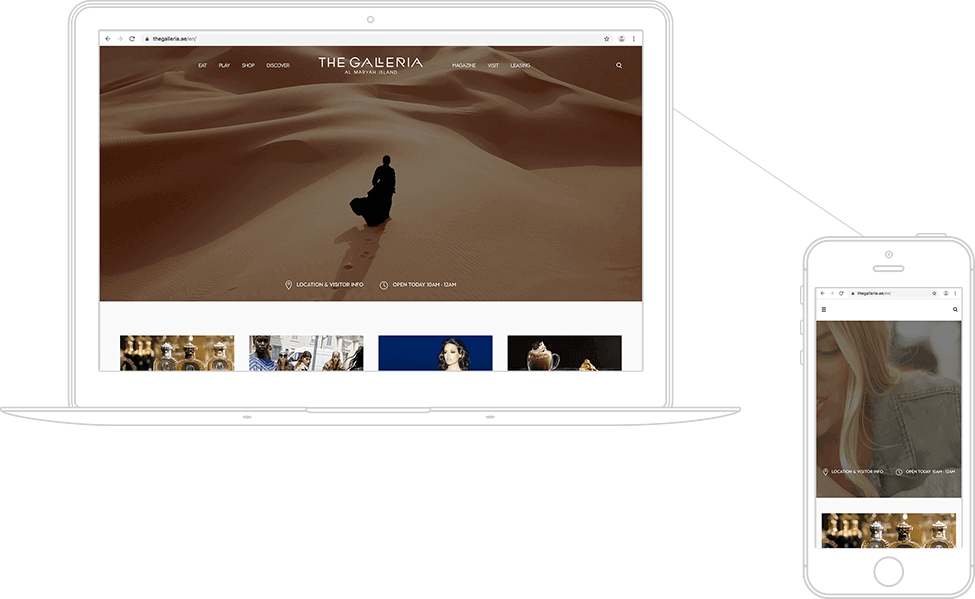 THE STATS.
30%
Increase In Organic Traffic
01ST
Three Pages Of Search Results (Keywords Results)
Mobile friendly
( User experiance )
EXECUTION.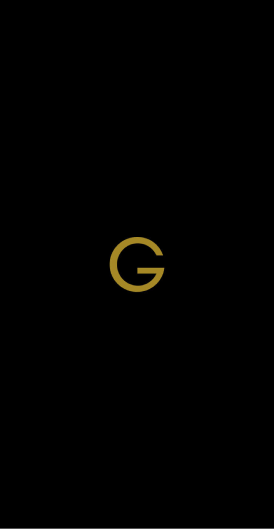 30%
increase in organic traffic. The Chain Reaction team did a full analysis on the current Galleria website. After thorough research and analysis, we were able to create a more optimized site with the relevant keywords, which in turn, resulted in an increase of organic traffic.
Mobile friendly.
By optimizing the content of the site and also the layout and structure of the site itself, we were able to create a mobile-friendly site that is easily accessible in both desktop and mobile.
23%
increase in unique visits. Having gone through Galleria's website, we were able to optimize most of the technical difficulties, such as any inaccurate links and URLs as well as any updates that needed to be taken. We also optimized the content by adding relevant keywords and additional content. This resulted in a more enjoyable site which led to the increase of unique visitors.
1 st
three pages on the keyword search results. We managed to rank within the first three pages on Google.ae for more than 100 keywords, as well as appearing on the first three pages for more than 893,390 yearly search volume, thanks to our SEO optimization.