THE BRIEF.
Mubadala GE capital is a collaborative endeavor between Mubadala – a billion-dollar economic growth and investment engine in Abu Dhabi – and global manufacturing giant General Electric; with the goal to support medium and large industries with financing and expertise. Based in Abu Dhabi, UAE, Mubadala GE Capital aimed to increase their target market within the country. They also aimed to increase awareness within UAE.
THE CHALLENGES.
01
AWARENESS
Making more people aware of Mubadala GE Capital's online presence
02
VISIBILITY
Raising the visibility and income of Mubadala GE Capital
03
ADVANTAGES
Driving customers to take advantage of Mubadala GE Capital's service and information.
THE STATS.
34%.
Increase In Search Volume
EXECUTION.
70% increase in leads

Chain reaction had created an effective brand marketing strategy that resulted in increasing awareness for this financial joint venture. From utilizing keywords for maximum SEO conversion to effective PPC campaigns.

34% increase in search volume

By utilizing our smart SEO and PPC strategies – such as the use of keywords and maximizing relevant content, we were able to achieve a 34% increase in search volume.


Awareness of online presence.

After launching our SEO and PPC campaign into view, Mubadala was able to reach a wider range of target audience – reaching even their niche market.


Engaged in a key niche market.

With a goal to promote their "fund brand" to a niche market, we created a strategy involving Google Display Network and relevant keywords that will appeal towards the search volume of a finance industry.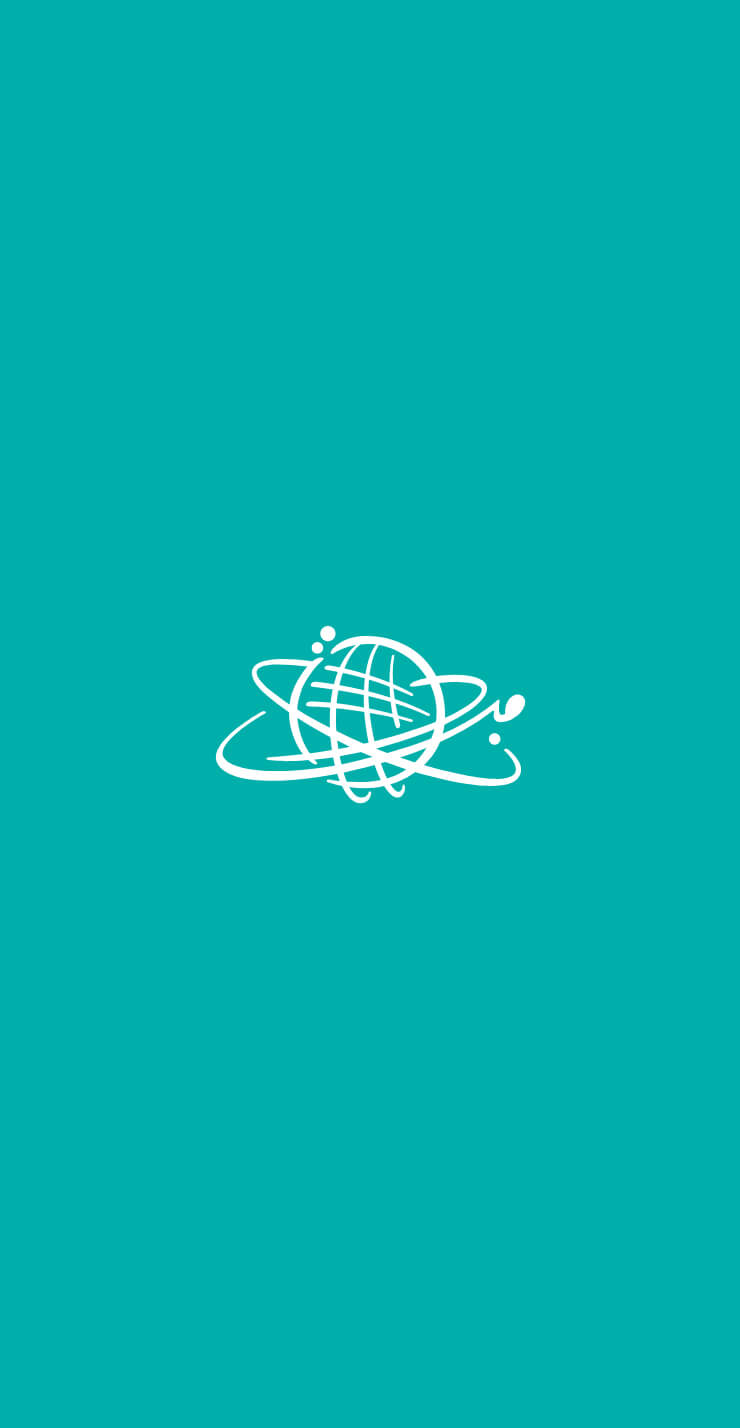 WHAT WE HAD TO DO
ANALYZE.
Analyze the company's current website and measure its performance
UTILIZE.
Utilize Google Display Network for specific targeting
ATTRACT.
Attract audiences using generic keywords
KEYWORDS.
Use effective keywords to generate leads