Ramadan Insights
June 12
Infographics
Ramadan Insights
Ramadan Insights
RAMADAN Digital Trends 2016
Don't miss out on the latest digital ad trends that can help you achieve 36% uplift in Ad Recall and 10% uplift in Brand Awareness this Ramadan. We've summarised the top trends to help your brand reach and influence more consumers.
More from Our Blog
November 1
The Best Strategies For Voice Search Optimization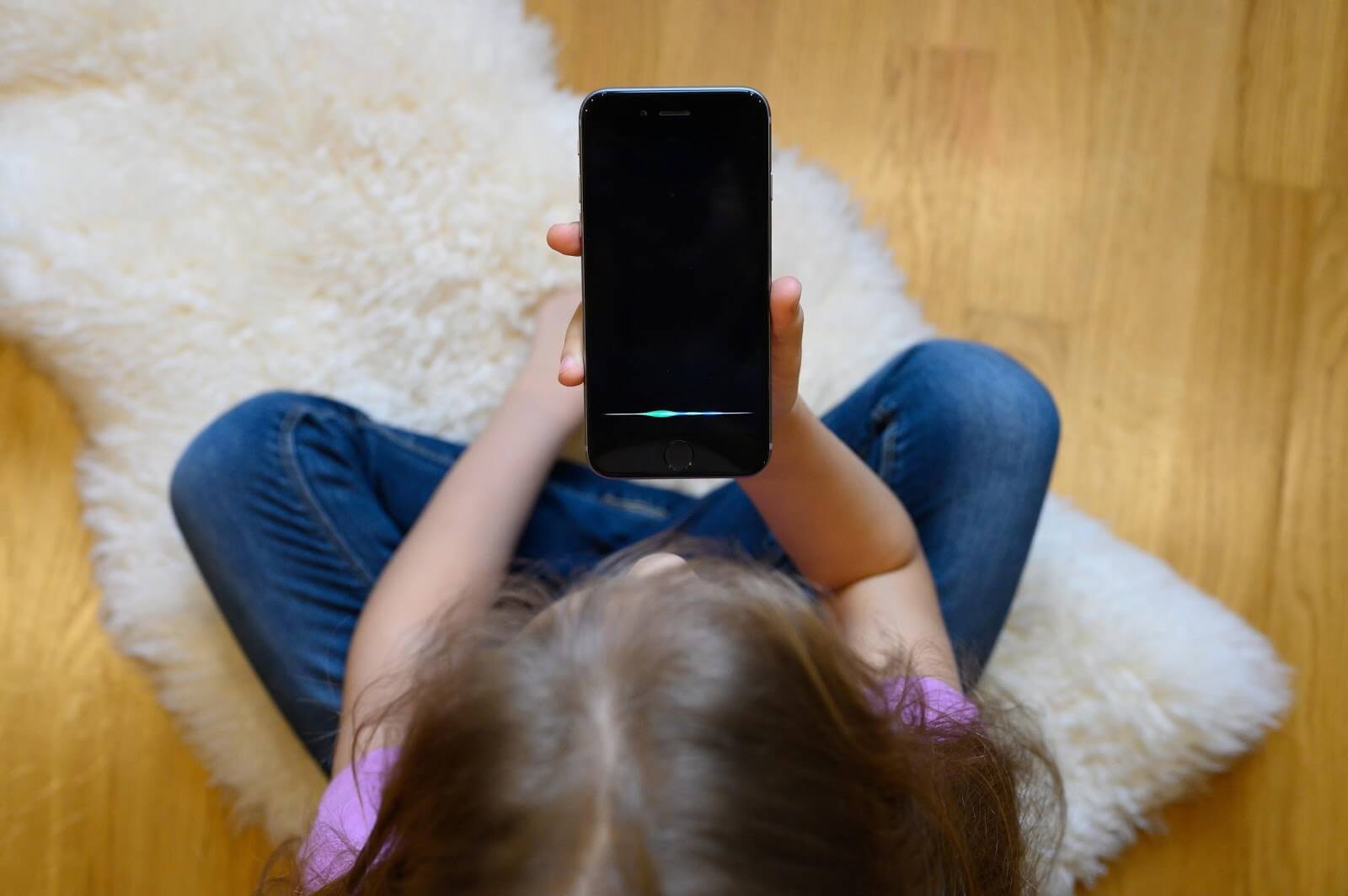 Voice search optimization is the new best thing in the world of SEO, as according to a recent analysis made by web fx, sales from voice searches are expected...
October 6
How Does UX Design Affect Your SEO?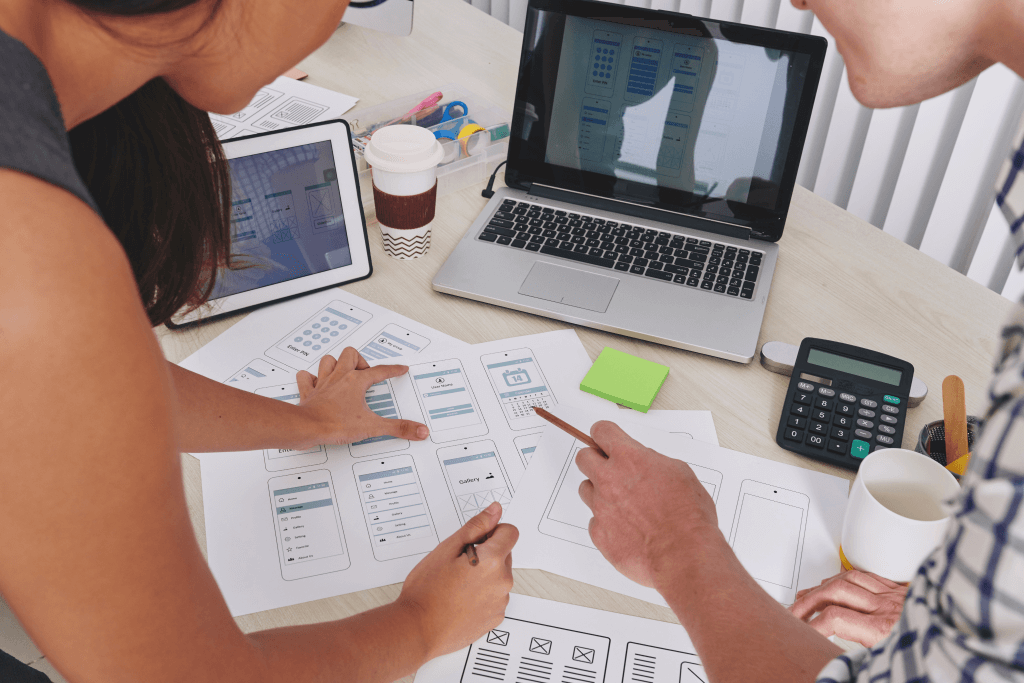 As Google keeps evolving and progressing each day, so does UX design. User experience (UX) design nowadays is very much related to Search Engine Optimization...