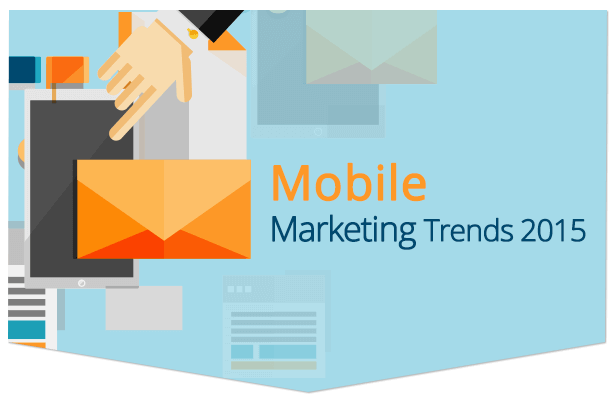 2015 marks a broad array of shifts in the mobile marketing world. This year, get ready for video ads like you've never seen them before.
Last year, mobile marketing was arguably the fasted-growing area of digital marketing, skyrocketing six times higher than desktop marketing in popularity and in agencies' spread of services. In only a few years, both social and business worlds have shifted to mobile, and it's no wonder why smartphone manufacturers, app developers, and software engineers are scrambling to keep up.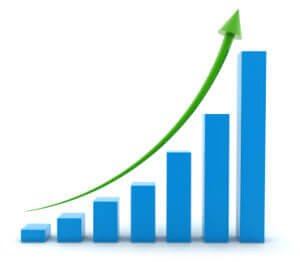 2015 is undoubtedly the most exciting year yet for mobile video ads. Mobile video ad spend has been growing at a frenzied pace, doubling every year since 2013. Not only is global internet data coverage better than ever, but the mobile viewing experience is more beautiful than ever before, thanks to larger-than-life high-definition smartphone screens. Consequently, people are spending more and more time with their phones – constant companions for shopping, entertainment, communications, and more.
One way in which consumers are embracing their mobiles this year is with attention-grabbing video. In 2015, online video accounts for more than 50% of all mobile traffic – Bytemobile's report found that it is responsible for up to 69% of traffic in some networks. Not only that, but customers viewing an app or website on their mobile are three times more likely to view a video than computer users.
You May
Also Like .