Have you noticed a sudden fall or rise in your website's Google ranking between the 6th and 9th of January? You're not alone.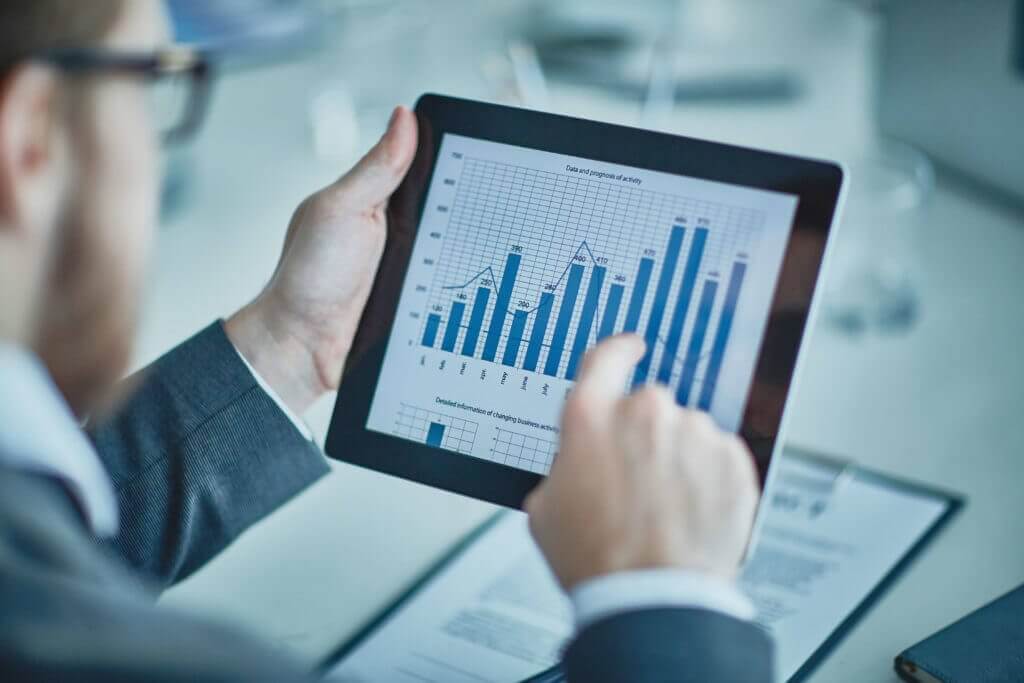 While checking the ranking of our clients in January, our dedicated team noticed illogical fluctuations in the Google ranking of some websites. In our quest to find out what happened, we realized that SEO experts from all over the world have been noticing similar ranking fluctuations between the 6th and 9th of January. Some websites have seen a rise in their ranking while others suffered a decrease in their ranking.
Though Google didn't make an official statement regarding the matter, many are speculating that the fluctuations are due to a Google Algorithm Update. We have seen similar fluctuations back in spring 2018 when Google was undergoing major updates.
Since Google is not confirming that there have been updates, we believe that it might be a bug that we have happened to notice. We cannot tell whether these changes are fixable or not which is why we're assuming the worst for now and making our precautions accordingly.
Here are a few tips that will help you deal with January 2019's Google ranking volatility:
Monitor the website's ranking more frequently
It is important to keep an eye on your ranking for any major ranking update. By doing so, while implementing certain SEO strategies, you can get a clearer view of what best works for you. You'll also learn of any major change in your ranking sooner, allowing you to take action faster.
Focus on your content
As we still don't know if there is a fix for the websites who have seen a fall in their ranking, focusing on the essential part of SEO is the best option we have for now.
Make sure you're building high-quality, original content that is in line with the E-A-T guidelines. You can also enhance existing content and to make it more SEO friendly for better results.
Formulate an efficient strategy
In order to get results, you need to have a clear plan of what you should do in order to achieve your goal. Formulating an efficient strategy is vital to recovering from the unexpected fluctuations.
Seek professional help
If you find yourself perplexed by what is happening and what you should do, you can always seek the consultation and guidance of SEO experts regarding the matter. You can also ask professionals on online forums for advise if it is more convenient for you.
Google Algorithm Updates can cause mayhem in the world of SEO but there is nothing you cannot fix with a little dedication and some good content!
You May
Also Like .