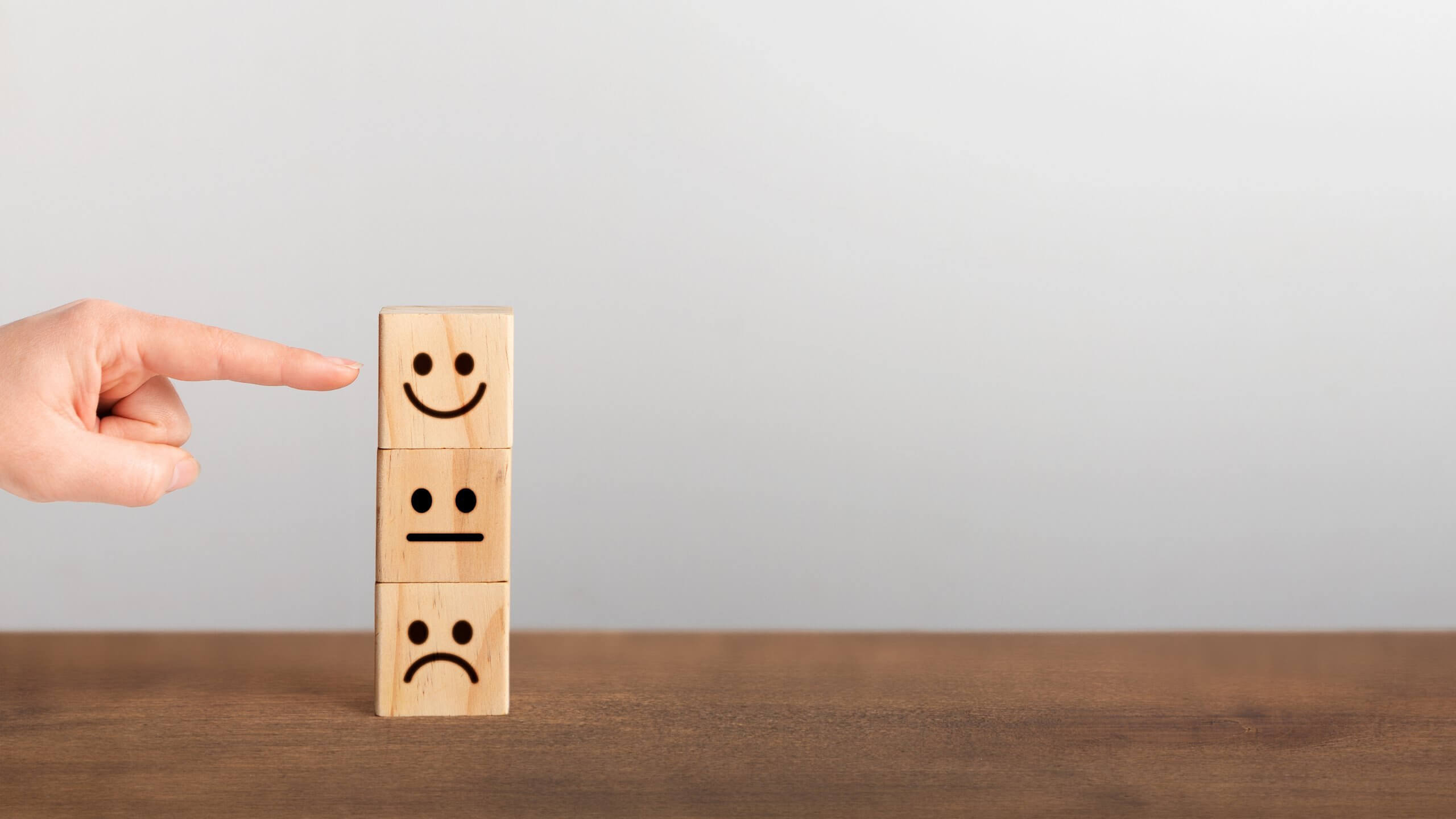 Google Review Calculator
January 26
SEO Tips
Google Review Calculator
Business rating for Google is calculated by taking the average of all scores and showing that rating.
So, if you've got 26 ratings, you'd add up all-stars earned for all 26 studies and divide the total number of stars by 26 (the number of reviews), which would give you your Google ranking.
Example: There are 24 5-star ratings, one of which is a 2-star review, the other a 4-star review. This is 126 total Google stars.  Then you split the 26 studies into 126 leads, and your average review rating is 4.8.
Examples of What the Google Rating looks like in search results:
More from Our Blog
November 1
The Best Strategies For Voice Search Optimization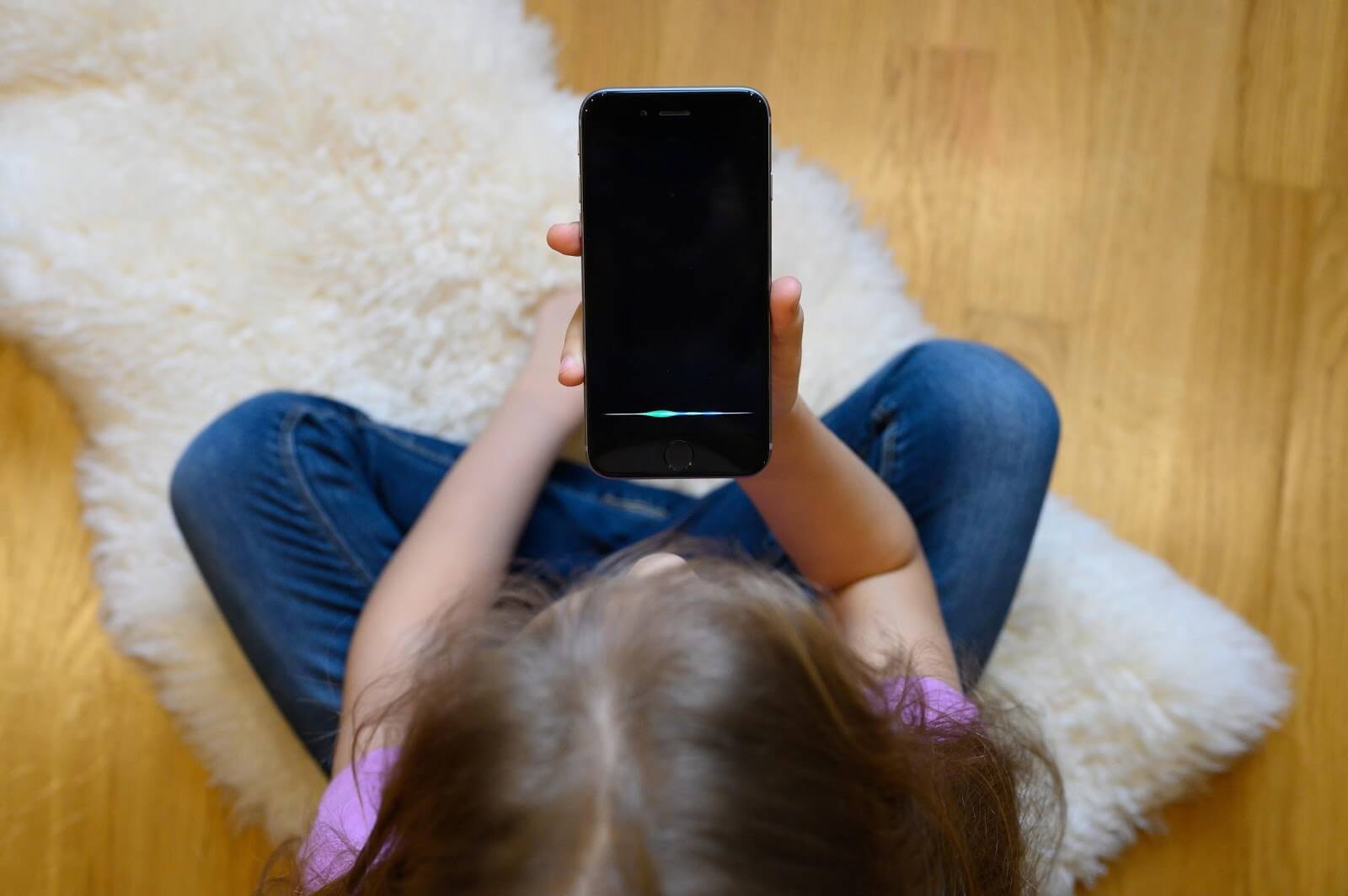 Voice search optimization is the new best thing in the world of SEO, as according to a recent analysis made by web fx, sales from voice searches are expected...
October 6
How Does UX Design Affect Your SEO?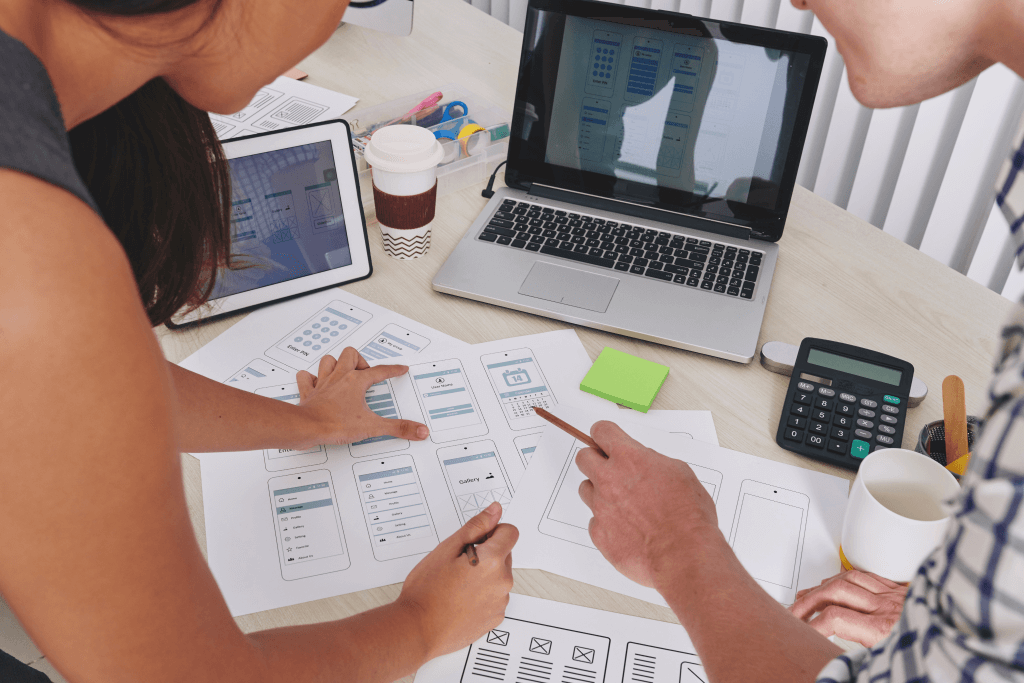 As Google keeps evolving and progressing each day, so does UX design. User experience (UX) design nowadays is very much related to Search Engine Optimization...