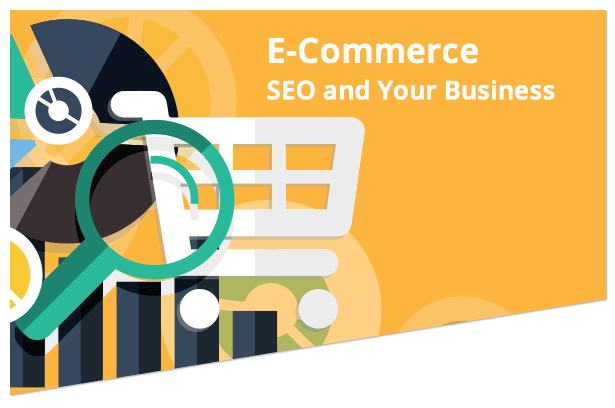 Any online business can benefit from SEO. Try these simple tips and see your profits soar.
Not only does globalization affect our communication methods, but also our purchasing habits, obligating business owners to search for a universal way to advertise and trade their goods and services. That is exactly how e-commerce was born.
After integrating e – commerce into your site, it is essential to polish the e-commerce system to make it more visible to and approachable by viewers, who will be converted into customers – in other words, the main purpose of search engine optimization.
When faced with virtually identical websites that share the same concept and web components like a shopping cart, a checkout page, and product categories, SEO no longer depends on the fundamental aspects of websites in general, but upon innovation. Optimizing an e-commerce site can be complex, as it demands specific techniques to be able to enhance the page's ranking on the search engine results pages.
A full on-page optimization must be completed, which includes necessary changes that can be applied to any site, but few of those elements must be taken into a deeper consideration when it comes to e-commerce SEO. Usability is one component that is crucial for e-commerce pages because user-friendly websites will increase conversions, which will automatically lead to boosting the company's ROI. Another feature is the page's rich text, which includes a concise summary of a products' rating, price, category, and more. Optimizing this area will attract users, provide the search engine with details about the product, and increase the site's traffic.
Lastly, make sure there's an area for customer reviews, as they are the best and most direct way to understand your customers' relationship with your product or service. Customer feedback is the key for any successful e-commerce site, as this will increase the conversion rate as well as your content volume, due to the fact that more reviews will lead to more content, and fresh, recent reviews will lead to fresh content.
A 100% SEO-friendly webpage is what any business owner aims for, as being on the first page of the search engine result pages isn't enough anymore – you need to be ranked at number one for your e-commerce business to perform at its best.
You May
Also Like .