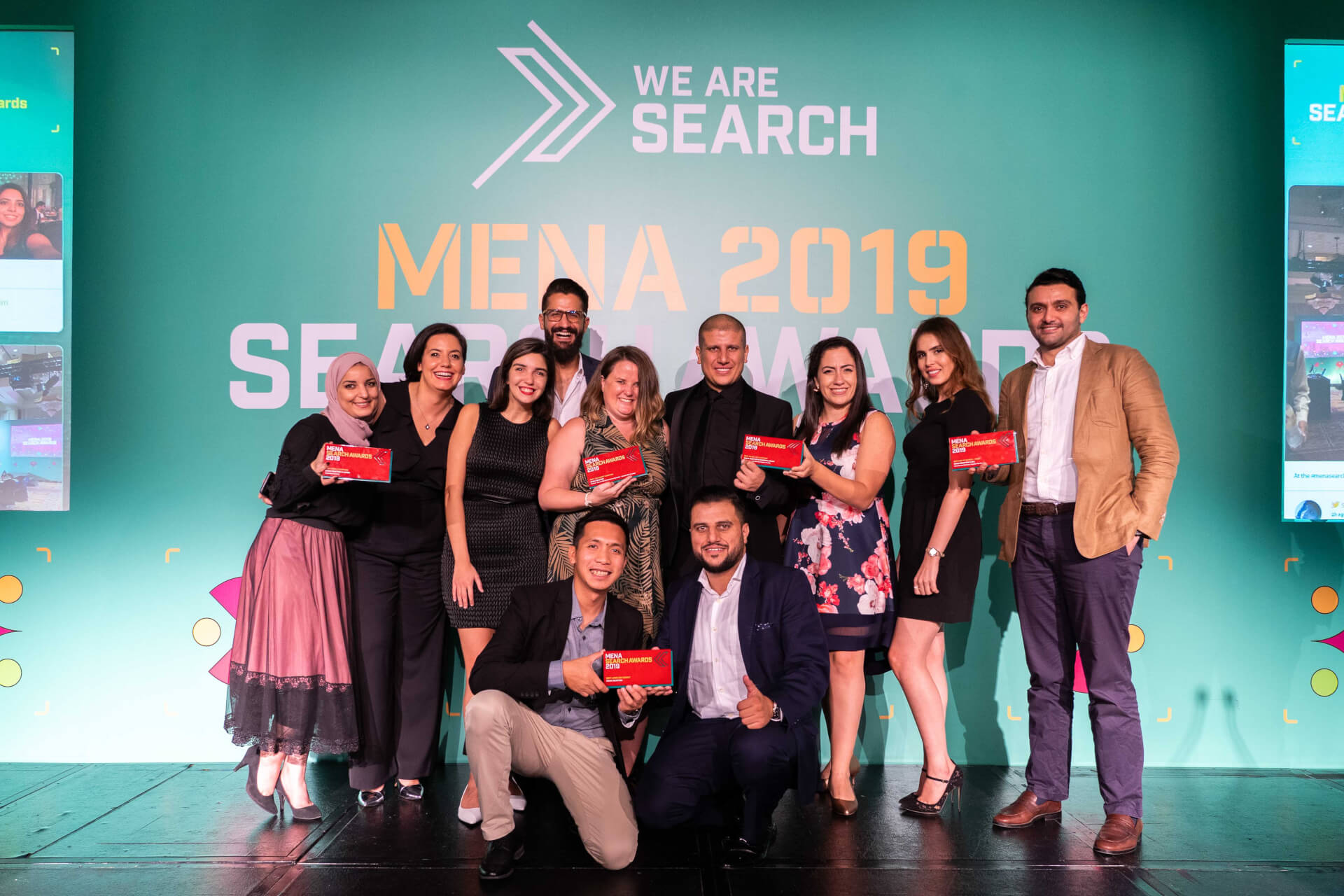 Chain Reaction Steals The Spotlight at The MENA Search Awards 2019
September 29
Chain Reaction News
Chain Reaction Steals The Spotlight at The MENA Search Awards 2019
Following last year's remarkable achievements, Chain Reaction strikes again; becoming the most awarded agency in the MENA Search Awards for the second year in a row. With five wins this year, the company's recognition is growing exponentially year after year.
Chain Reaction, the marketing agency that made its debut in the digital marketing field on a strong note, was part of the MENA Search Awards 2019 which took place at Madinat Jumeriah Conference Center in Dubai alongside many influential competitors. Shortlisted for 16 awards in 13 different categories, the agency had a powerful stance during the ceremony with the presence of its founder, Saif Jarad and his dream team.
Best Use of Search for KFC's campaign "Alone We Are Delicious, Together We Are YUM" and Best Low-Budget Campaign for the "Achieving the Impossible" – Boncafe SEO Campaign, are two of the five awards that Chain Reaction scored that night. Others being Best Mobile Campaign for Lamsa's "Expanding Horizons" and Best Large SEO Agency in the MENA region.
Saving the best for last, the agency was also awarded with the Best Arabic SEO Campaign for Samsung Levant's "Star Seekers: Navigating Success in Arabia" campaign, which was also presented to Chain Reaction during last year's MENA 2018 awards.
"We are extremely proud to be part of this remarkable ceremony for the second year in a row. Being amidst incredible talent and strong leaders of big agencies around the MENA region feels surreal. Having won 7 awards last year and 5 awards this year, my team and I am extremely grateful and are highly motivated to strive for more success." says Saif Jarad, the founder & CEO of Chain Reaction.
The agency that was once a start-up has now created a chain reaction of success, earning the support of the people, attention of the region and awards for its hard work. Big Clients are also seeking to work with Chain Reaction after its massive and successful breakthrough.This paves way to a promising path that leads to next year's MENA awards 2020 and what Chain Reaction has in store for it.
About Chain Reaction
Chain Reaction is a Performance Marketing Agency known for its creative and innovative roots, providing the market with professionalism and excellence with every new strategy and solution they come up with to support their clients. The fact that this agency is a global partner with the leading local Russian search engine Yandex and the leading local Chinese search engine Baidu, gave Chain Reaction the chance to reach an international community that allowed the company to grow toward limitless possibilities. It also expanded the scope of the agency to reach the global markets and follow up with the evolving new tools and technologies.
Chain Reaction also has a partnership with Yamondo; the global leading marketing alliance, and it is providing its services to a group of high-end clients such as Samsung, LG, and Lenovo which gave this agency high creditability in the market by providing trustworthy campaigns and solutions.
The MENA Search Awards is a celebration of the expertise, talent, and achievements of the search industry and will be the premier celebration of Search Marketing.
The Stevie Awards are the world's premier business awards. They were created in 2002 to honor and generate public recognition of the achievements and positive contributions of organizations and working professionals worldwide. In short order, the Stevie has become one of the world's most coveted prizes.
For Inquiries contact: Farah AlKhatib
+971-054499553
More from Our Blog
November 1
The Best Strategies For Voice Search Optimization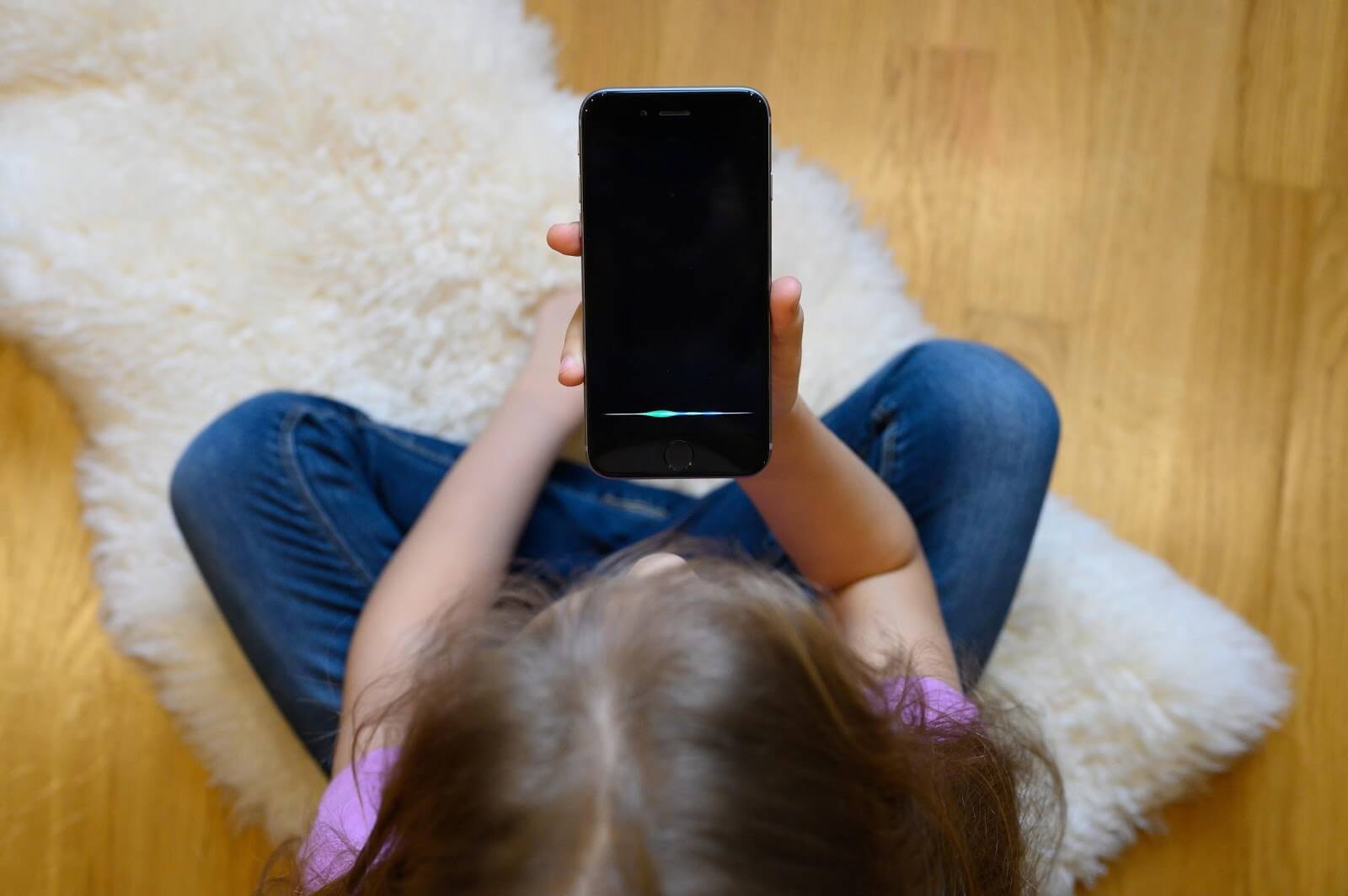 Voice search optimization is the new best thing in the world of SEO, as according to a recent analysis made by web fx, sales from voice searches are expected...
October 6
How Does UX Design Affect Your SEO?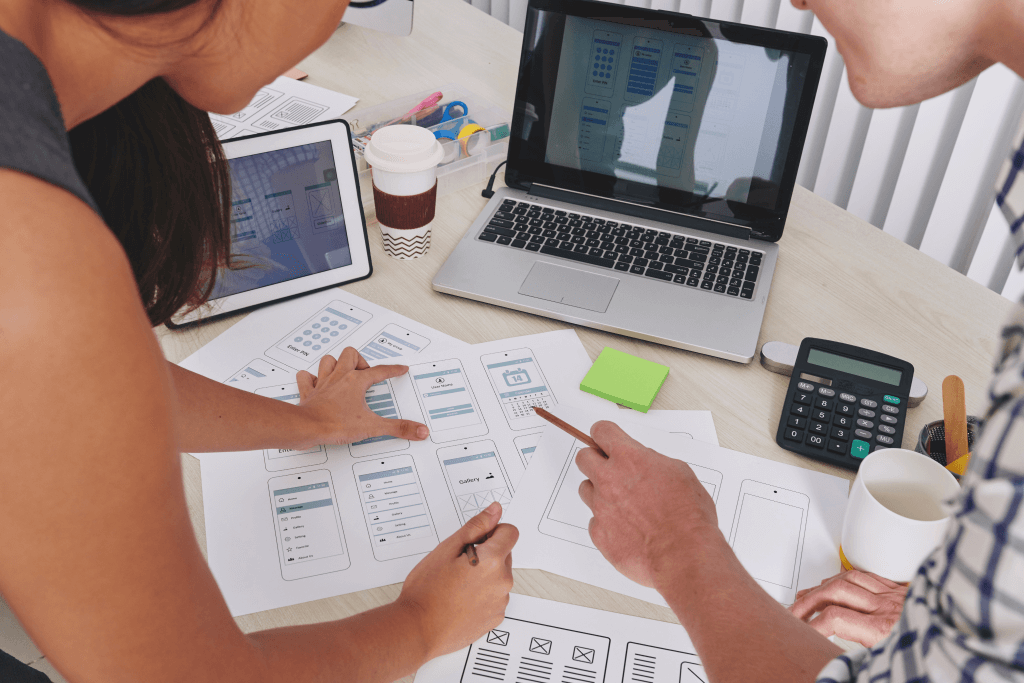 As Google keeps evolving and progressing each day, so does UX design. User experience (UX) design nowadays is very much related to Search Engine Optimization...