Baidu Targets Middle East Users
June 3
SEM Tips
Baidu Targets Middle East Users
While users in the western hemisphere who don't work in technology have probably never heard of Baidu, the company is almost a household name in China, and well known in other parts of Asia. Baidu is the second largest search engine in the world. In China they hold a slight majority of search engine market share, and compete with more familiar worldwide names like Google, Yahoo, and Microsoft. Like Google, Baidu operates not only a search engine, but also a number of online services, like image search and video sharing.
Recently, Baidu has taken to marketing to Middle East users. They recently released a browser for Android phones, which are the secondmost popular phones in that region. Nokia's Symbian operating system is the most popular in Egypt and the Middle East, and already has Baidu's browser available.Ironically, Baidu's app doesn't actually use their search engine for online searches, instead returning results from Google, Yahoo!, or Bing. Baidu still bets that popularizing their browser will build their presence in these countries and increase revenue. It will also build brand recognition in that area, possibly paving the way for expansion of their search services.
This increase in revenue is, of course, most important to the company. Any growth will help them compete against the likes of Google and other, smaller competitors. Some revenue will come from advertising.
Advertising may come through companies like Chain Reaction, who is the only authorized re-seller in the Middle East. Chain Reaction carries out advertising campaigns from major international corporations on popular platforms like Google AdWords. These ads and others will be served in search results in Baidu's new browser. It remains unclear what the company's future plans for expansion are, but launching their browser for Android, where there has been major growth in recent years, is sure to give them some boost.
More from Our Blog
November 1
The Best Strategies For Voice Search Optimization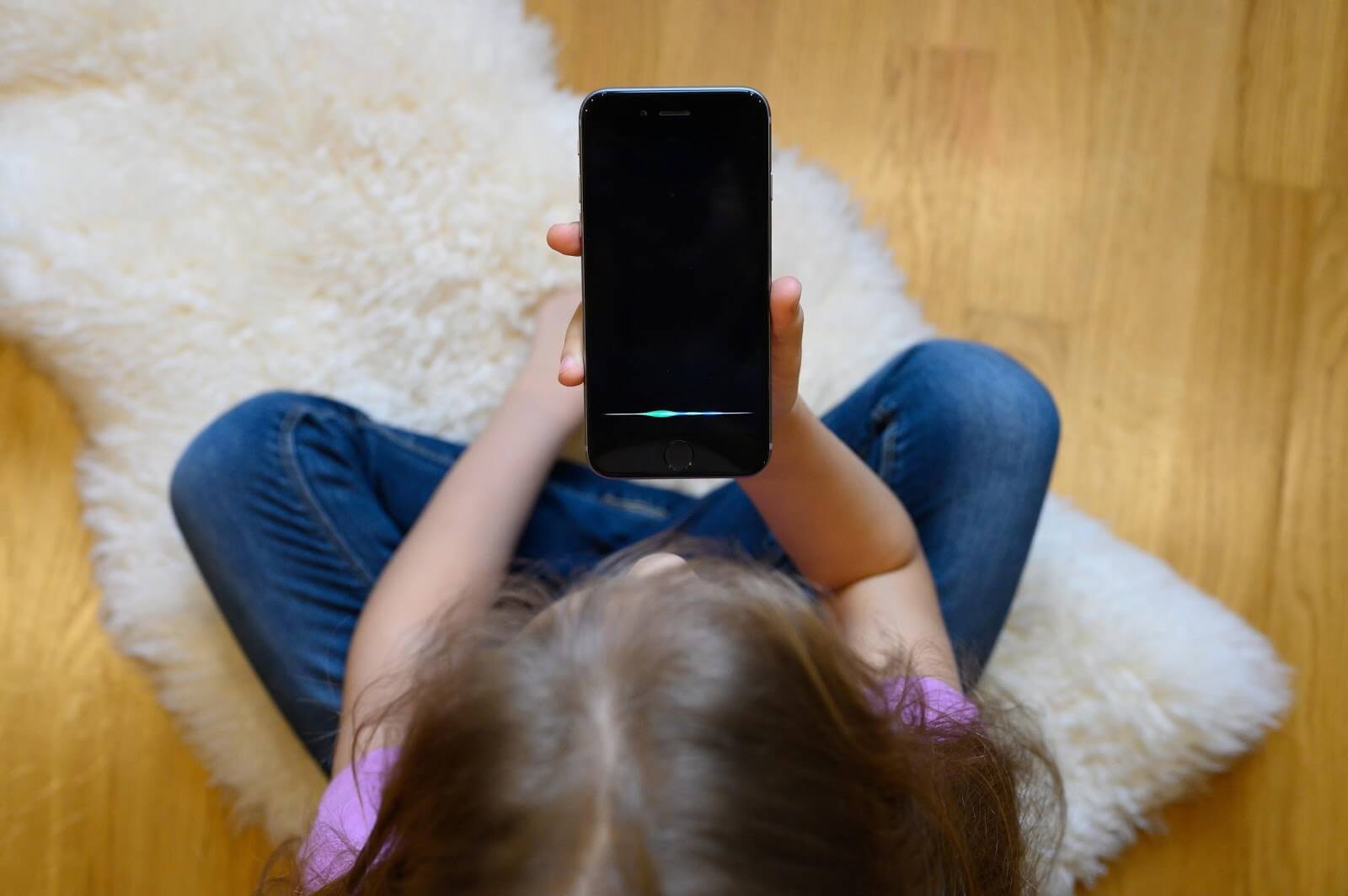 Voice search optimization is the new best thing in the world of SEO, as according to a recent analysis made by web fx, sales from voice searches are expected...
October 6
How Does UX Design Affect Your SEO?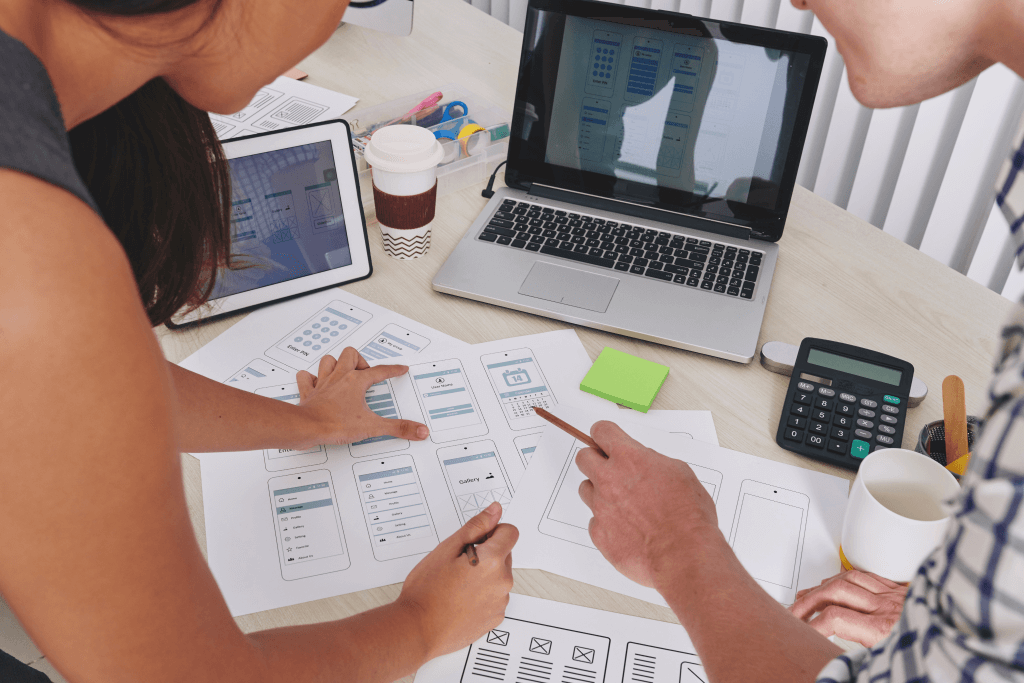 As Google keeps evolving and progressing each day, so does UX design. User experience (UX) design nowadays is very much related to Search Engine Optimization...