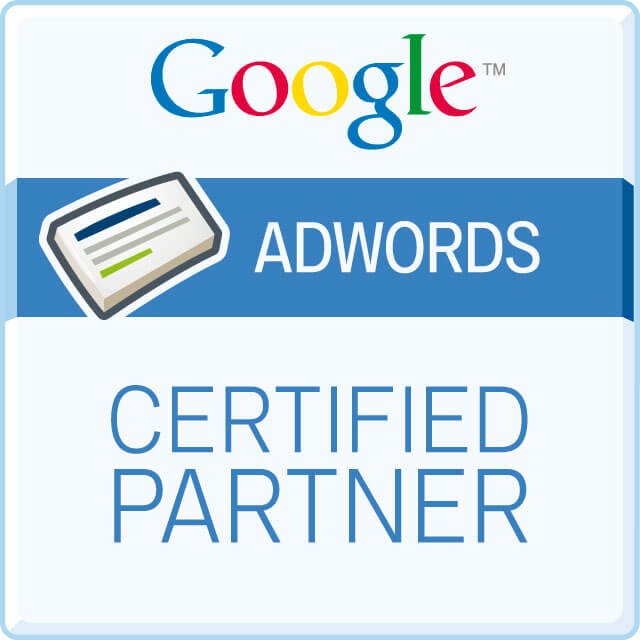 There are many varied processes and steps that go into creating successful SEM plans, from keyword research to gathering and analyzing data, to Google Adwords partner campaigns and developing content creation strategies.
Effectively using AdWords as a key aspect of any successful online marketing plan for any type of business. Google AdWords allows for the creation of text advertisements around website keywords to bid on so that they appear when users search on those terms. The main key to success involves knowing what the target market is searching for. Once that is determined, keywords can be used to provide searches with what consumers desire so as to convert them into customers.
Adwords systems work with the website's data to reveal what people are looking for on websites. This affords the advantage of knowing which words have been working to attract more web traffic. Also, keywords may be integrated into marketing campaigns for even more online success.
Organic SEM Strategies
Knowing which keywords to focus upon for marketing efforts will also assist with organic SEM strategies. By informing data architecture it is possible to better prioritize content creation. As a result, ad groups are also performing more effectively in Google Adwords partner campaigns. Subsequently, the keywords to focus upon have been revealed in site content to help increase organic traffic.
Keyword Management System
Google Adwords partner such as Chain Reaction works
with the AdWords account to facilitate translating data analysis and keyword research into action through the AdWords system. This approach provides an effective and seamless alternative to traditional keyword research approaches that consist of manually managing and analyzing keywords.
Keyword discovery, organization and grouping is essential for the success of any online marketing campaign. The constant stream of keyword suggestions allows for segmenting so that keyword lists may expand continuously. This is the most effective way to manage profitable and effective keyword and marketing campaigns for businesses.
You May
Also Like .